Offered through MyGlassClass.com
NGA offers Glazier Apprentice Curriculum for organizations and companies that want to establish a glazier apprenticeship program approved by the U.S. Department of Labor (DOL). Beginning fall 2021, students who complete the curriculum will earn a jointly endorsed NGA/NCCER credential indicating a journeyman-level minimum competency reached through knowledge and performance.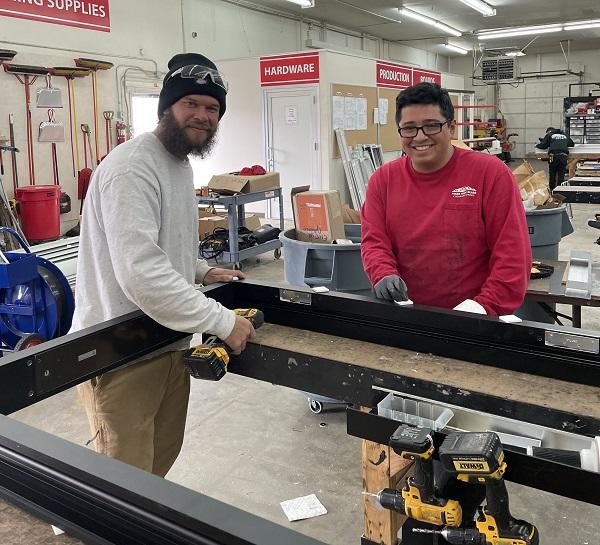 What is an Apprenticeship?
Apprenticeships combine paid on-the-job training with classroom learning. A Registered Apprenticeship Program must be validated by the DOL or by a State Apprenticeship Agency.
Per the DOL, approved programs must include these five components:
Payment (wages generally escalate as the apprentice progresses through the program)
On-the-job learning
Classroom learning
Mentorship
Credentials
What's in the Curriculum?
Our curriculum offers 430+ hours of learning to meet the classroom learning requirement of most three-year apprenticeship programs. It includes online courses, manuals and OSHA 30 certification. (NGA is not an apprenticeship program provider or administrator.)
Pricing
$800/student for NGA member companies | $1,600/student for nonmember companies
Member companies get a 50% discount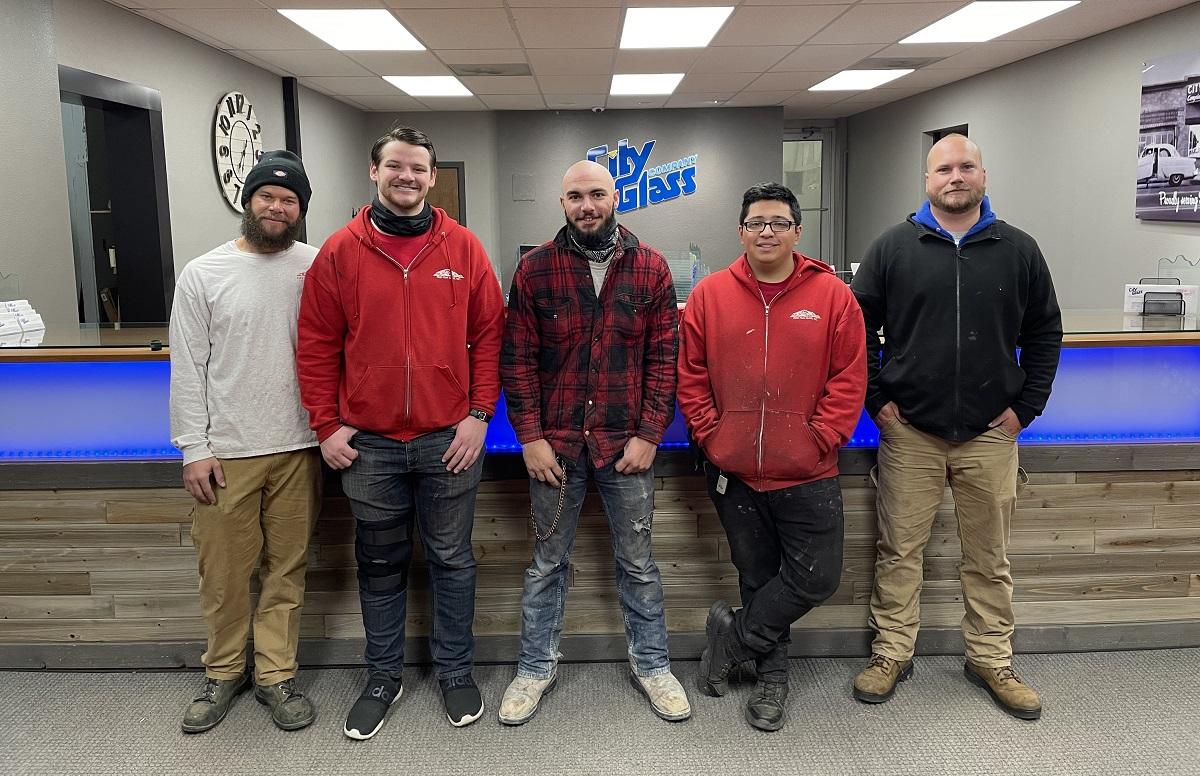 How Do I Get Started?
Establish your goals
If you're looking to create a standard, internal training program to onboard new employees, MyGlassClass.com might be your solution. If you want to create a DOL-approved glazier apprenticeship program, identify what's driving that decision.
Understand local requirements
Reach out to your State Apprenticeship Agency or the DOL to understand what will be required to set up a program.
Talk to someone who has done it
Experienced administrators can share information on developing on-the-job training schedules. Companies working within the same state or federal requirements can provide additional support.
Fill out our information request form
For more information on the NGA Glazier Apprentice Curriculum, complete the following form.
Glazier Apprentice Curriculum Information Request Form