August 11, 2021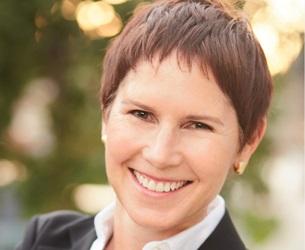 Join Nicole Harris, NGA President & CEO, at 1:00 pm ET on August 11 for a live "AMA" on all things GlassBuild America. She'll spend the hour answering your biggest questions about this year's trade show.
This presentation is free to attend, but pre-registration to submit your questions in advance is required.
No punches pulled and no topics off the table. Now's your chance to learn about the glass and fenestration industry's most important business event.