June 10, 2020
NGA's new webinar series—NOW and NEXT: Surviving the COVID-19 Crisis—will provide actionable information on navigating uncertainty in the glass and fenestration industries due to the coronavirus.
Employee Elements of COVID-19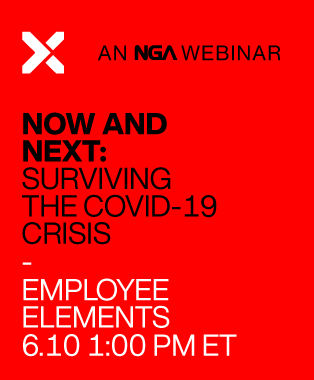 Whether you're the employee or the employer, COVID-19 has had varying impacts across the glazing and glass building products industry. Hear from the perspectives of third-party recruiters on how employees can adapt to new workplace situations, and how employers can offer a process that is informed and organized.
Presented by Megan McDonald, Glass and Glazing Industry Recruiter, and Joe Brklacich, Fenestration Industry Recruiter, of FenSource Recruiting.