All-Brite Glass & Tint is located in Ontario, Canada and has been family owned and operated since 1992.
Company Overview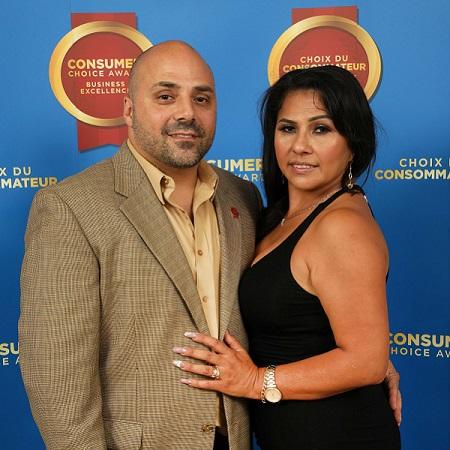 Leadership: Terry Aivaliotis, founder & principal
Locations: 
31 Manitou Dr, Kitchener, ON, Canada 
206 Speedvale Ave W, Guelph, ON, Canada
Years in business: 29
Company motto: Fast-Safe-Reliable
Q&A with Terry Aivaliotis
What products and services does your company offer?
All-Brite Glass & Tint offers commercial and residential glass and tint services, as well as auto glass replacement.
Commercial services include small storefronts, window replacement, mirror walls, glass railings, window tint, and solar and security films. 
Residential services include mirrors, tabletops and shelves, sliding glass doors, window screens, kitchen back splashes and tabletops, integral blinds, home office, decorative glass, seamless glass wine rooms and cellars, frameless shower enclosures, glass boards and glass pool fences.
What are your company's keys to success?
We strive to approach every day with these principles:
Humble
Hungry
Hunting - "Do the Work, Win the Day"
What is a big glass project or accomplishment for your company?
We are proud to be the first and only family-owned, full-service home, business and auto glass and tint company in the region. We are also proud to have over 1,000 online reviews with an overall rating of 4.9.
All-Brite Glass & Tint Project Gallery
 
Residential
Image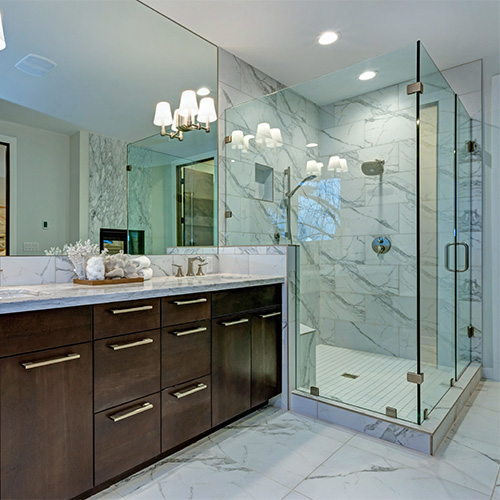 Image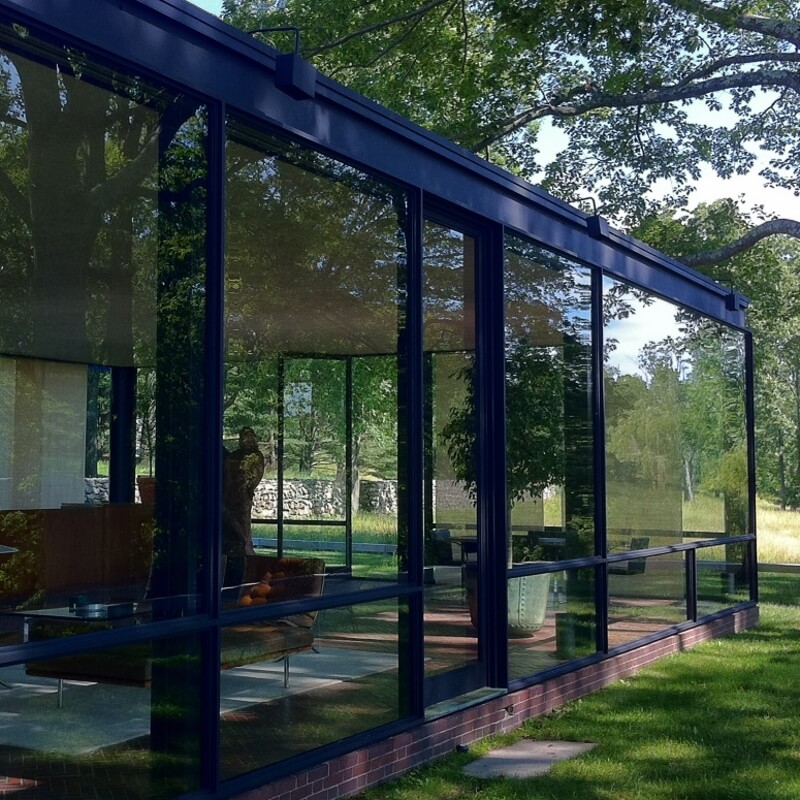 Image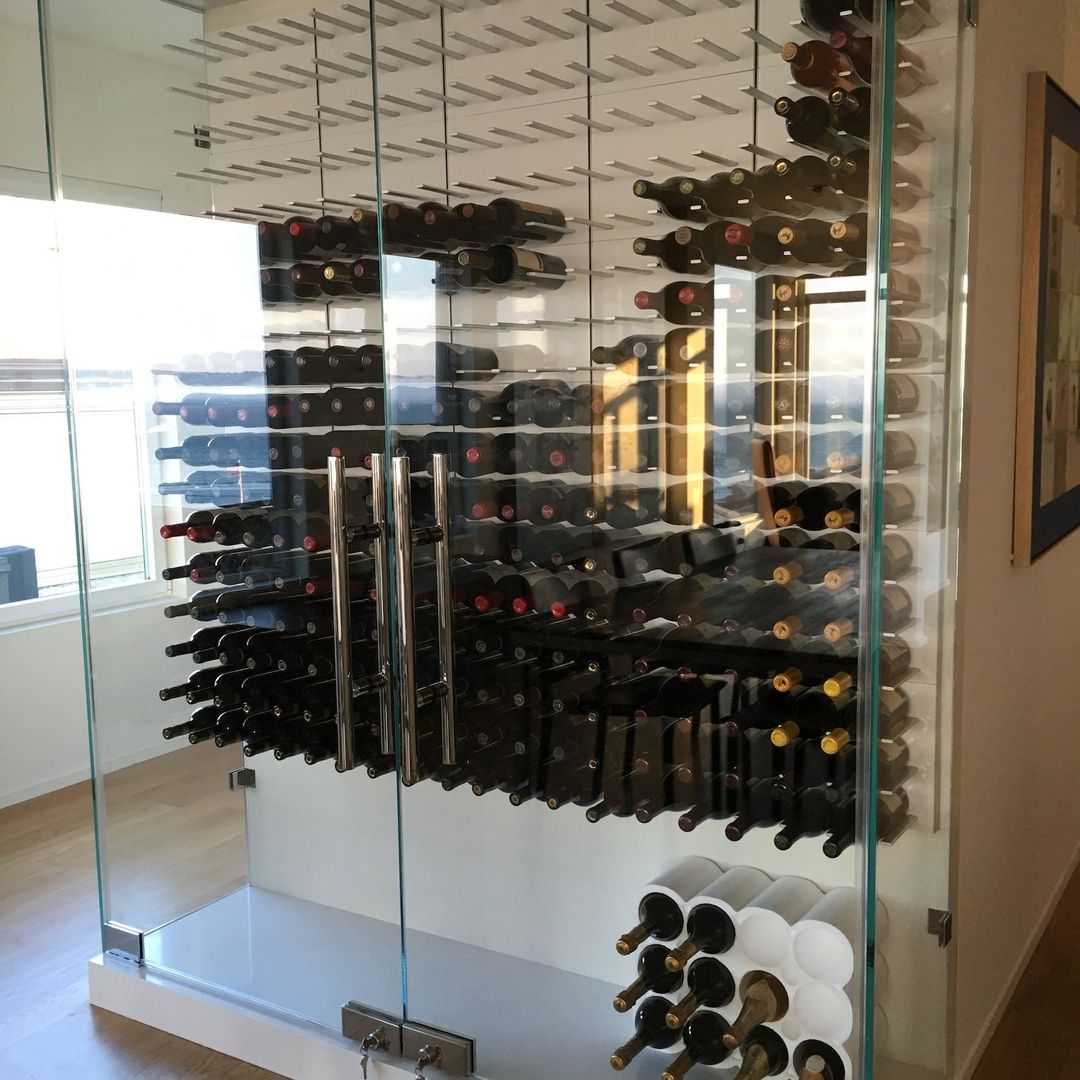 Image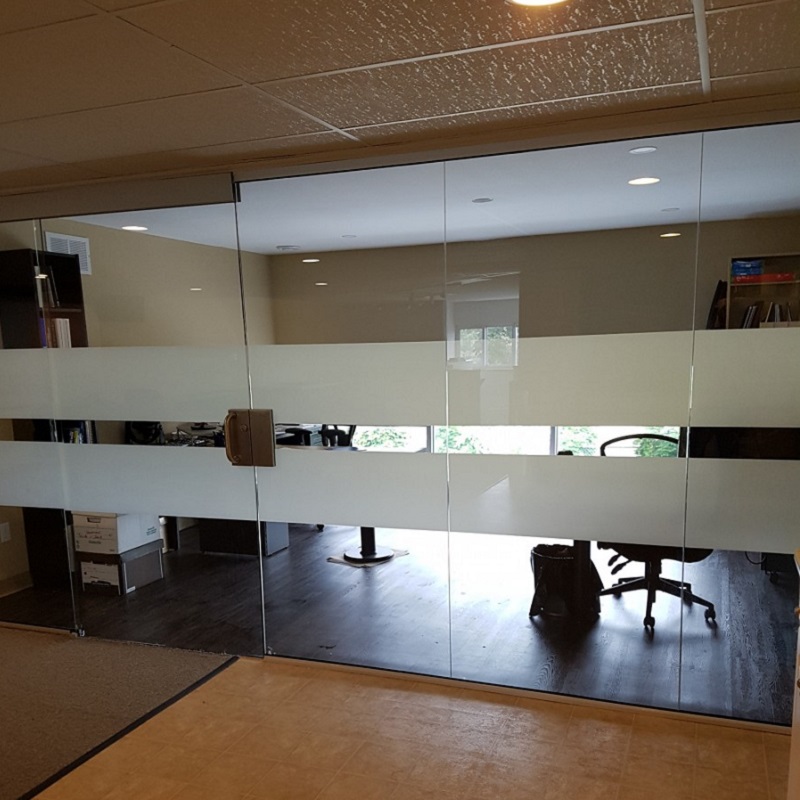 Image
Image