NGA Introduces MyGlassFAB Training for Fabricators with Free Courses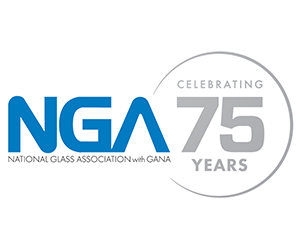 After a well-received launch at GlassBuild America for MyGlassFAB, NGA's new online training for glass fabrication employees, NGA is giving everyone the chance to explore with free courses through the end of 2023.
Learn more
2023 GlassBuild America Largest in More Than a Decade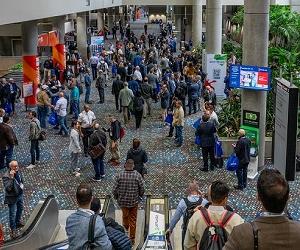 The 2023 edition of GlassBuild America: The Glass, Window & Door Expo was the largest in more than a decade featuring 481 exhibiting companies occupying 188,300 net square feet. The event drew more than 8,700 participants as it celebrated its 20th year.
Learn more

GlassBuild America is the largest annual gathering place for the glass, window and door industries in the Americas, where buyers and sellers meet and learn how to solve their most pressing challenges.

Introducing the new MyGlassClass.com, an online training platform for glaziers, fabricators, and CSRs designed to train employees faster, more efficiently and at a reasonable cost.
Member Spotlight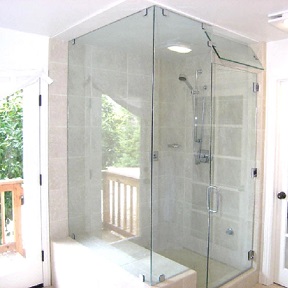 Premier Glass & Glazing is a full-service glass company located in Brentwood, NH, and doing business for 13 years. The company is built on the "old school" principle of doing the right thing each and every day and treating all with honesty, fairness and respect.
Learn more
Membership Impact Statement
NGA's tools, resources and community will help save your business time, help save your business money and help make your business better.
Project Manager Spotlight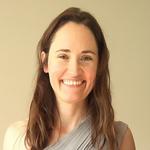 "Experience with different products, personalities and applications make each job progressively better."
Read Rachel's Profile
"Witnessing the transformation of an idea into a tangible, functional structure is both professionally rewarding and personally fulfilling."
Read Christopher's Profile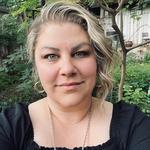 "Perspective and compassion are critical, both when considering the attitudes of others and evaluating your own."
Read Arielle's Profile
NGA publishes Glass Magazine and Window + Door magazine.
View or download full issue PDFs. Subscribe for print and/or digital copies.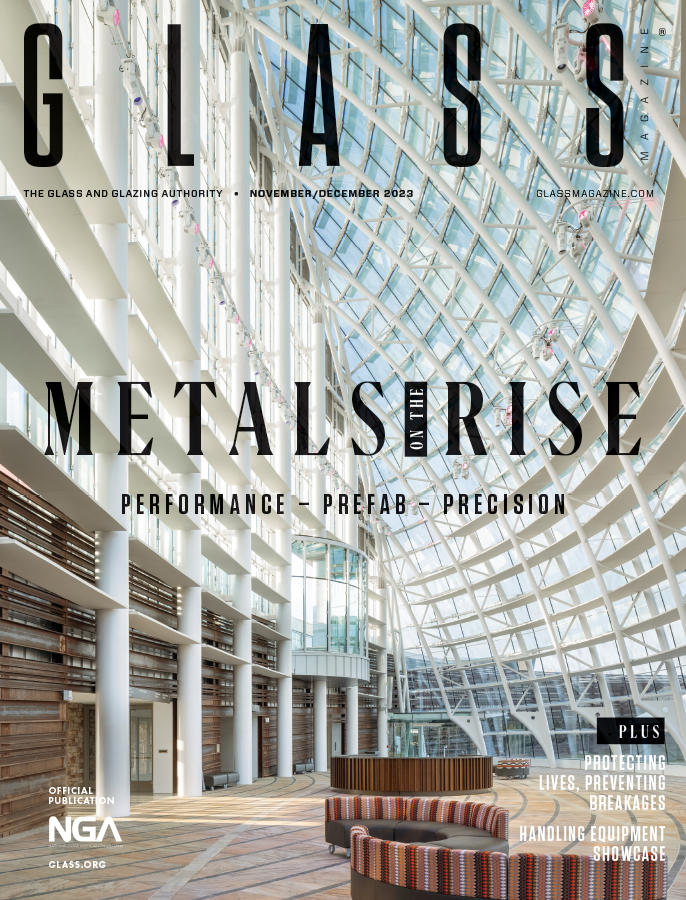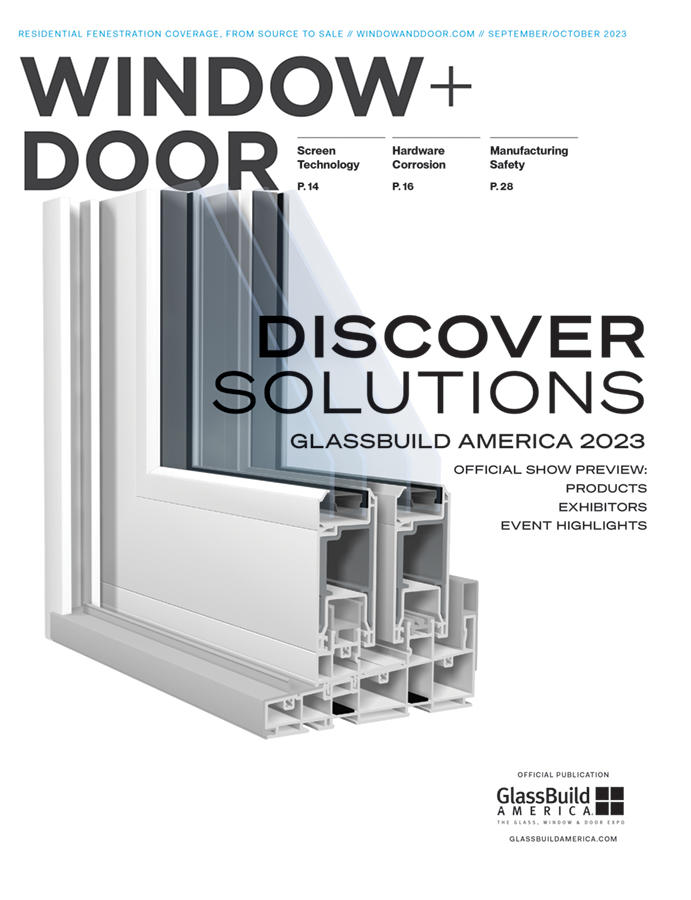 NGA in Action
Reach your target buyers through the largest supply chain portal in the glass, glazing and fenestration industry—the National Glass Association. Advertise in our publications. Exhibit at our trade show. Sponsor our events.