NGA and ASA Announce Alliance Partnership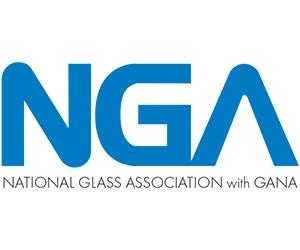 The National Glass Association (NGA) and the American Subcontractors Association (ASA) are pleased to announce they have entered into a mutual agreement for NGA to be an ASA Alliance Partner.
Learn more
"THE ROOKIE" JIM MORRIS TO SPEAK AT 2020 BEC CONFERENCE
Immortalized in the movie, "The Rookie," MLB pitcher Jim Morris will give a keynote presentation at the 2020 BEC Conference in Nashville, March 2.
Learn more
Why Join NGA
We are contract glaziers. We are full-service glass companies. We are fabricators, manufacturers and suppliers. Together, we are one unified voice.

Introducing the new MyGlassClass.com, an online training platform for glaziers, fabricators, and CSRs designed to train employees faster, more efficiently and at a reasonable cost.
Member Spotlight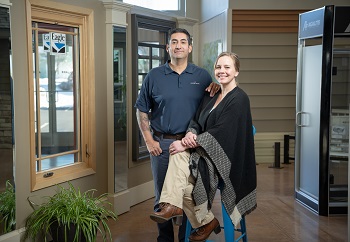 Get to know NGA Member AllStar Glass, located in the Spokane, Washington area and doing business for over 15 years. The company's keys to success include actively seeking innovation, learning to communicate and lead well, and knowing the latest and greatest trends, processes, rules and advancements.
Learn more
Membership Impact Statement
NGA's tools, resources and community will help save your business time, help save your business money and help make your business better.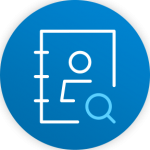 Looking for an NGA member company? Find what you're looking for here. Search our directory by company name, business type or location.
Find a company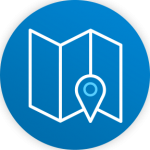 Explore the World of Glass at WorldofGlassMap.com, our interactive map and database of global float glass manufacturing plants and North American glass fabrication facilities
Explore World of Glass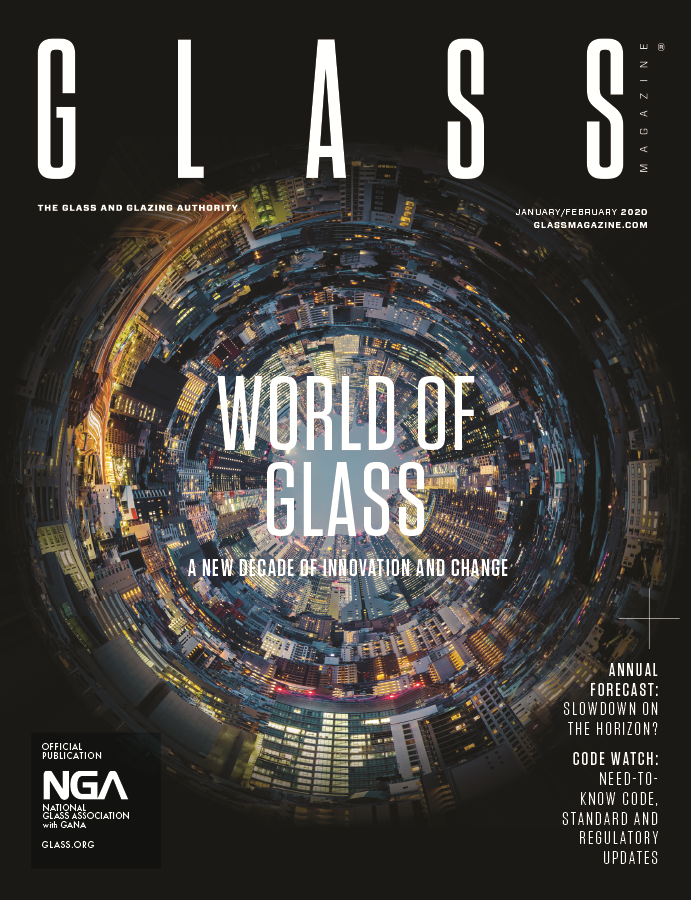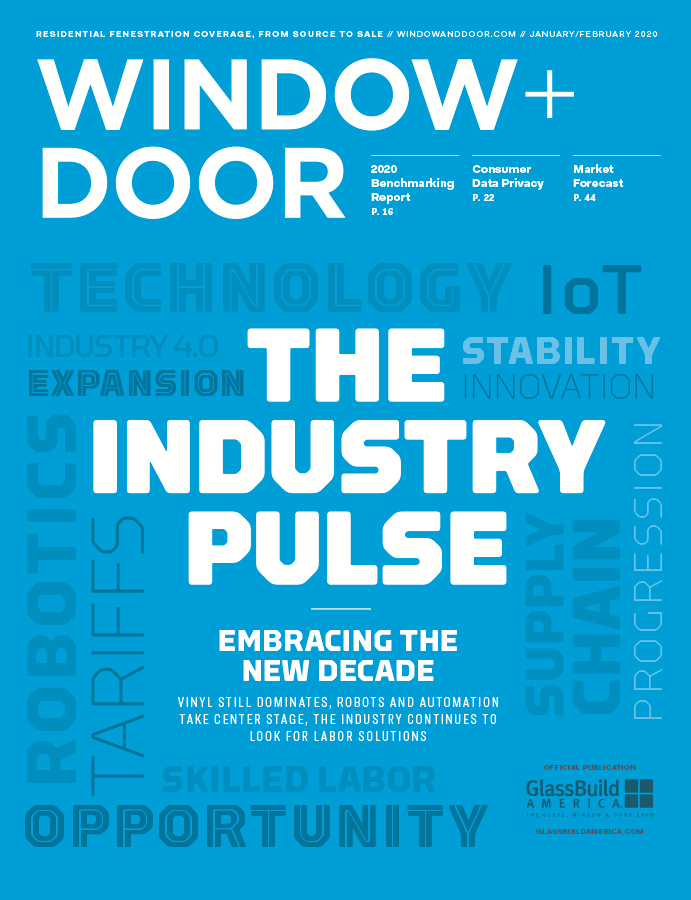 Reach your target buyers through the largest supply chain portal in the glass, glazing and fenestration industry—the National Glass Association. Advertise in our publications. Exhibit at our trade show. Sponsor our events.