Registration Open for GlassBuild Connect: The Glass & Fenestration Online Experience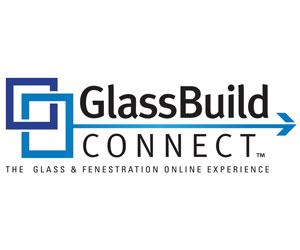 Largest glass and fenestration show in the Americas unites buyers and sellers online for the entire month of September.
Learn more
Thirsty Thursday: Preventing Glazing Surprises in Appearance Properties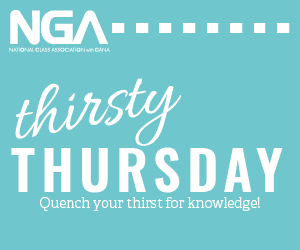 This 8/13 session will focus on the appearance properties of glass and glazing to mitigate unanticipated outcomes of various treatments, presented by Steve Thomas, PE (CA) of Guardian Glass.
Learn more
Why Join NGA
We are contract glaziers. We are full-service glass companies. We are fabricators, manufacturers and suppliers. Together, we are one unified voice.

Join us the entire month of September to experience daily content, including unique articles and blogs, webinars, videos, guest speakers, recorded demos, product highlights, town hall and panel discussions, people highlights, and more.

Introducing the new MyGlassClass.com, an online training platform for glaziers, fabricators, and CSRs designed to train employees faster, more efficiently and at a reasonable cost.
Member Spotlight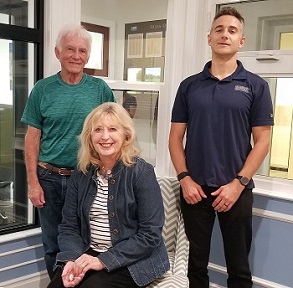 Meet fellow NGA member Picture Perfect Windows and Doors, a certified Woman Owned Business operating for over 12 years in San Diego, California.
Learn more
Membership Impact Statement
NGA's tools, resources and community will help save your business time, help save your business money and help make your business better.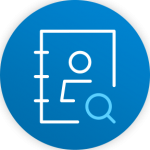 Looking for an NGA member company? Find what you're looking for here. Search our directory by company name, business type or location.
Find a company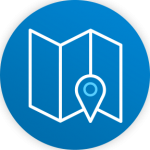 Explore the World of Glass at WorldofGlassMap.com, our interactive map and database of global float glass manufacturing plants and North American glass fabrication facilities
Explore World of Glass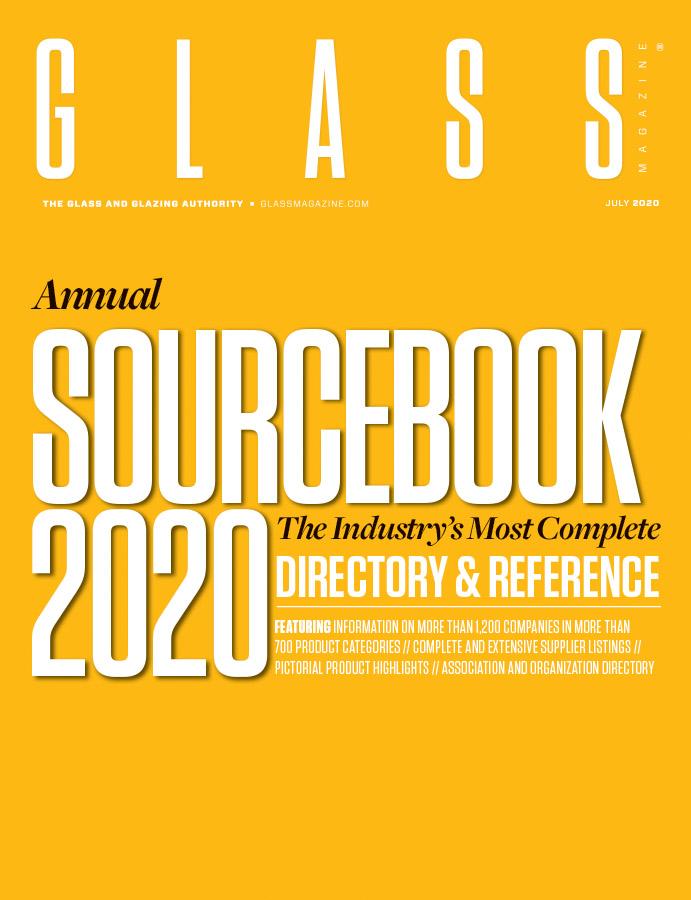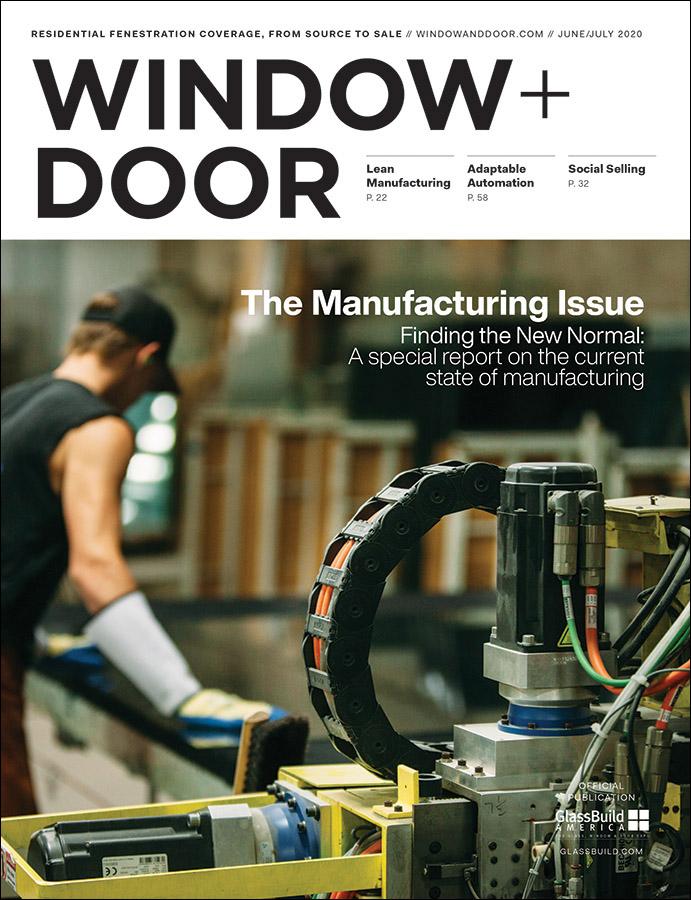 Reach your target buyers through the largest supply chain portal in the glass, glazing and fenestration industry—the National Glass Association. Advertise in our publications. Exhibit at our trade show. Sponsor our events.