Trades Night, and Events Like it, Help Change the Story about the Trades
NGA board member Jodi Martinez, vice president of AllStar Glass, and her team will participate in Trades Night in Spokane, Washington, on Oct. 12, showcasing the glass and glazing industry as a long-term, rewarding career path to young people.
Learn more
NGA Co-sponsors Spandrel Research Project by the Charles Pankow Foundation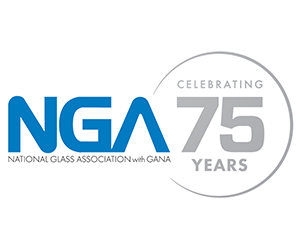 The NGA is co-sponsoring a research study by the Charles Pankow Foundation aimed at better characterizing the thermal performance of spandrel assemblies in curtain wall, helping lead to advanced designs.
Learn more

GlassBuild America is the largest annual gathering place for the glass, window and door industries in the Americas, where buyers and sellers meet and learn how to solve their most pressing challenges.

Introducing the new MyGlassClass.com, an online training platform for glaziers, fabricators, and CSRs designed to train employees faster, more efficiently and at a reasonable cost.
Member Spotlight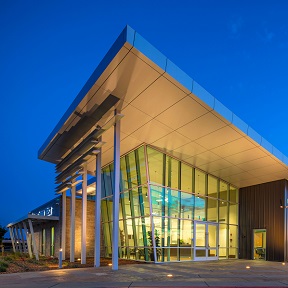 Itzko Glass & Metal, Inc. (IGM) is a full-service commercial glazing contractor headquartered in West Sacramento, CA, and licensed for work in California, Nevada, and Idaho.
Learn more
Membership Impact Statement
NGA's tools, resources and community will help save your business time, help save your business money and help make your business better.
NGA publishes Glass Magazine and Window + Door magazine.
View or download full issue PDFs. Subscribe for print and/or digital copies.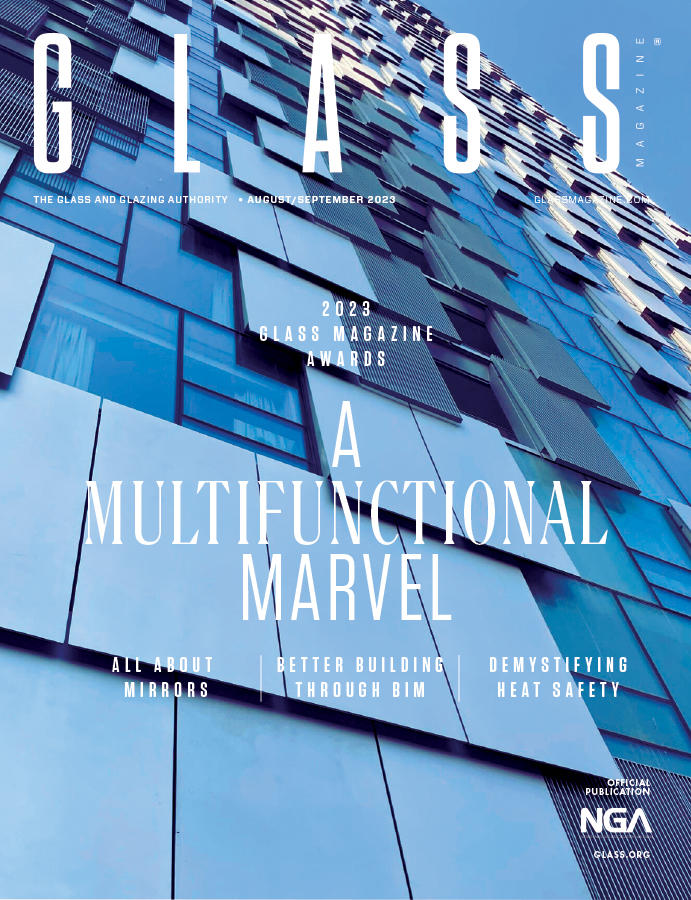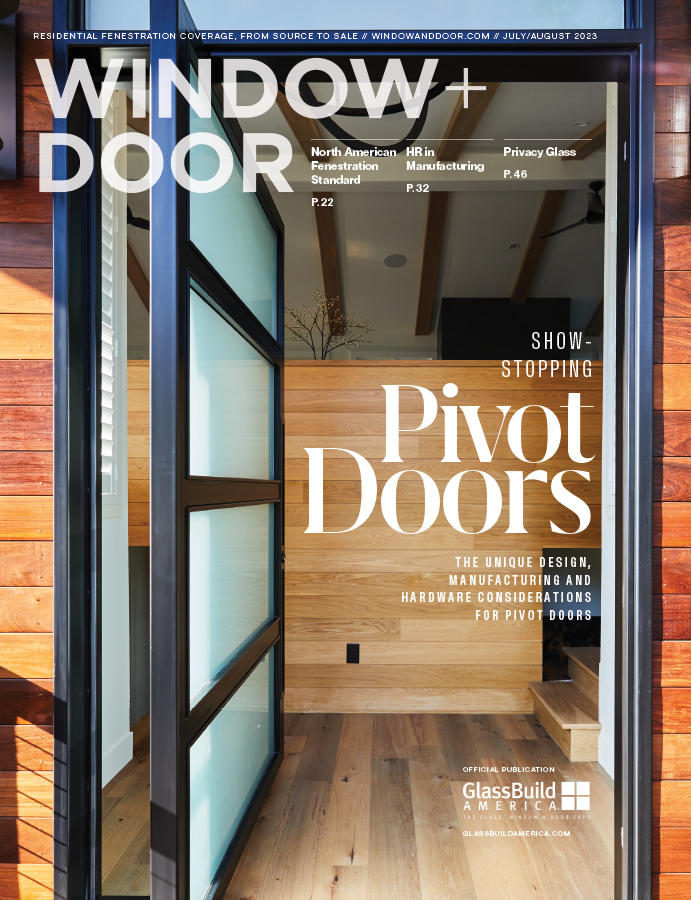 NGA in Action
Reach your target buyers through the largest supply chain portal in the glass, glazing and fenestration industry—the National Glass Association. Advertise in our publications. Exhibit at our trade show. Sponsor our events.