NGA Board of Directors Invite You to GlassBuild America 2021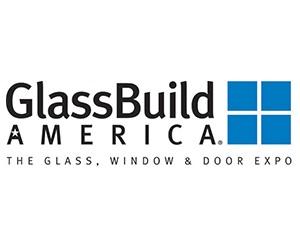 See personalized invitation letters from members of the NGA Board of Directors to professionals in the various industry segments they represent, encouraging all to join them in-person for GlassBuild America, September 13-15 in Atlanta.
Learn more
NGA Glazing Executives Forum | Build Your Backlog, Business and Bench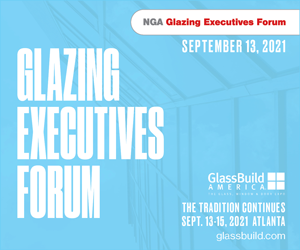 Back for its 15th edition on September 13 at GlassBuild America, the Glazing Executives Forum 2021 is focused on providing solutions to build your backlog, business and bench.
Learn more
Why Join NGA
We are contract glaziers. We are full-service glass companies. We are fabricators, manufacturers and suppliers. Together, we are one unified voice.

GlassBuild America is the largest annual gathering place for the glass, window and door industries in the Americas, where buyers and sellers meet and learn how to solve their most pressing challenges.

Introducing the new MyGlassClass.com, an online training platform for glaziers, fabricators, and CSRs designed to train employees faster, more efficiently and at a reasonable cost.
Member Spotlight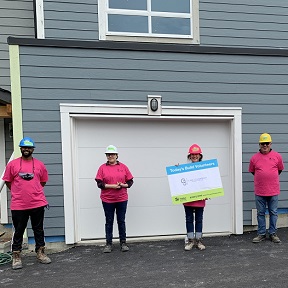 Meet NGA member Glass 3 Enterprises, Ltd., headquarted in Vancouver, BC, Canada, and doing business for 18 years.
Learn more
Membership Impact Statement
NGA's tools, resources and community will help save your business time, help save your business money and help make your business better.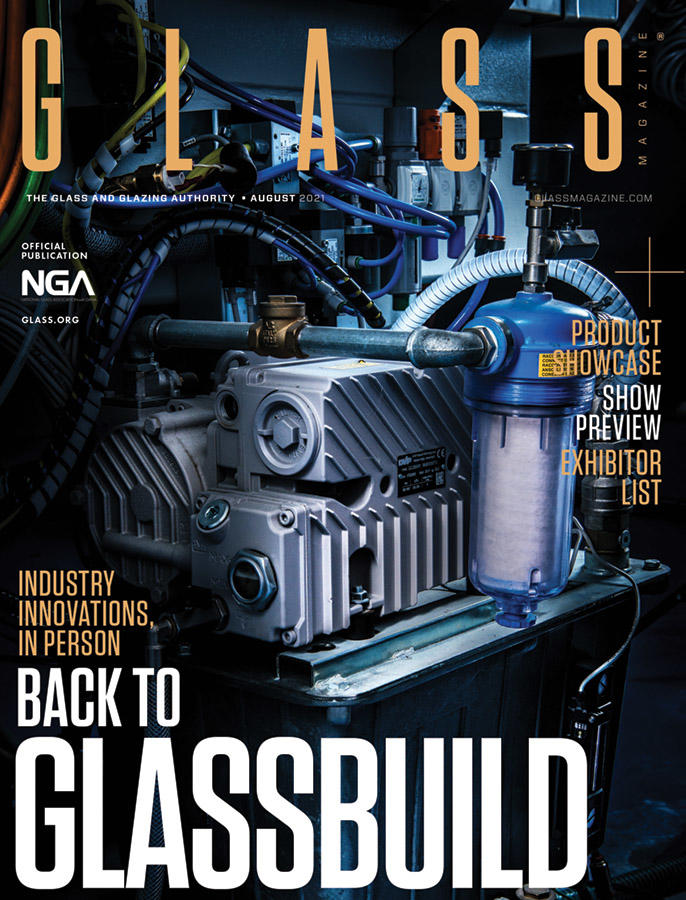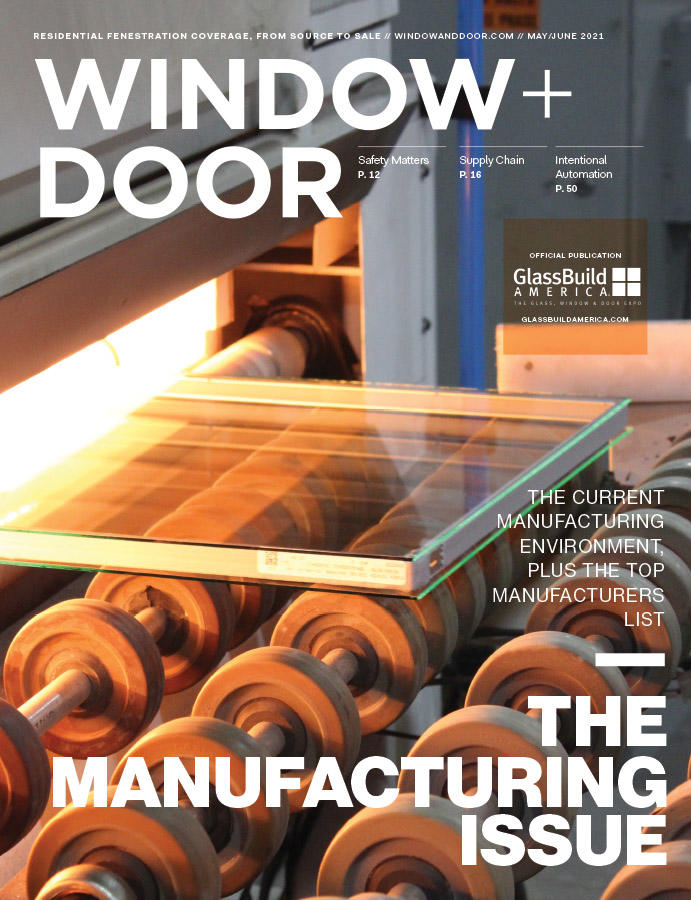 Upcoming Events
Reach your target buyers through the largest supply chain portal in the glass, glazing and fenestration industry—the National Glass Association. Advertise in our publications. Exhibit at our trade show. Sponsor our events.