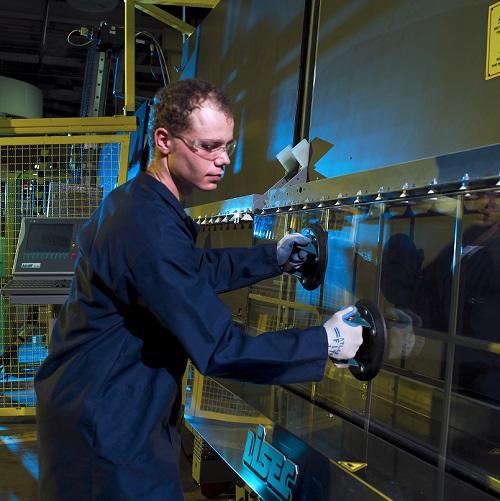 Effective workforce development starts with the recruitment and hiring process, and extends through successful integration of a new employee into your company. It takes strategy and commitment to find new people and successfully onboard them into your company and culture.
But, new hires who know the rules, expectations, and opportunities at your company are more likely to become successful team members.
To help in the recruitment and onboarding process, this New Hire Toolkit contains guidelines, articles, and checklists surrounding employee hiring, orientation, paperwork, safety training, reviews, skills training, and mentoring and career development to set your new employees up for success.
Check out these resources to get started
Recruitment Resources
MOST EFFECTIVE EMPLOYEE RECRUITMENT AND RETENTION STRATEGIES
(from 2022 Industry Pulse survey responses)
Increased pay
Bonus and incentive programs
Good training
Flexible work options
Word of mouth
Local advertising
Expanded benefits
Company culture
Insights from NGA Magazines
Download new hire paperwork templates to keep you organized
Find in-depth articles to learn about effective workforce development and training
Image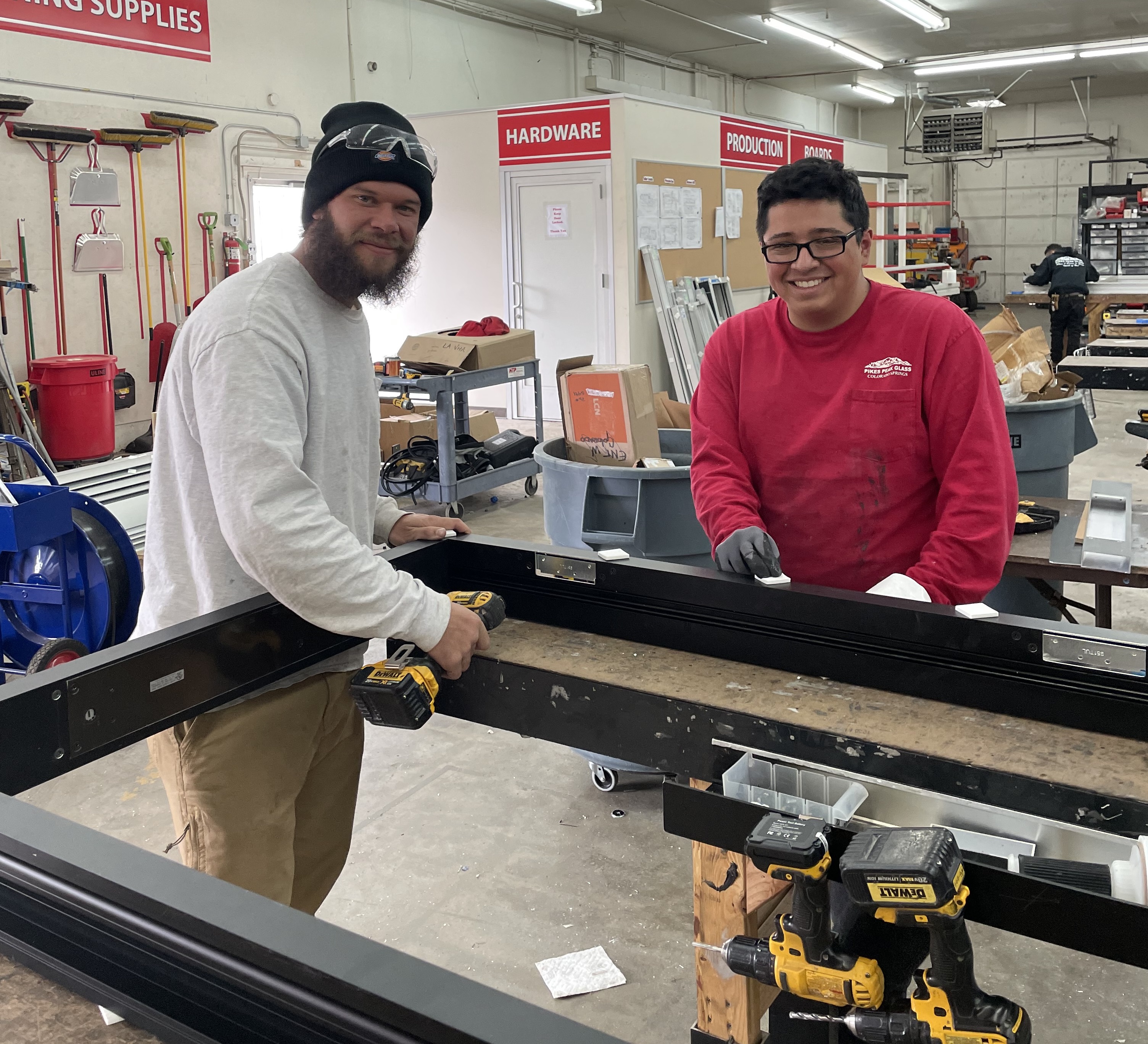 Train and Educate Your New Employees Well
MyGlassClass.com Online Training
Sign up for the MyGlassClass.com Intro to Glass & Glazing Trade Package, which includes:

History of Glass
The Float Glass Manufacturing Process
Introduction to Glazing Practices
Glass and Metals 101
Basics of Architectural Aluminum
Basics of Sealants
Basics of Insulating Glass Units (IGUs)
Basics of Storefronts and Entrances
Basics of Curtain Wall
Glossary of Glass and Glazing Terms
Consider enrolling new glaziers in an apprenticeship program
NGA offers Glazier Apprentice Curriculum for organizations and companies that want to establish a glazier apprenticeship program approved by the U.S. Department of Labor (DOL). Students who complete the curriculum will earn a jointly endorsed NGA/NCCER credential indicating a journeyman-level minimum competency reached through knowledge and performance. NGA is not an apprenticeship program provider or administrator.
NGA Provides More Resource Toolkits
Get more information on our publications