Make Your Voice Heard
Our committees develop new resources and address critical issues facing the industry. Make your voice heard by volunteering for one of NGA's Committees—Advocacy, Forming, Fabricating or Installing.
Image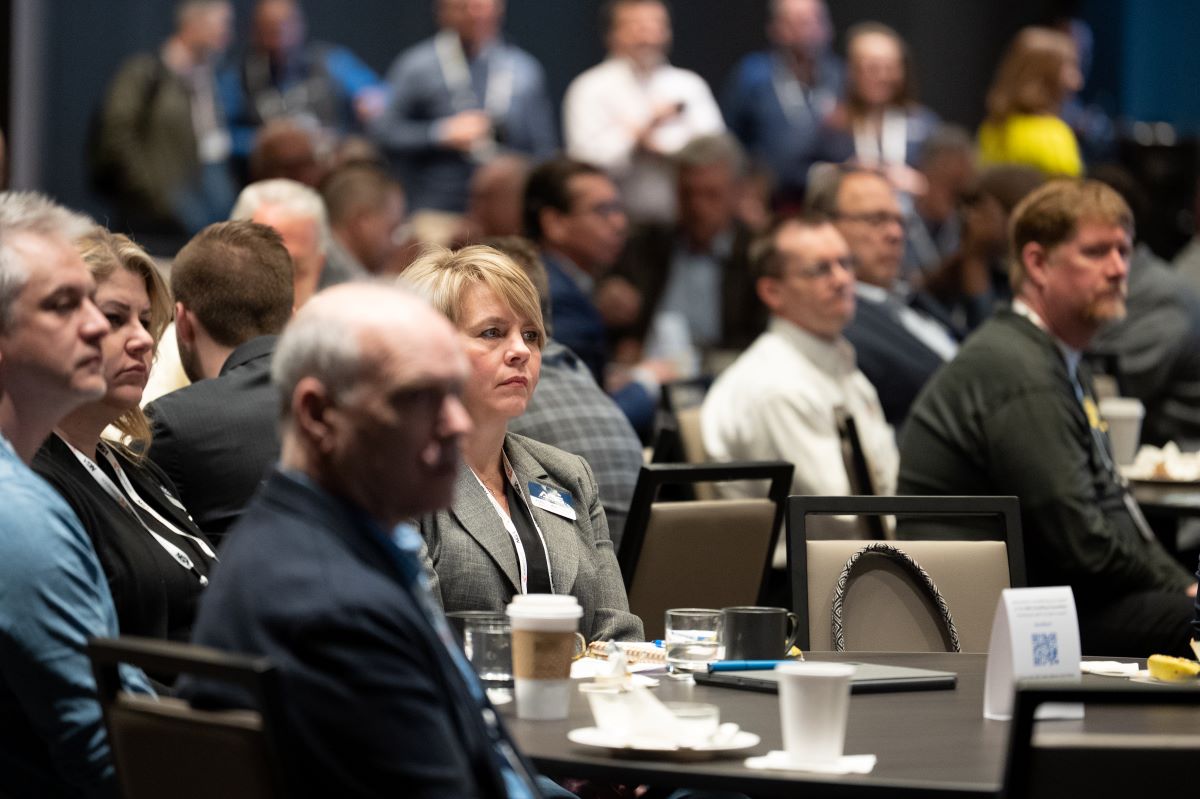 Image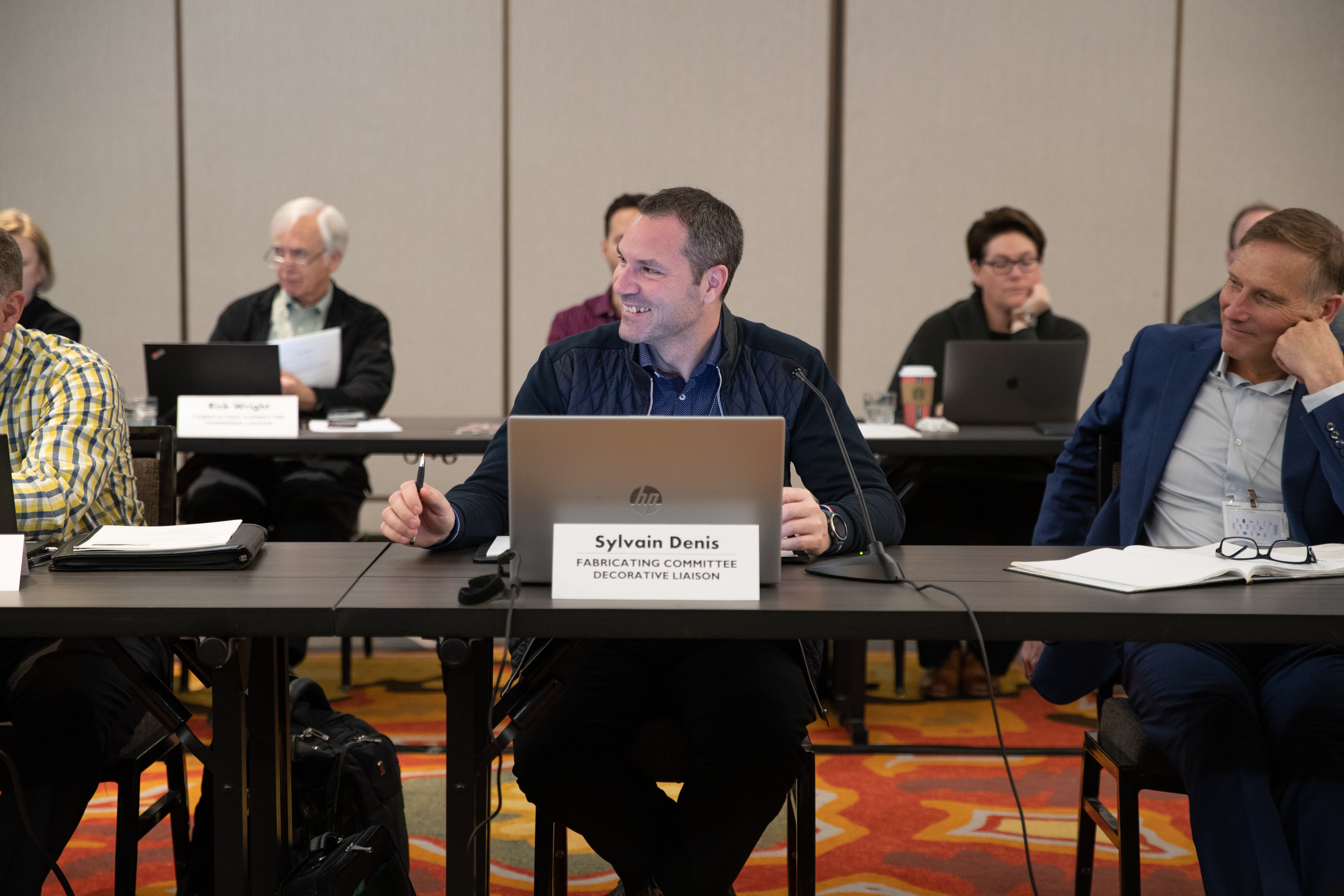 Image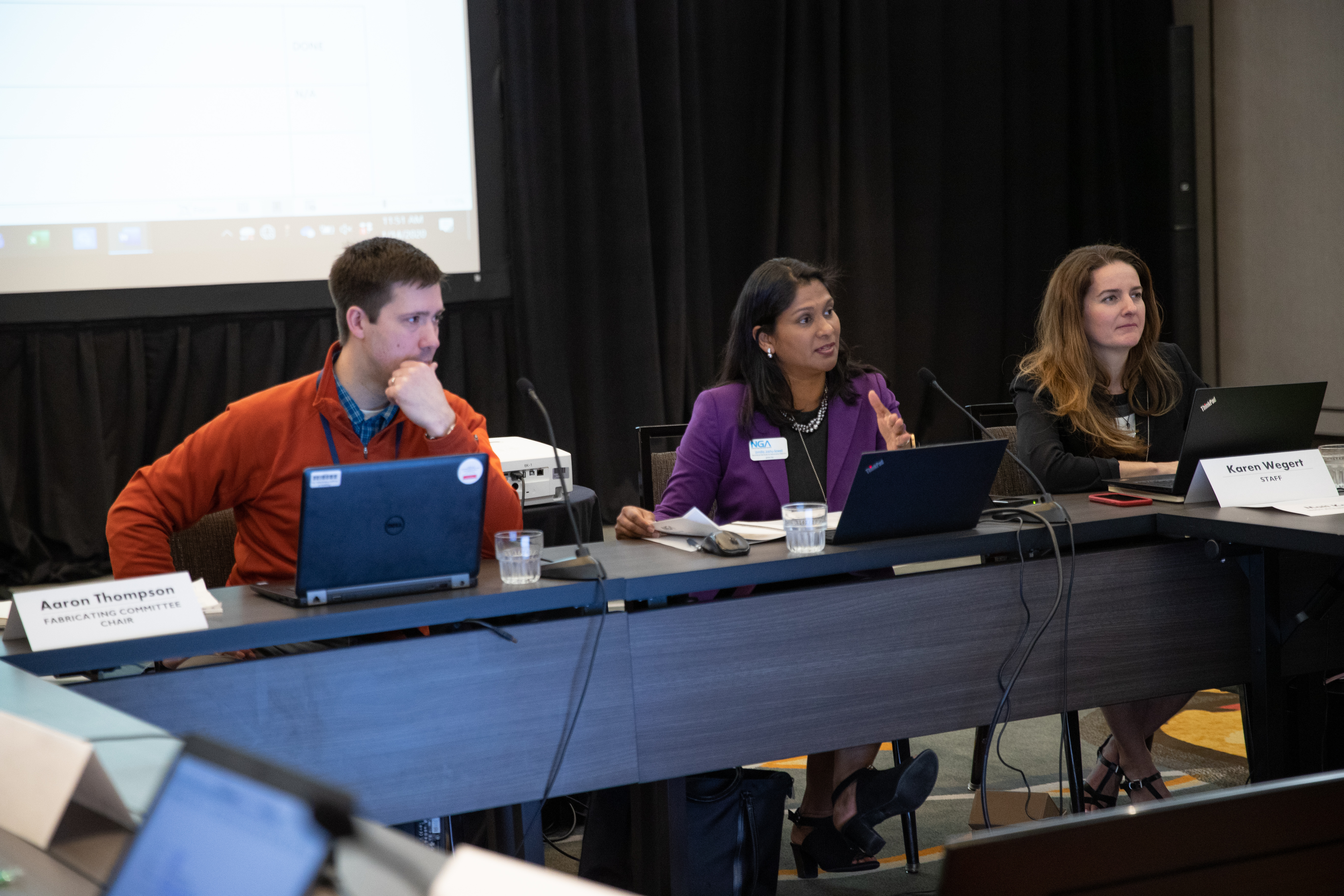 Committee Structure and Leadership
Current Committee Task Groups
Our active task groups meet every four to six weeks to develop new technical resources and revise existing publications. Task group meetings generally last 30 to 60 minutes, with additional time on a volunteer basis to draft content. See our current volunteer openings and get involved.