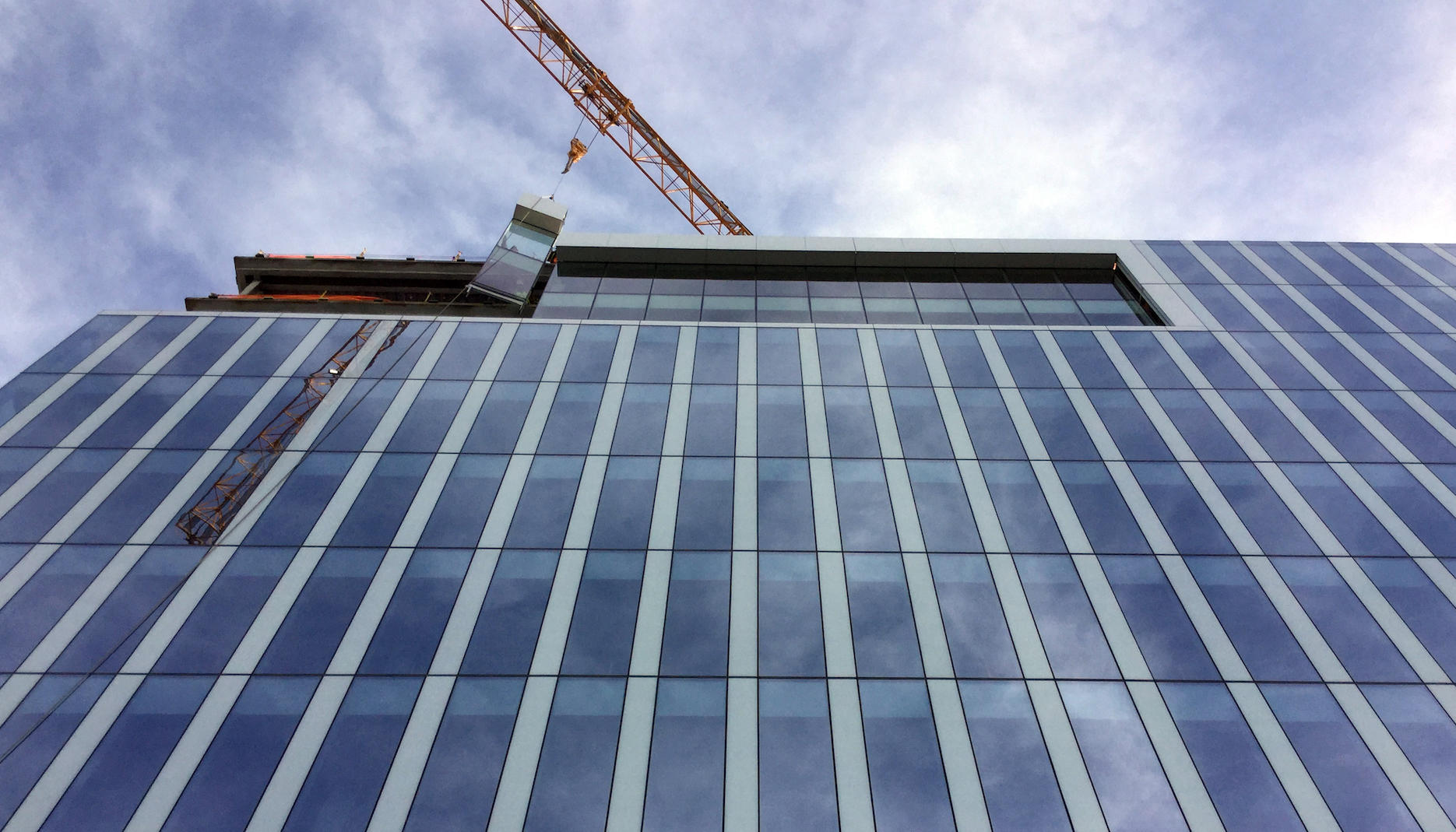 Your industry advocate, NGA promotes and defends the use of glass in the built environment.
We are:
working with domestic and international standards and codes bodies

providing education on the benefits of glazing and glass building products

representing the glass industry's best interests on key issues
NGA's advocacy and technical initiatives respond to the relentless, ever-changing challenges to our industry. We thank our volunteer members, industry partners and expert consultants who work tirelessly to ensure glass and glazing is at the forefront of all discussions impacting building regulations and innovation in construction.
Review current activities
Get Involved
Our active task groups meet every four to six weeks to develop new technical resources and revise existing publications. Task group meetings generally last 30 to 60 minutes, with additional time on a volunteer basis to draft content.
The NGA Fabricating Committee has established new task groups to draft or update the following Glass Technical Papers:
Frameless Shower Enclosure Installation Guide: This new GTP will expand the topic from the Fabricating Committee's Design Guide (currently at ballot), with emphasis on installation techniques.
LEED Recycled Content for Glass- LEED v4 and v4.1: Building Product Disclosure and Optimization – Sourcing of Raw Materials provides opportunities for credit achievement through participation in an Extended Producer Responsibility (EPR) program. We will update the existing GTP with details on how to set up an EPR program.
Performance Improvements of IGUs: We will update the existing GTP, which describes center of glass thermal performance of an IGU as a function of glass type, coating, and size and gas fill of cavity gap, to include new technology.
Durability and Testing of Painted Decorative Mounted Glass, and Weatherability & Durability of Decorative Glass: It's not too late to join these Decorative task groups. The first meeting will be scheduled in April.
New AIA presentation: Decorative Glass- Heat-Formed, 3D and Patterned Glass: This presentation will complement our newly updated AIA presentation Designing with Glass for Privacy and Translucency.
Contact Amber Johnson to join any of these groups.
We Couldn't Do this Work without Our Committees
Our Events offer Focused Learning Opportunities