-
|
Omni Nashville Hotel - Nashville, TN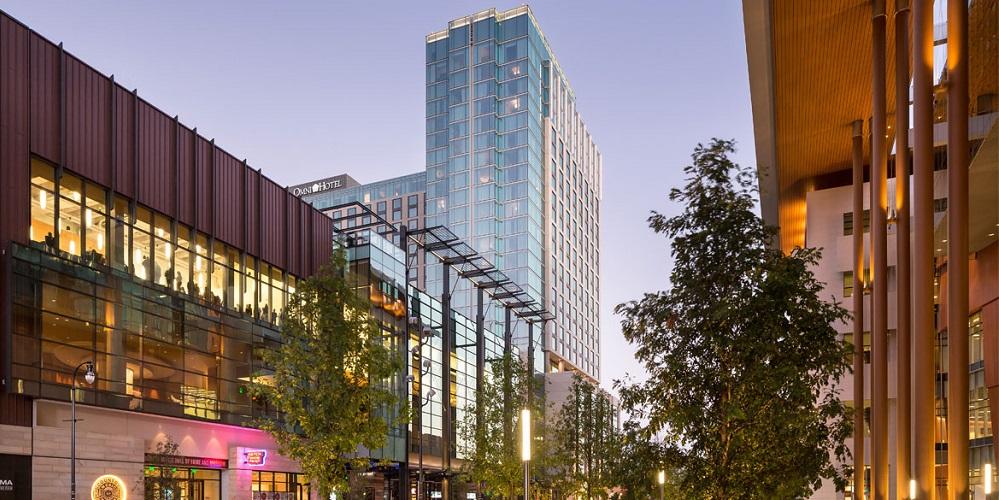 GPAD is a two-day event allowing attendees to investigate new and innovative glass fabrication technologies and discover the additional benefits of automation and integration. GPAD was founded in 2013 and NGA assumed the role of organizer in 2019, with FeneTech recognized as a "Founding Partner."
Shift Your Strategy for Full-Service Success
Machinery & software manufacturers representing some of the biggest brands in the world will be on hand presenting their latest innovations and will be available for private meetings.
A focus of this event will be shifting the mindset from "supplier" to "strategy partner". Employing and upgrading machinery and software is only as useful as being equipped to implement it and drawing on its data to improve decision making.
The unique element of GPAD is the relaxed environment that leads to candid conversations among potential partners and competitors alike. Don't expect superficial musings here, but truly beneficial exchanges that can lead to outside-the-box thinking and shifts in your business strategy.
GPAD will be co-located with NGA's Building Envelope Contractors (BEC) Conference to include a joint session on March 5 addressing supply chain challenges faced together by our fabricating and glazing companies.

Become a Sponsor
Learn about the ways you can position your company as a subject matter expert by reviewing our sponsorship packages.
Event Information
-
Omni Nashville Hotel
250 Rep. John Lewis Way S
Nashville, TN 37203