Company Overview
Leadership: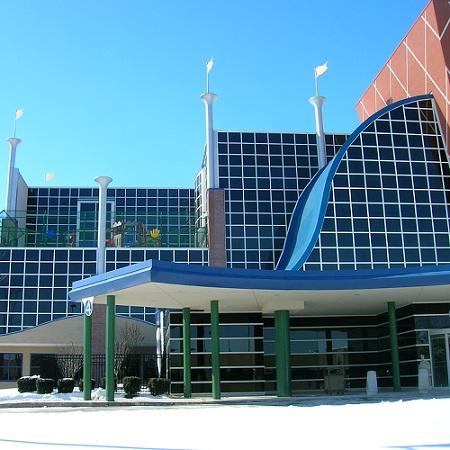 Greg Young, president & owner
Teresa Cook, VP of accounting & corporate secretary
Trent Pohlar, VP of contract sales
Jim Ferguson, VP of contract operations Midwest
Jeff Webb,  VP of contract operations South
Monte Salway, service operations manager
Locations: Indianapolis, IN (HQ); Cincinnati, OH; Nashville, TN
Years in business: 37
Q&A with Greg Young
What products and services does AGM offer?
We offer storefront, curtain wall, aluminum panels, solar control devices, aluminum doors and hardware, decorative glass, remedial repairs and caulking, including new construction and service of existing.
What is your company's philosophy?
Architectural Glass & Metal Company will grow by carefully hiring, training and retaining quality, professional employees by always focusing on safety and quality, while closely collaborating with our customers and suppliers for mutual benefits.
Our success will be validated by repeat business from our customers who choose us above our competitors.
What are your keys to success?
Appreciation and respect of our team members
Providing our team with the best training and tools to ensure a safe work environment
Partnerships with our customers and vendors
Can you tell us about AGM's Earn & Learn Program?
AGM's apprentice Earn & Learn training program uses the NGA Glazier Apprentice Curriculum and allows apprentices to earn an Associate's Degree from Vincennes University.
What is a big glass project or accomplishment for your company?
IU Health Neuroscience Building, Indianapolis
This project presented many engineering challenges, as well as the use of multiple products. (Note the segmented end-wall and "EKG" applied solar control devices.)
Image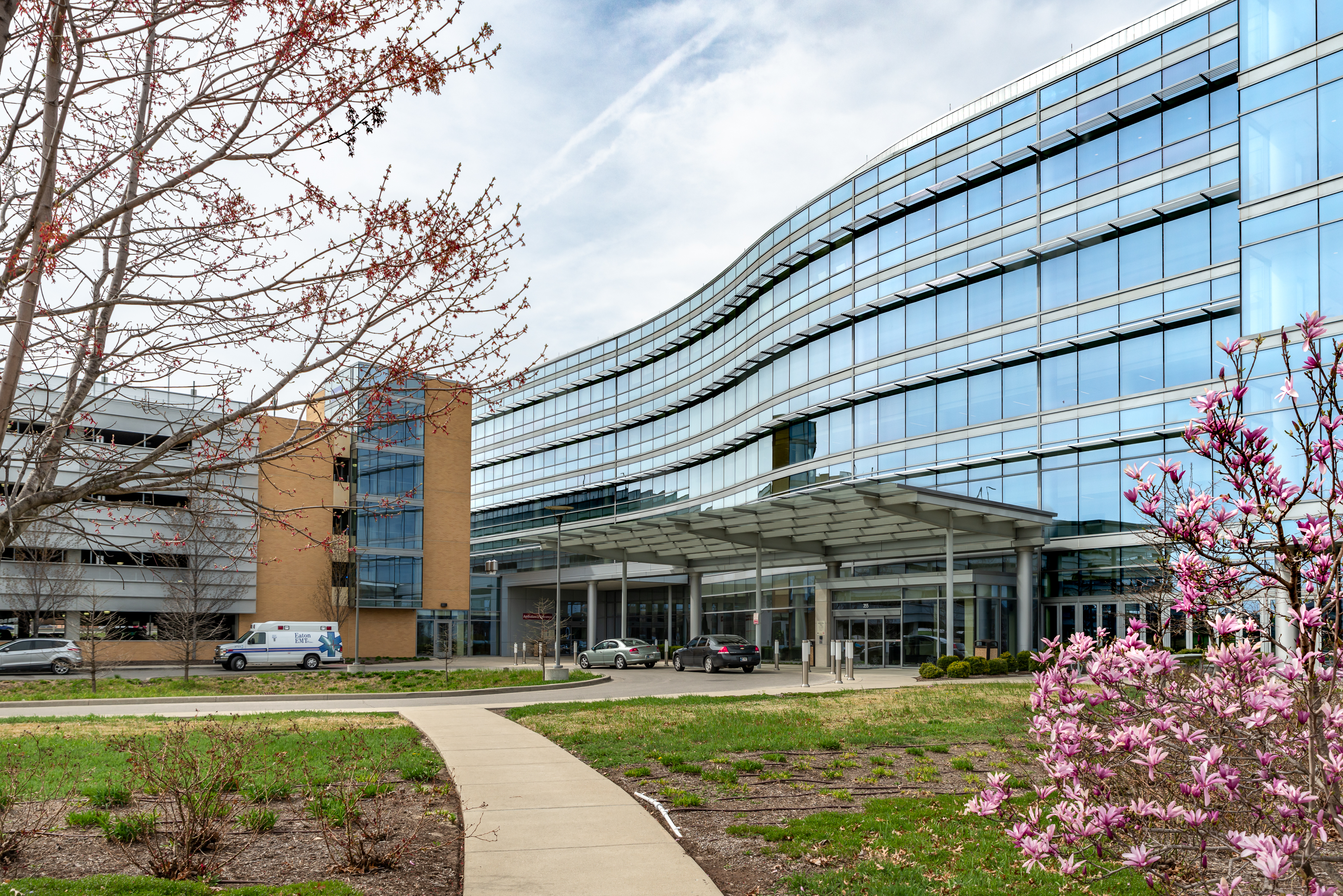 Image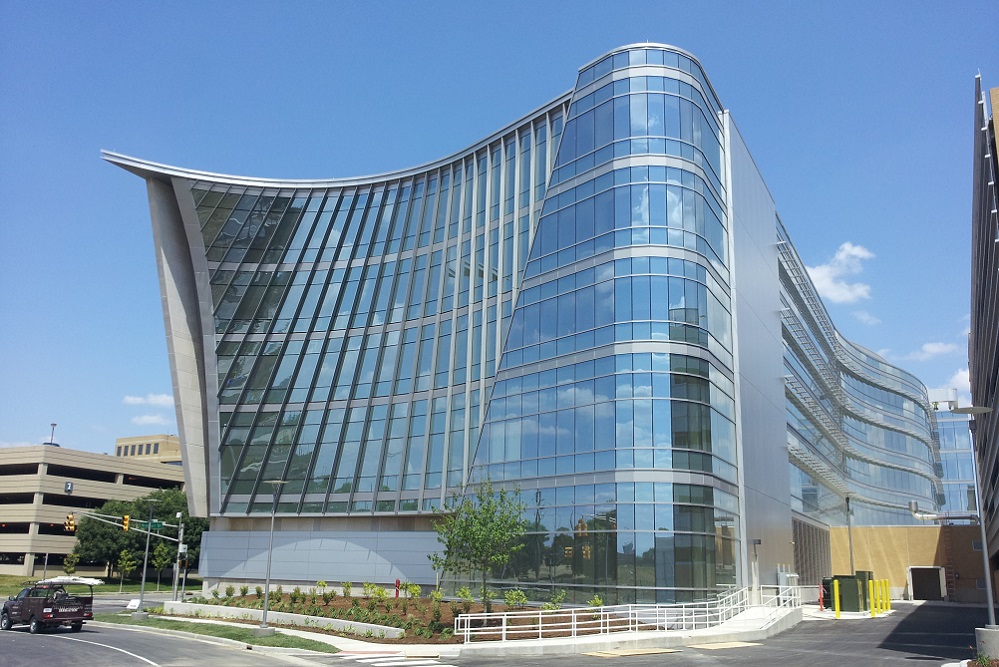 Image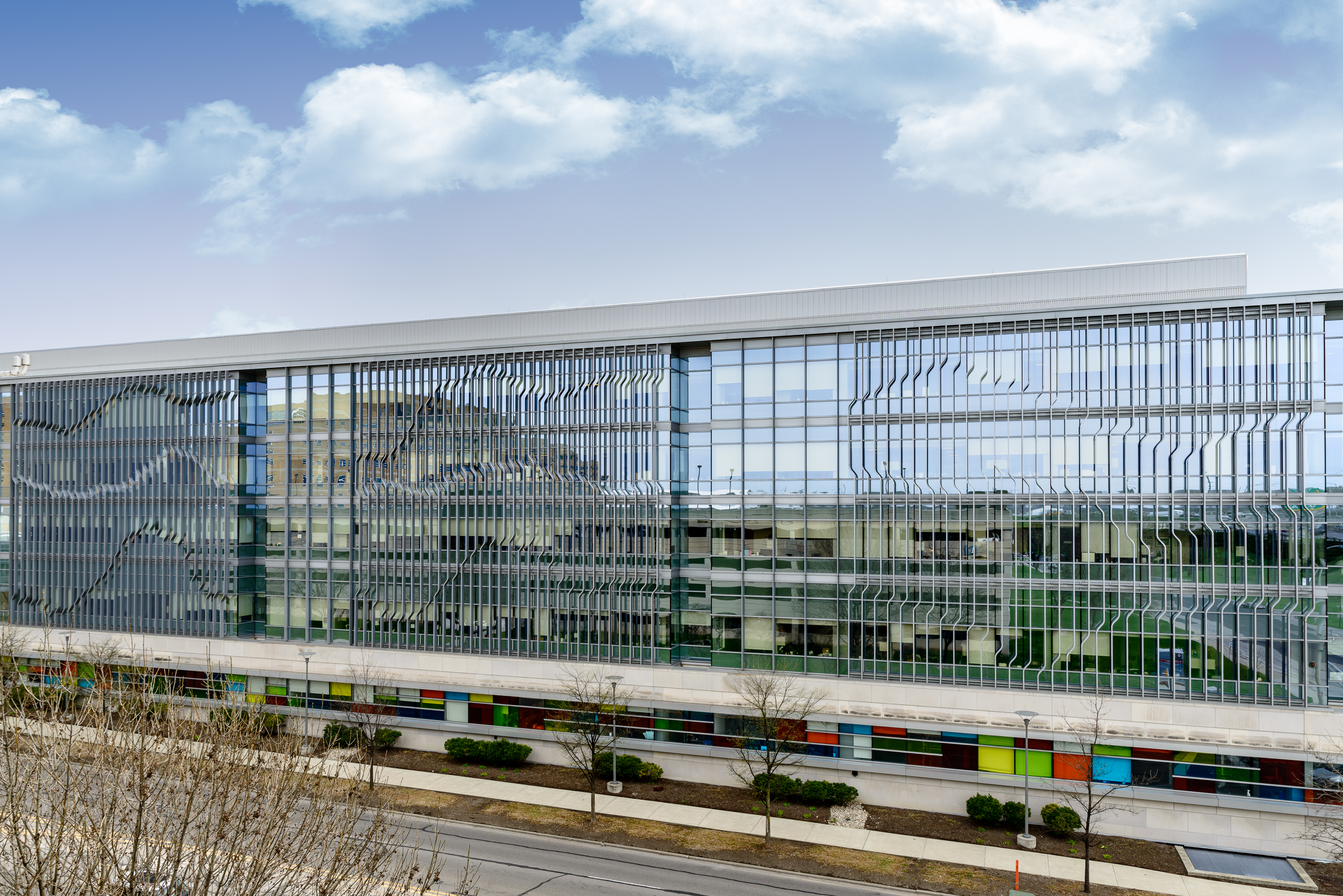 Other AGM Projects
DePaul Cristo Ray High School, Cincinnati
Kenwood Towne Place, Cincinnati
Guy Brown, Nashville
Image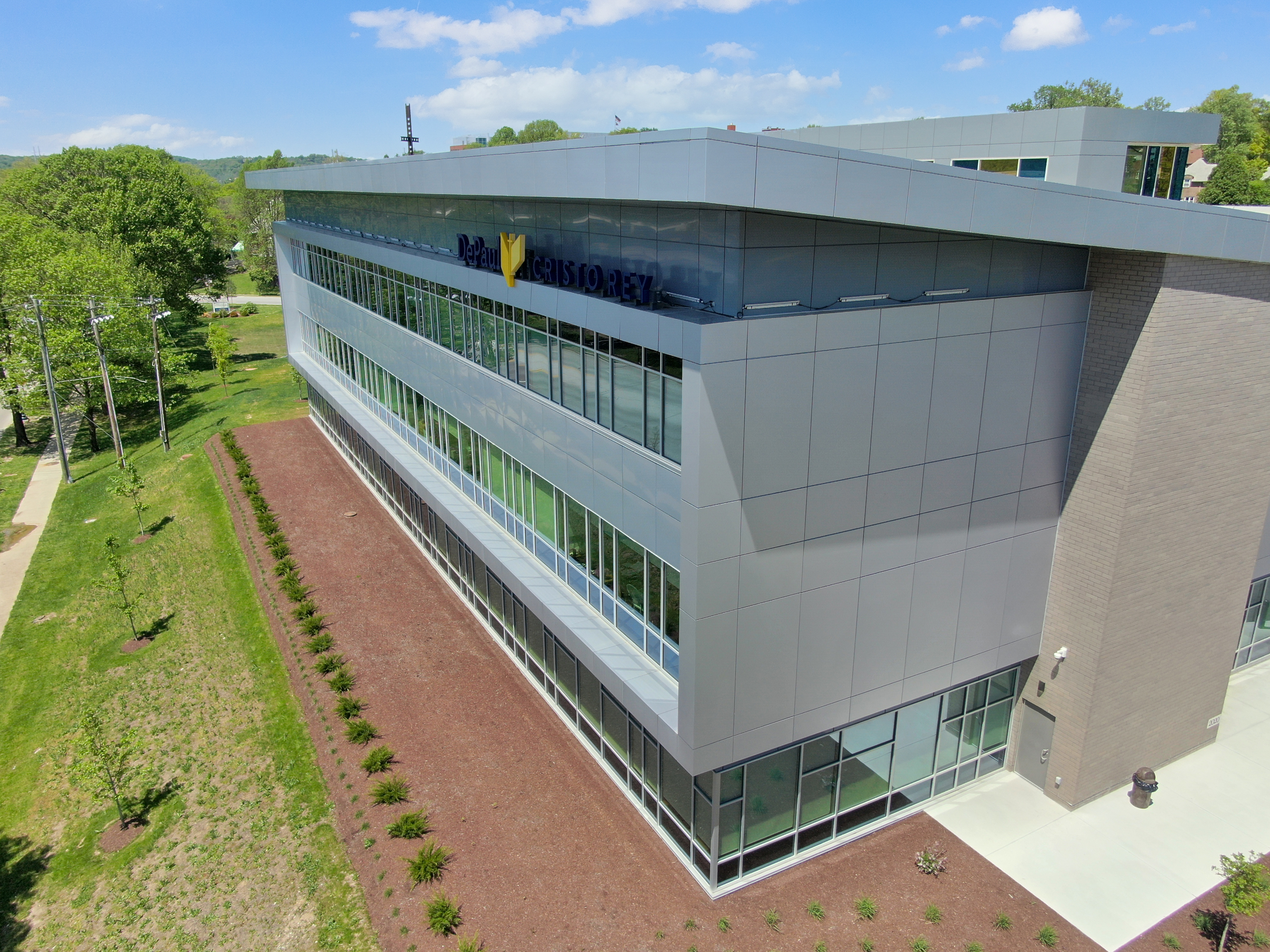 Image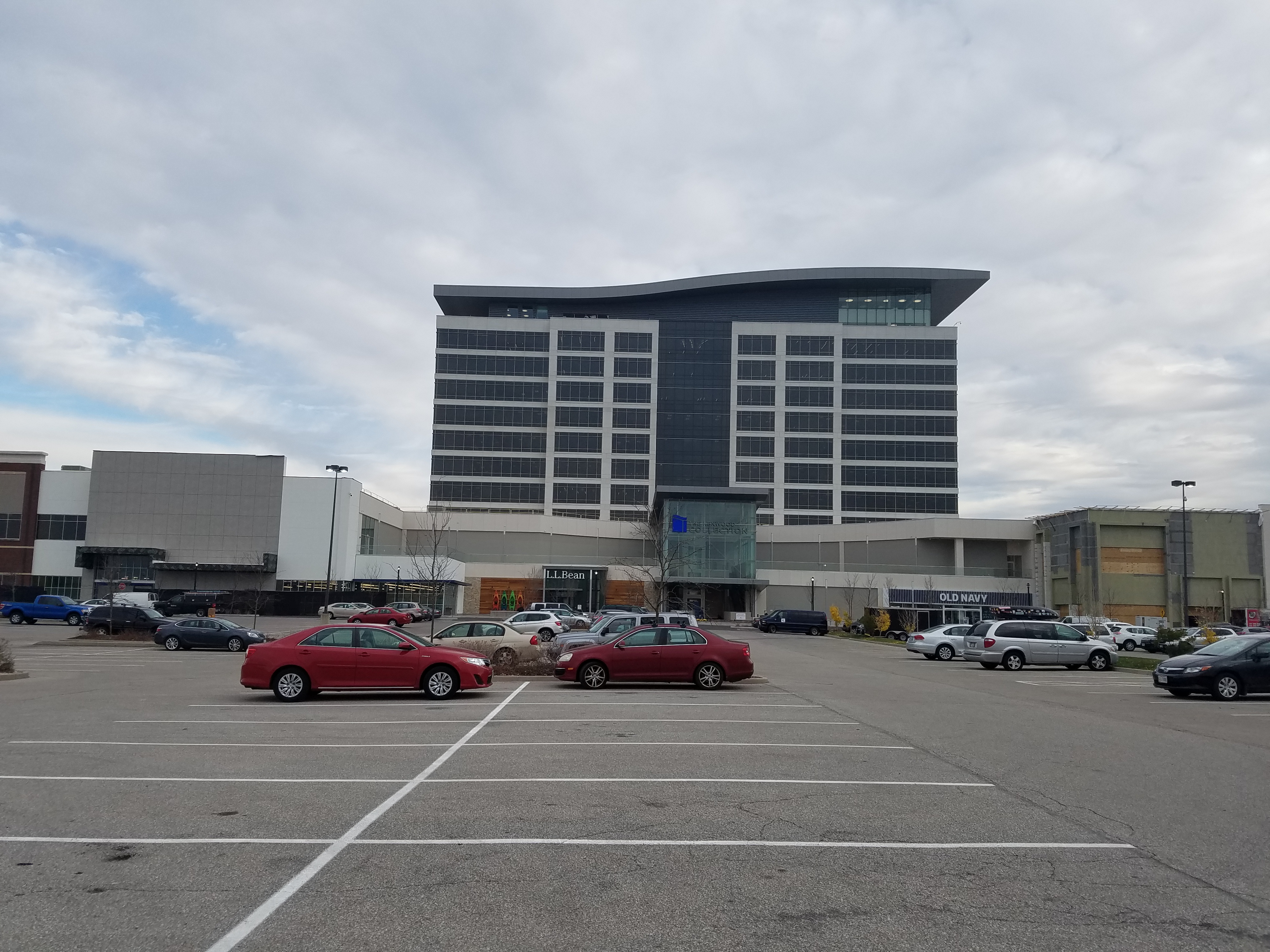 Image