Company Overview
BASIKWALL, Inc., located in California, was founded in 2019, with a mission to focus on high-performance glass wall, door and window systems to support open-space living.
Leadership: Ekyn Chen, general manager
Location: 434 South Abbott Ave, Milpitas, CA
Years in business: Current entity, 3 Years; In the trade, 15 years
Company motto: Your Clear Choice!
Q&A with Ekyn Chen
What products & services does your company offer?
Basikwall offers extensive selections in bifold doors, multi-slides, pivot doors, glass wall systems, interior doors, window systems, and more. We offer standard and made-to-order or custom specifications per request.
Our in-stock and made-to-order products are great for residential, custom homes, restaurants, high-rise condos, hotels, retail storefronts and more. Our goal is to provide the market with products with fast turnaround time, competitive pricing and highest quality.
What are your company's keys to success?
Our success results from displaying integrity in all interactions with customers and staff:
Professional
Efficient
Honest
Respectful
What is a big glass project or accomplishment for your company?
We are proud of our work on many commercial and residential projects, as shown in our project gallery.
Basikwall Photo Gallery
Image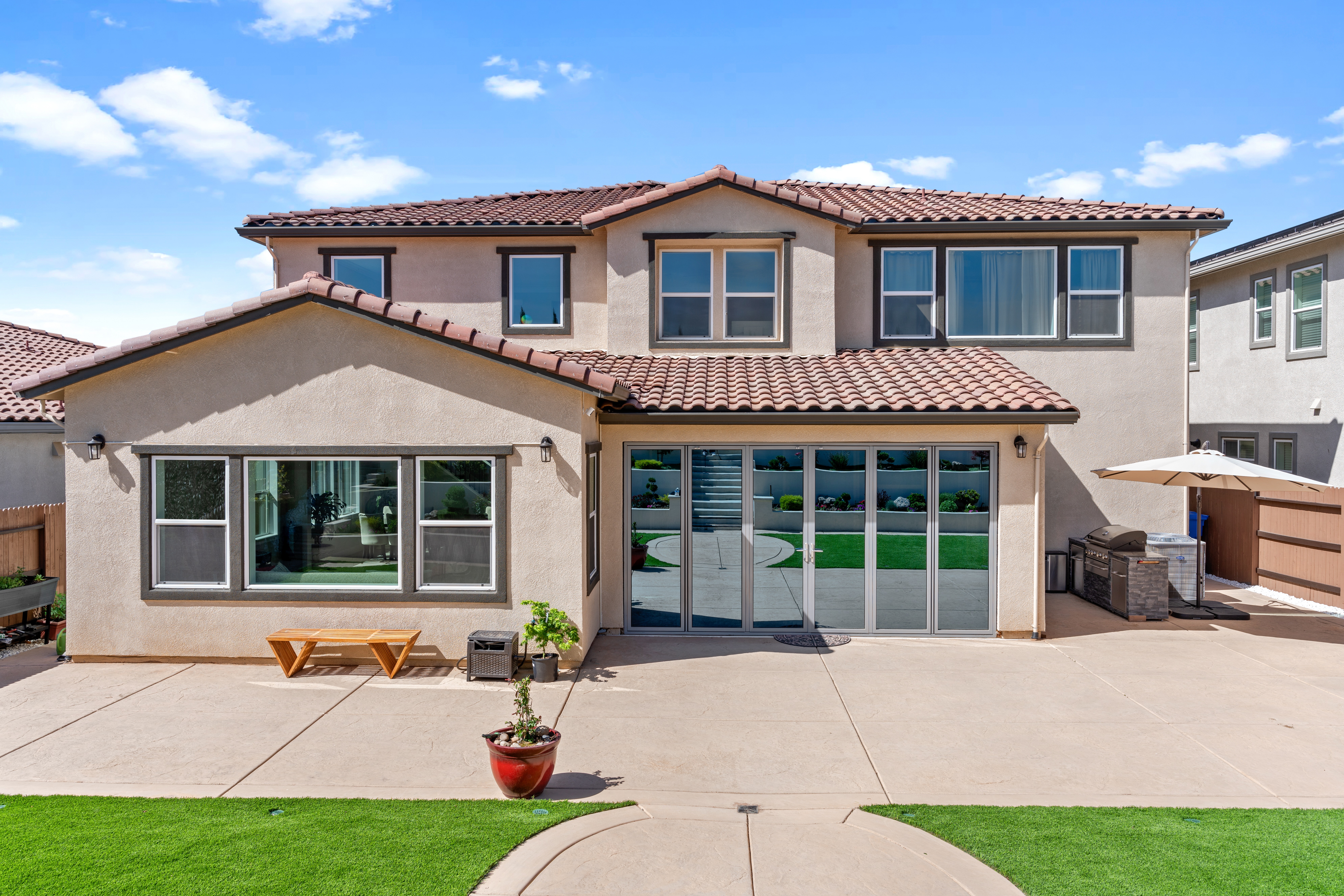 Image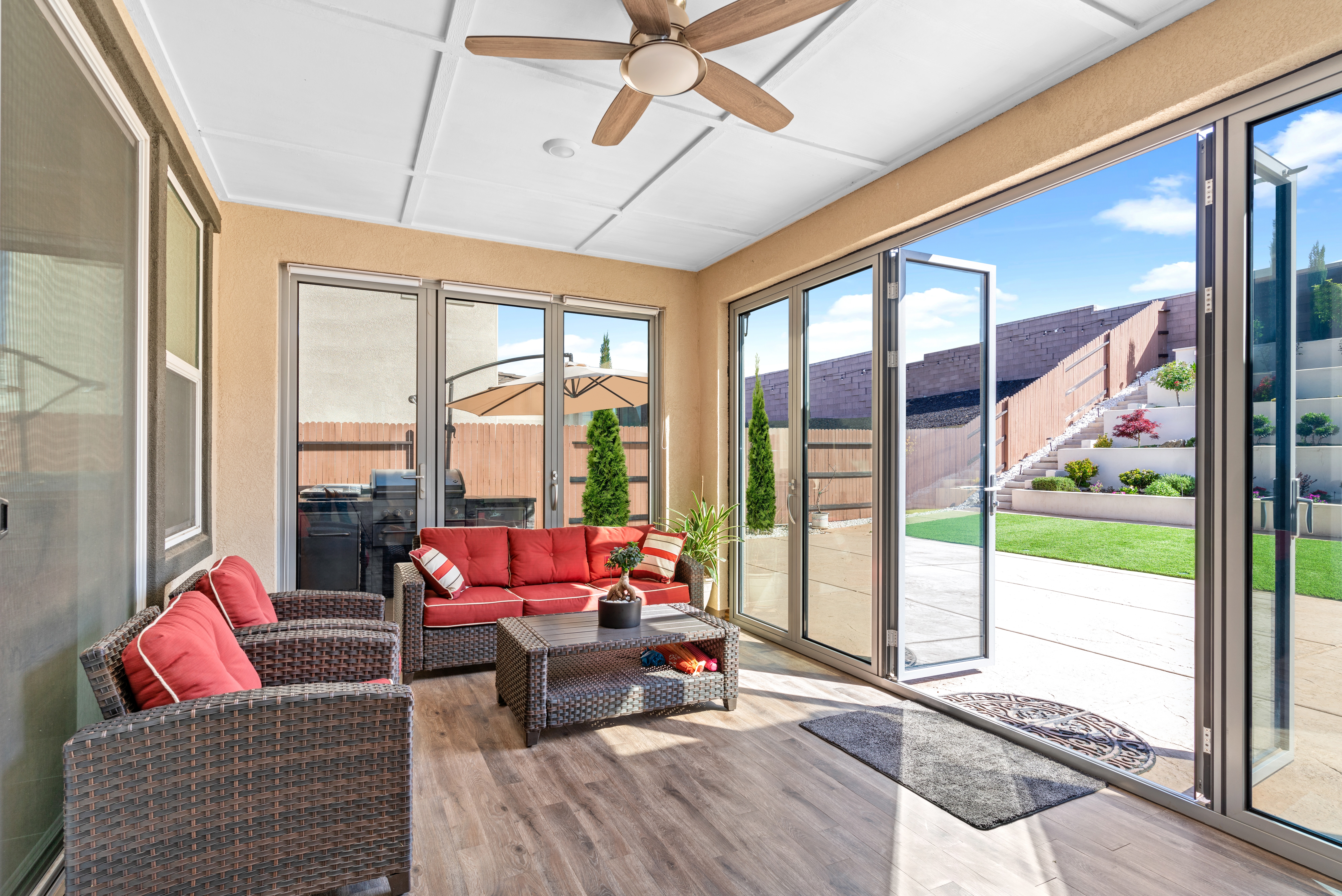 Image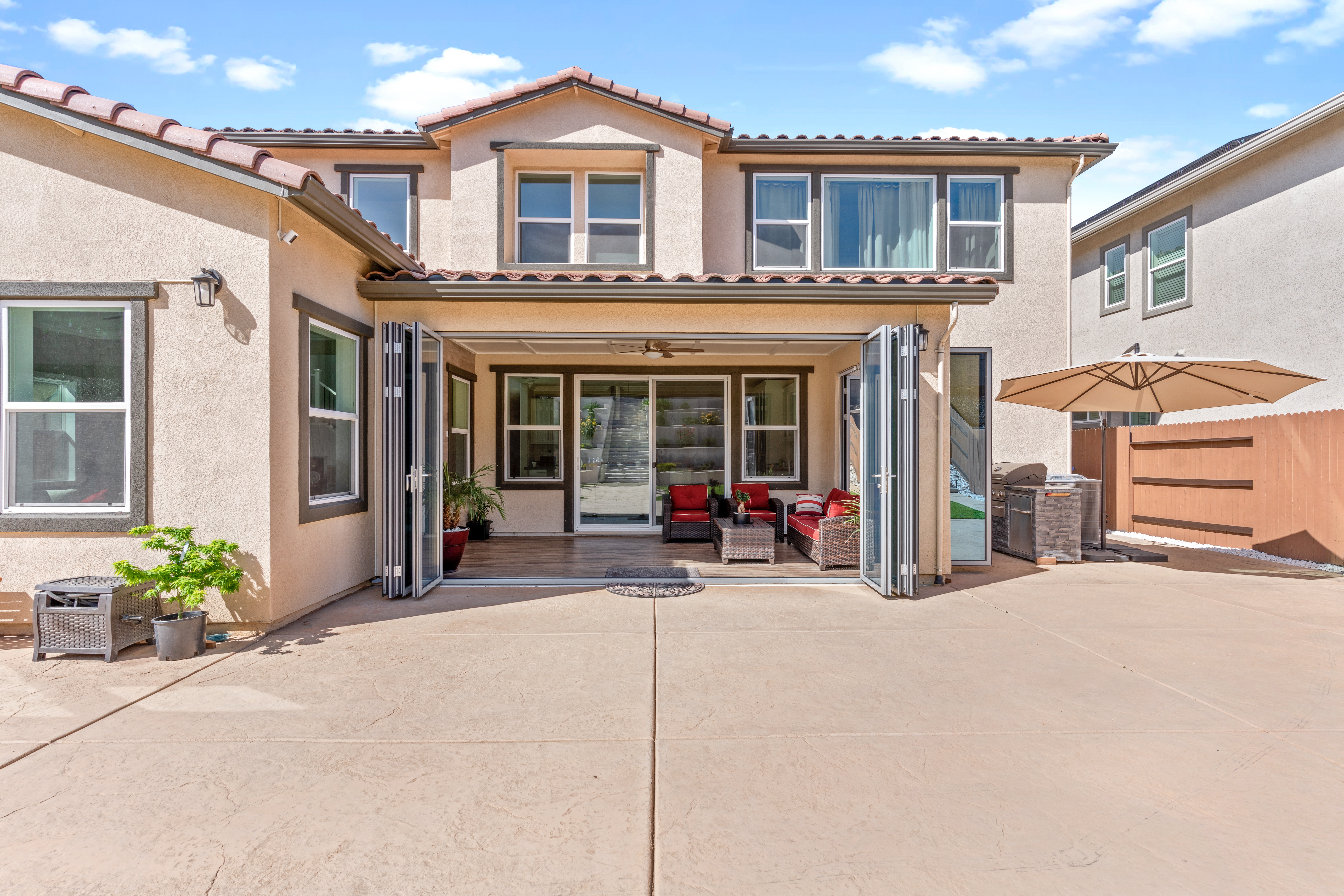 Image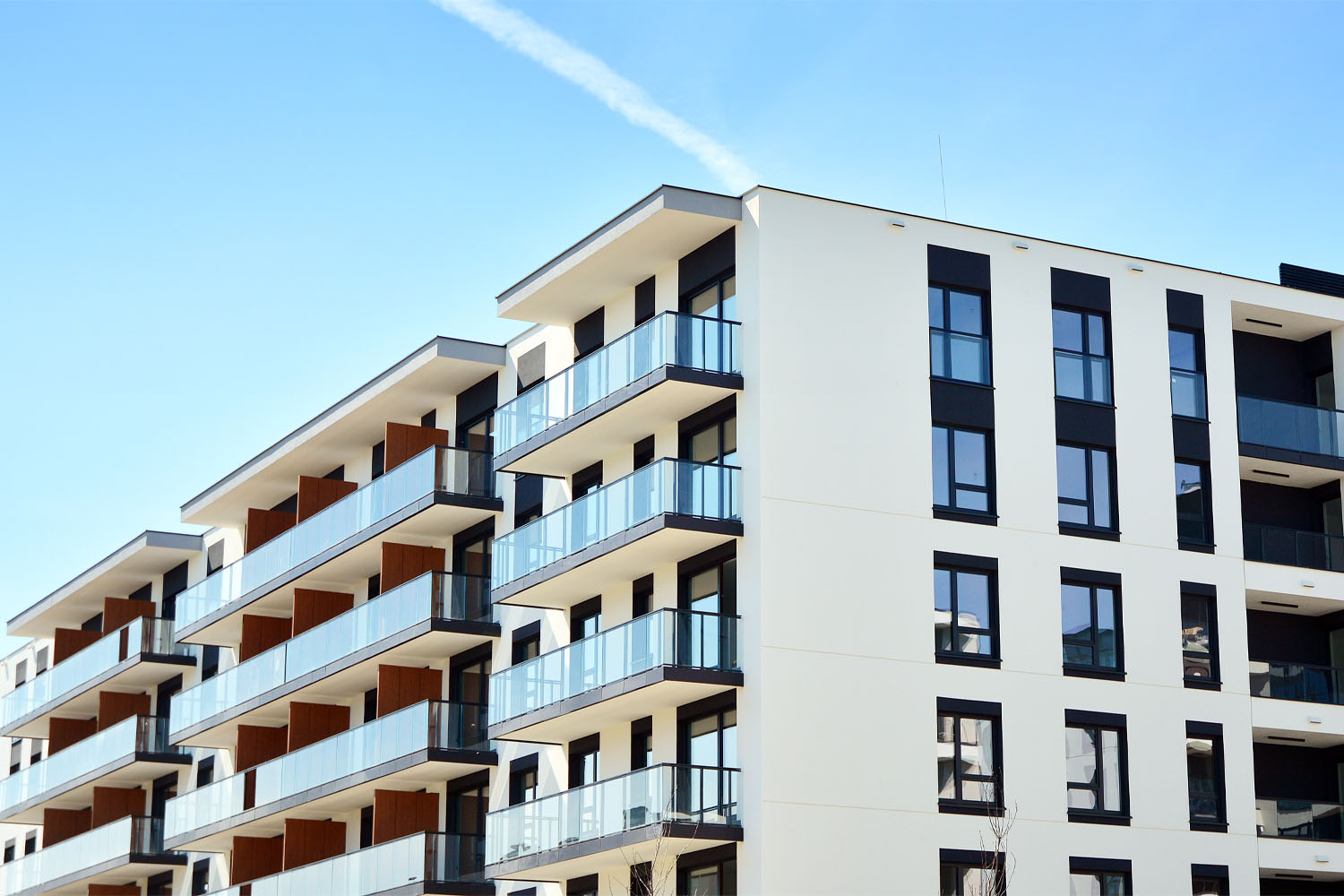 Image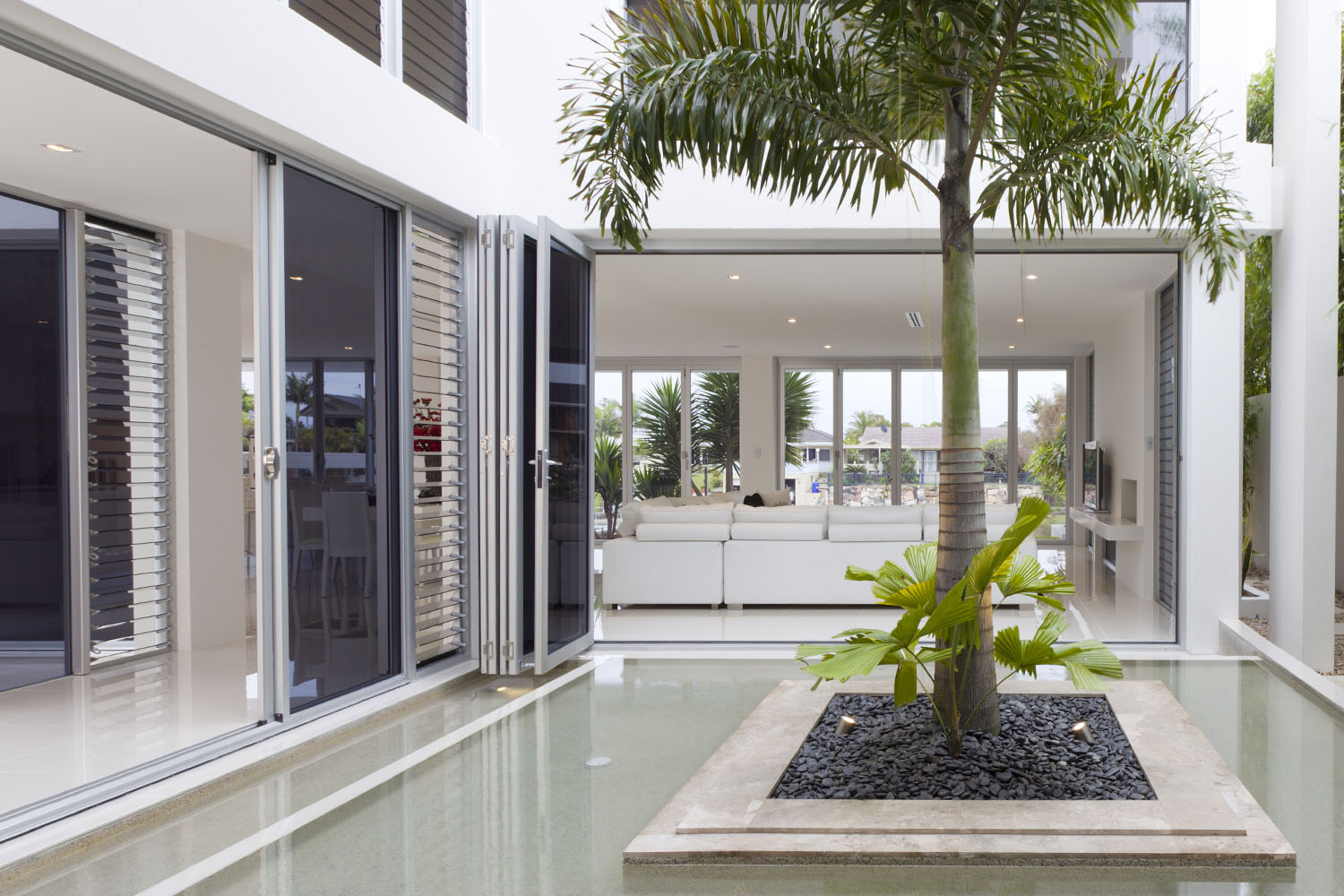 Image