Company Overview
BEES, Inc. is a contract glazier with two locations in North Carolina, doing business across the Carolinas and Virginia. Founded in 2013, the company uses its in-house capabilities to successfully manage project design, procurement, quality, schedule, and efficiency onsite.

Leadership:
Trey Taylor, president; Will Brown, vice president; Chad Loggins, general superintendent/partner.
Locations: Snow Hill, NC and Raleigh, NC. Work is focused in the Raleigh-Durham, NC, and surrounding areas, extending across North Carolina, South Carolina, and Virginia to meet client needs.  
Years in business: Established in June 2013
Company motto: Built with Honesty and Integrity You Can Depend On!
Q&A with Trey Taylor
What products and services does BEES, Inc. offer?
Preconstruction: Estimating, design assist, shop drawings and engineering  
Fabrication: Storefront and curtain wall, custom aluminum curtain wall, sunshades and solar control elements  
Installation: Curtain wall (stick-built, unitized, bespoke, blast/ballistic), storefronts and window wall, structural glazing, entrance systems.  sun-control elements, rain screen systems (ACM/MCM wall panels, terracotta, perforated, etc.)  
What is your company mission? 
To create high quality facades, with a passionate team, and a network of partners.  
Our Why: Using our God-given skills to provide for our families and fulfill the need to be challenged. Trusting what we build will survive us!  
Our Values: Our customer is our partner, and success is measured by building relationships.
What are your keys to success?  
Teamwork makes the dream work.
Understanding stakeholder goals, milestones, and pinch points as early as possible.
Being transparent, trustworthy, and adaptable with our plan to execute our scope of the stakeholder's vision and mission.
Having a network of specialty partners with the competencies and skill sets required to deliver on our mission and vision.  
What's something your company does that sets you apart from others, or that has been helpful to the way you do business or your bottom line? 
Partnership approach: I know it's cliché, but I think our true partnership approach is a key differentiating factor. Of course, this starts with our customer, but extends to all (employees, sub-contractors, vendors, project trade partners, etc.). 
Management team approach: Our leadership team is engaged in all projects from budget through completion, and we truly manage projects through input from all team-members.  
Why did you join NGA? 
We joined NGA to support our national association, to receive member discounts on events and technical manuals, and to take advantage of resources for employee training and development.  
What is a big glass project or accomplishment for your company? 
We served as fabricator and installer on One North Hills Tower, Raleigh, North Carolina. See below for project credits and scope.
Architect: Duda-Paine Architects, Durham, NC
General contractor:  Brasfield & Gorrie, LLC, Raleigh, NC
Project Partners:
Glazing contractor: Graham-Hodge Associates, Inc.
Custom sunshade & ACM/MC panel manufacturer: D Architectural Metal Solutions, Inc.
Automatic entrances: Dormakaba
Glass manufacture: Viracon
Joint sealants: Pecora
Project By the Numbers:
~96,000 SFT of custom adapted curtain wall
~10,000 SFT of ACM/MCM panels
~2,500 lineal feet perforated aluminum sunshades
~300 SFT of interior aluminum storefront
> 40,000 lineal feet of joint and SSG/weather sealants
15 aluminum entrances
3 automatic entrances
A whole lot of fun 😊
BEES, Inc. Project Gallery
Image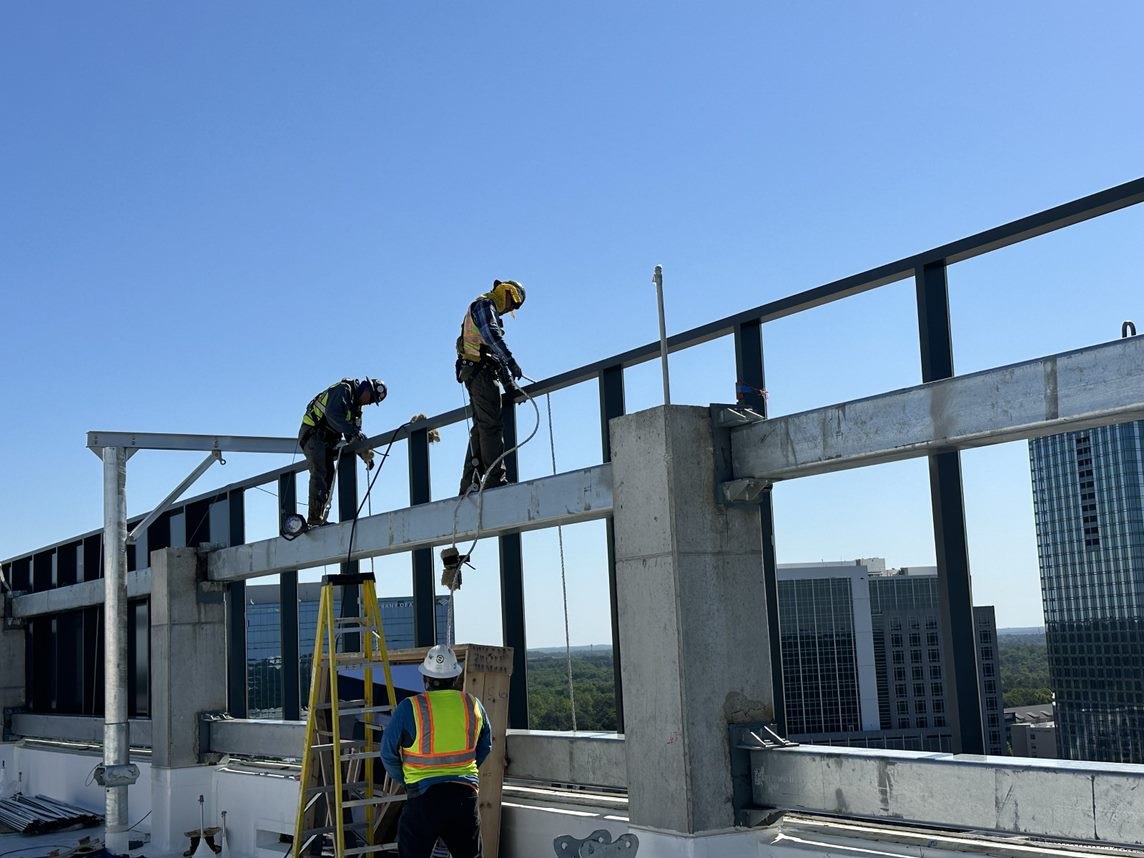 Image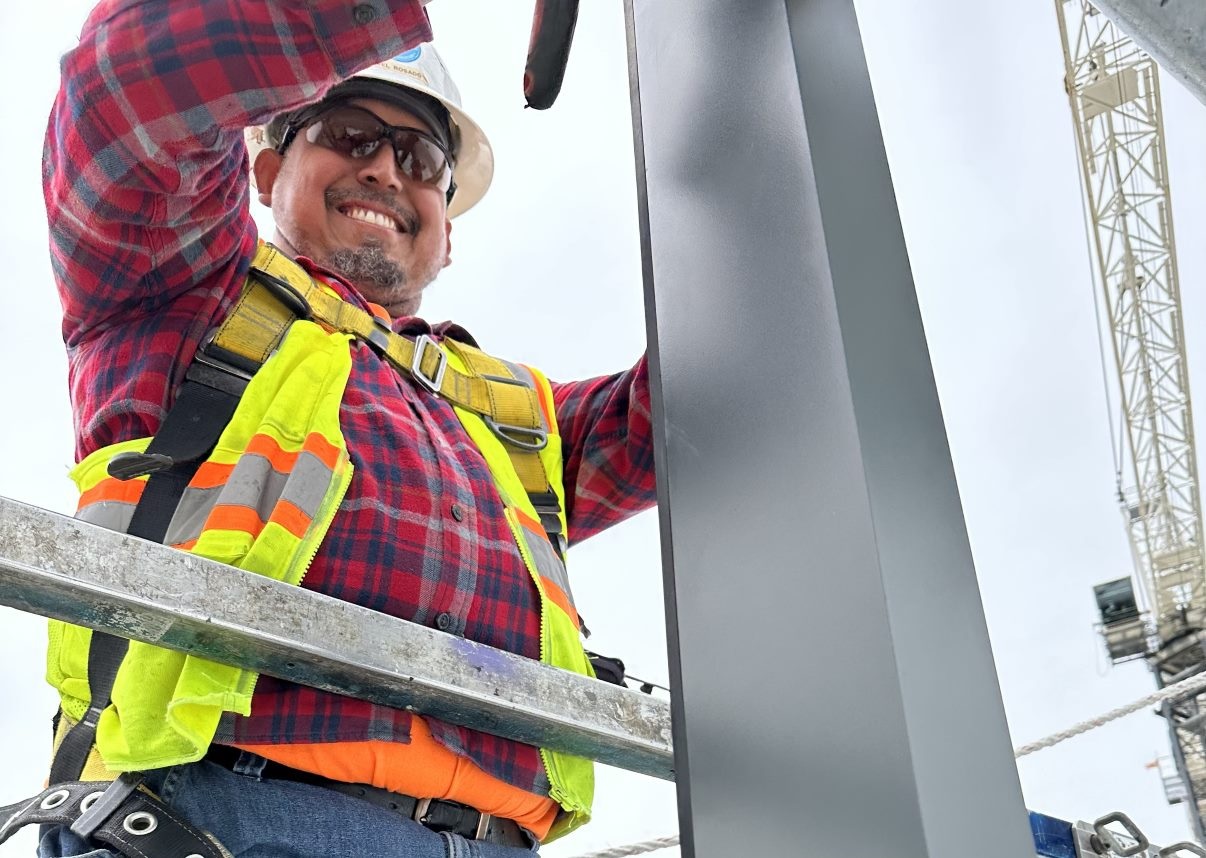 Image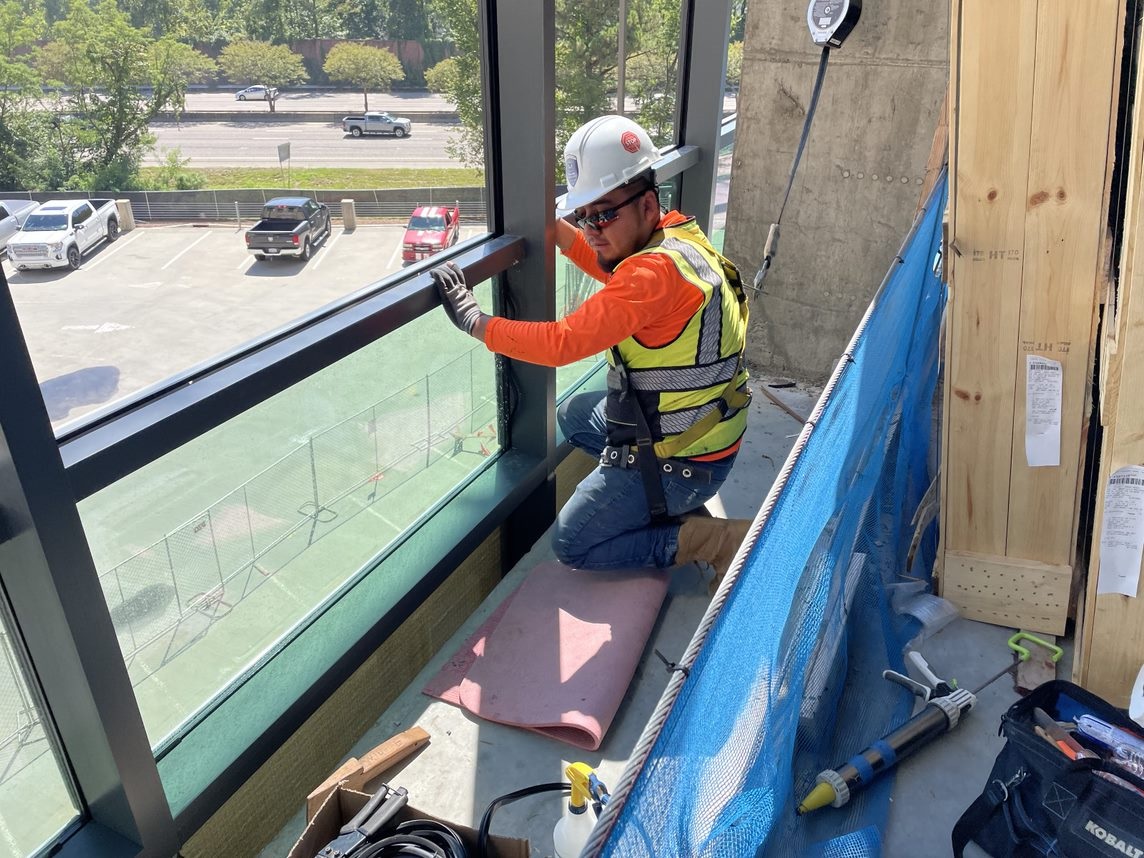 Image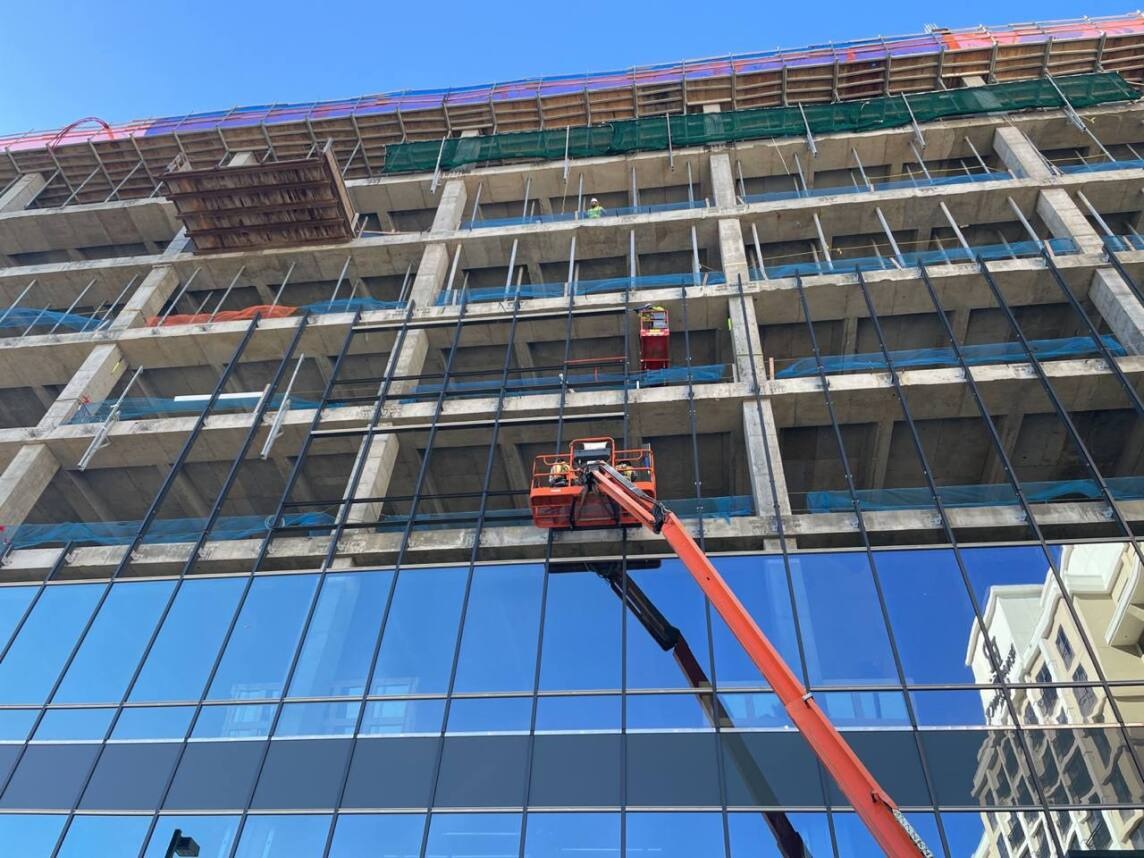 Image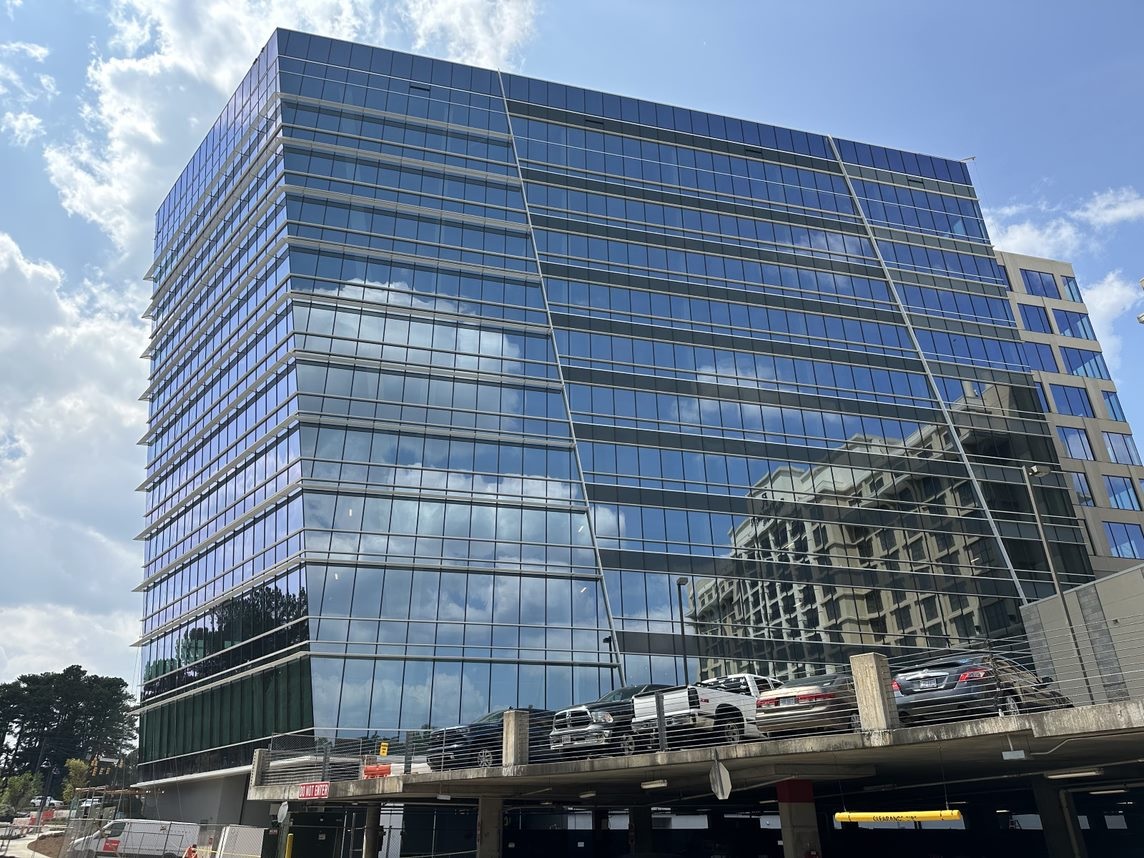 Image