Company Overview
Leadership: Mark Newsome, president and CEO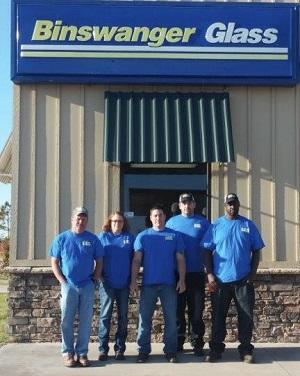 Locations: Headquartered in Memphis, Tennessee with 60 branch locations nationwide
Website: www.binswangerglass.com
Years in business: Founded in 1872 – 148 years in business
Products & services offered: Binswanger is the largest full-service retailer and installer of glass products within the construction, residential, and automotive markets in the United States. For the home, we provide shower enclosures and doors, window repair and replacement, mirrors, tabletops and shelves. In the commercial realm, we handle storefronts and entrances, interior office partitions and handrails, curtain walls, security glass, and even emergency board-up services.
Company motto: Quality, value, service and trust set Binswanger Glass apart from the rest.
Q&A with Mark Newsome
What are Binswanger's keys to success?
Commitment to customer satisfaction
Highly trained, experienced and cohesive management team with many years in the glazing industry
Established reputation with general contractors with a proven track record for quality and service 
How has your company adapted to the COVID pandemic?
As life continues amidst the COVID-19 pandemic, our main priority continues to be the safety and well-being of our employees and customers. We have implemented our COVID-19 Preparedness and Response Plan, which includes: compliance with social distancing requirements, daily temperature checks, the wearing of masks, proper sanitation of the workplace, and the provisioning of hand sanitizer for all of our branches to use while in the office or on the job site. We have also enhanced our focus on helping other essential businesses and workers by providing acrylic, polycarbonate, and glass partitions for grocery stores, doctors' offices, and bus drivers as well as intubation boxes for anesthesiologists.
What's a recent big glass project or accomplishment?
One Glenwood, Charlotte, NC
Owner: Heritage Property; Architect: JA Davis; General Contractor: Whiting-Turner
Contract Value: $4.8 MM; Completion: February 2019
Binswanger Glass of Charlotte, North Carolina's contract division installed the curtain wall facade in this stunning 10-story mixed-use building located in downtown Raleigh. One Glenwood sits at one of the highest elevations in the city, at the intersection of Raleigh's two most prominent streets, Glenwood Avenue and Hillsborough Street.
One Glenwood, Charlotte, NC
Image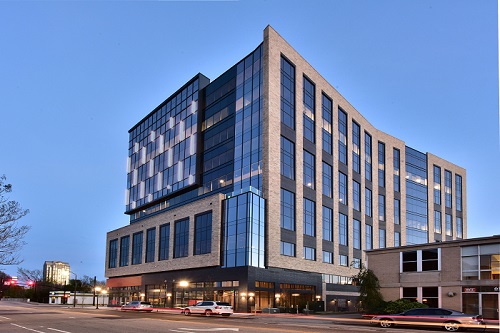 Image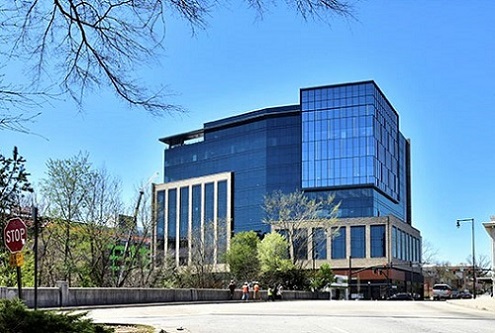 Image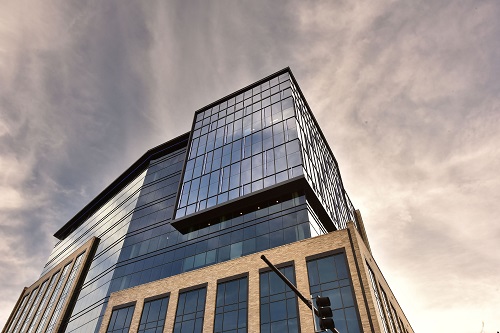 Binswanger Team
Image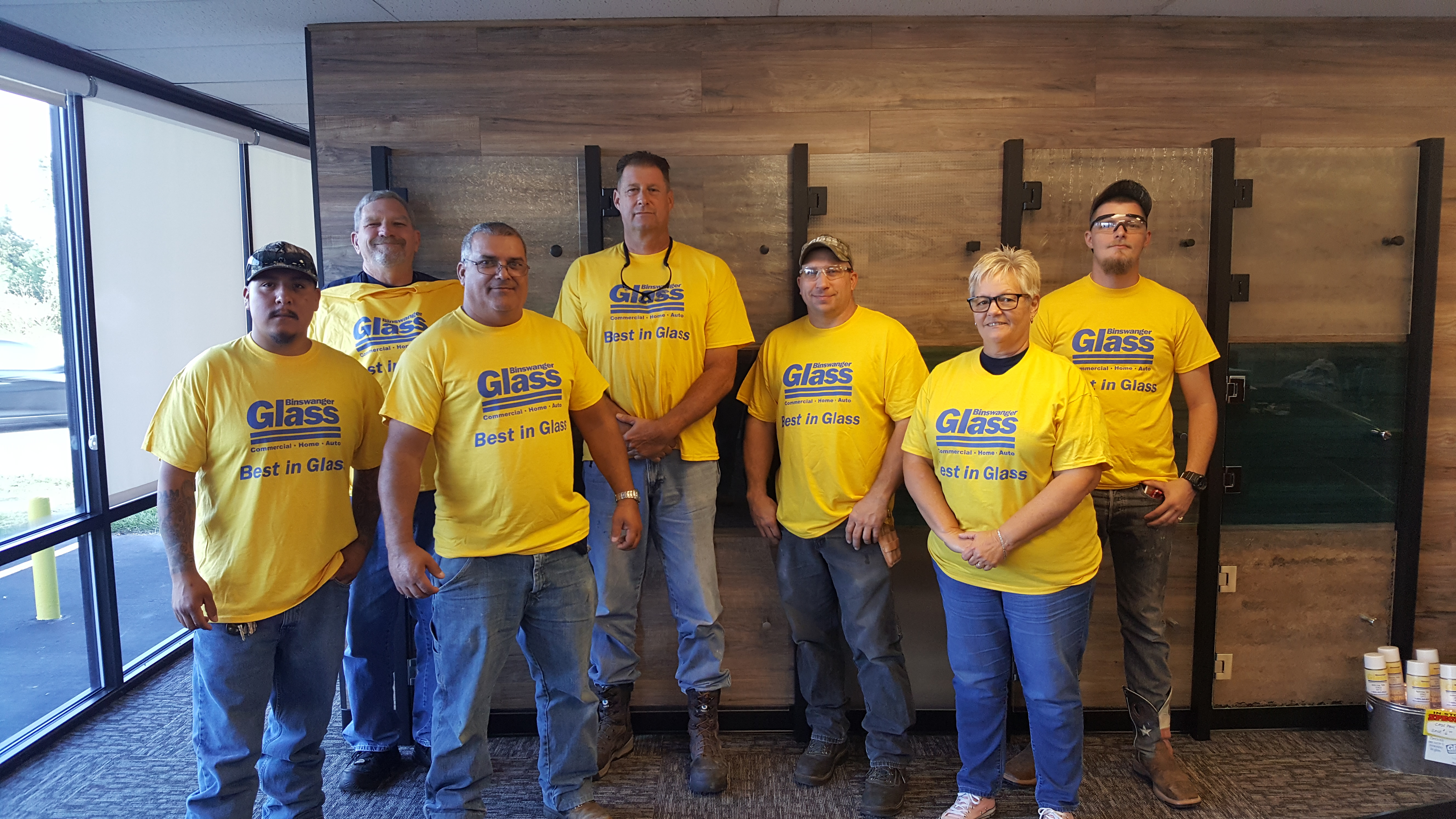 Image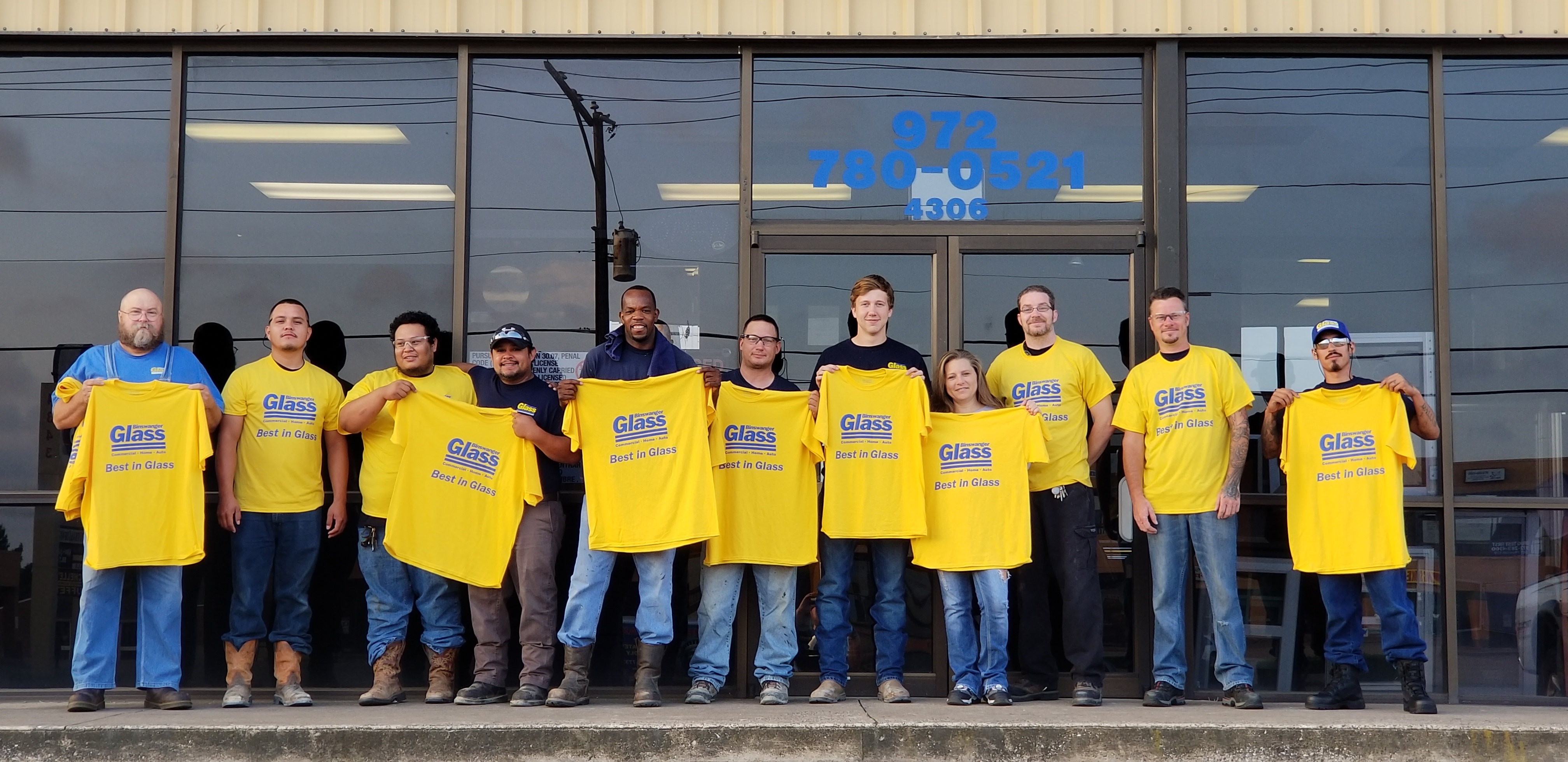 Image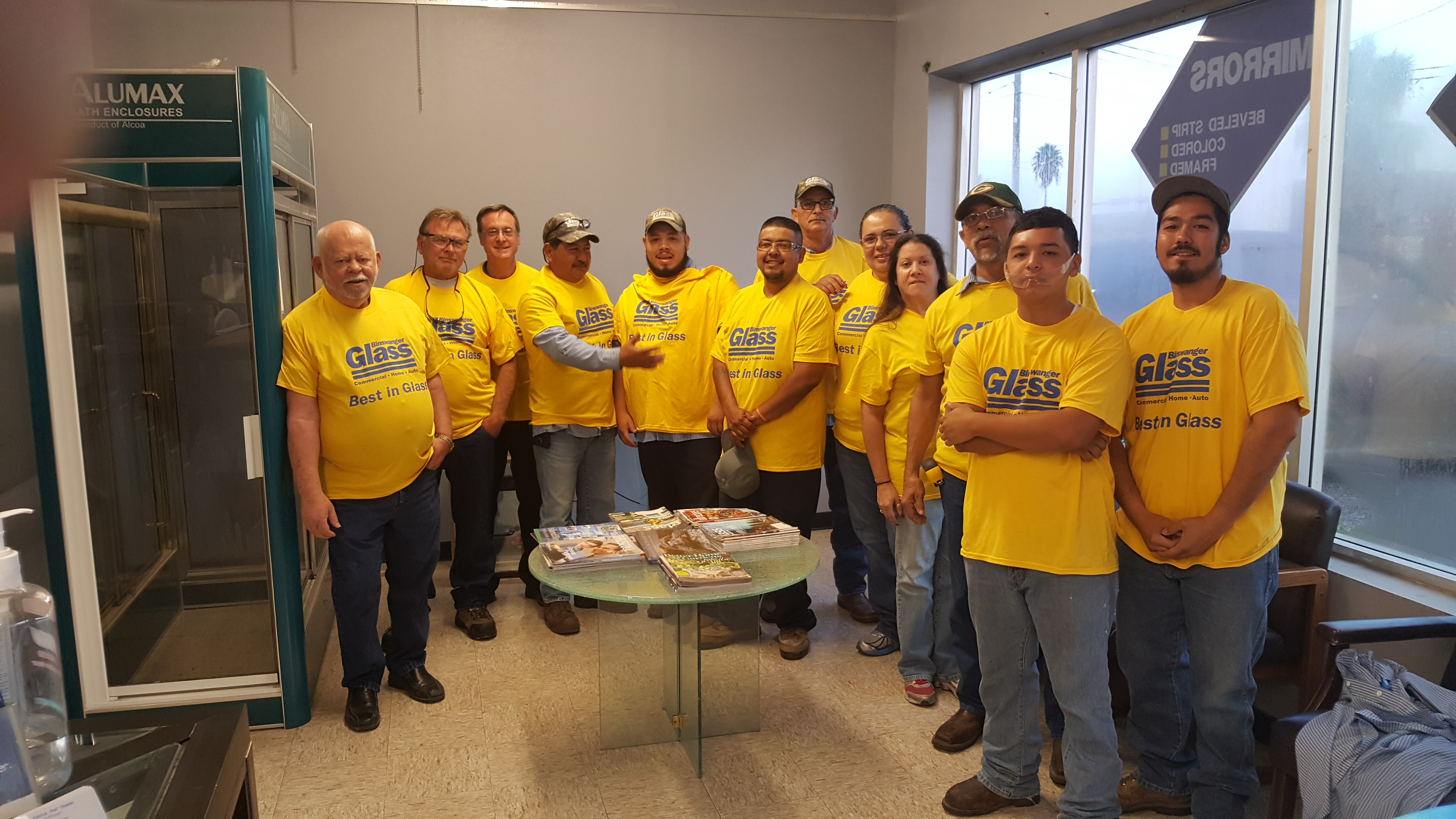 Image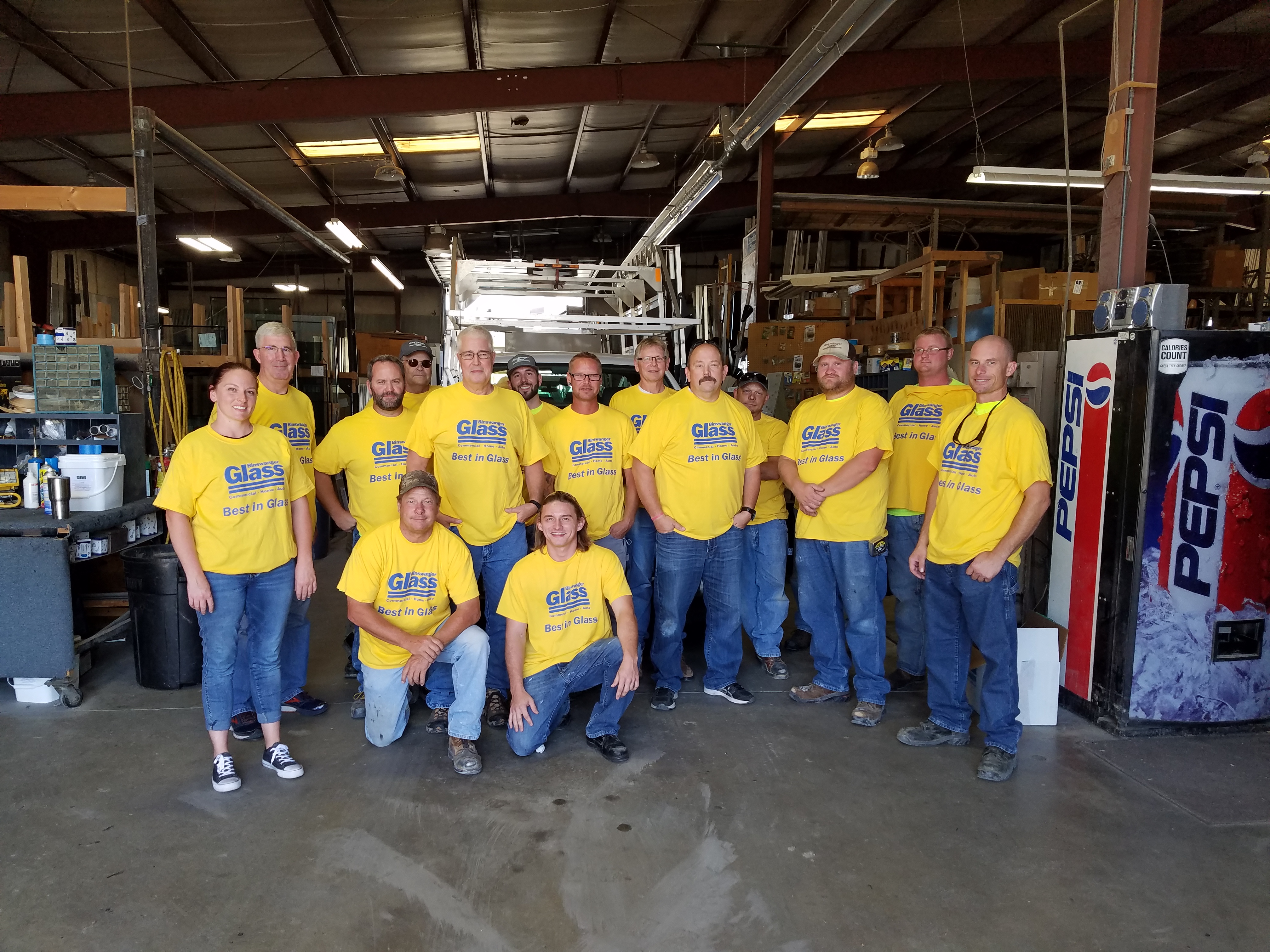 Image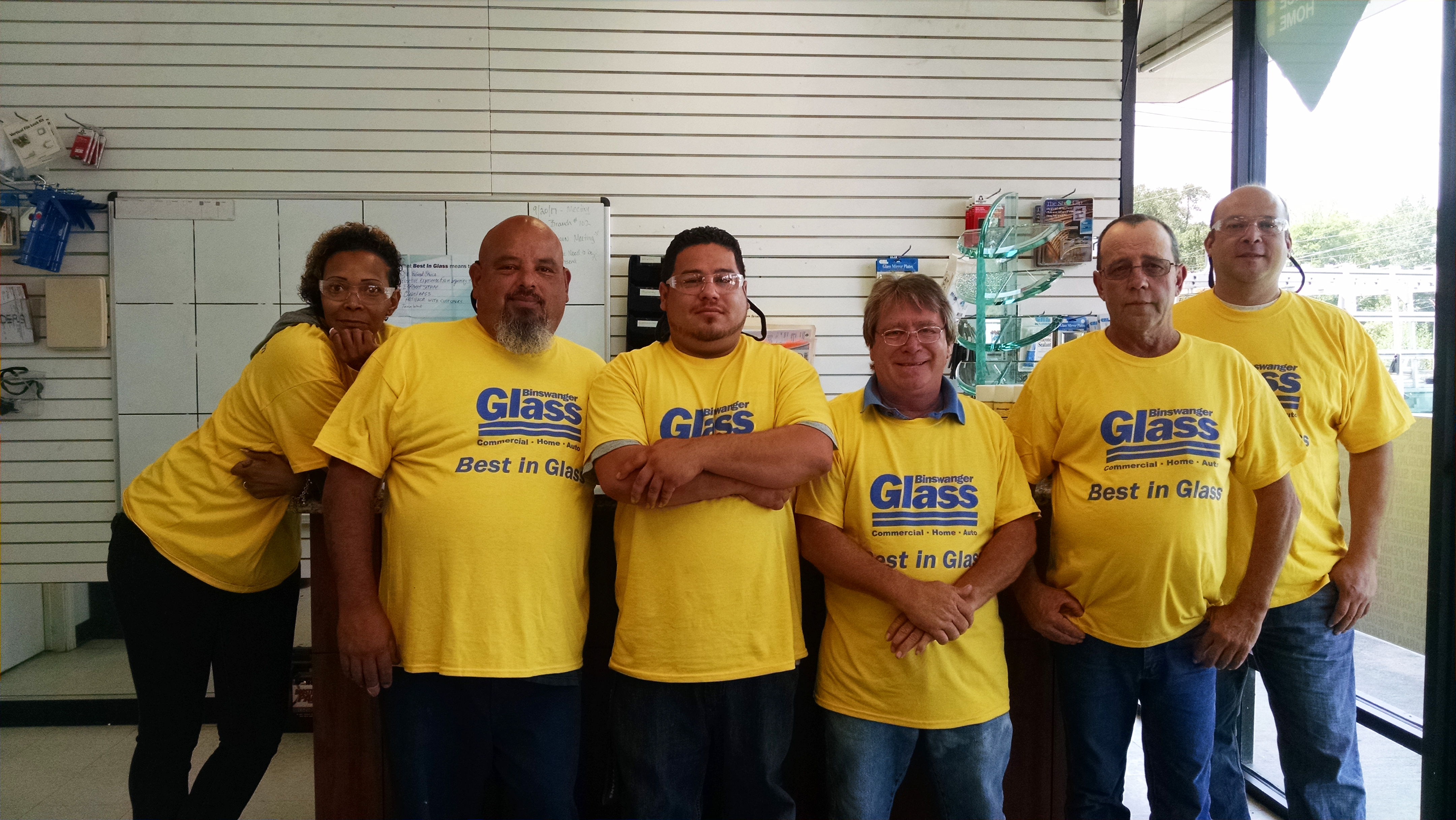 Image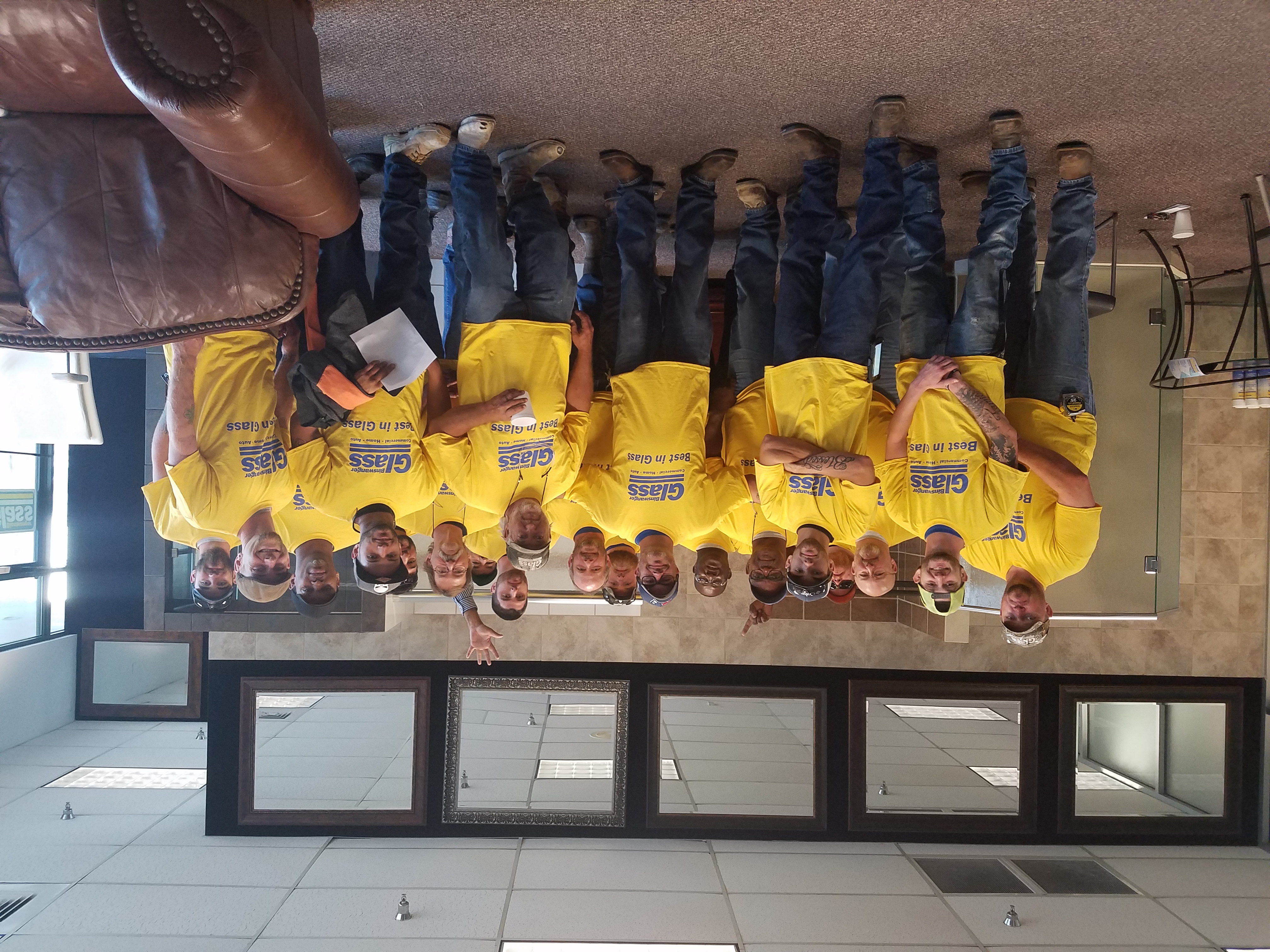 If your company is celebrating longevity or an anniversary this year, let us know at wnelson@glass.org and we'll feature your company in a future Member Spotlight.