Company Overview
Clean Glass Installation (CGI) is a contract glazier doing business for over 12 years in Chatsworth, CA, north of Los Angeles. The company's services include the design, engineering and installation of commercial and large-scale residential glass projects.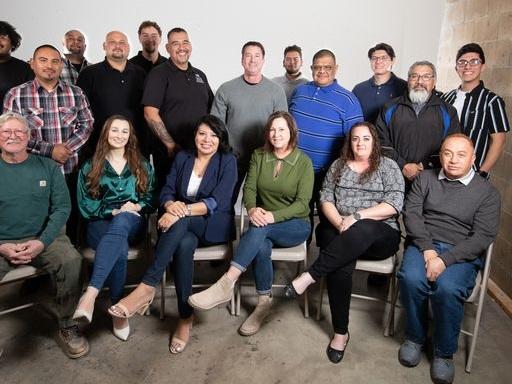 Leadership: Daniel Kauffman, CEO; Robert Elmquist, operations manager; Yolanda Lara, senior project manager; Jorge Mendoza, field supervisor 
Location: 9627 Owensmouth Ave., Chatsworth, CA 
Years in Business: 12 
Q&A with Daniel Kauffman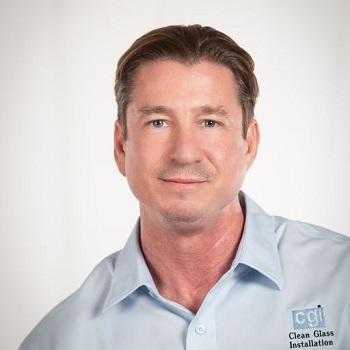 What products and services does CGI provide?
Our services include the design, engineering and installation of commercial and large-scale residential glass projects, with an emphasis on storefronts and curtain walls. We also service large scale residential, including glass railing, and frameless shower doors in hotels, etc. 
What is your business philosophy?
Clean, thoughtful, craftsmanship. It's a brand and a promise that our clients expect at this point. We hire top-end, sought-after craftsman-style, curtain wall experts. 
What are your company's keys to success?
Utilizing the latest engineered products
You have to be willing to install the latest engineered products, which means learning new systems, like three-inch-thick polycarbonate panels with compensating parts in airplane hangars, or interior sliding systems from Europe. All require thoughtfulness, leaving your comfort zone, AND money up front.
Fiduciary responsibility
Be responsible with the profits so you CAN reinvest in the company and carry the financial load for these custom systems, including fire-rated material. Fiduciary responsibility is a huge key to our success, and we are ready to get to the top of the next ridge, then the one after that. They never stop coming!
Responsiveness
One of the biggest frustrations builders have with contractors is lack of responsiveness. We have policies that ensure that clients get answers as soon as possible, even if it's "I'm working on it with the supplier and will get back to you asap." 
Hiring top-end, talented people
Success really came (after being responsible with the profits) when I hired top-end, talented people that are much smarter than I am in their respective specialties. For us, this includes Robert, Yolanda, Jorge, and other high-performing, clear-thinking installers that are fairly new. The real key to success is staying humble and truly appreciating other people in the organization. 
Many of these keys I've adhered to since I was the only installer, estimator, project manger, and accountant, etc. I listened to clients while I was running the field, and carried these ideas into our company philosophy and policies.
What is a big project or accomplishment for your company?
We recently completed four large tiltup buildings in Goleta, CA, which make up the Cabrillo Business Park. We pride ourselves on having little to NO punch list at the end of these long projects. A fifth building (much larger than the other four) is in the planning phase which we hope to start in early 2023.
Cabrillo Business Park
Image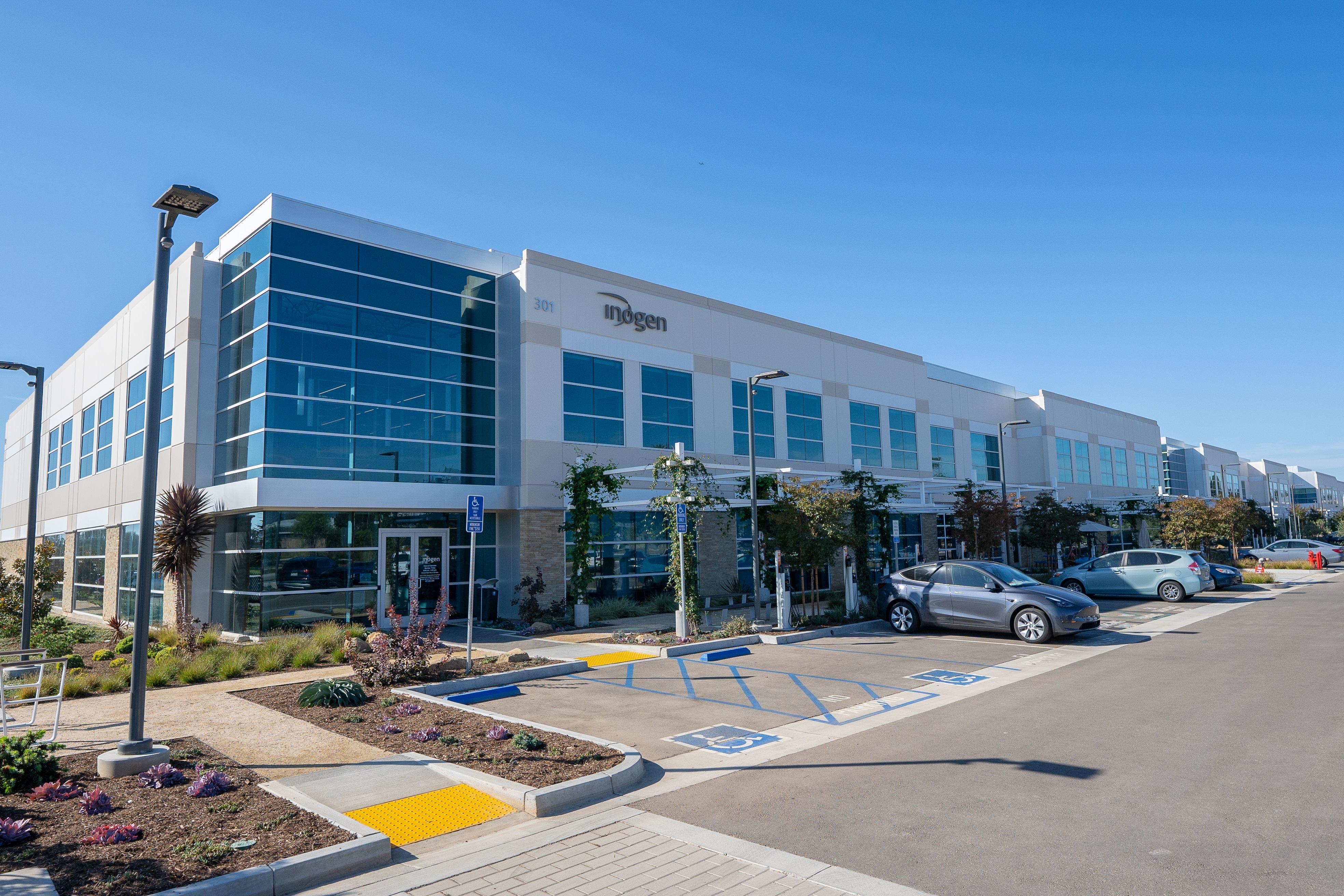 Image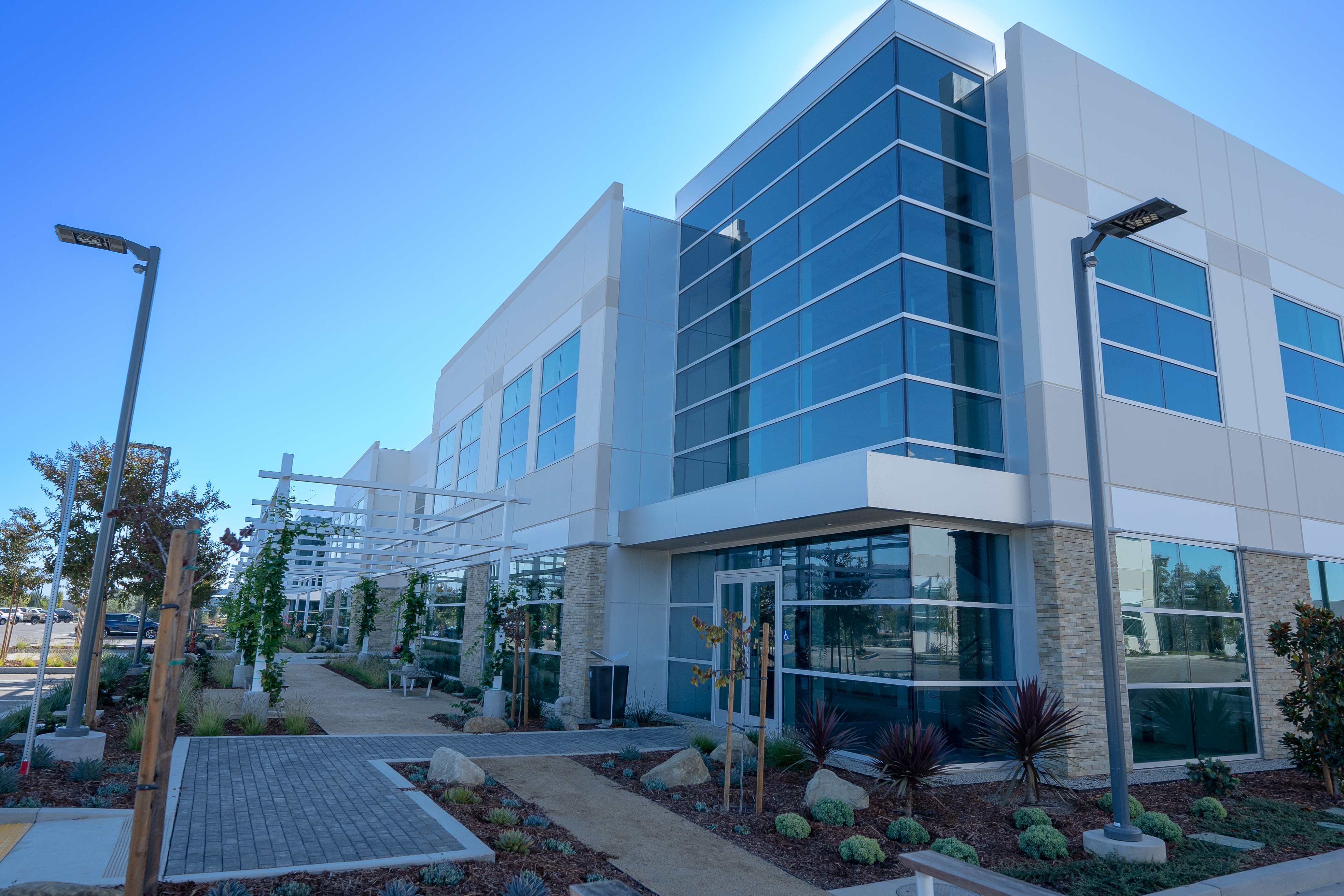 Image