Company Overview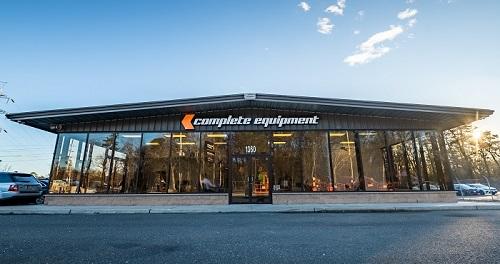 Leadership: Steven Streicher, president
Location: 1360 Ocean Ave, Lakewood, New Jersey 
Years in business: 5
Company philosophy: Our goal is to be the glazing equipment rental specialist offering a "complete rental solution" for glazing contractors.
Q&A with Steven Streicher
What products & services does your company offer?
Complete Equipment Rentals provides a wide array of glazing equipment and lift rental solutions throughout the New York and New Jersey regions. We have earned a reputation within the construction industry as one of the best equipment rental companies in the Tri-state area.
What are your company's keys to success?
Knowledge and expertise
Top notch customer service
Well maintained equipment
Quick turnaround & availability
What is a big glass project or accomplishment for your company?
We supplied the equipment for remodeling a portion of The Crown Building in New York City.
 
Complete Equipment Project Gallery
Project locations shown below include Rockefeller Plaza, Pier 17, and Domino Park in New York City.
Image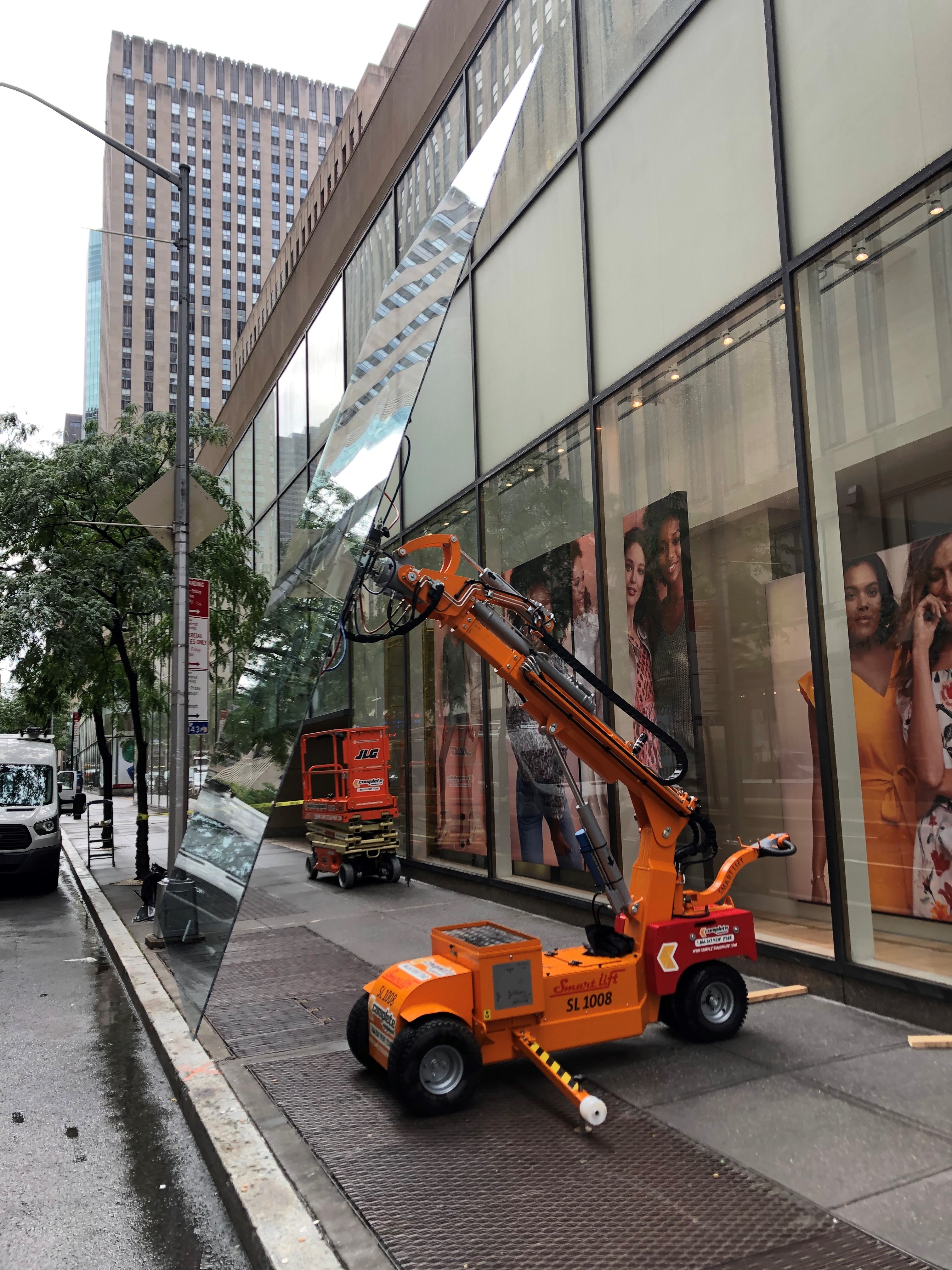 Image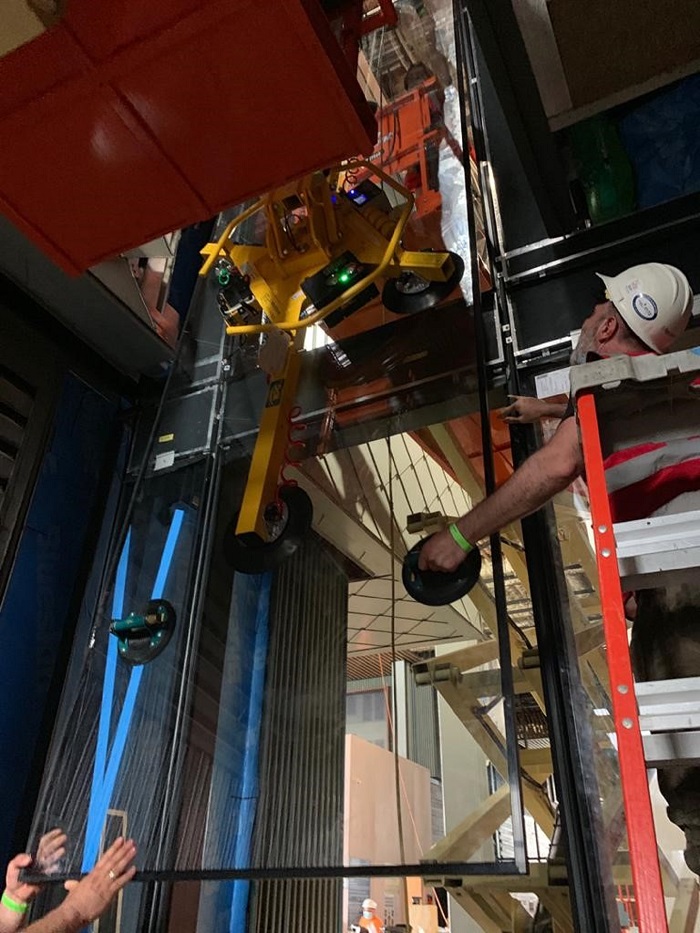 Image