Company Overview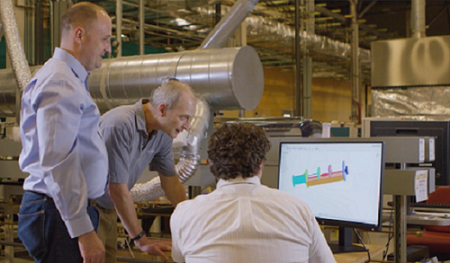 Leadership: Doug Croxall, CEO & chairman; Ed Kovalik, co-president & COO; Kai Sato, co-president & CMO; Joel Krutz, CFO
Locations: We have offices in Corvallis, OR and Los Angeles, CA. 
Years in business: 6 - founded in 2015
Company motto: We Make Your Glass Smarter
Q&A with Doug Croxall
What products and services does Crown Electrokinetics offer?
The DynamicTintTM Smart Window Insert uses patented electrokinetic technology that easily retrofits existing windows and allows control of the amount of light and heat entering a building. The smart window insert allows control of the tint of the window, quickly transitioning from clear to dark in less than 2 seconds.
The insert is the only solar powered insert, eliminating the need for cumbersome hardwired installations. In addition, the smart windows help reduce heating and cooling costs, thereby reducing energy consumption and carbon emissions.
What are your company's keys to success?
Successful transition from R&D to commercialization
Partnering with key customers to install our inserts on a larger scale
Continuing to grow our company with key hires 
What is a big project or accomplishment for your company?
A major accomplishment for Crown was our IPO in January 2021. We raised over $21M and became publicly listed on NASDAQ under the symbol "CRKN."
This milestone signified that the market is ready for an affordable smart glass solution and further solidified our mission to reduce carbon emissions by making windows smarter and energy efficient.
 
Crown Production and Installation
Image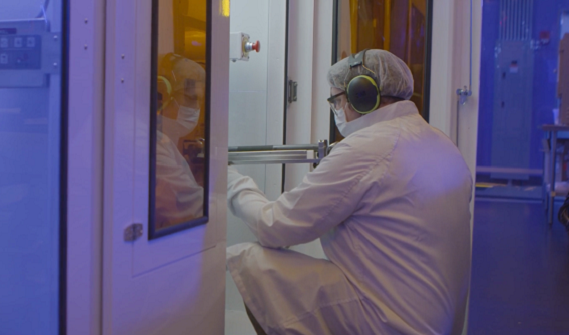 Image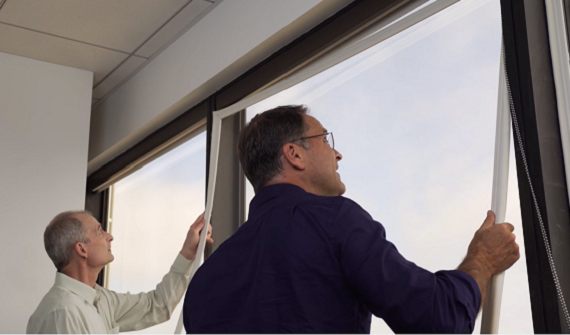 Image