Company Overview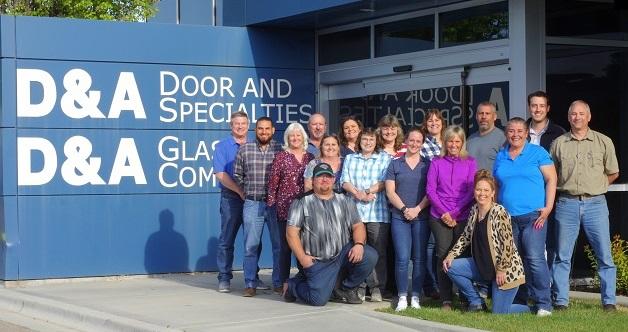 Leadership: Denise Alter, president & CEO
Locations: 
Headquarters: 2667 S. Victory View Way, Boise, Idaho  
Branch: 2423 Beryl Avenue, Twin Falls, Idaho
Years in business: 21
Company motto: We Are Here for Your Opening Needs
Q&A with Denise Alter
What products & services does D&A Glass Company offer?
We provide design, fabrication, and installation of storefront, curtain wall (stick & unitized), sunshades, skylights, ACM panels, SF Doors, Herculite systems, and automatic door systems.
What are your company's keys to success?
Building relationships with customers and suppliers
Willingness to adapt
Our combined years of staff expertise
How did your company adapt to the COVID-19 pandemic?
Being deemed an essential business, we really have not changed anything, other than to follow CDC Guidelines. We did not experience a slowdown or shutdown.
What is a big glass project or accomplishment for your company?
We are proud of our work on the Boise State University Fine Arts project.
Boise State University Fine Arts
Image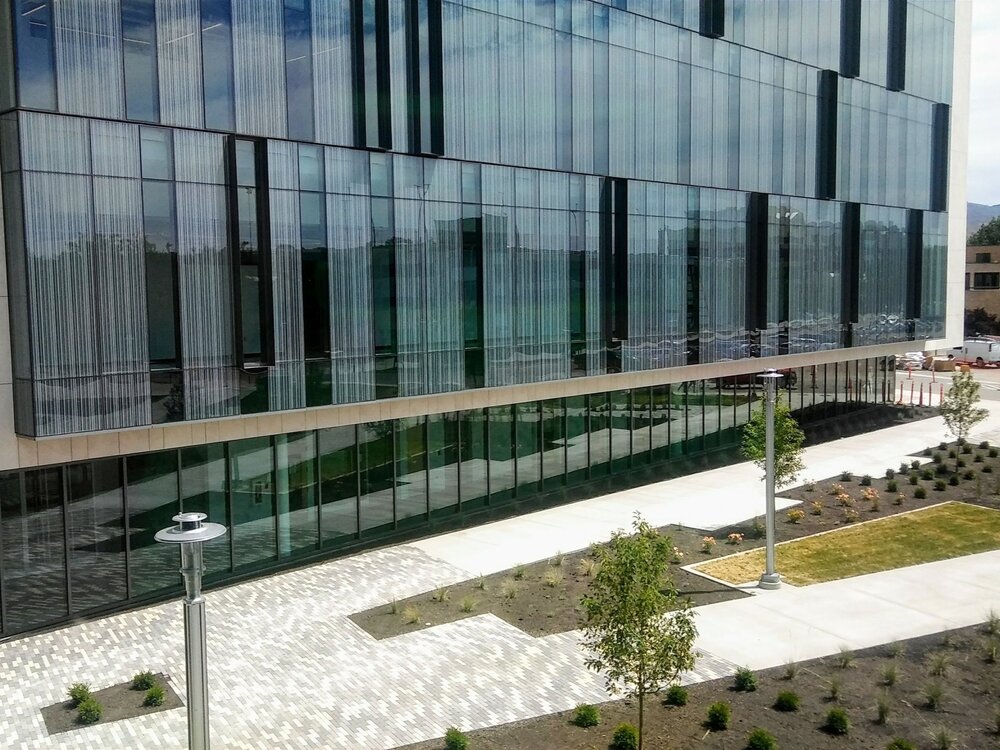 Image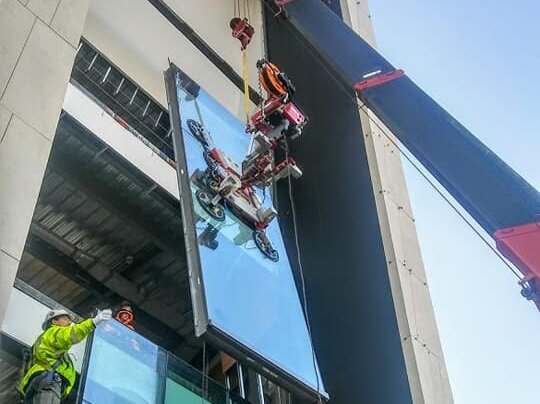 Image