Company Overview
Eastern Glass & Aluminum (EGA), with offices in Norcross, GA and Front Royal, VA, was founded in 2014. EGA offers glass, wall panel and roofing systems, and specializes in design assist services, full-service metal fabrication, and project and field management.
Leadership: Peter Kim, CEO; Joe Loudermilk, COO; Chris Shin, vice president of operations
Locations: Norcross, GA; Front Royal, VA
Years in business: EGA founded in 2014; Total years in industry: 25
Company motto: Your Trusted Building Envelope Contractor
Q&A with Peter Kim
What products and services does Eastern Glass & Aluminum offer?
EGA offers glass systems, wall panel systems, roofing systems, project and field management, and fabrication, providing high-quality, cost-effective projects on schedule. We are always working toward better, safe, and environmentally responsible ways to deliver solutions and high-performance projects.
What are your company's keys to success?
Clear planning and project management.
Emphasis on safety and quality.
Clear communication between field and project management team.
Trust, but verify.
What is a big glass project or accomplishment for your company?
The Standard at Columbia is a premier University of South Carolina off-campus housing community.
The Standard at Columbia
Image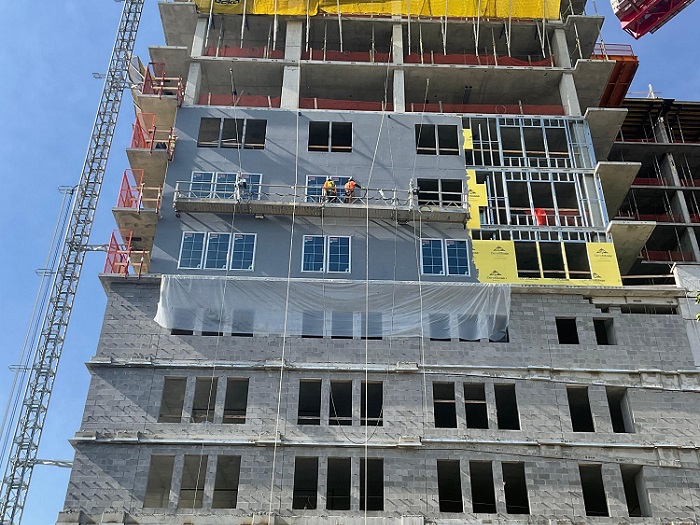 Image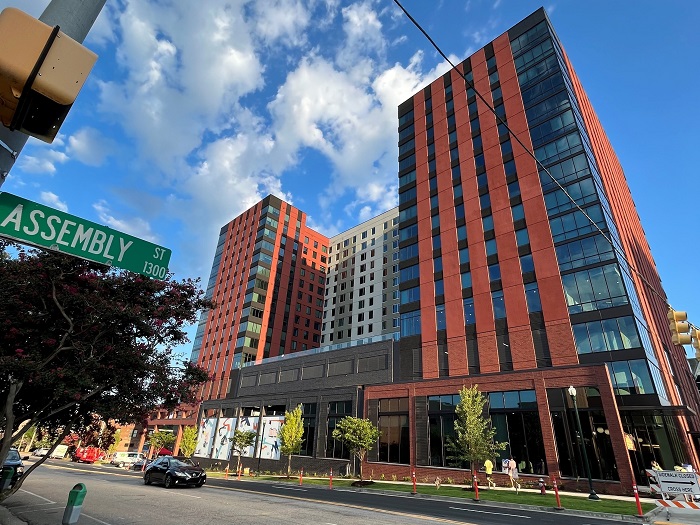 Image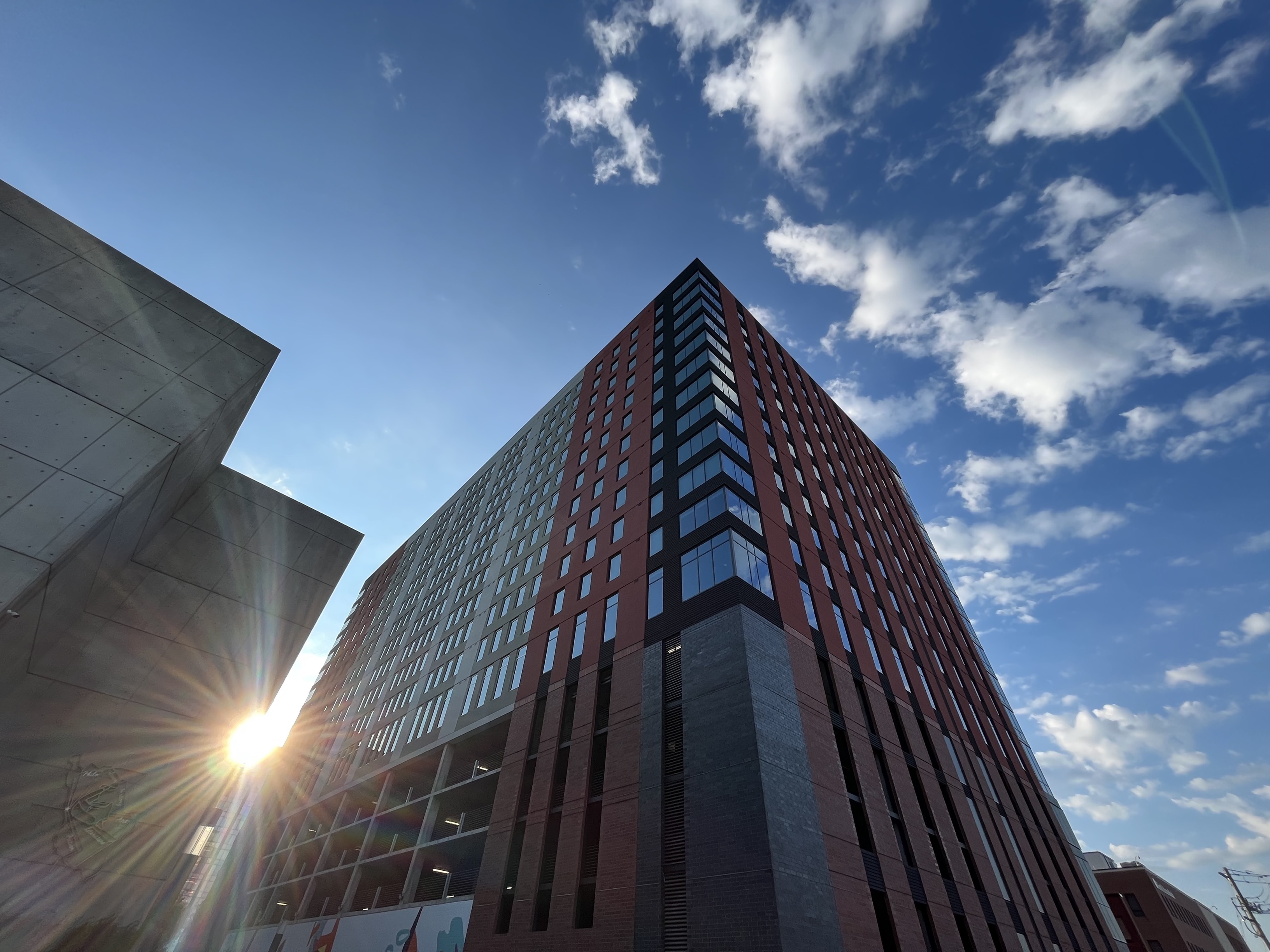 Other EGA Projects
Yanmar Training Center
Michelin Raceway Road Atlanta
Facebook Data Center
Image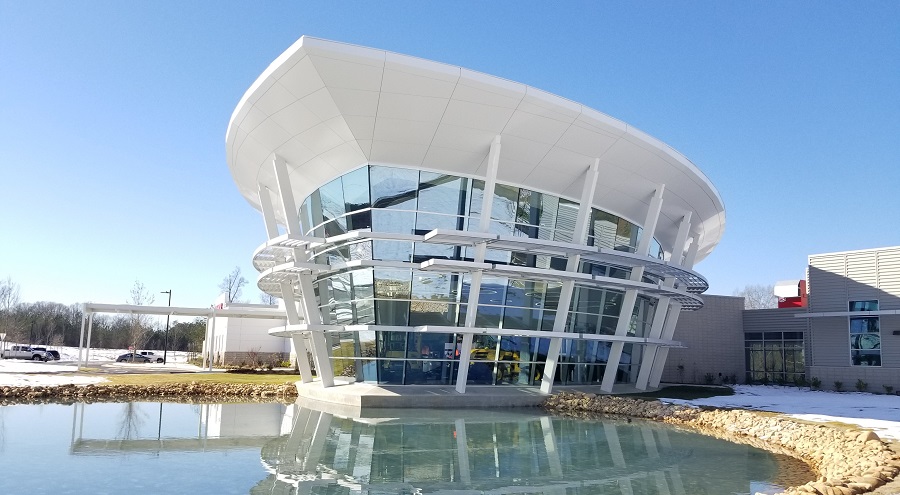 Image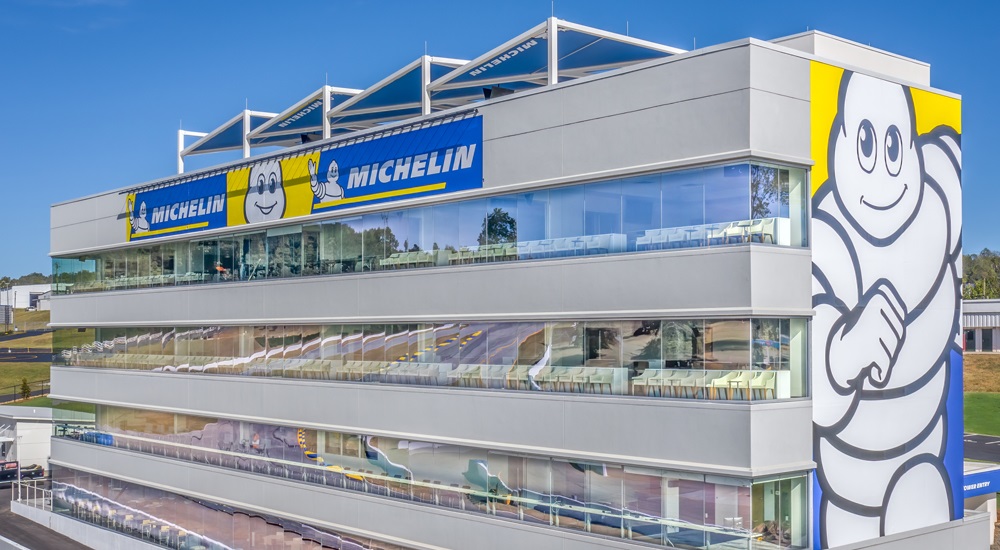 Image