Quick facts
Leadership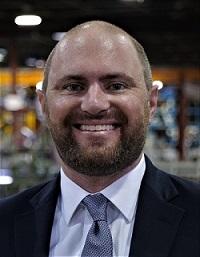 Jim Wright, Americas vice president and general manager, Ensinger Building Products
Locations
Manufacturing and Administration: Grenloch, New Jersey
West Coast Warehousing: Anaheim, California
Sales and Technical Support: Indianapolis, Indiana; Los Angeles, California; Portland, Maine; and recently Montreal, Quebec, Canada
Company Overview
Years in business: 30+ years in USA; 50+ years globally
Products & services offered: Thermal insulating insulbar® profiles for windows and doors, along with design and thermal simulation services
Company motto/vision: We advance energy efficient and environmentally friendly fenestration by offering unique solutions for thermal separation of metal windows, doors, and facades.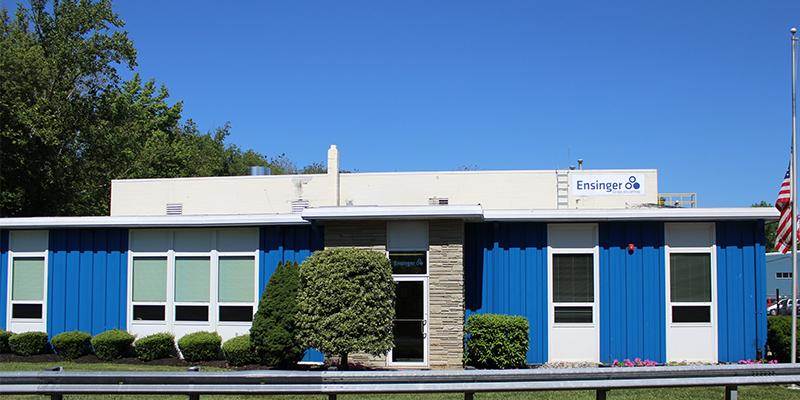 Keys to success:
Highly dedicated team putting customers at the center of everything we do
Constantly improving products, processes and services
Thinking and acting for the long-term
How has your company adapted to the COVID pandemic? The pandemic has required us to take many extra precautions to keep our team, their families and communities safe while continuing to serve our customers who are facing the same challenges. These precautions include wearing masks, promoting social distancing, extra cleaning of our facilities, limiting travel to customer locations and adapting to new customer requirements. Internally and externally, we are utilizing web meetings, doing more by phone and e-mail, and limiting visitors at our facilities to keep person-to-person contact at a minimum. 
A big glass project or accomplishment: While we are limited from naming specific projects incorporating Ensinger products, we are very proud of our partnership on several recent historical renovations in New York City, where custom solutions were developed to bring windows up to 21st century energy efficiency standards while respecting and maintaining the projects' historical architectural details.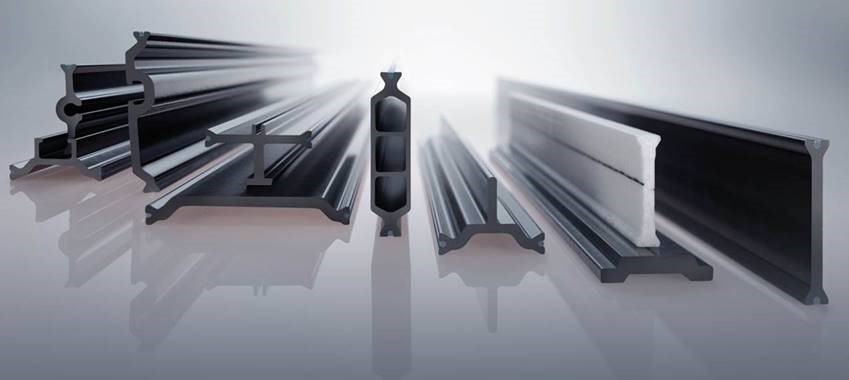 If your company is celebrating longevity or an anniversary this year, let us know at wnelson@glass.org and we'll feature your company in a future Member Update.