Company Overview
Glass Coatings & Concepts is a premier supplier of ceramic enamels for the glass fabricating and decorating industry, and is part of the Shepherd Material Science group, a family-owned, multi-national manufacturer of specialty performance products. For nearly a century, Shepherd's dedication to long-term success has resulted in a leading position in the markets they serve.
Leadership: George Sakoske, president; Tim McGee, sales manager; Howard Haven, operations manager; John Smith, technical manager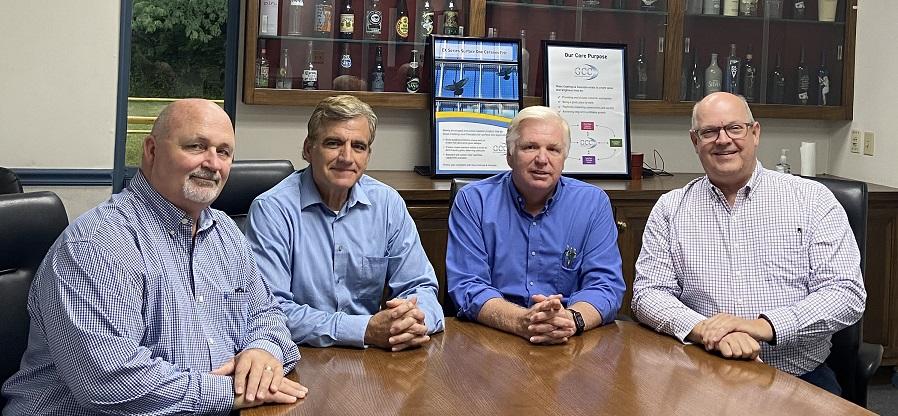 Location: 300 Lawton Avenue, Monroe, Ohio
Years in Business: 18
Q&A with George Sakoske
What products and services does your company offer?
Glass Coatings & Concepts develops and manufactures proprietary glass frits, mediums and enamels that are found in many facades and products you see every day. Our ceramic enamels are hard as the glass itself and will not blister, crack, scratch, or mar during fabrication or installation. These enamels have excellent performance on any surface, are impervious to UV exposure, have a permanent and durable coating and  unbeatable chemical resistance.
What is Glass Coatings & Concepts' Mission?
Glass Coatings & Concepts exists to create value that brightens lives by:
Providing world class customer satisfaction
Being a great place to work
Positively impacting communities and society
Achieving long term profitable growth.
What are your company's keys to success?
Our employees make us extraordinary
Our dedication to the present and our vision for the future inspires our endeavors
Our commitment to excellence drives our success.
What is a big accomplishment for your company?
In 2018, GCC began designing a new innovative product line called EX Series Surface One Ceramic Enamel after customers were requesting a bird-friendly glass application. Containing an engineered frit design for surface one application, this product line gives building architects unique tools to create new decorative glass designs.
Side 1 is the preferred position for bird-friendly glass patterns, where visual markers have tested most effective in deterring bird-to-glass collisions. Launched in 2021, EX Series Surface One Ceramic Enamel offers standard white, etch and custom colors for attractive, efficient and effective glass designs. This product comes with a limited 10-year warranty. 
Glass Coatings & Concepts Photo Gallery
Great American Tower
La Ventura al Mundo, Window to the World (2)
Lambeau Field Atrium
Seattle Children's Bellevue Clinic & Surgery Center
Image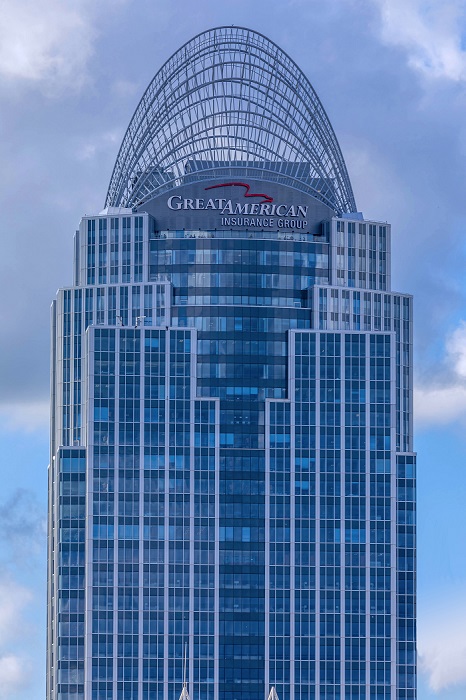 Image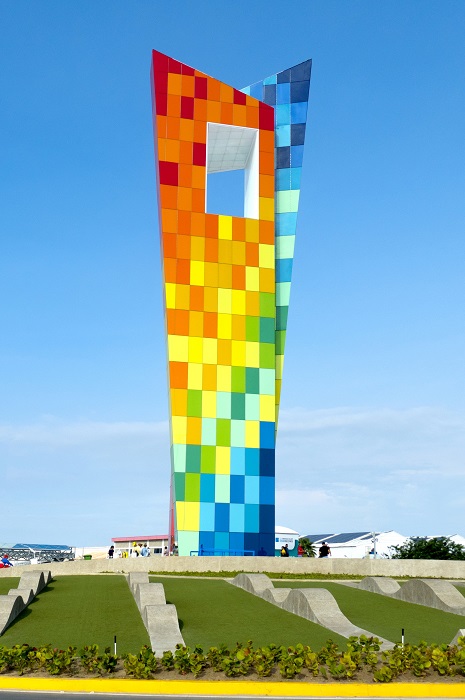 Image
Image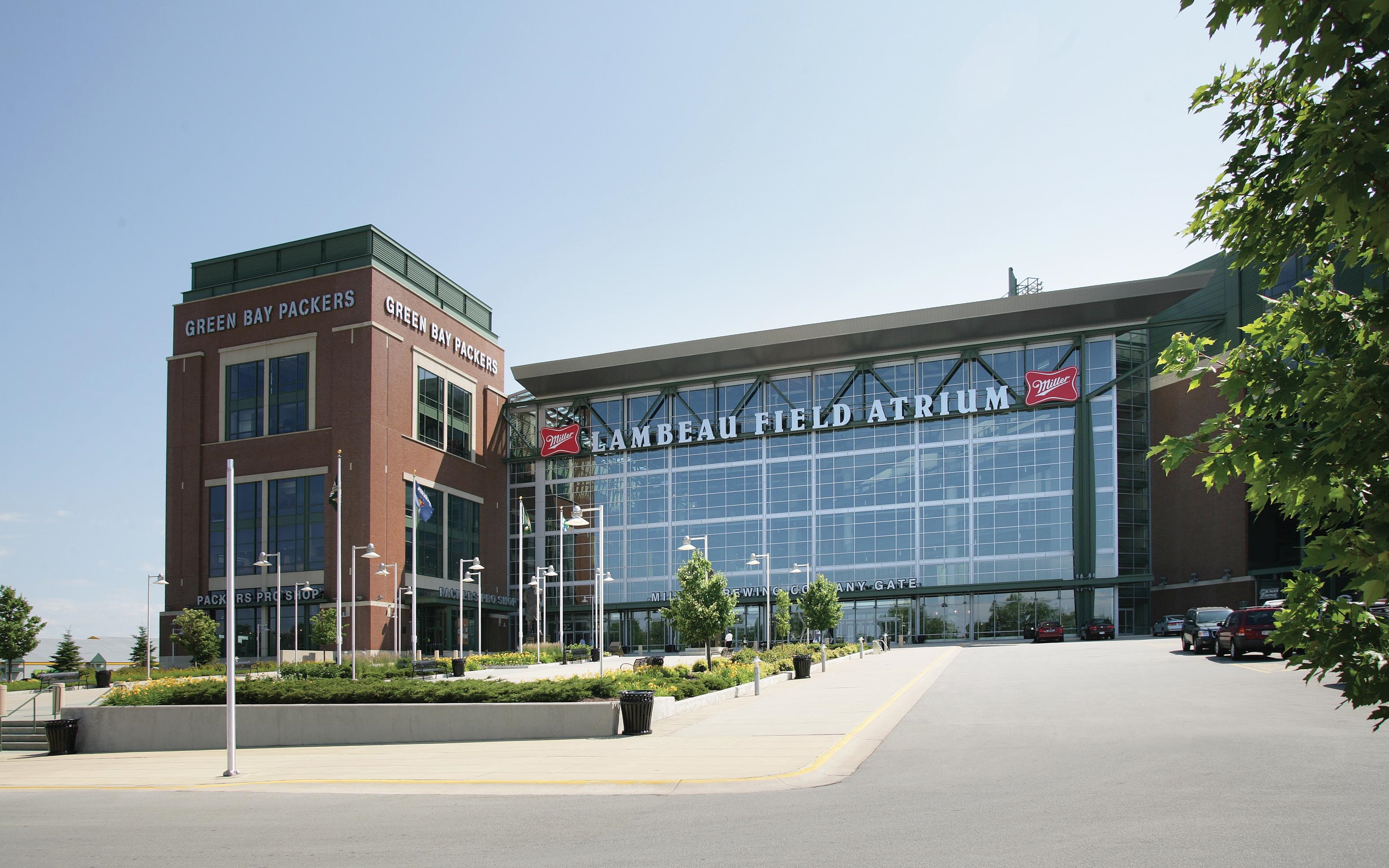 Image