Company Overview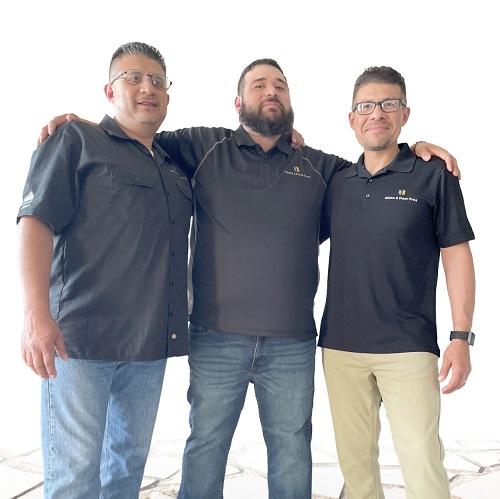 Glass & Door Pros is a family-owned and operated, full-service glass business serving the San Antonio and Austin areas of Texas. With 2 locations, the company specializes in a wide range of projects big and small, from installing residential windows and frameless showers, to creating spectacular storefronts and commercial glass projects.
Leadership: (Co-founders) Freddy Gomez, CEO; Eddie Gomez, COO; Joe Gomez, CIO
Website
 
Years In Business: 5
Locations:
696 Gulf St., Suite 106, Cibolo, Tx
10107 Signal Hill Rd., Bld. A, Austin, Tx
 
Company Moto: In a "Glass" of Its Own
Q&A with Freddy Gomez
What products and services does your company offer?
Glass & Door Pros is unique in the Texas area, as the only company to combine glazing, door, hardware and locksmithing services in a full-service, one-stop-shop.
Our commercial and residential services include: foggy and broken window glass replacement, storefront and commercial glass, interior glass partitions, shower glass enclosures, in-glass pet doors, decorative glass, solar screens, door glass replacements, sliding glass door repair, commercial door hardware, and locksmithing services.
What are your company's keys to success?
Know your customer, know what is most important for them
Hire quality people for quality work
Embrace technology
What is a big accomplishment for your company?
We are Austin's and San Antonio's only hybrid glazing and locksmithing business. See our gallery below for commercial and residential glass, mirror, window, door and hardware projects. 
Glass & Door Pros Gallery
Image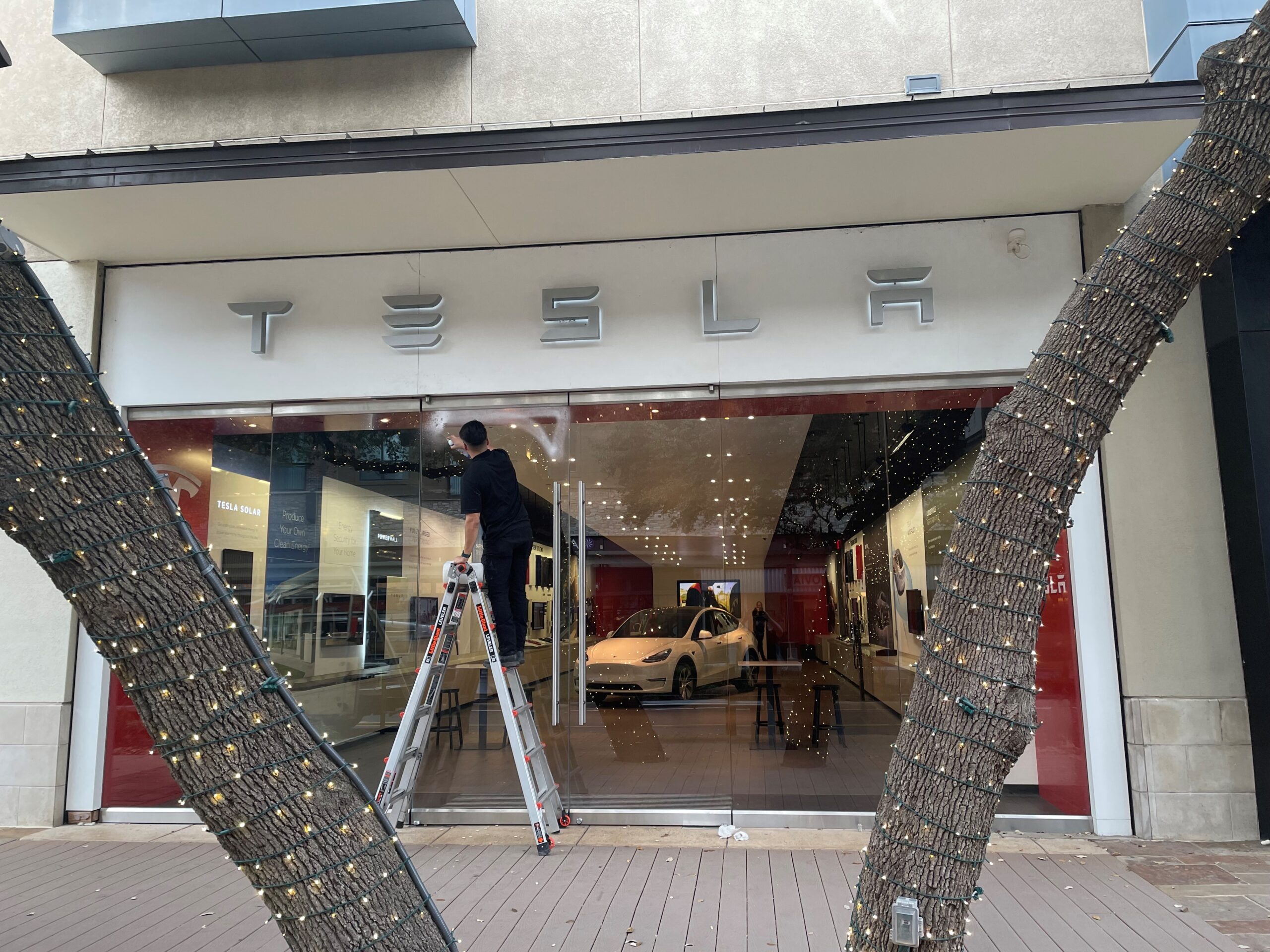 Image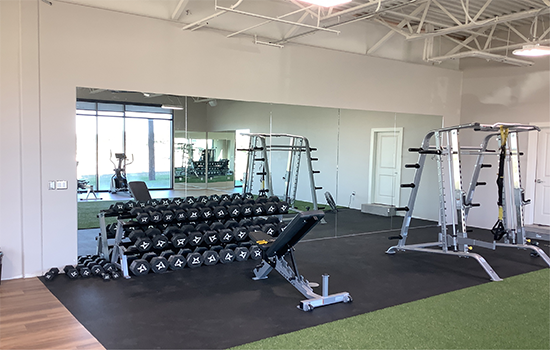 Image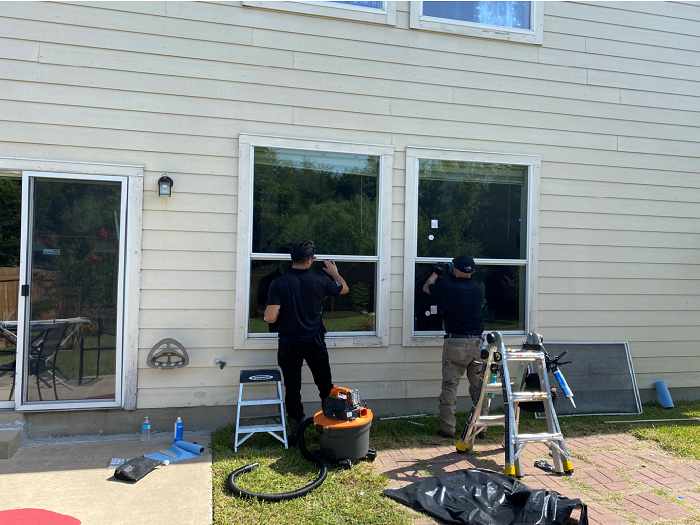 Image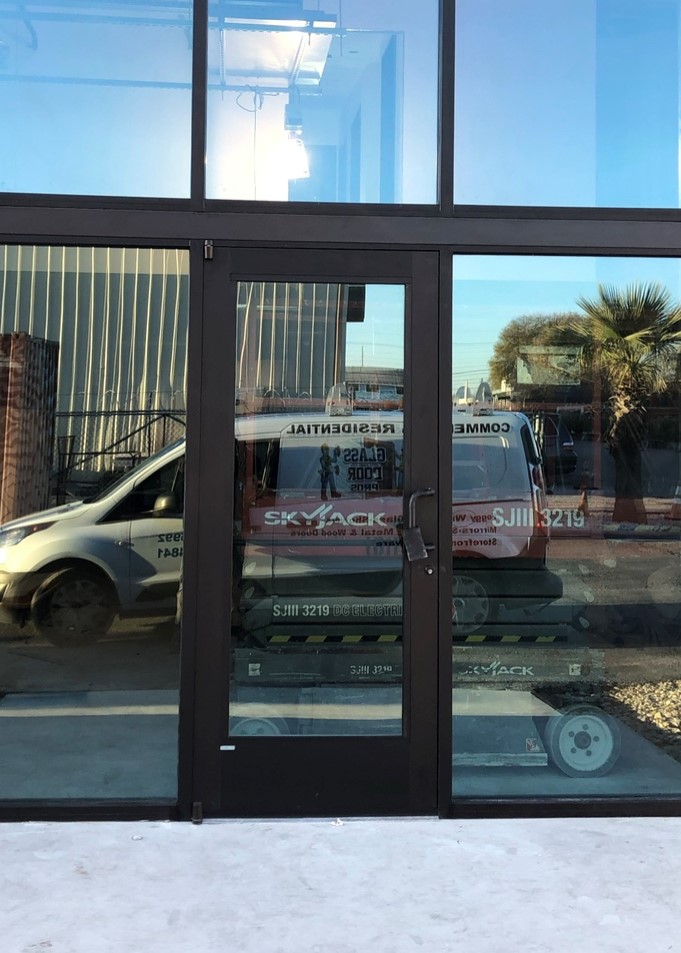 Image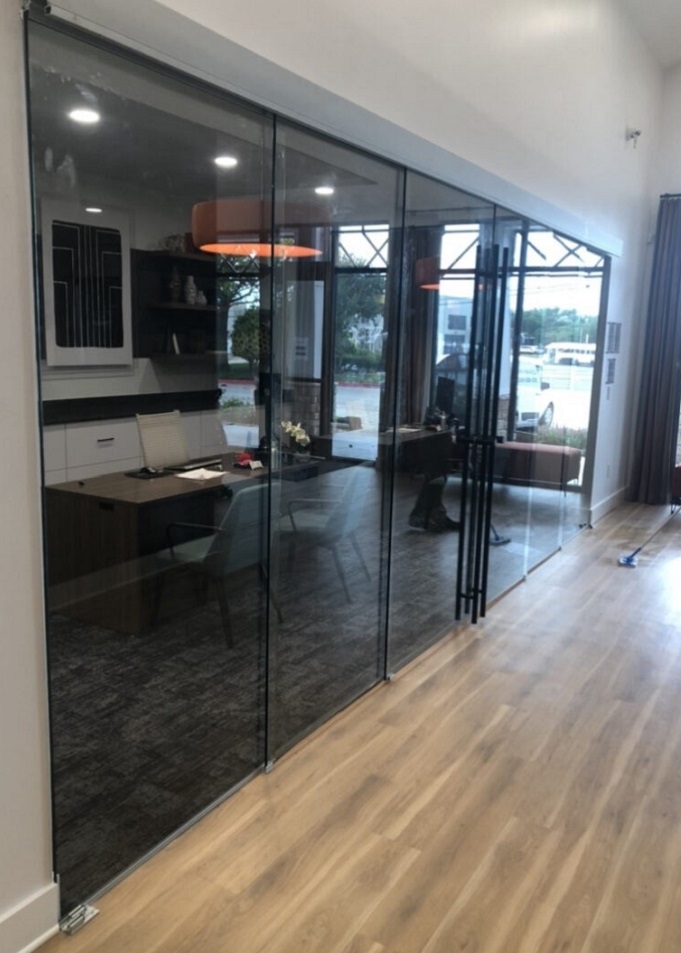 Image