COMPANY OVERVIEW
Leadership:
Owners: Vito Germinario, CEO; Khalil Rouhana, president; Jared Smith, vice president
Locations: Glass Projects Resource's main office is in Sterling, Virginia, with a full-scale manufacturing facility in Berryville, Virginia.
Years in business: 16
Company motto: Honor, Dignity, Respect, Integrity, Passion
Q&A WITH VITO GERMINARIO
What products and services does your company offer?
Glass Projects Resource (GPR) currently performs design, engineering, fabrication, factory glazing, and field installation of custom curtain wall enclosure systems. Our portfolio covers a wide spectrum of glazing applications for both exterior and interior projects.
In addition to classic curtain wall enclosures, past and current projects include specialty glazing work such as factory glazed unitized systems, blast rated window and curtain wall, exterior renovations, tenant fit-out, and special structures such as train enclosures, glass bridges, exterior rain screens, and breezeways.

What are your company's keys to success?
Understanding risk
Managing risk
Quality installation
What is a big glass project or accomplishment for your company?
1901 L Street in Washington D.C.
GPR won a craftsmanship award for our project at 1901 L Street in Washington D.C. It is the first WELL Certified building in Washington, D.C., recognizing design features that impact human health and wellness.
GPR Project Gallery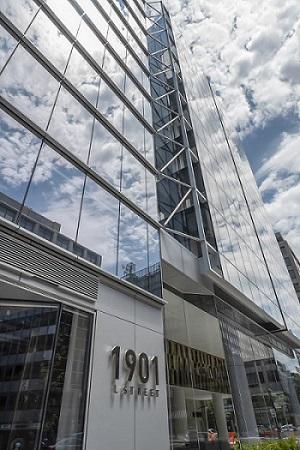 Image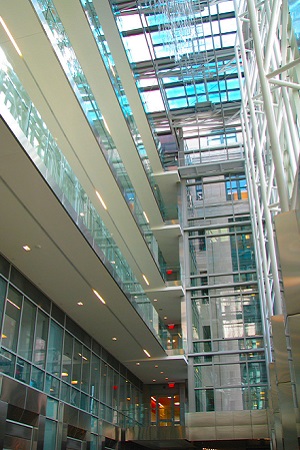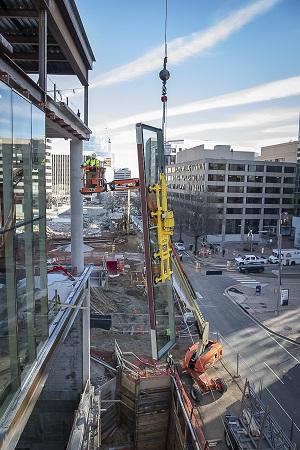 Image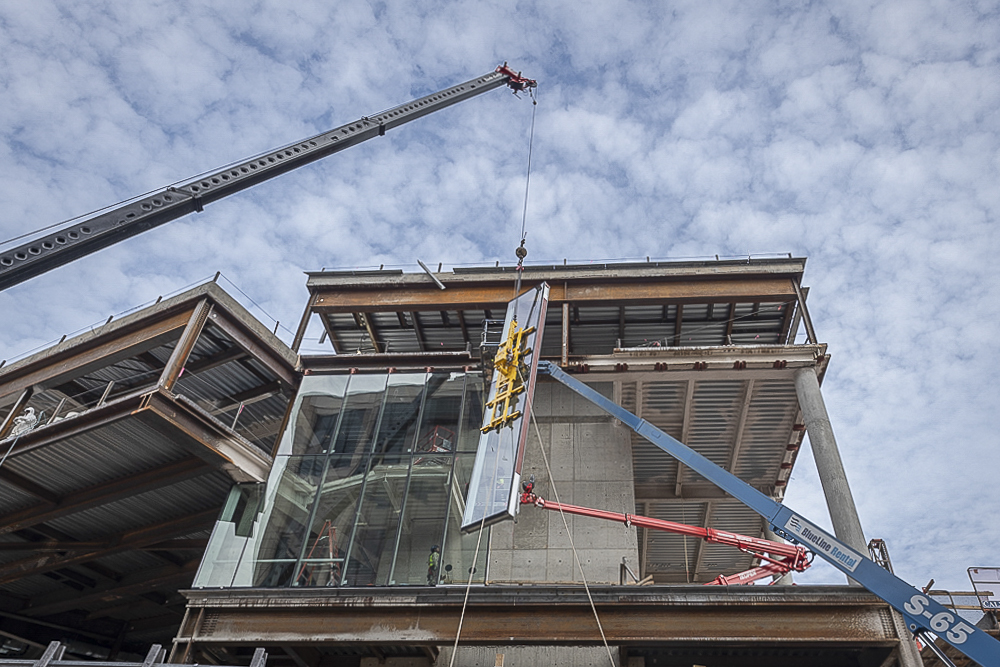 Image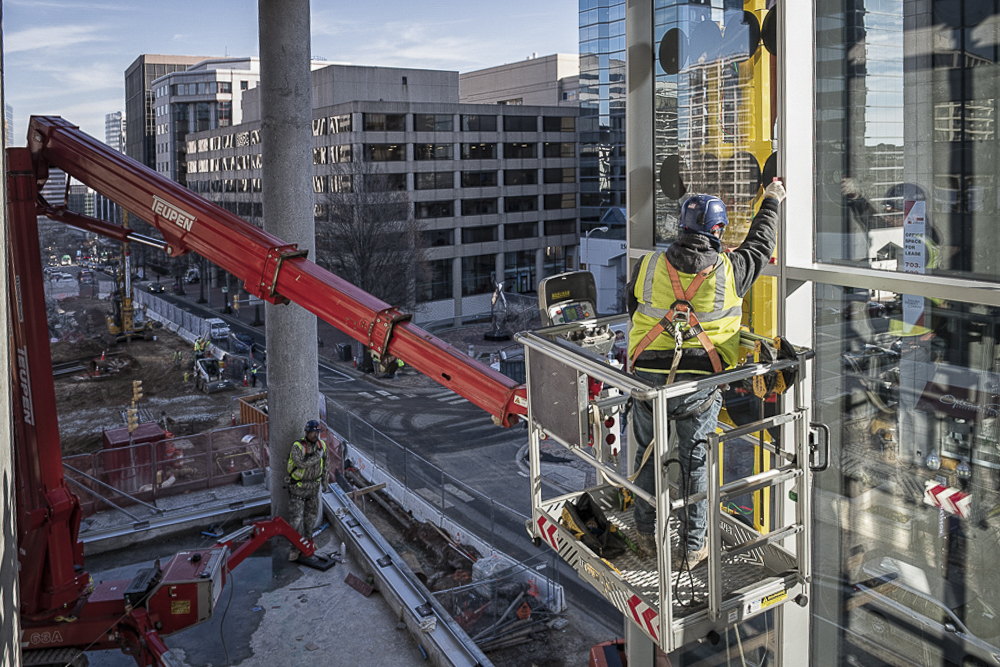 Image