Company Overview
Gulf Beach Shower Doors and Glass is a residential and commercial glass contractor and repair service, with a combined 30 years of staff experience, serving Pensacola, Florida and the surrounding areas.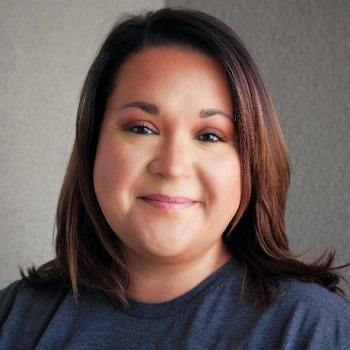 Leadership: Lauren Burger, Owner
Location: 1759 Saint Mary Avenue, Unit C, Pensacola Beach, Florida
Years in business: Current entity, 2 years; Combined staff industry experience, 25+ years.
Q&A with Lauren Burger
What products & services does Gulf Beach Shower Doors and Glass offer?
Our specialty is creating custom shower enclosures for customers wanting to update their existing space. In addition, we are a full-service glass shop providing a wide range of services and products.
Additional services include: custom mirrors and beveling, broken or fogged insulated glass, broken single-pane glass, mirror walls, new window installation, mirrored closet doors, new and replacement storefront and entries, patio doors and parts, glass table tops and shelves, architectural glass, repairs and maintenance.
We work with custom home builders, general contractors, property management companies, realtors and individuals, both residential and commercial.
What is your company philosophy? 
We provide service with honesty and integrity, something that isn't bought or measured with money.
What are your company's keys to success?
Communication, collaboration, cooperation and coordination. First and foremost with your customer; and vendors, trades, property management, project managers and staff. 
Adapt, overcome and create solutions, not excuses. Challenges in the industry with shortages, delays and accessibility never becomes your excuse to the customer. 
Set realistic goals for scheduling and completing a project. Always prepare for the unexpected. 
Respect the customers' requests and ideas. Share your knowledge, provide guidance and proactively suggest ways your customers can maximize their purchase to achieve their vision.  
What is a big project or accomplishment for your company?
To date, I am most proud of our first large commercial project. As a new company we were anxious, but up to the task of working on a downtown historical building in Pensacola for a high-profile client. We completed multiple exterior and interior glass walls, shower enclosure and mirror, under tight deadlines while delivering the project on-time and at budget to a very satisfied client.
Commercial Project
Image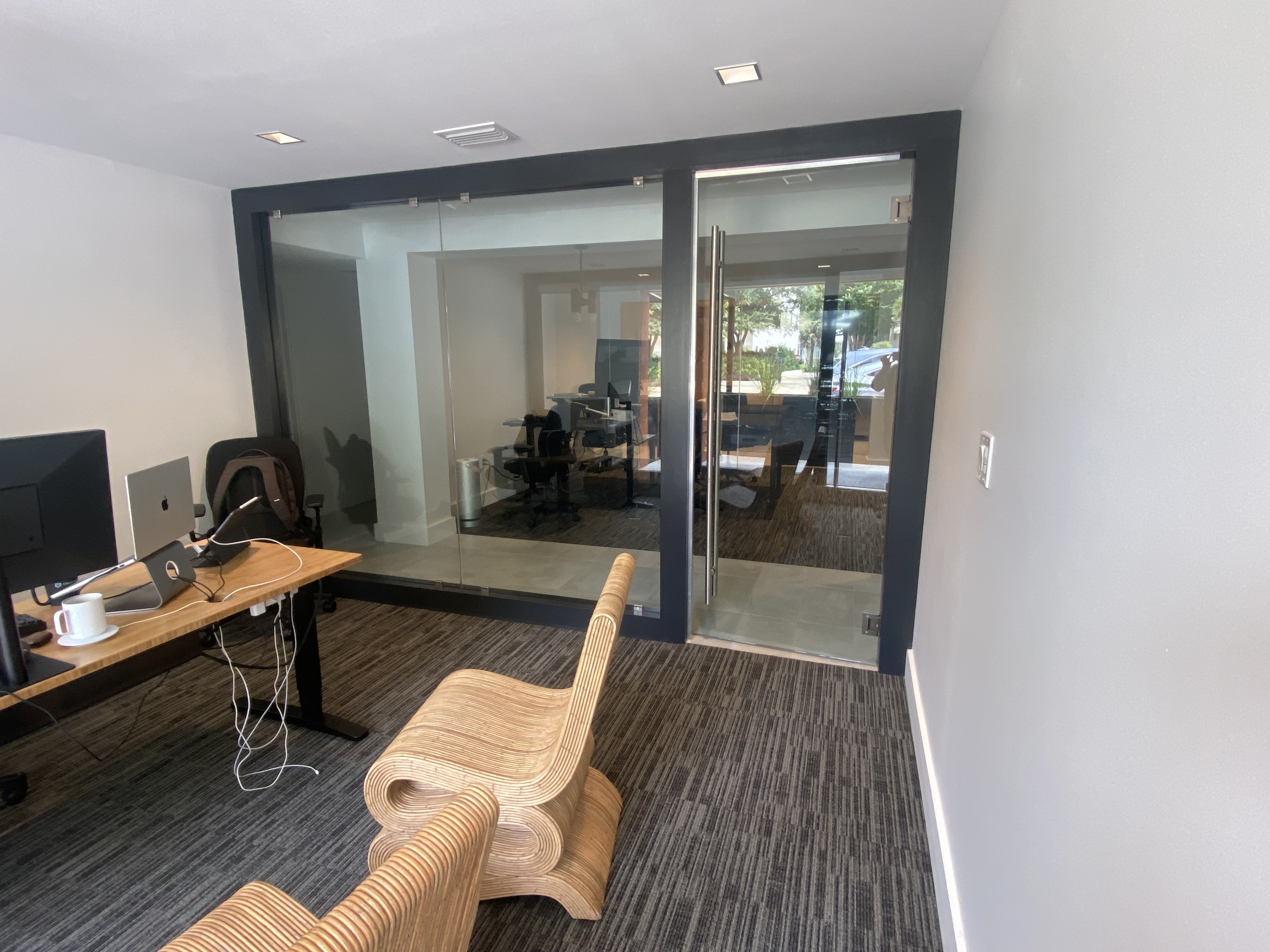 Image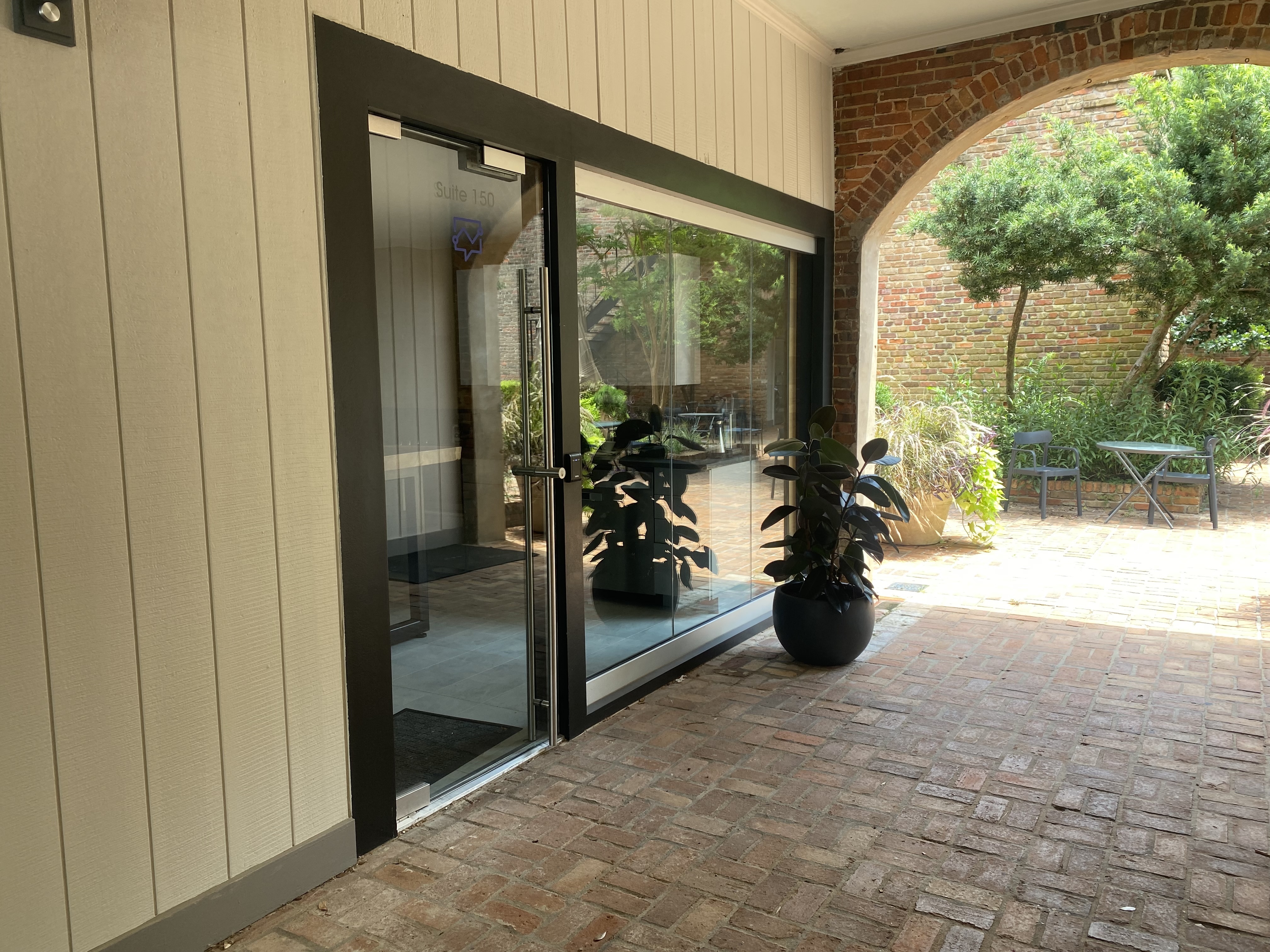 Image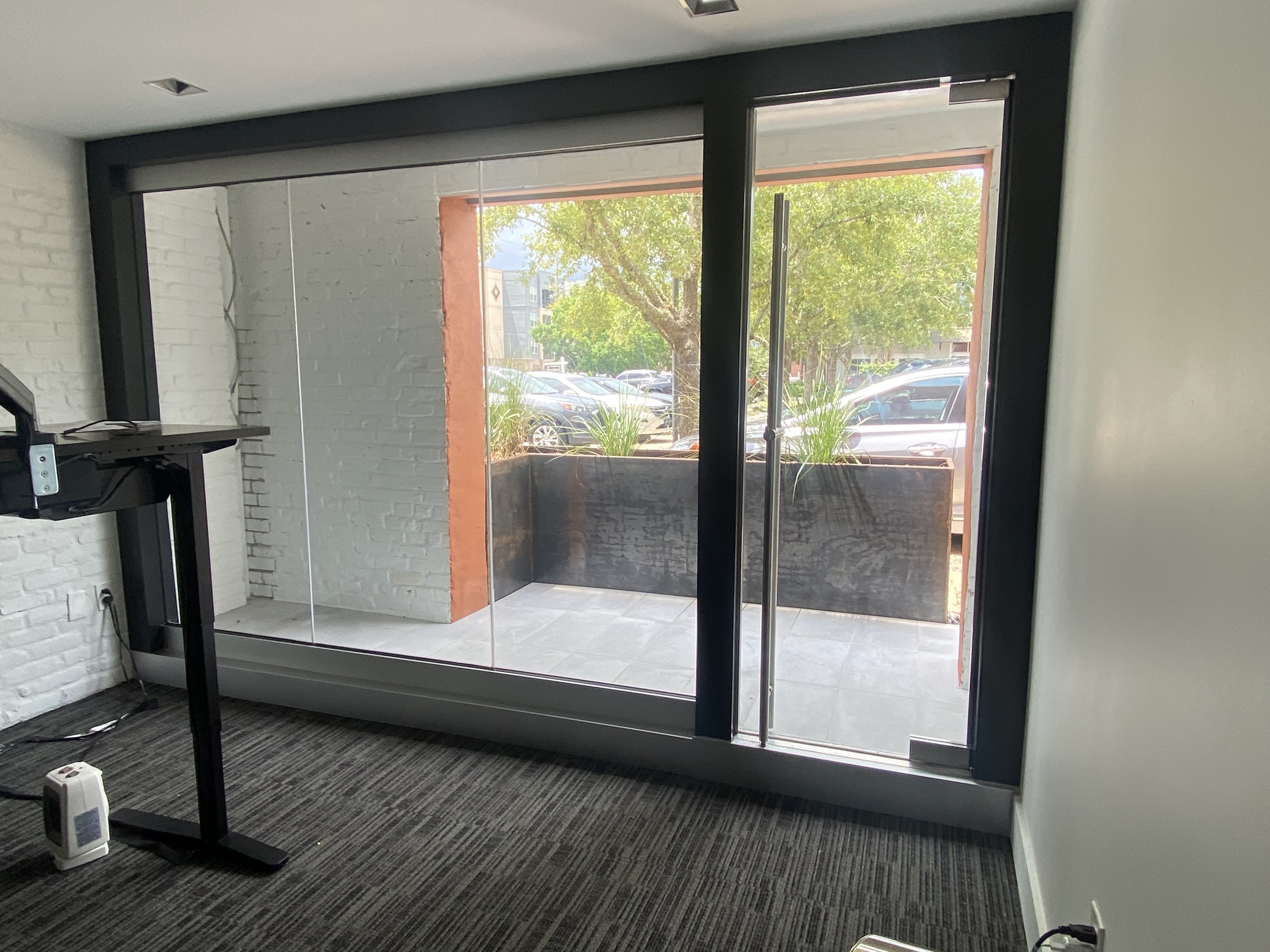 Image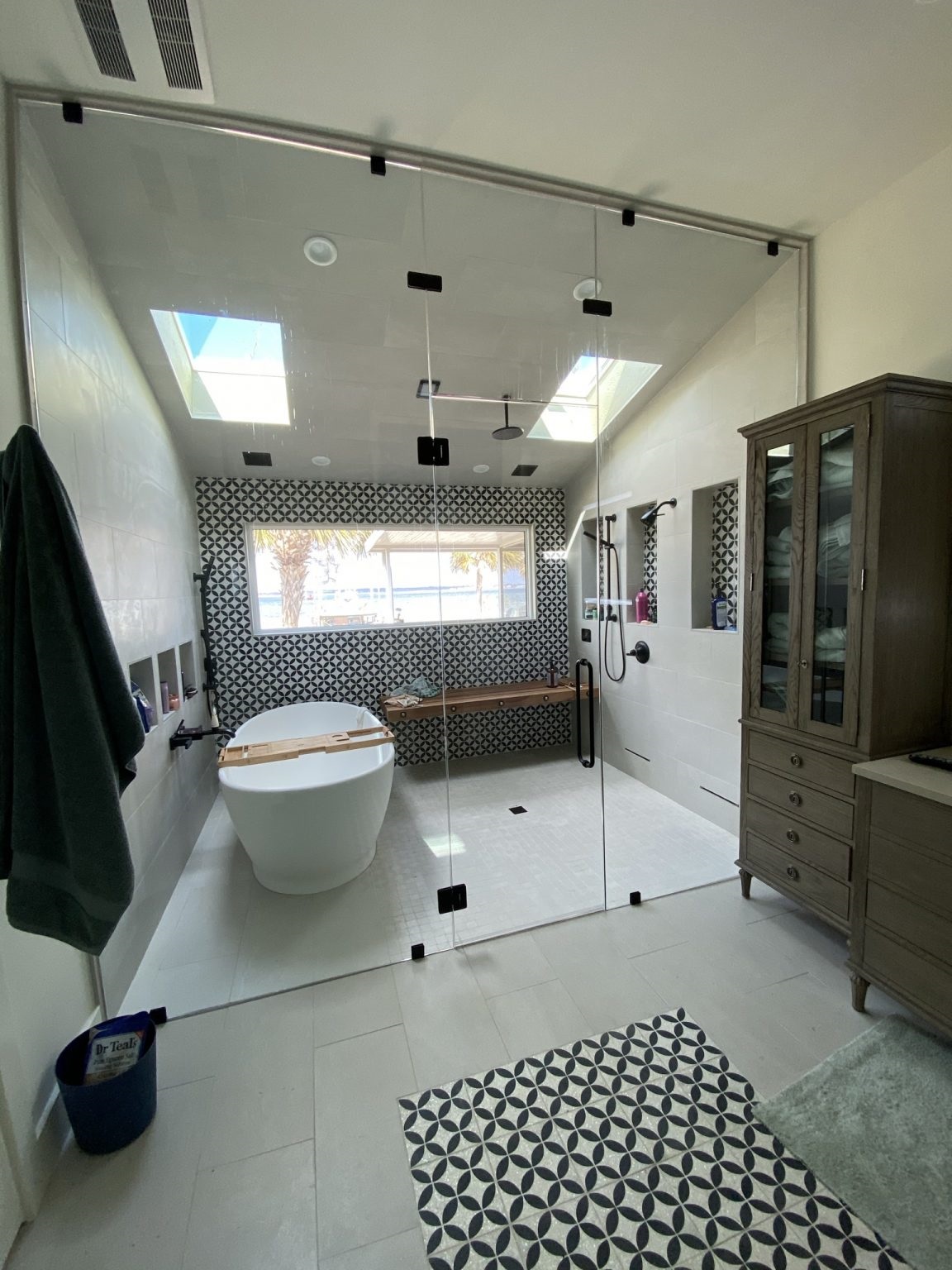 Image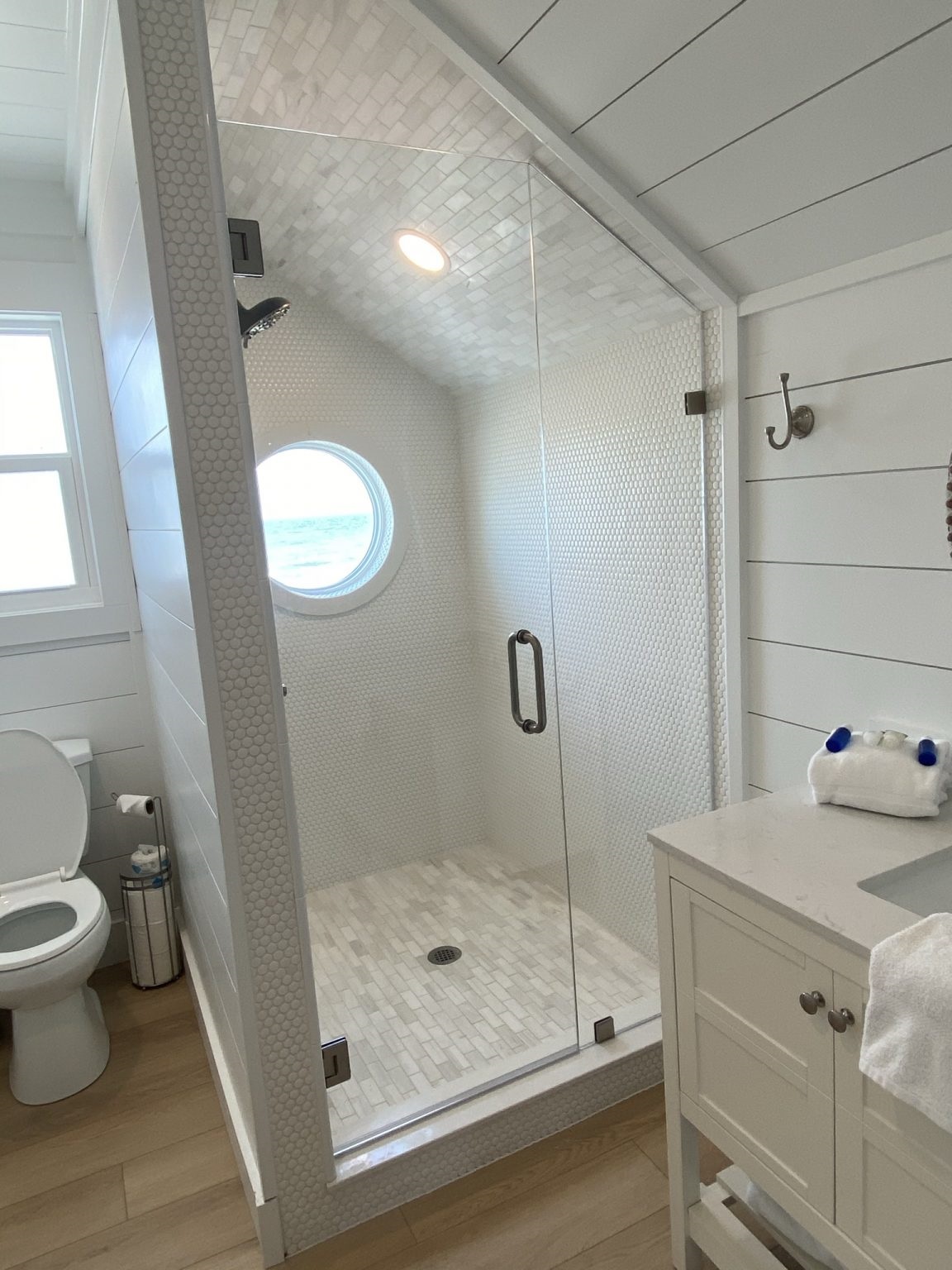 Image