Company Overview
Hall Aluminum Products (HAP) is a full-service commercial glass and glazing contractor providing design, fabrication, installation, and repair, offering solutions in architectural glass and glazing, curtain wall, storefront glass, composite wall panels, aluminum windows, and aluminum doors. HAP fabricates and manages all of its windows in its state-of-the-art 40,000-square-foot fabrication facility.
Headquartered in Fort Wayne, IN, with an additional location opened in Denver, CO in 2017, the company has been in business since 1955 and serves customers nationwide. Joe Schwieterman purchased the company in 1998.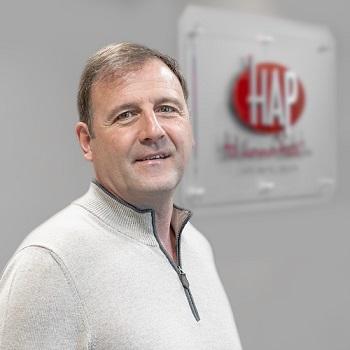 Leadership: Joe Schwieterman, owner
Location: Headquarters: 3033 Wayne Trace, Fort Wayne, IN; Branch location: Kiowa, CO
Years in business: Joe has been in the business since 1989 and has owned Hall Aluminum Products since 1998 (34 years in the trade)
Motto: Listen better. Plan better. Build better.
Q&A with Joe Schwieterman
What products and services does your company provide?
Hall Aluminum Products is a commercial glass and glazing contractor specializing in curtain wall, storefront, doors, automatic doors, all glass, and historical windows. We also offer service work for our existing customers.
What are your company's keys to success?
Giving our clients the respect they deserve.
Conducting our business with the highest integrity.
Being proactive in adapting as the market and our clients' needs change.
Creating a team that believes in our core values and brings the best results to our client.
Always adapting to the changing world of construction with technology and trying to be two steps ahead of the competition.
What is a big accomplishment or project for your company? 
Electric Works Campus (2022 completion) and Parkview Health Campus (2021 completion) in Fort Wayne, Indiana.
Electric Works is the old General Electric (GE) campus that was the heart of Fort Wayne for many years. It was abandoned for years, when developers decided to buy the property and wanted to restore it back to its glory days. HAP had the privilege to work on this job, bringing new technology, while keeping it historic. We worked with Skyline Windows and Kawneer to install windows into seven buildings on the campus. This job required every aspect of our team to be working together to manage and conquer a large job that would push our limits, but definitely was something we could handle. We molded and added to our team to bring an "old" part of Fort Wayne back to life.
Image

Image

Image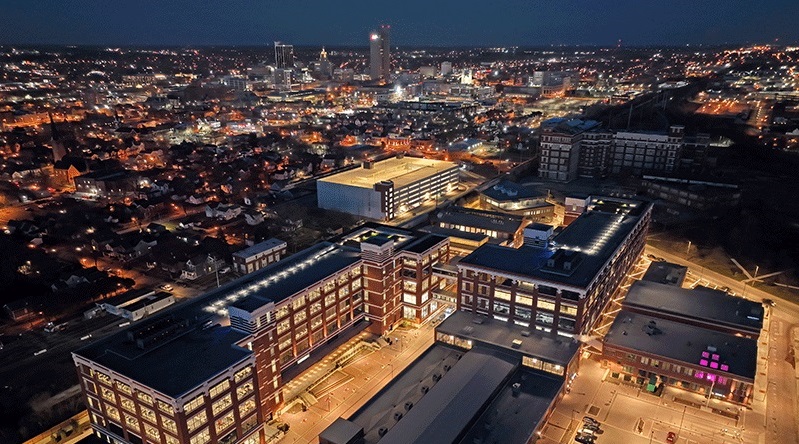 Image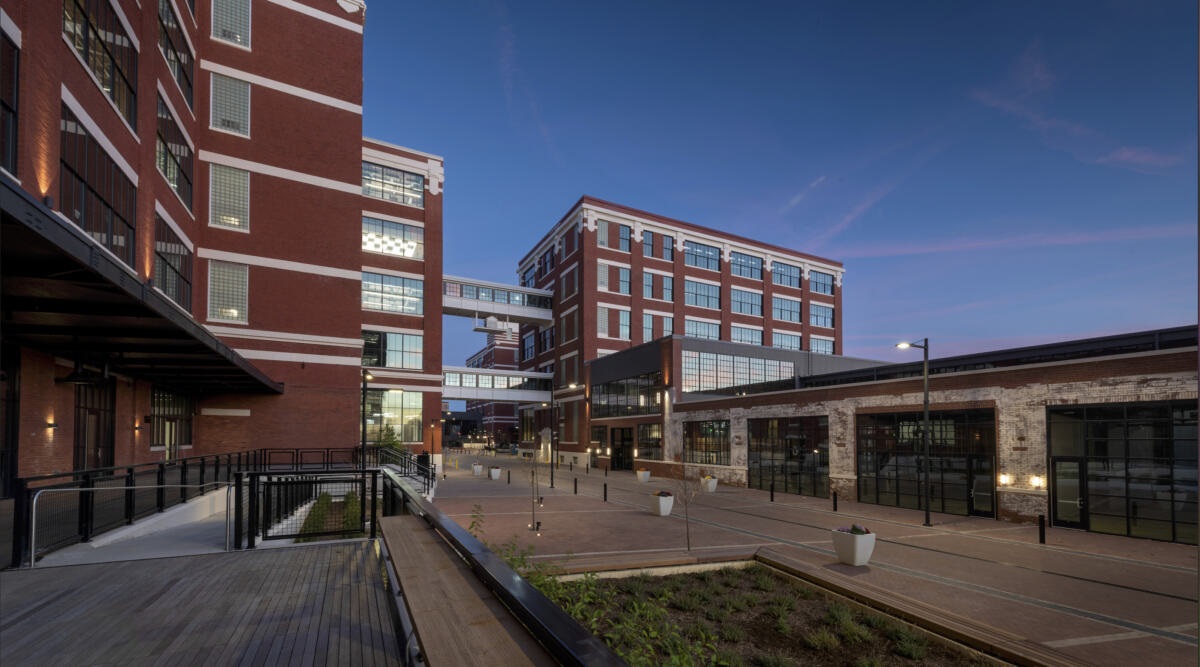 Parkview Health Campus has changed the skyline and the medical industry in Fort Wayne, IN. We've had the privilege of working with Parkview to create a campus that has grown over the last 12 years. We started work on the campus in 2011 and have been a vital part of the campus since its groundbreaking. This project has defined who we are as a glass and glazing contractor in Northeast Indiana and the communities around us.
Image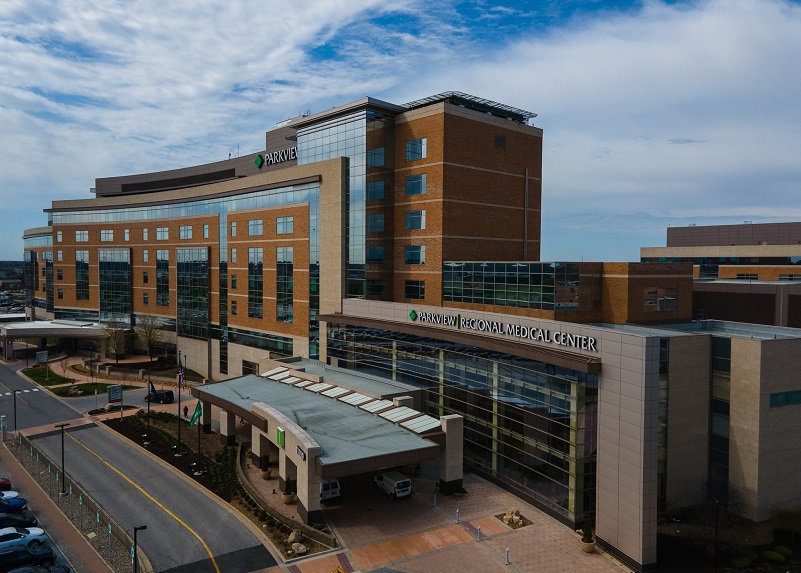 Image