Company Overview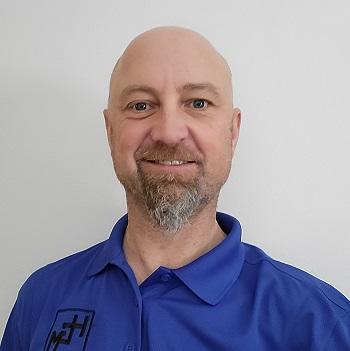 Hardman Glazing Management has completed projects across the U.S. in all areas of the glazing industry, from commercial to high-end residential. Many of the projects the company is associated with have received awards, such as the Sarany Award of Excellence, AIAEB Exceptional Residence Honor Award, and several AIA Honor, Merit and Grand Prize Awards.
Leadership: Kevin Hardman, president & CEO
Location: Shop & office - Athol, Idaho
Years in business: Current entity - 2 years; Ownership in the trade - 21 years; Total years in the trade - 30 
Company motto: A Family Tradition for Over 100 Years
Q&A with Kevin Hardman
What products and services does Hardman Glazing offer?
We offer consultation, project management and installation services for commercial and residential projects, working with general contractors, architects and owners from pre-construction, design, product selection and waterproofing through the completion of the installation.
Our projects include curtain wall, steel windows, European systems, glass handrails and walkways, skylights, leaded glass, or anything within the industry. 
What are your company's keys to success?
Utilize generations of experience to provide the best assistance in any aspect of the glazing trade
Listen to the customer and provide the solutions to make their vision come to life
Always be up front and honest, hold nothing back
Treat everyone the same no matter what
What is a big glass project or accomplishment for your company?
We are particularly proud of our work on the Private Legacy Barn and Gazebo in Fremont, CA.
Private Legacy Barn and Gazebo in Fremont, CA
Image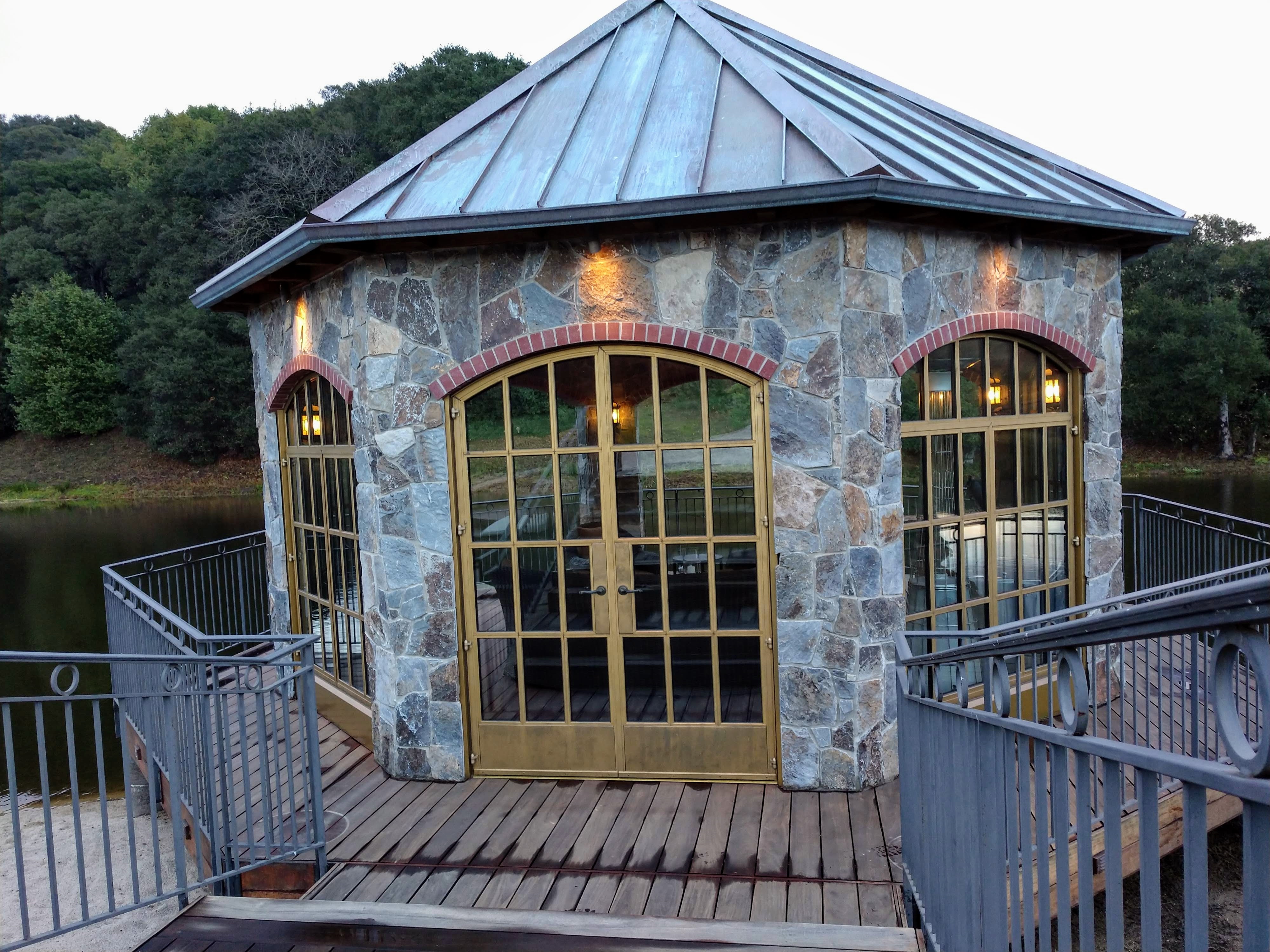 Image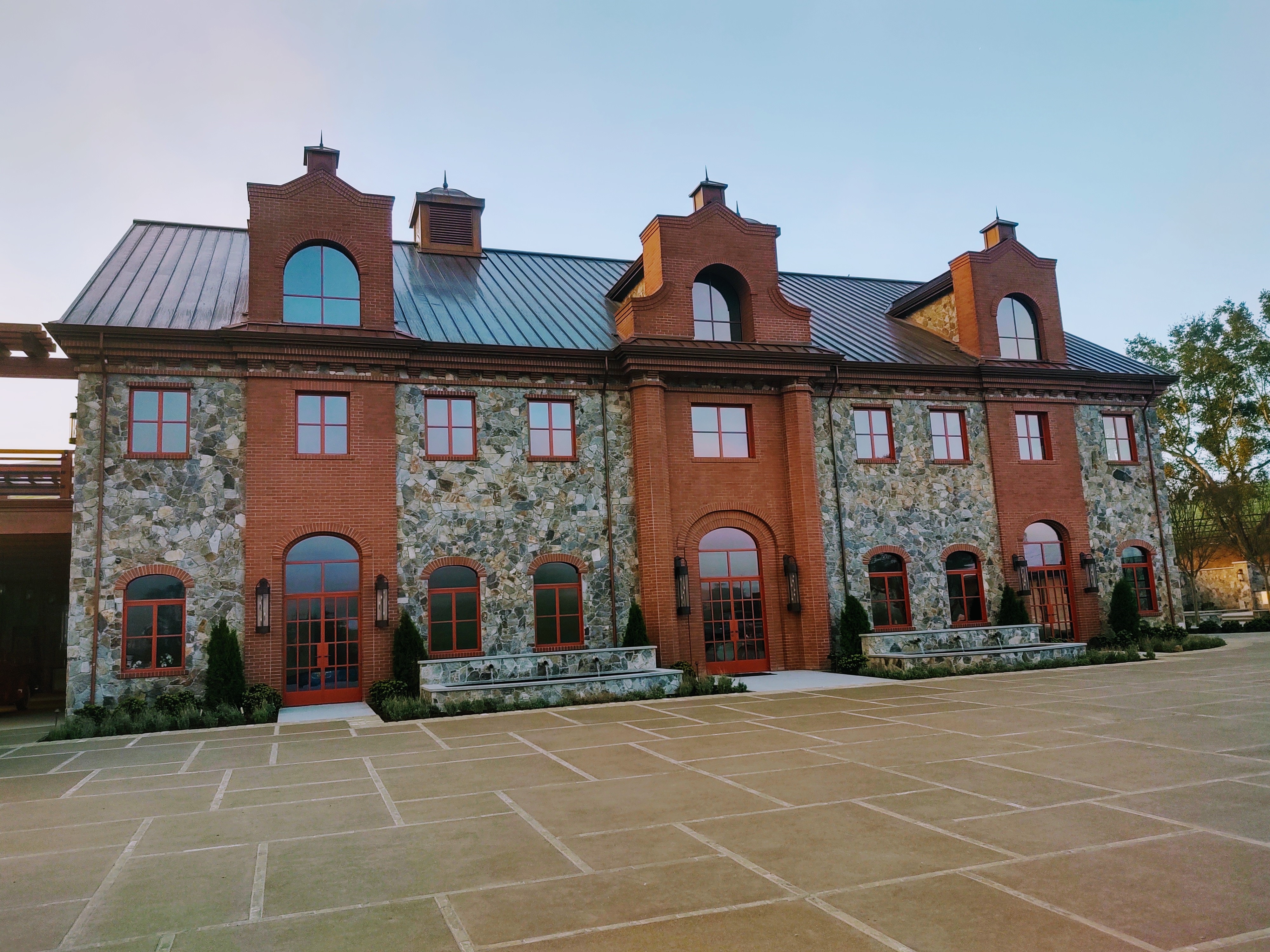 Image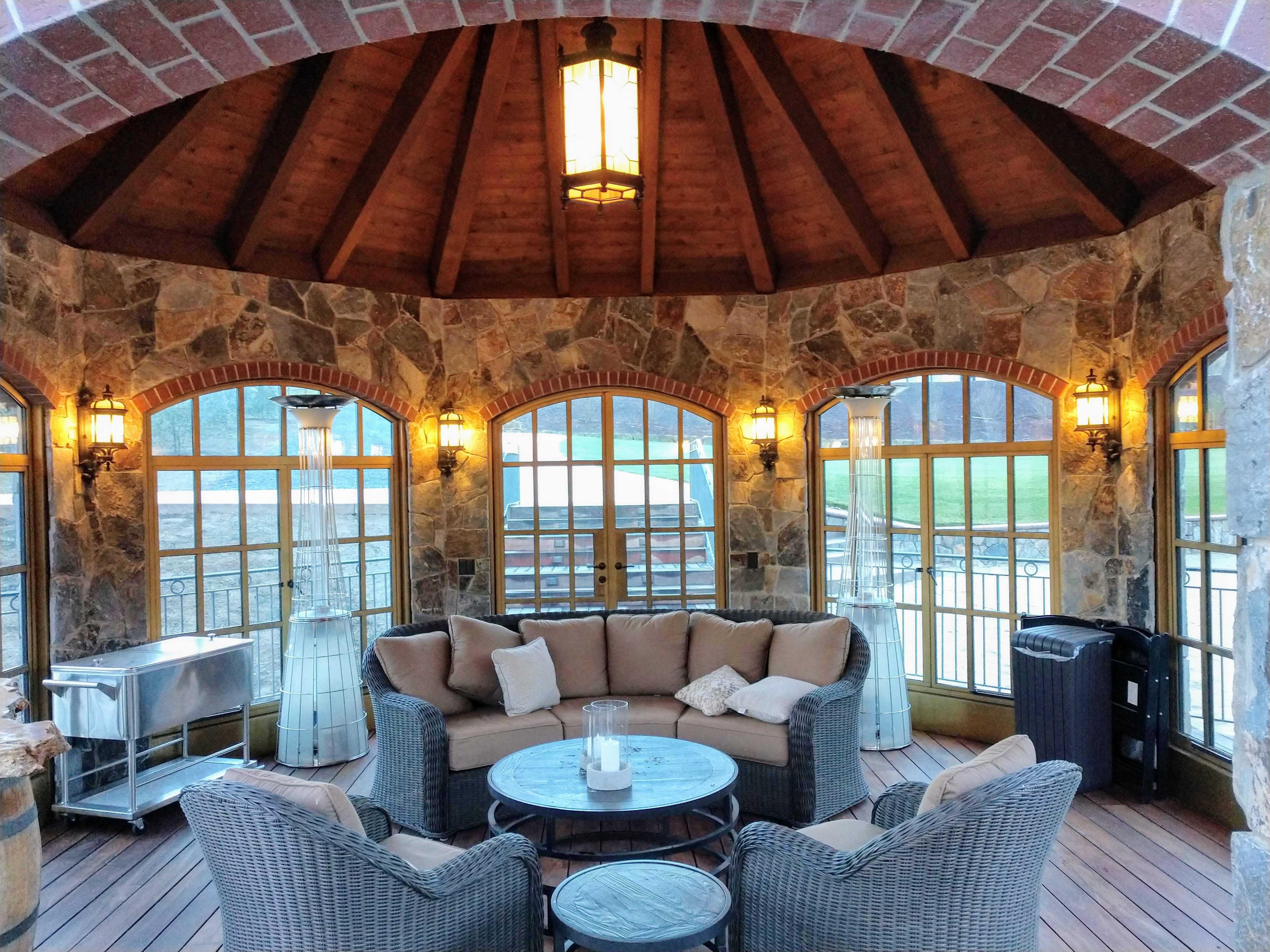 Image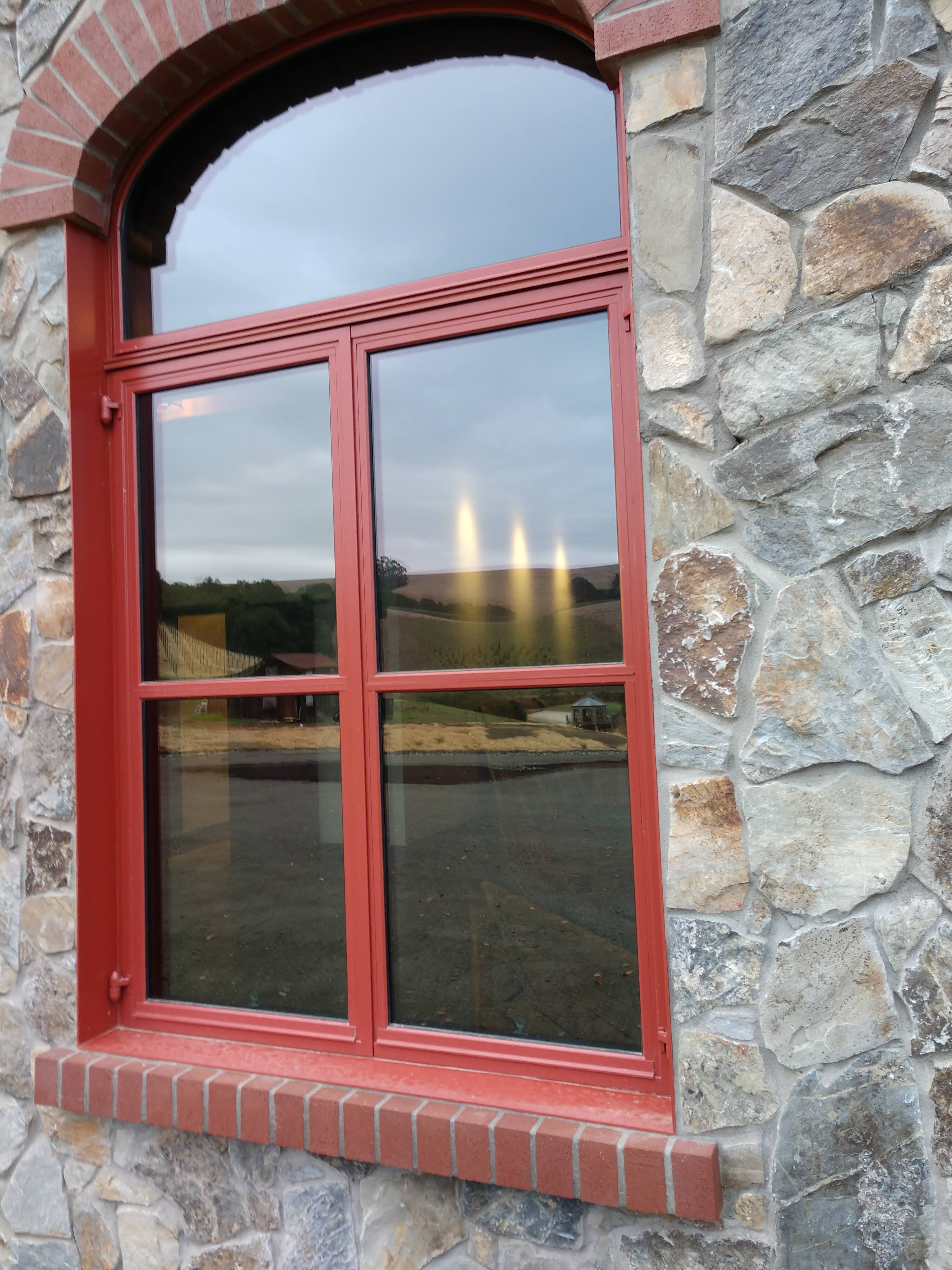 Image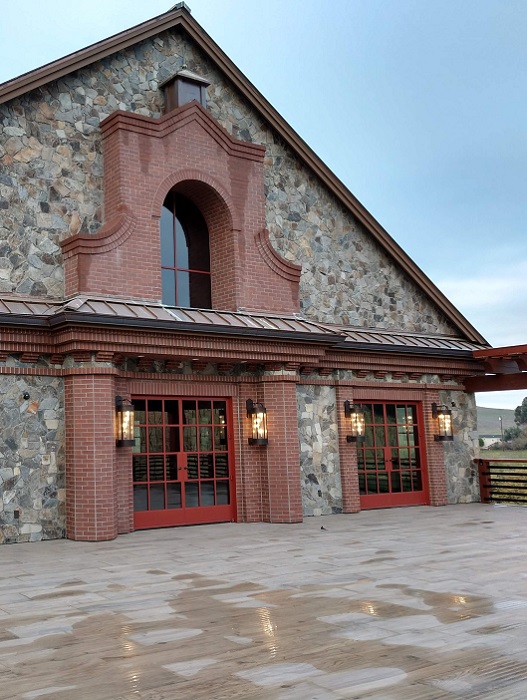 Image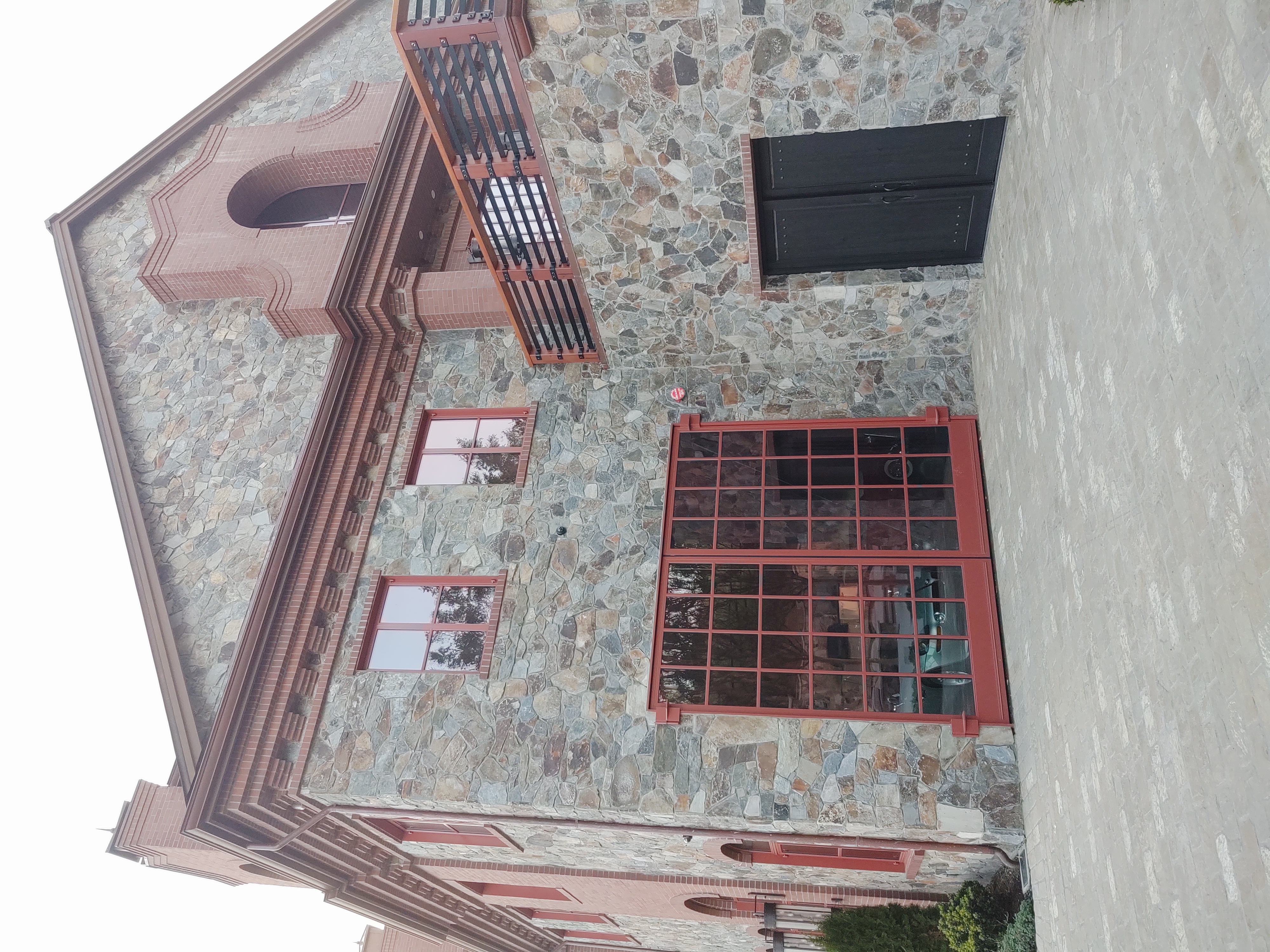 Hardman Glazing Construction Gallery
Image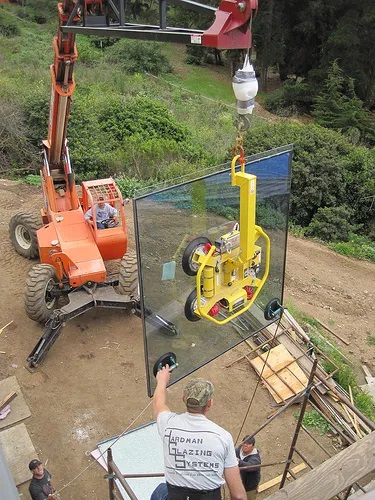 Image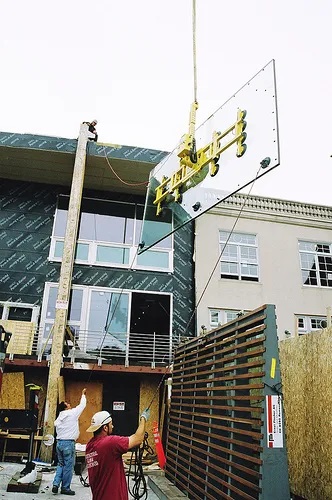 Image