Company Overview
INOVUES, headquartered in Houston, Texas, is a window technology company focused on building upgrades and energy-efficiency retrofits.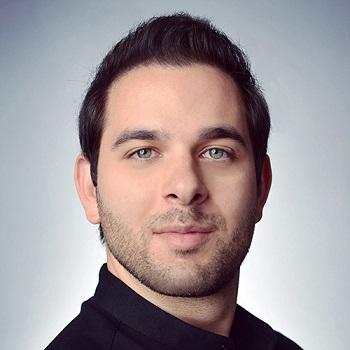 Leadership: Anas Al Kassas, founder & CEO/CTO
Locations: Houston (HQ), New York, and Los Angeles.
Years in business: Five
Company motto: Window Retrofit Innovations
Q&A with Anas Al Kassas
What products and services does your company offer?
INOVUES makes existing buildings more energy-efficient and sustainable by retrofitting their facades and windows with the latest energy-saving and smart glass innovations without removal, replacement, or disruption. 
Through its non-invasive insulating glass retrofits, INOVUES offers building owners a high-ROI low-carbon solution to save up to 40% on energy consumption, improve occupant thermal and acoustic comfort, and increase the value and sustainability of the building.
What are your company's keys to success?
What is a big glass project or accomplishment for your company?
Northview Center, Greater Seattle, Washington
INOVUES completed its first project in the Pacific Northwest at Northview Center, a 1991 class-A office building in Greater Seattle, retrofitting all existing single-pane windows in the building. The project was completed in record time and the installation was done from the exterior, without disrupting the tenants.
INOVUES PROJECT GALLERY
Image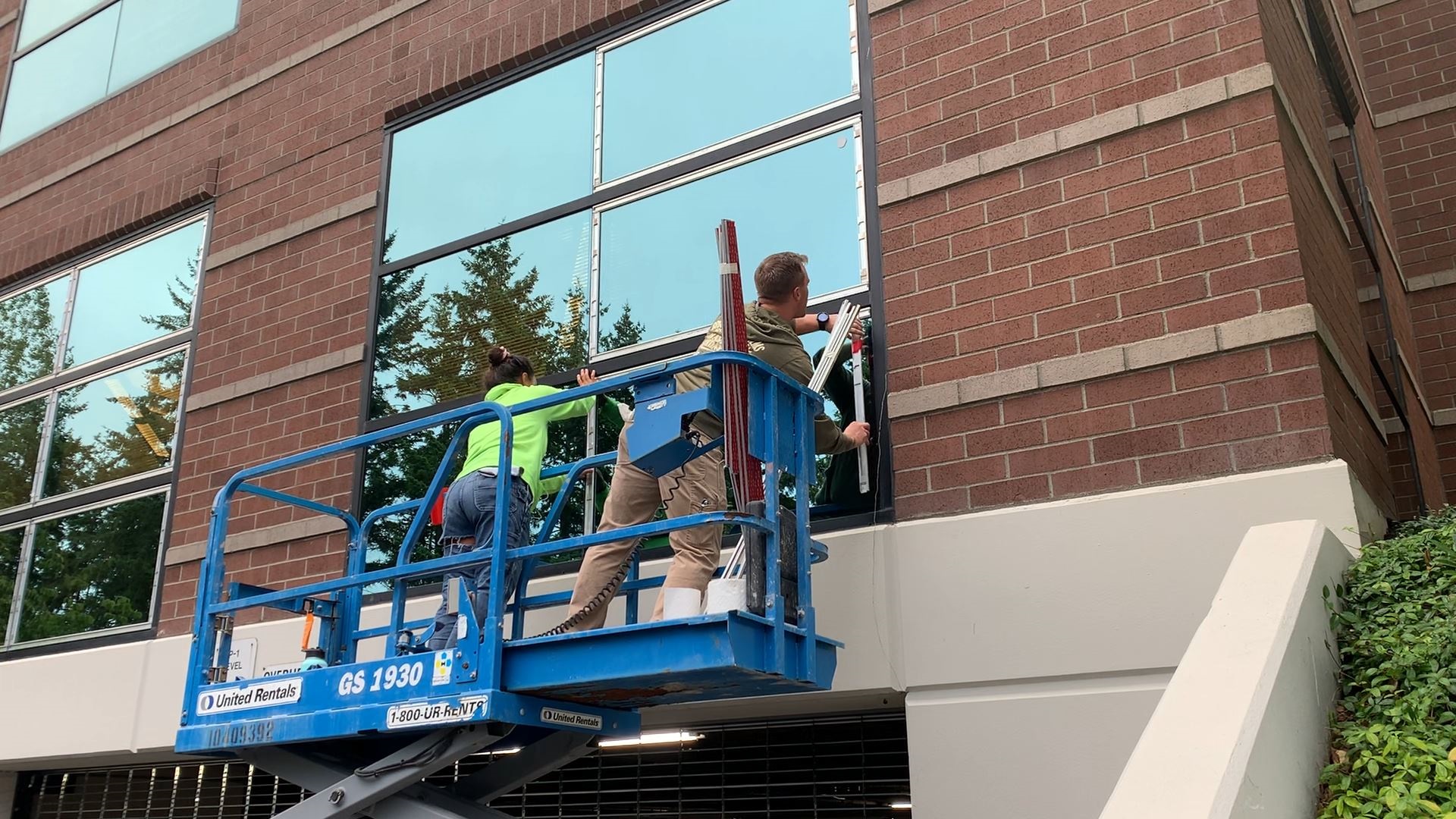 Image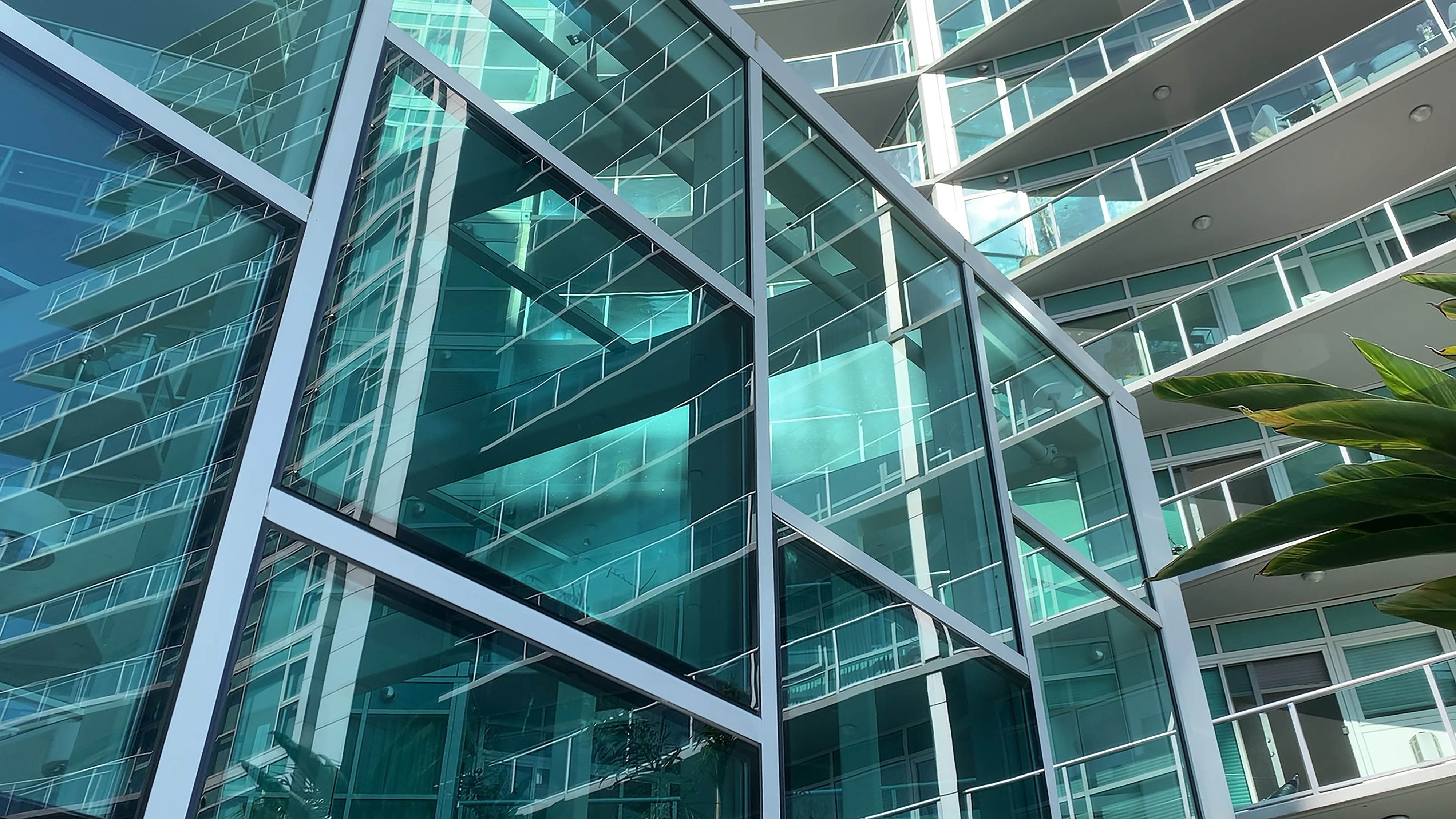 Image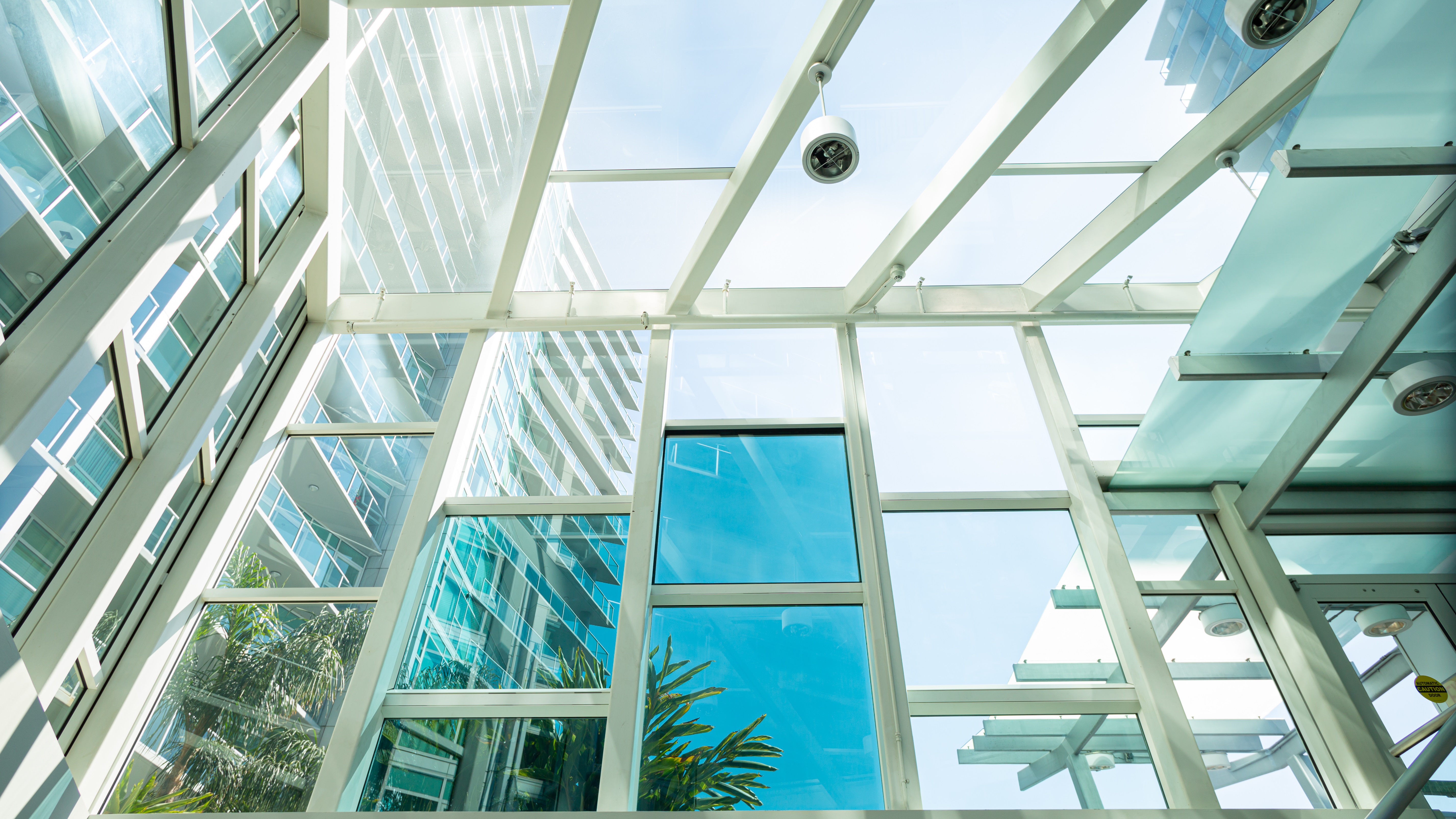 Image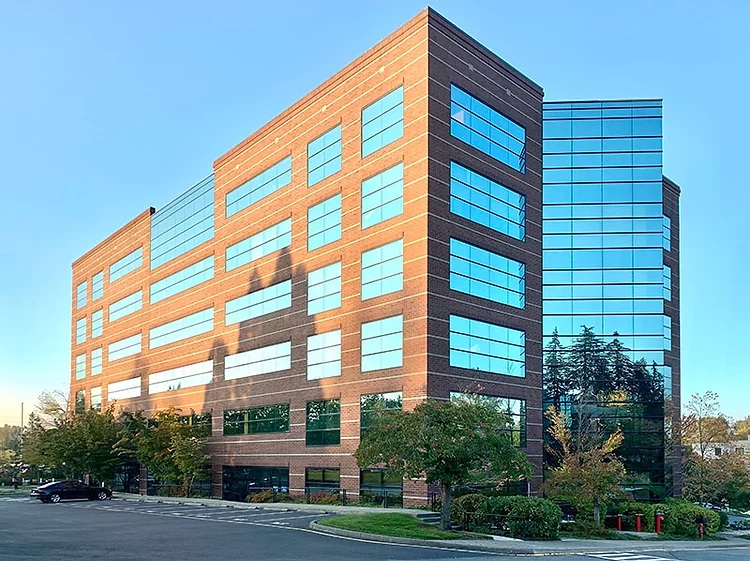 Image