Company Overview
Itzko Glass & Metal, Inc. (IGM) is a full-service commercial glazing contractor headquartered in West Sacramento, CA, serving California, Nevada, and Idaho. Founded in 2010, IGM partners with leading material suppliers to provide comprehensive facade and envelope solutions.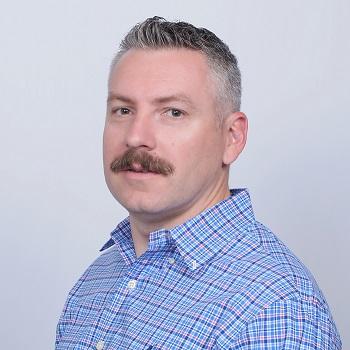 Leadership:
Colin Itzko, president & CEO
Kyle Sullivan, vice president
Richard Hoffman, project management
Erin Pletcher, controller
Dino Schumacher, estimating
Daniel DiFede, drafting and design
Location: 1520 Terminal Street, West Sacramento, CA
Years in business: Thirteen years (this December 2023)
Company motto: Success Driven; Results Proven. 
Q&A with Colin Itzko
What products and services does Itzko Glass & Metal offer? 
We review, design, engineer, fabricate, install, and glaze aluminum storefront and curtain wall systems on commercial properties throughout California, Nevada, and Idaho. Our team has integrated several key elements in-house allowing us the ability to provide competitive and thorough scope coverages.
Our projects include ACM, aluminum brake metal, aluminum entrance doors, architectural aluminum windows, automatic entrances and ADA operators, awning structures and canopies. We also offer bullet resistant framing and glass, curtain walls, custom furniture, filming, fire rated framing and glass, glass and glazing, glass handrails and windscreens, heavy glass wall systems and entrances, louvers and sunshades, mirrors, storefronts, stretchforming, skylights, and window wall systems.
What are your company's keys to success?
Teamwork
Communication
Integrity
Partnership 
What is a big glass project or accomplishment for your company?
We consider all of our work to be an accomplishment. See below for a sample of our many successful projects.
Itzko Glass & Metal Project Gallery
Image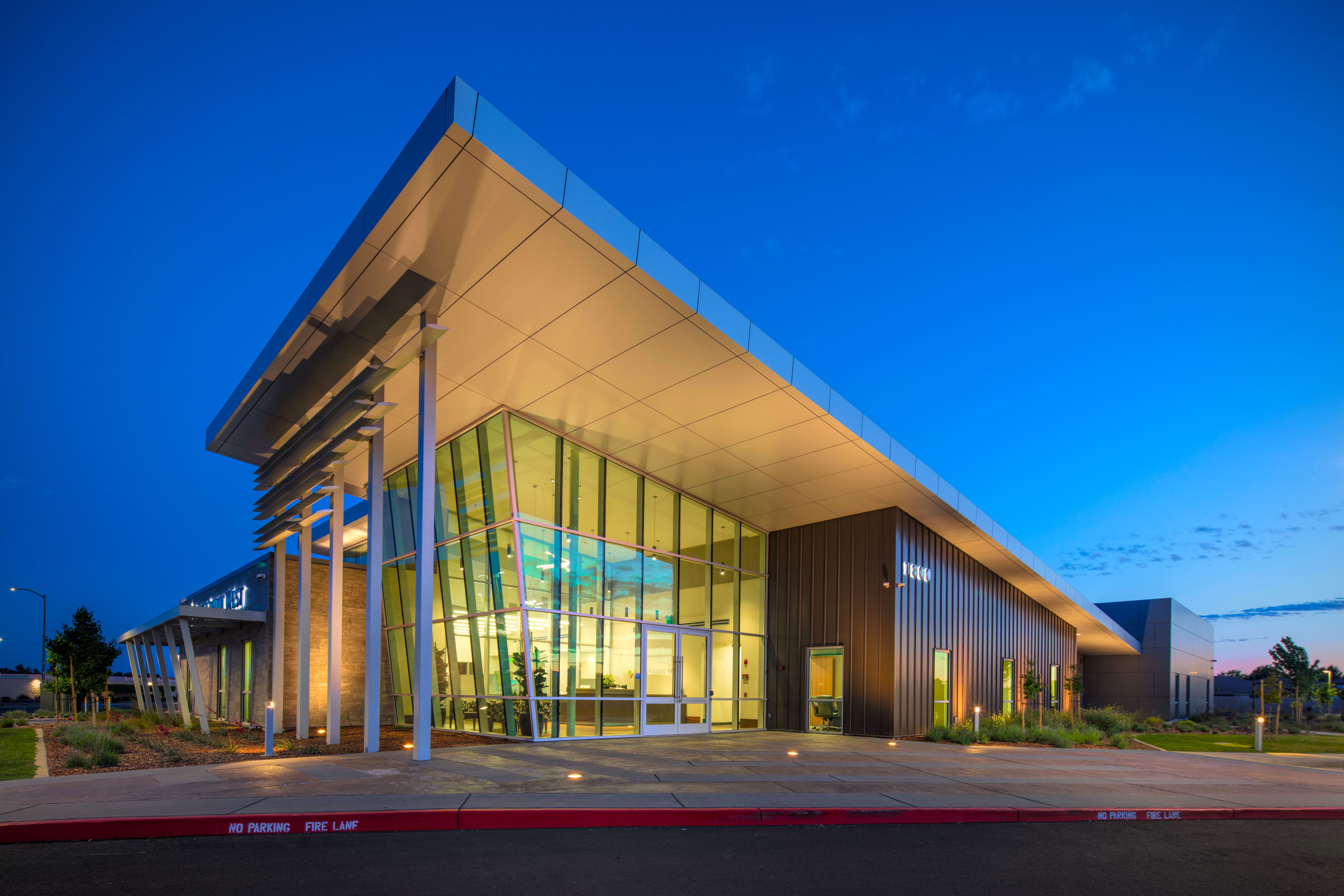 Image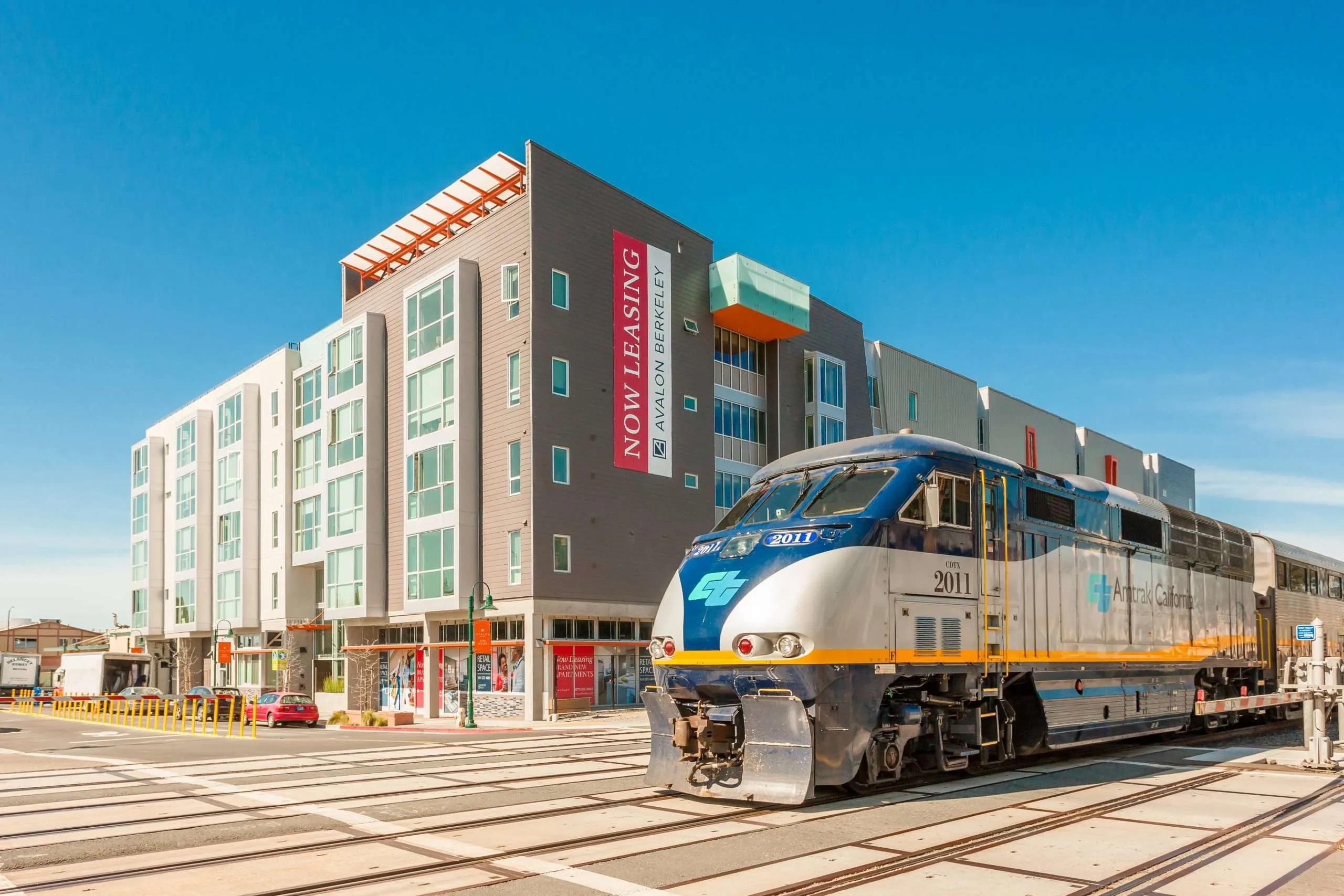 Image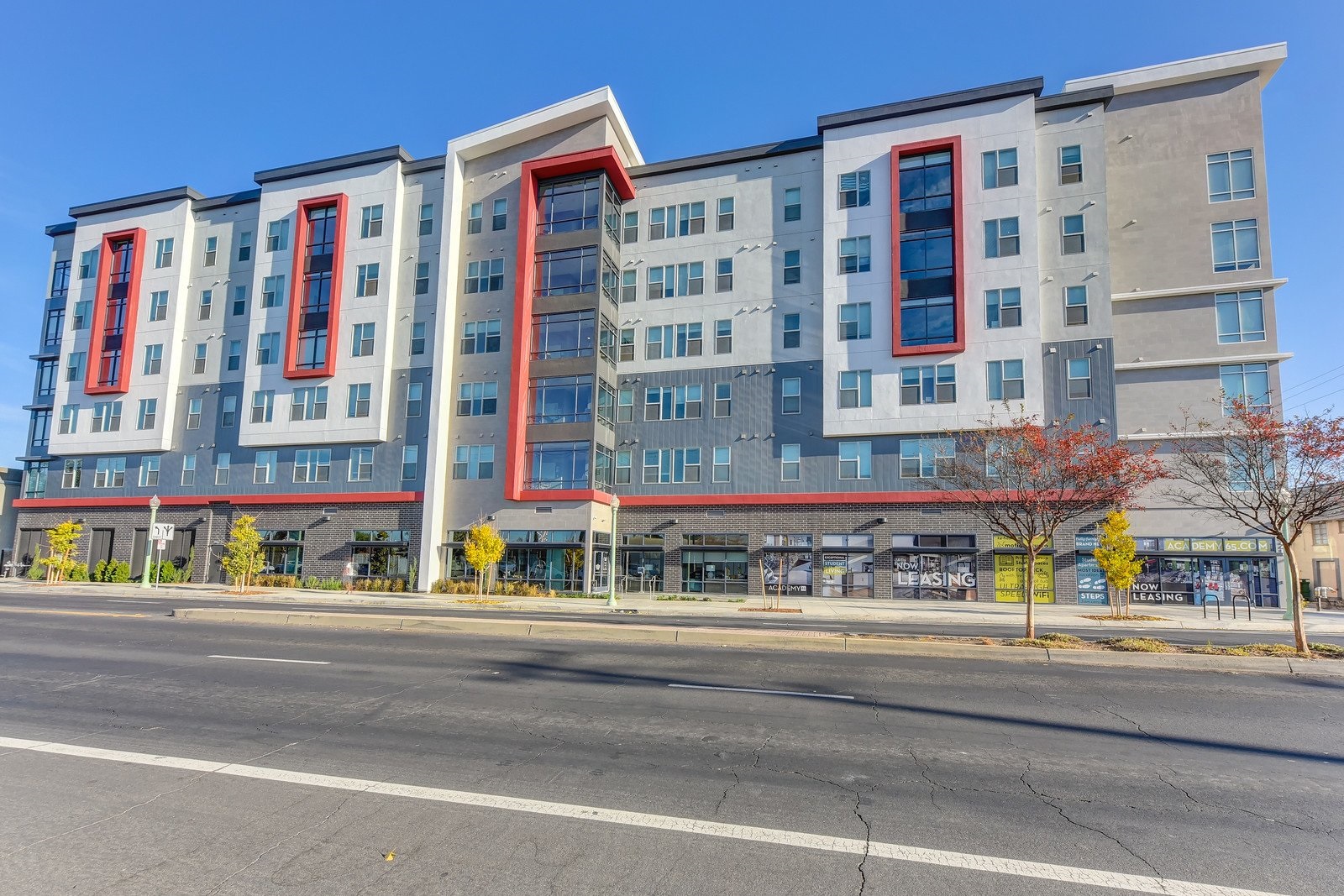 Image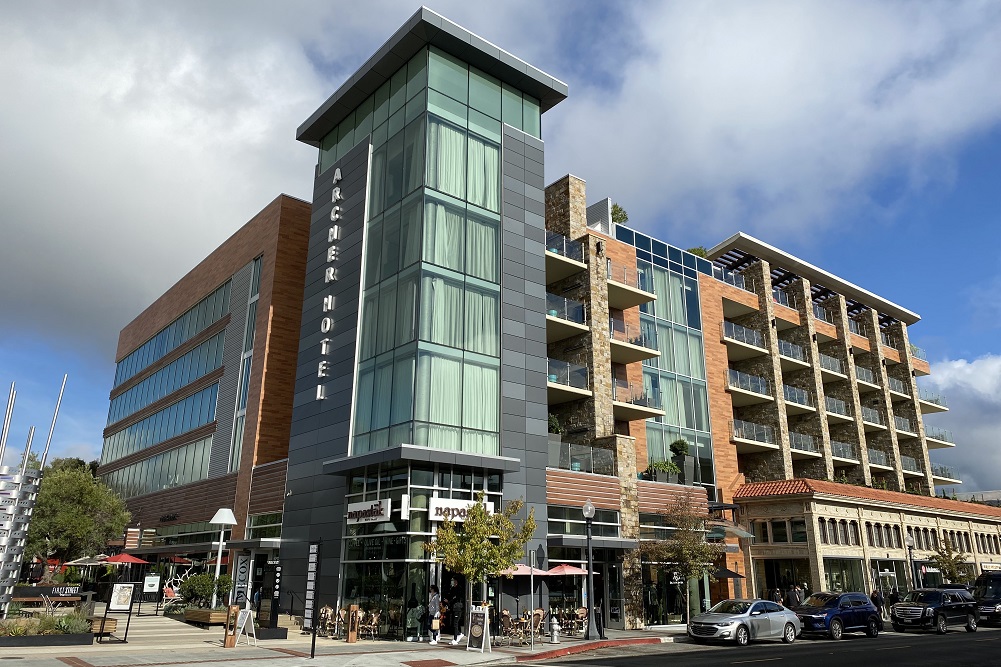 Image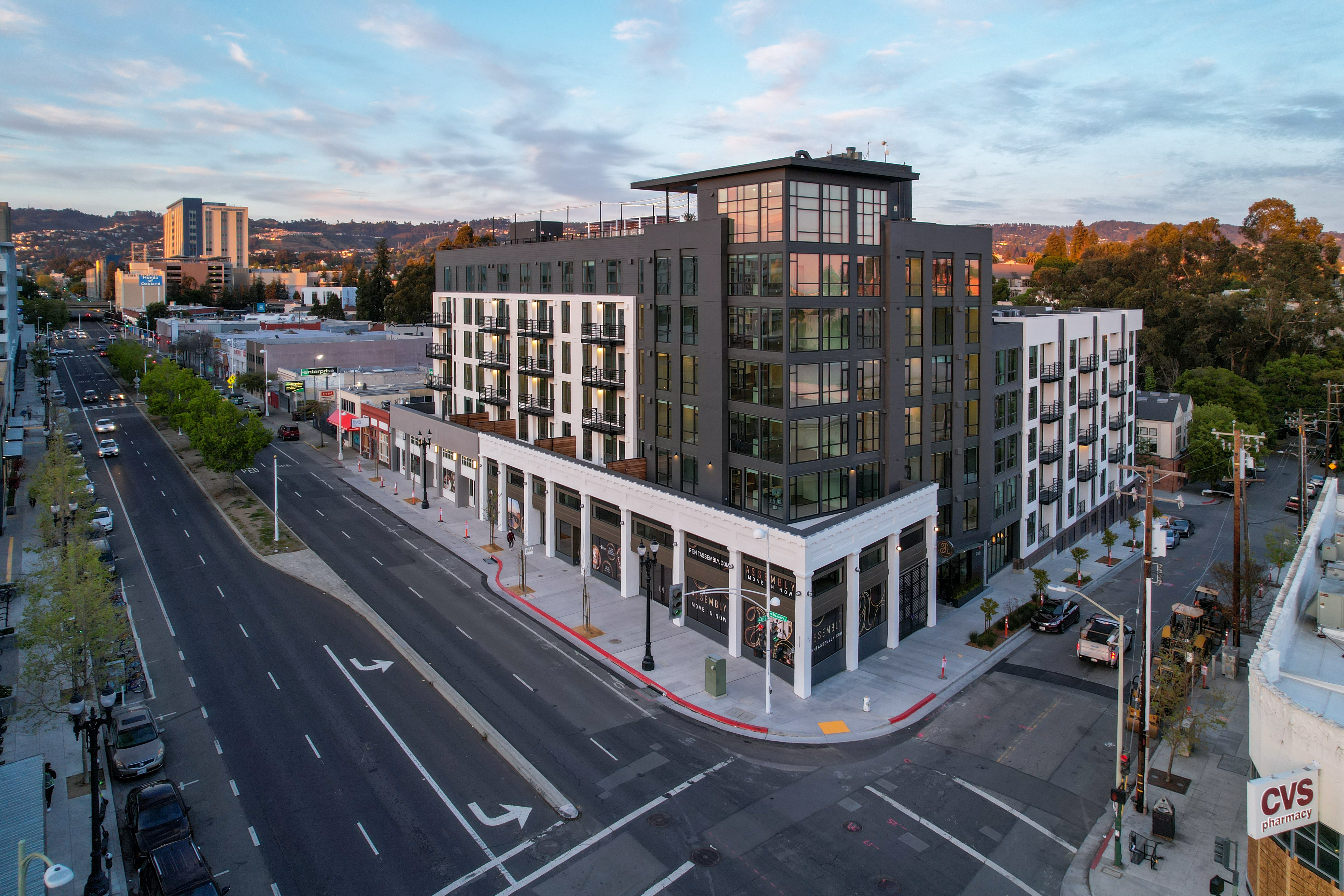 Image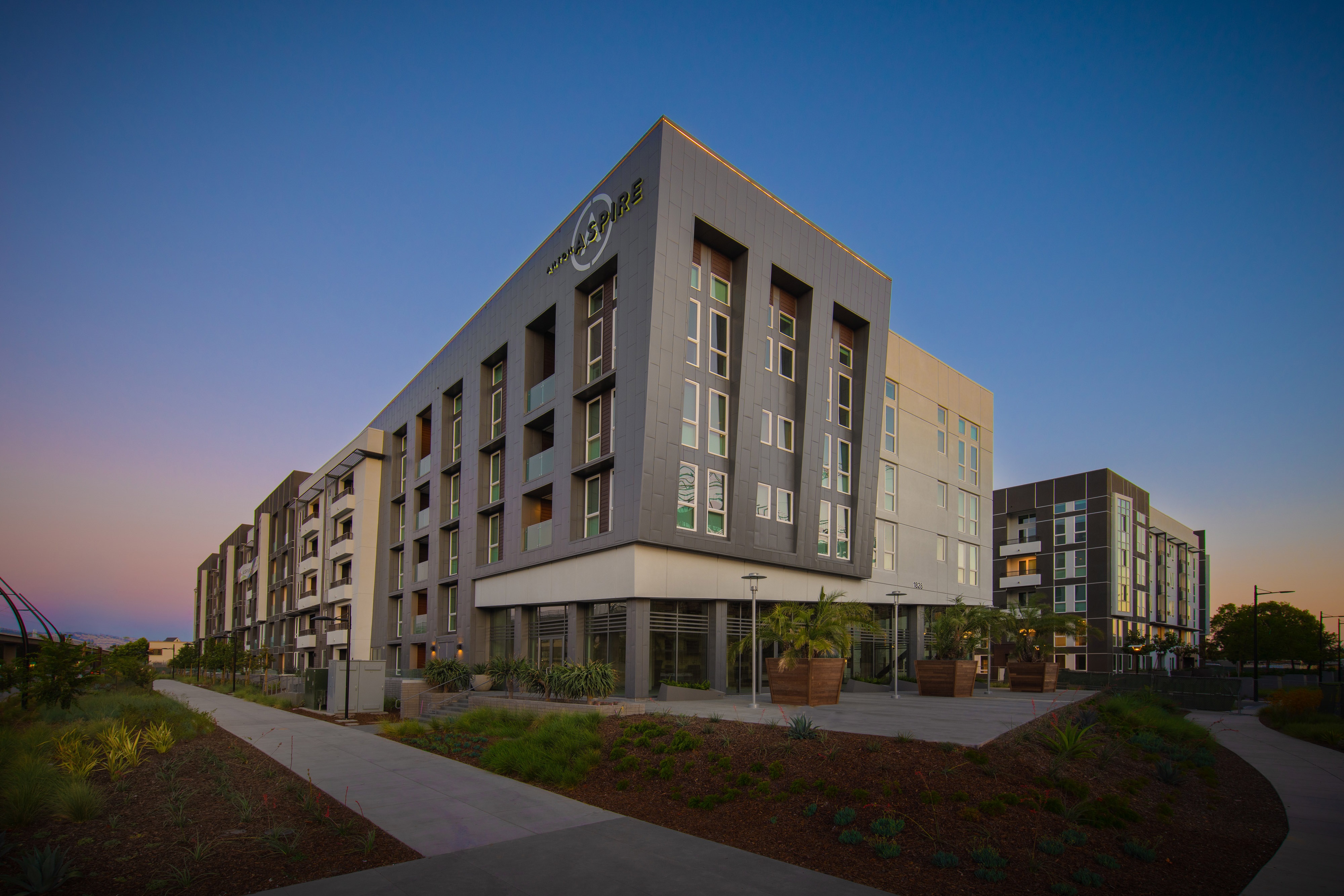 Photo credits: (Top l-r) Farm Credit West, Yuba City, CA - Ed Asmus Photography; Avalon, Berkeley, CA; Academy, Sacramento, CA; Tricorp Construction, Inc.; (Bottom l-r) Archer Hotel, Napa, CA - IGM; Assembly, Oakland, CA - Haley lan; Anton Aspire, Milpitas, CA - NextPhase Construction, Inc.