Lee & Cates Glass was founded in downtown Jacksonville, Florida, in 1926 by brothers-in-law Thomas D. Lee Sr. and Raymond H. Cates. The business has since grown into a full-service glass company with locations throughout Northeast Florida and Southeast Georgia, providing a wide array of residential and commercial glass installation, repair, and replacement services. Today, Lee & Cates Glass is still family-owned and run with the same vision, ethics and principles of its founders.
Company Overview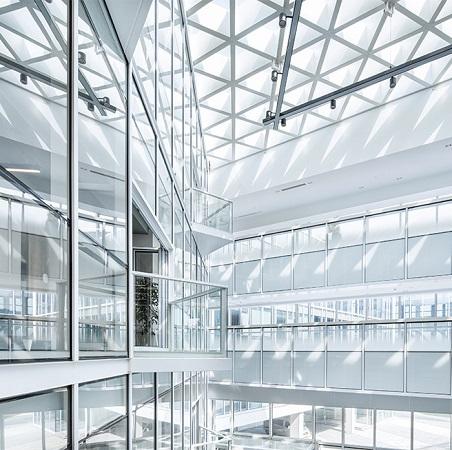 Leadership: 
Tom Lee, president & CEO
Mike Sobieski, COO
Thomas Lee IV, vice president
Locations: Brunswick, GA; Jacksonville Beach, FL; Jacksonville, FL - Downtown; Jacksonville, FL - Mandarin; Jacksonville, FL - Regency; Kingsland, GA; Orange Park, FL; Palatka, FL; St. Augustine, FL; Yulee, FL
Years in business: 95 years
Company motto: Guaranteed Greatness Since 1926
Q&A with Tom Lee
What products and services does Lee & Cates Glass offer? 
Lee & Cates offers a wide range of residential and commercial glazing services. 

Our residential services include:
Glass repair and replacement 
Tub and shower enclosures 
Insulated glass 
Decorative glass
Sliding glass doors
Our commercial services include: 
Repair & replacement 
Storefront glass
New construction glazing
Interior office glass
What are your company's keys to success?
Retention of long-term employees
Never compromising quality for cost
Guaranteeing 100% customer satisfaction
What is a big glass project or accomplishment for your company?
Lee & Cates is pleased to announce the launch of a new service line: Lee & Cates Surface CPR, designed to 'Clean, Protect, & Restore' glass back to its original state.

Lee & Cates Glass is also proud of our work on many glass projects, as reflected in the commercial and residential galleries below.
Commercial
Image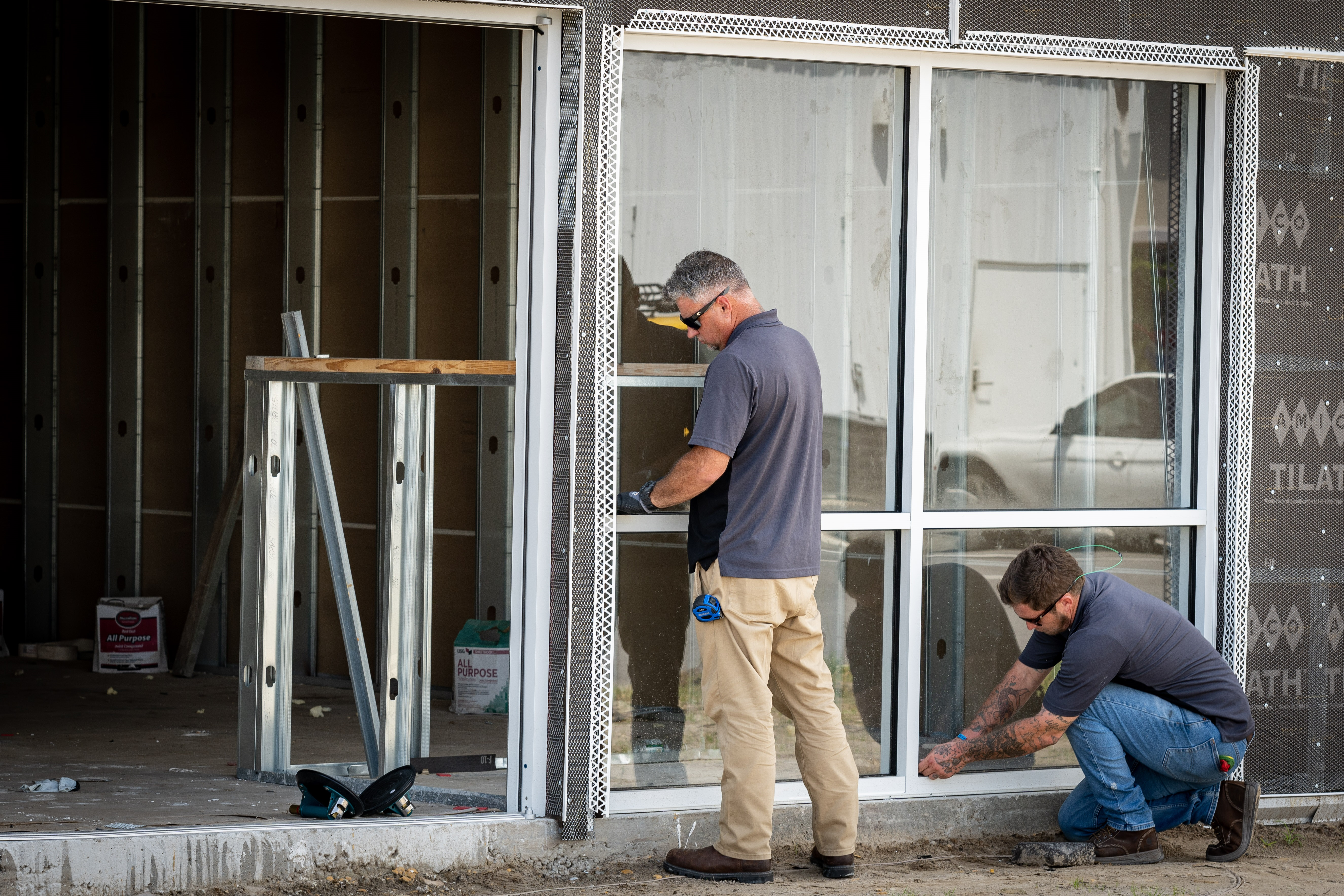 Image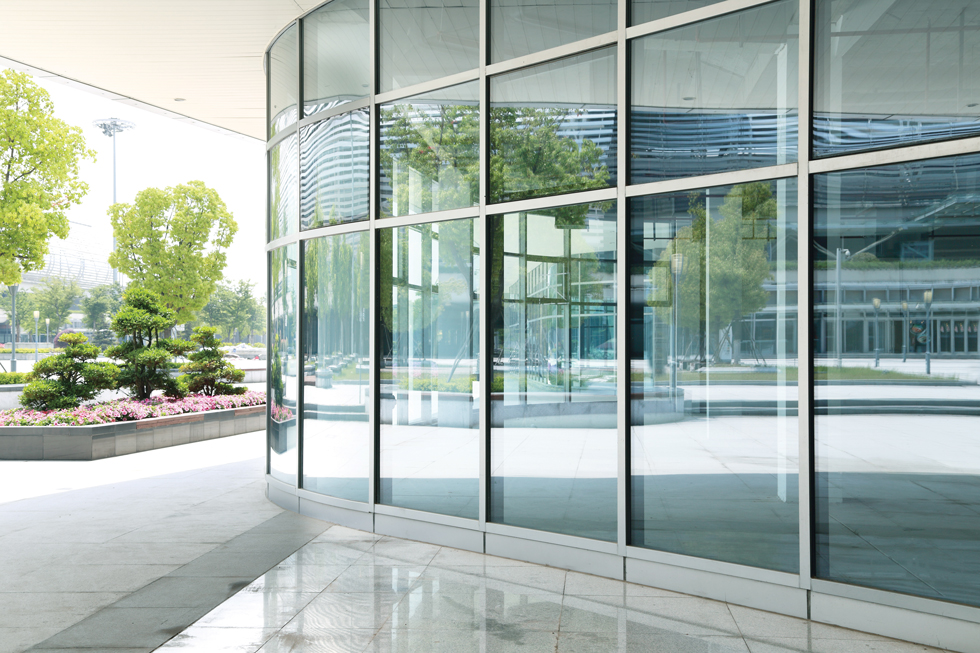 Image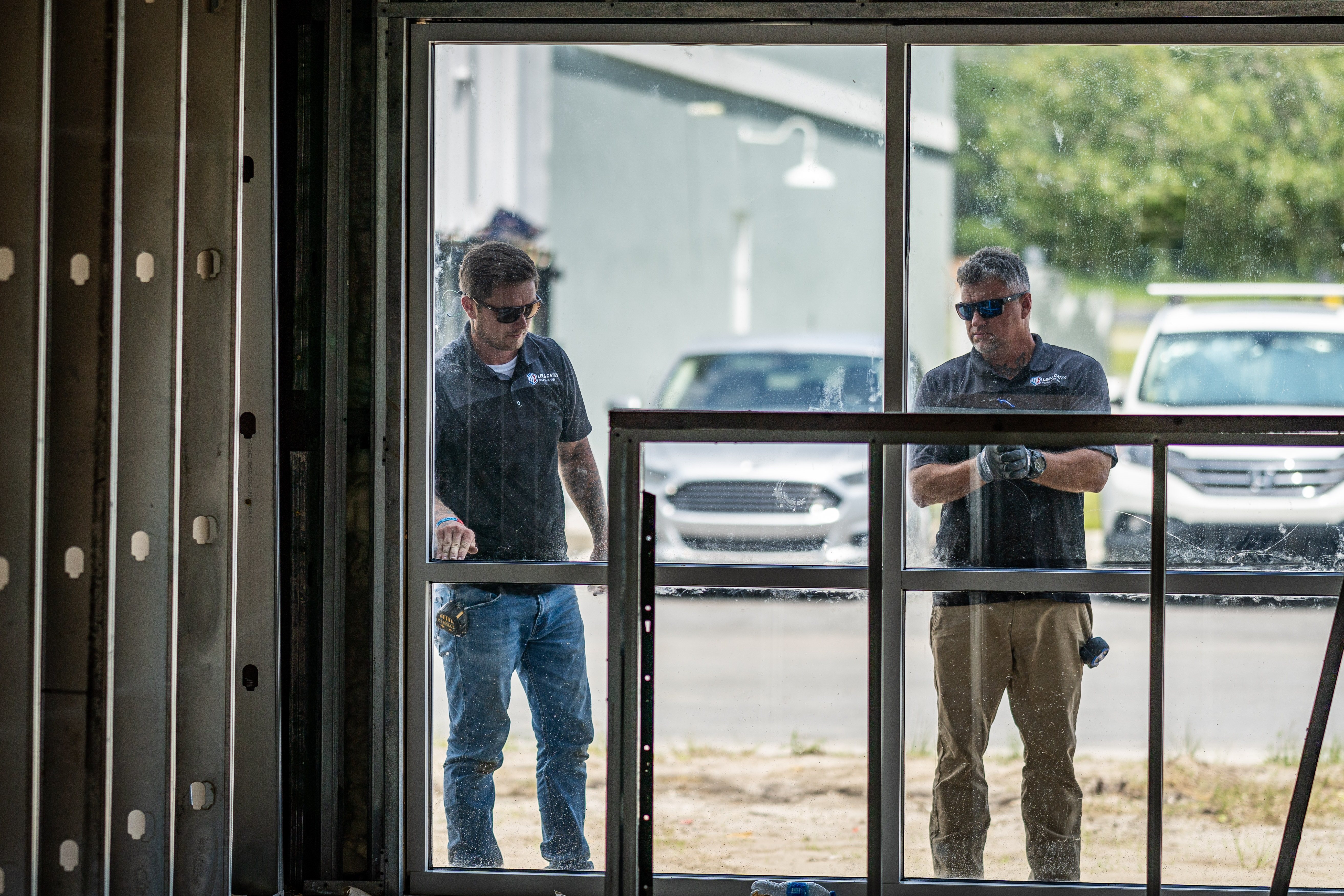 Image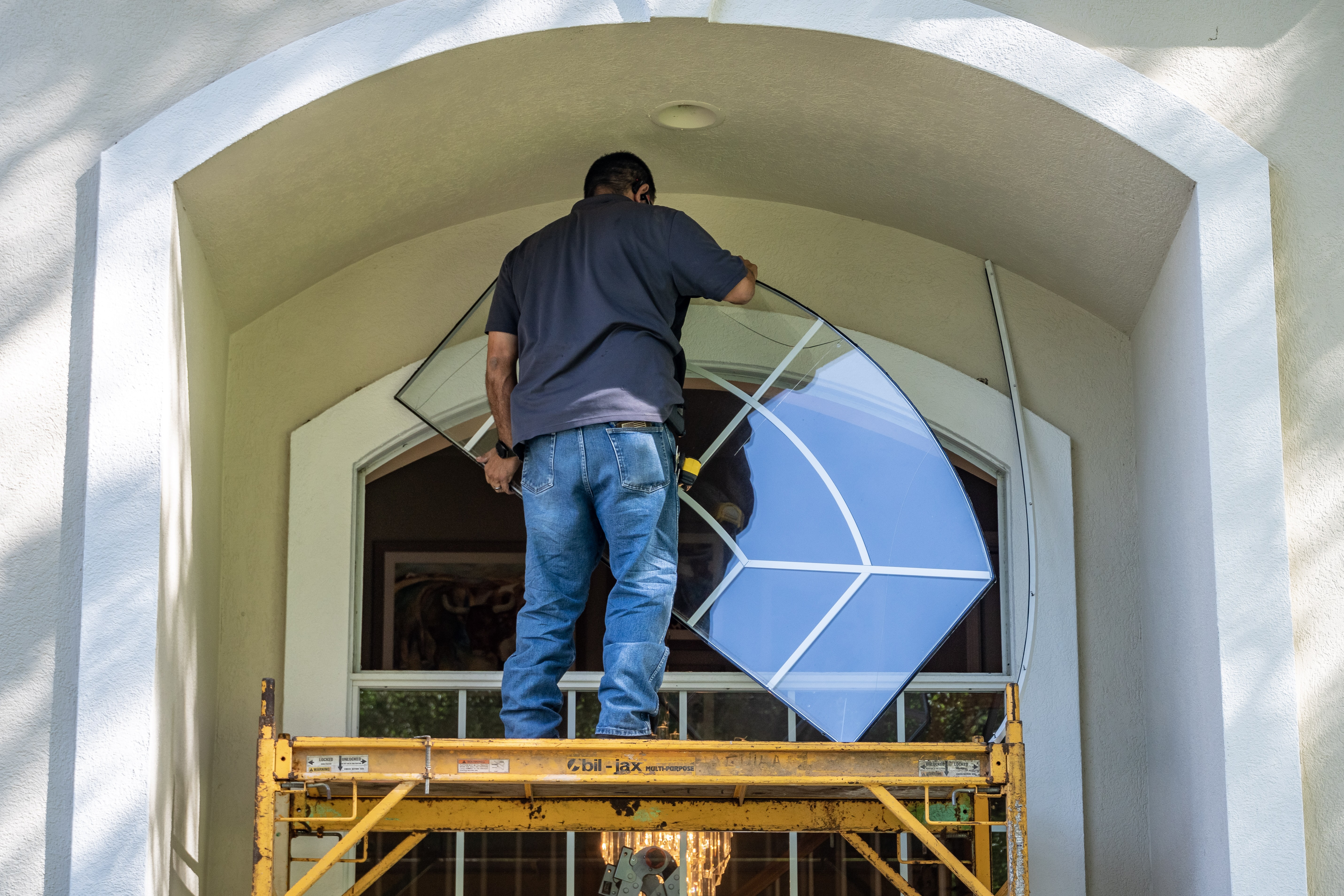 Image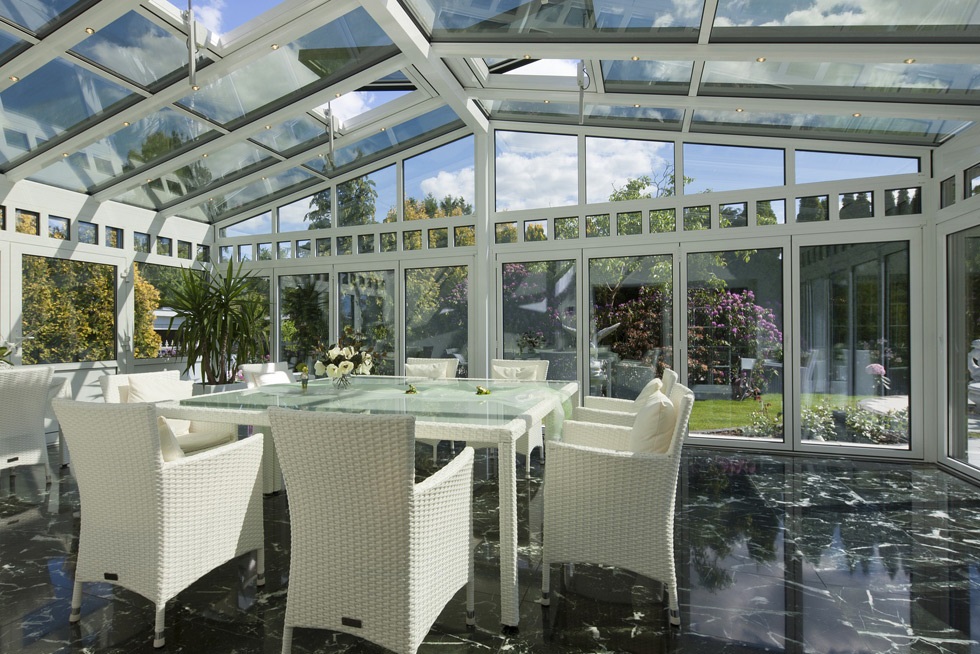 Image