Lore L. Ltd. is a specialty service glass company providing quality products and installation services to the greater Daytona Beach area for over 39 years. The company's products include custom shower enclosures and bath accessories, mirrors and mirrored closet doors, railings, tabletops, mitered glass windows, and interior office glass.
Company Overview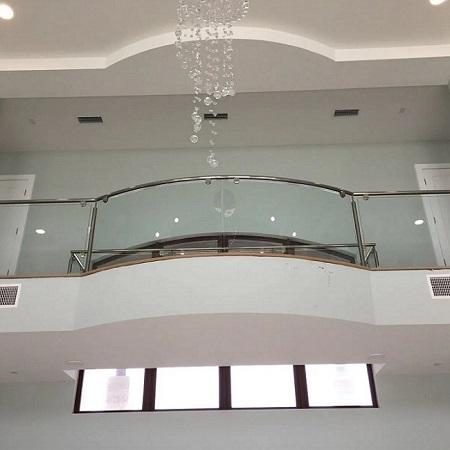 Leadership:
Jeff Miller, president
Bobbi Miller (wife), vice president
Dallas Miller (son), vice president
Location: 
Port Orange, Florida
Serving the Daytona Beach area, including Volusia and Flagler counties.
Years in business: 39
Company motto:
Quality Products, Professional Installations.
Q&A with Jeff Miller
What products and services does Lore L. Ltd. offer? 
We are a specialty contractor and provide materials and installation for custom shower enclosures, glass railings, tabletops, mirrors, closet systems, interior office glass and more. 
What are your company's keys to success?
Do unto others as you would have them do unto you.
Surround yourself with good people.
Work hard!
What is a big glass project or accomplishment for your company?
While most of our projects wouldn't necessarily be considered big by some, much of our work is more complex. The photos below reflect the quality and variety of our projects, including staircase railings, vanity mirrors, shower enclosures, exterior guardrails, and office partitions.
Image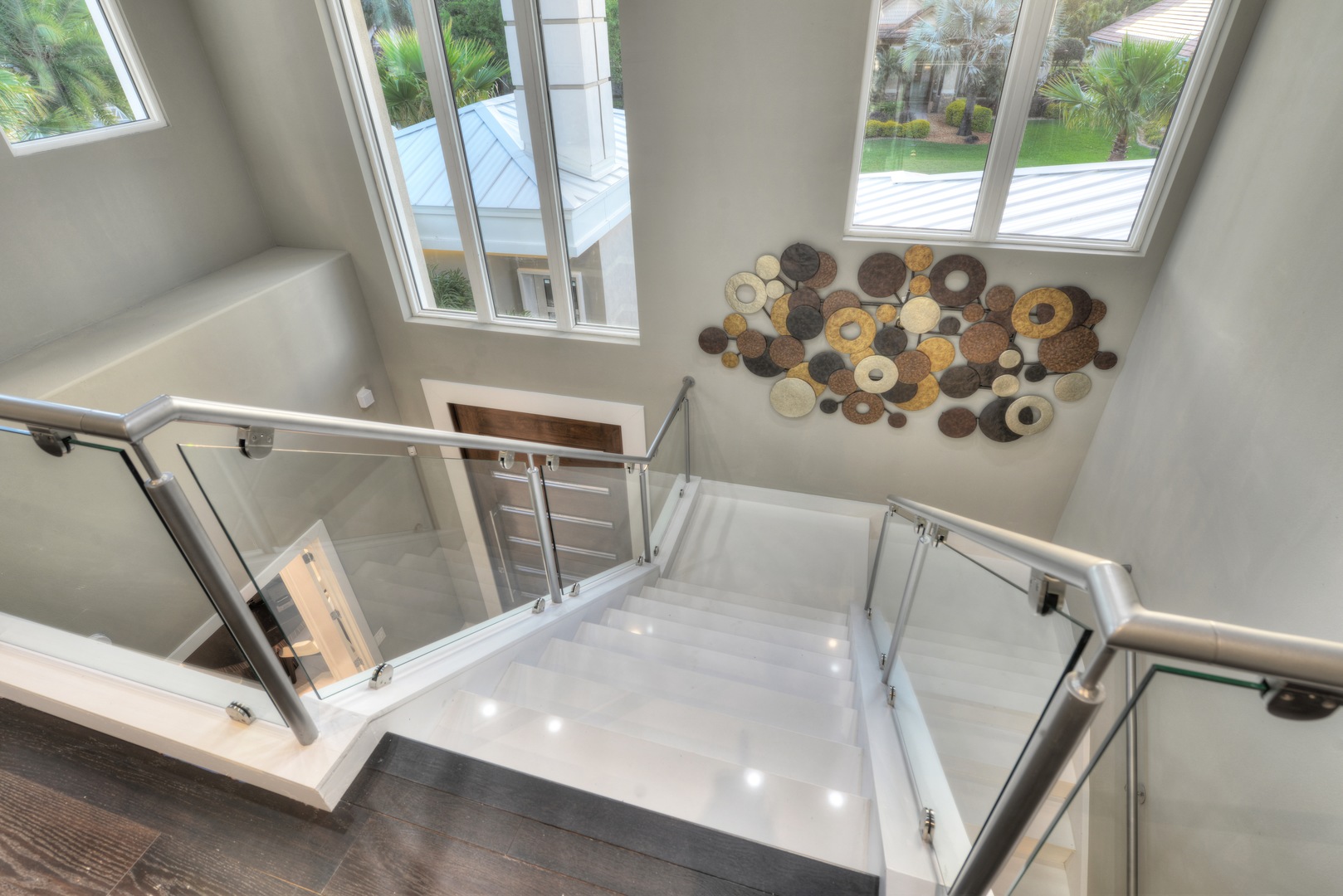 Image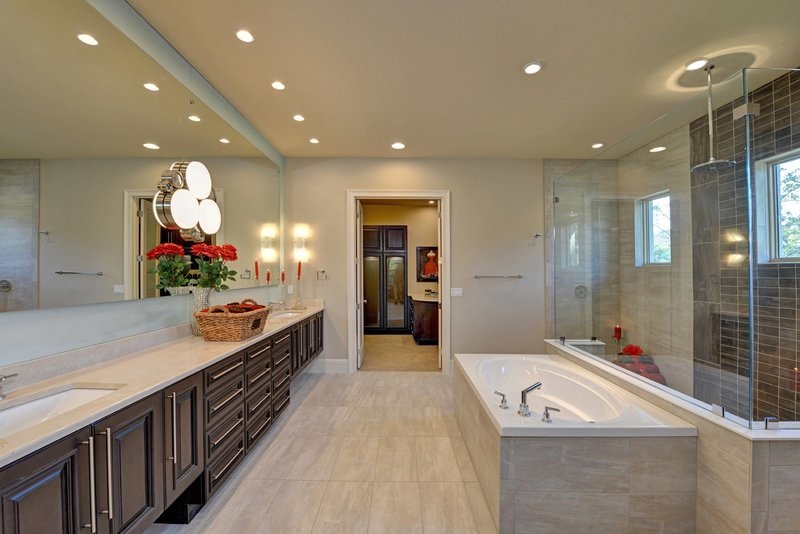 Image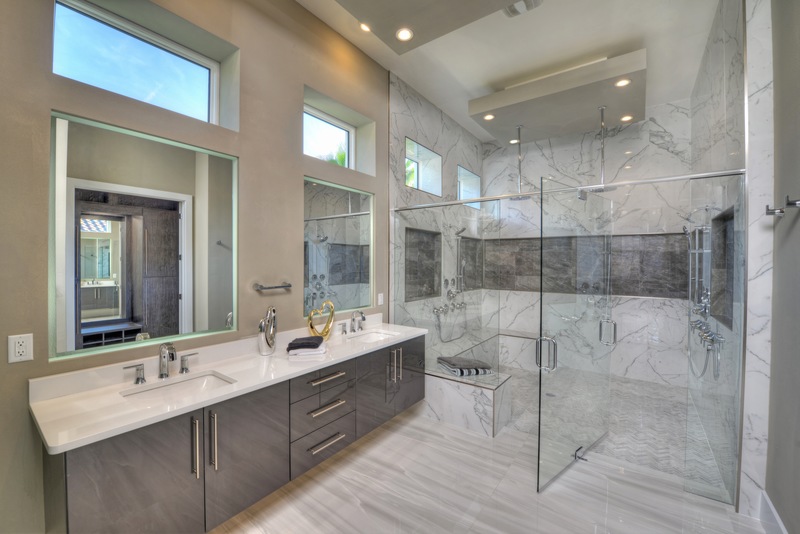 Image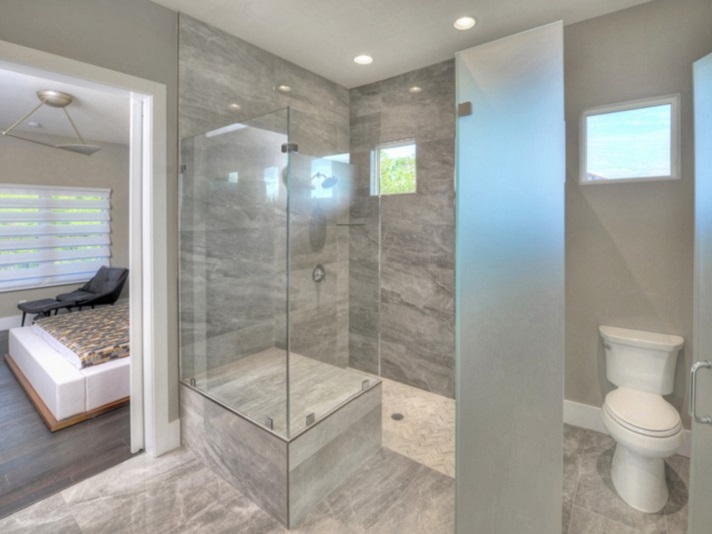 Image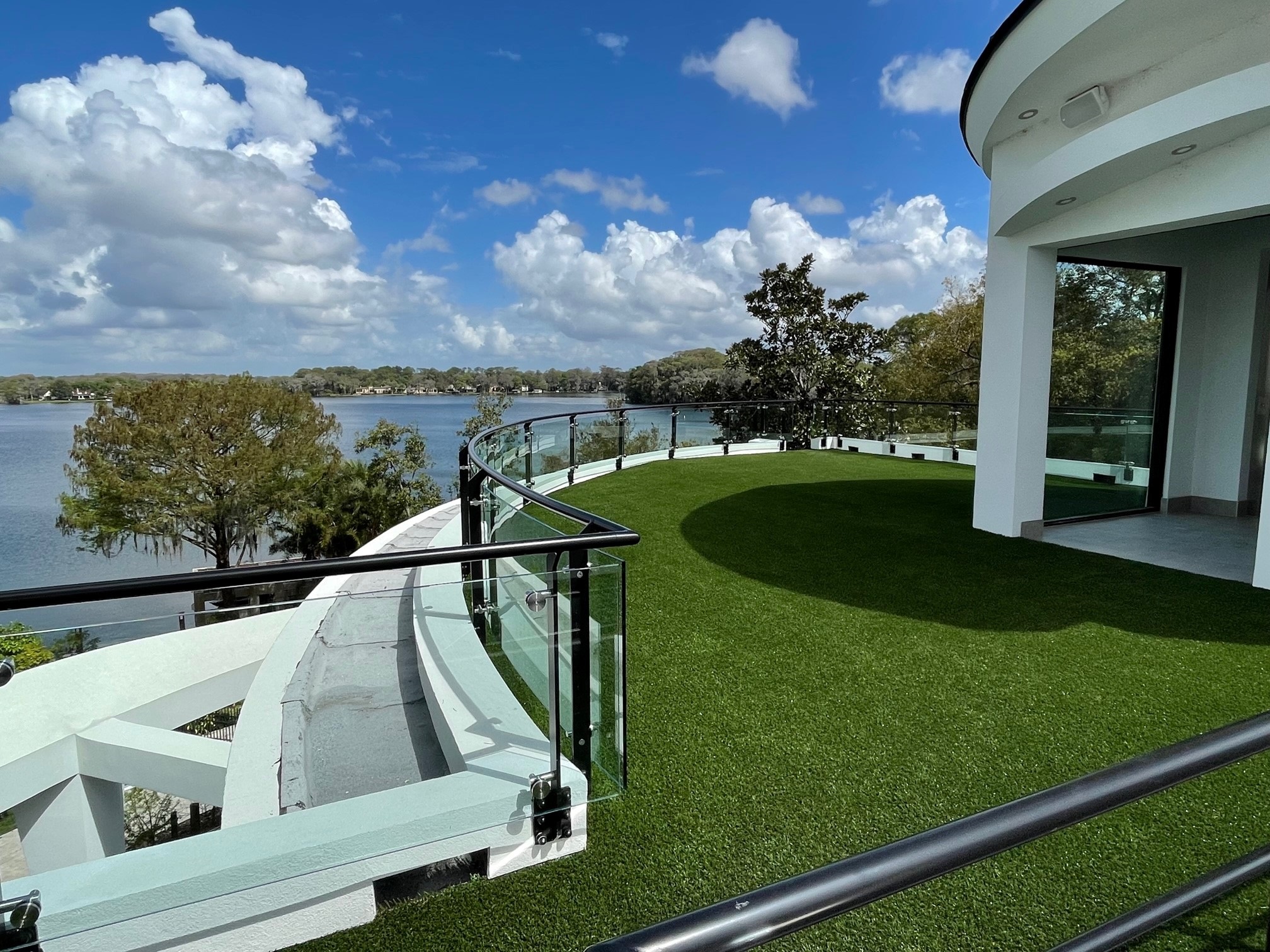 Image