Company Overview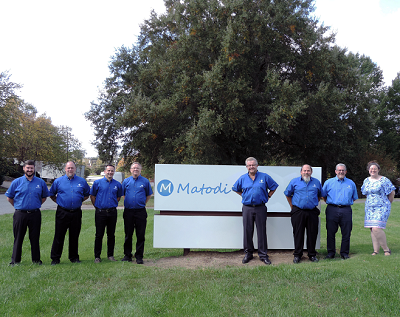 Leadership: Jack Van Meerbeeck, president & co-owner; John P. Lloyd, vice president & co-owner
Location: Headquartered in Greensboro, North Carolina
Years in business: 9
Company motto: "Your satisfaction is our mission!"
Q&A with Jack Van Meerbeeck
What products & services does Matodi offer? 
We are a top-quality machinery supplier as well as tooling and spare parts. Our products are mainly of European manufacture. We also offer our customers machinery installation and maintenance along with over-the-phone assistance and advice for future machine and tooling questions.
What are your company's keys to success?
We are always on the lookout for new innovations in machinery or tooling which can improve a customer's production and reduce operating costs.
 
We focus on providing customers a solution, even when that solution might not be directly related to the products we sell.
 
We provide value beyond machinery and tooling purchases, with exemplary after-sales service and advice when customers need it. 
What is a big project or accomplishment for your company?
The installation and expansion of a Movetro Storage and Retrieval System and Intermac Genius CT-RED Cutting Table for American Glass. This two-phase installation process allowed the company to store and organize their inventory with a smaller footprint while also improving daily cutting capacity and creating a safer work environment for their employees.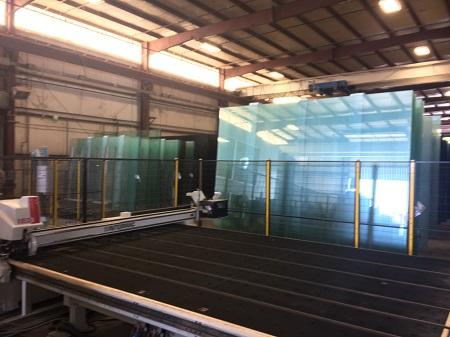 If your company would like to be featured in a future NGA Member Spotlight, contact Wayne Nelson.