Company Overview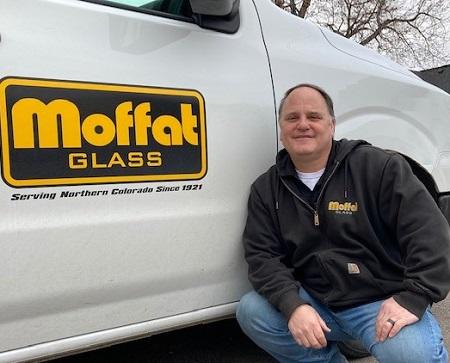 Leadership: Eric Stern, president
Location: Greeley, Colorado
Years in business: 100!
Company Motto: Give the Customer What they Want at a Fair Price
Q&A With Eric Stern
What products and services does Moffat Glass offer?
Since 1921, our locally owned business has been serving commercial and residential glass needs in the northern Colorado and the Front Range areas.
We offer installation of commercial storefront metal and glass, as well as residential shower doors and mirrors, storm doors and windows, hardware and screens.
What are your company's keys to success?
Having long-term and highly qualified employees
The longevity of Moffat Glass (100 years)
The ability to integrate new technologies and equipment into the business to improve efficiencies as well as employee and customer satisfaction
What is a big glass project or accomplishment for your company?
Our recent projects include the Eastman Commercial building, interior handrail installation and residential shower enclosures.
Eastman Commercial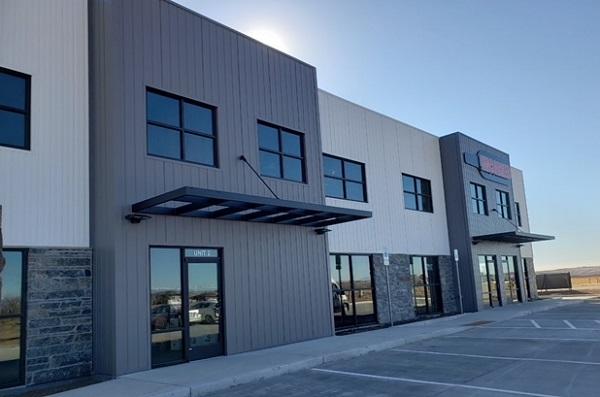 Interior Handrail and Shower Enclosures
Image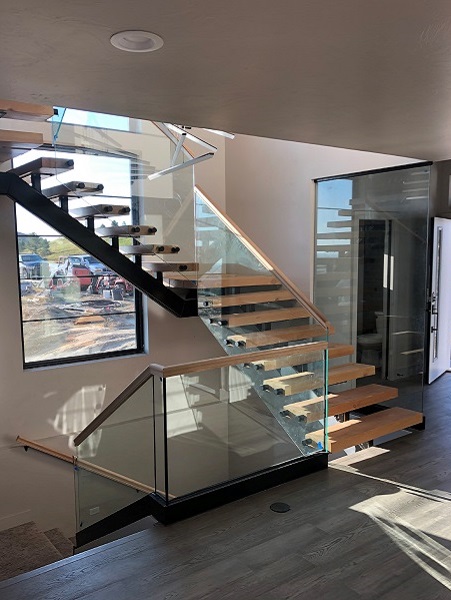 Image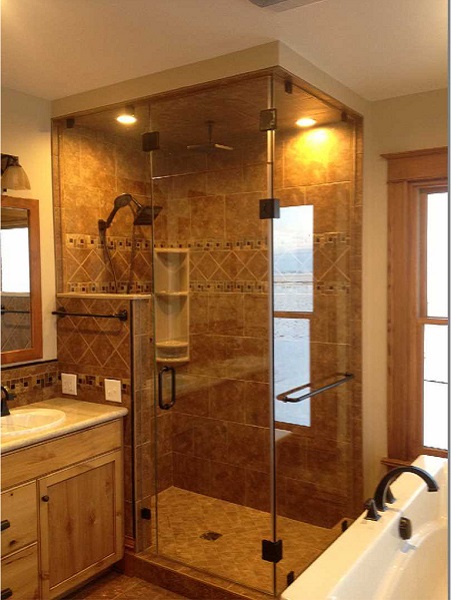 Image