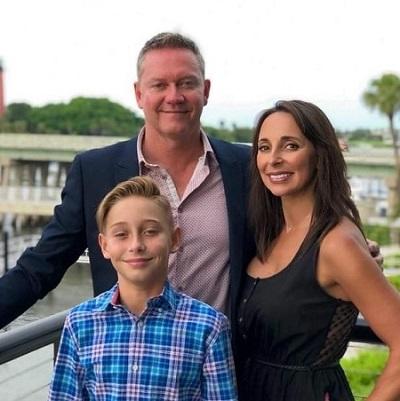 Company Overview
Leadership: Josh Reid, president & CEO
Locations: We serve the North Texas and southern Oklahoma regions, with offices in Sherman, TX and McKinney, TX. 
Years in business: 17, founded in November 2004
Company motto: Keeping a Clear Vision on The Future 
Q&A with Josh Reid
What products and services does NorTex Glass offer?
NorTex Glass & Mirror is a full service commercial glass and glazing contractor, providing design, engineering, fabrication and installation of curtain wall, storefronts, free-standing glass partitions, automatic entrances, sliding mall doors, windows, and decorative glazing.
Since our founding, NorTex Glass has continued to experience sustained growth in various types of new commercial construction including healthcare, transportation, educational, industrial and manufacturing facilities, office buildings, churches, municipal, judicial and correctional facilities, multi-family developments, and sports complexes in both the public and private sectors.
What are your company's keys to success?
Proven procedures
Attention to detail
Customer service
What is a big glass project or accomplishment for your company?
We are particularly proud of our work on Sherman High School, the largest high school in Texas, in 2020. This was a $5-million project that includes 150,000 square feet of curtain wall and storefront.
Sherman High School, Sherman, Texas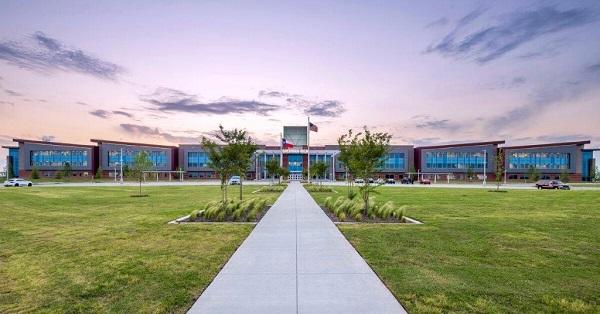 Image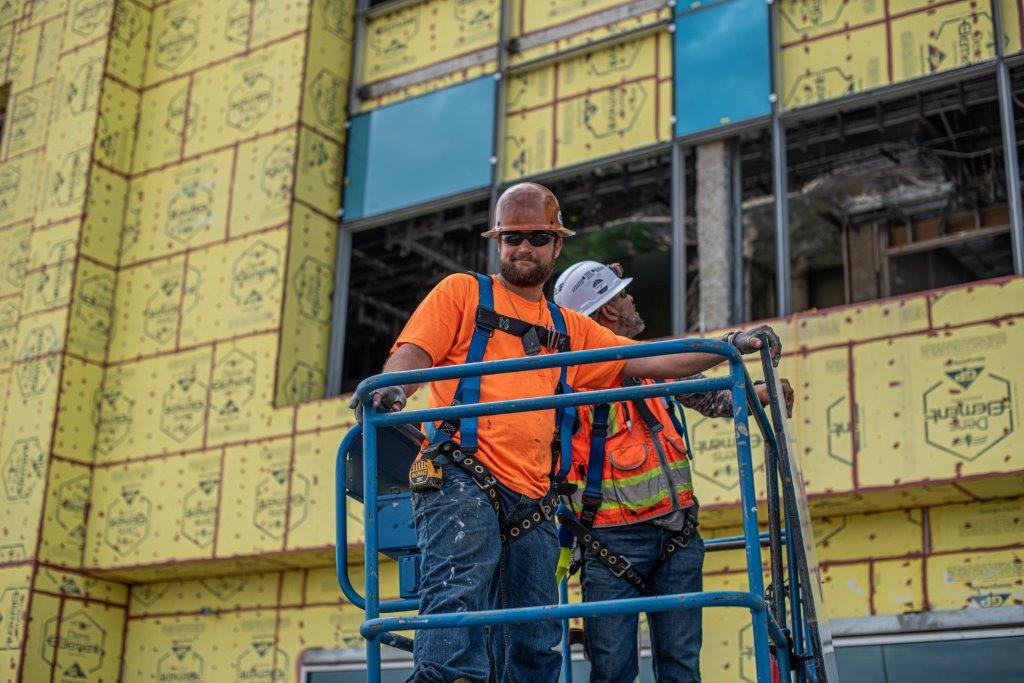 Image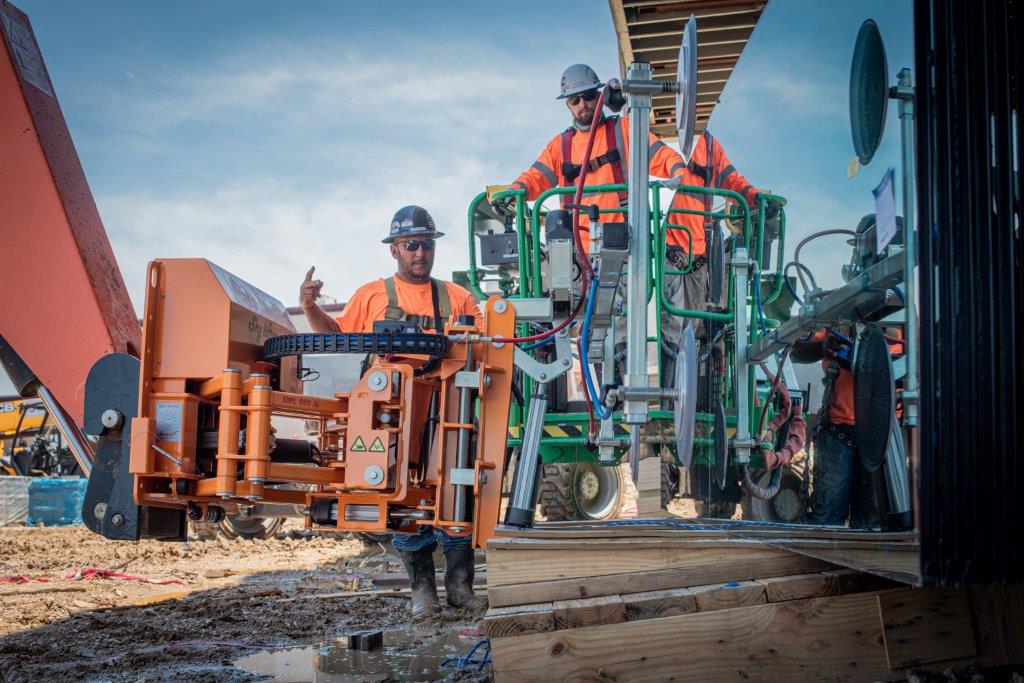 Image