Get to know fellow NGA member Opulent Glass Inc., located in Los Angeles and approaching its first anniversary in business.

COMPANY OVERVIEW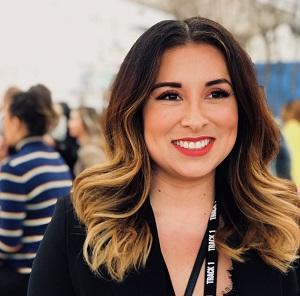 Leadership: Zaida Marin, president
Location: 6060 Center Drive, 10th Floor, Suite #57, Los Angeles
Years in business: Almost 1 year (since November 9, 2019)
Products & services offered: Curtain wall, glass railing systems, shower units, enclosures and storefront; design, fabrication and installation
Company motto: "GLAZING, REFINED."
Q & A WITH ZAIDA MARIN
What are your company's keys to success?
Organization and execution: Organization is the foundation of our business, allowing us to complete every project in a timely and efficient manner. Organization has helped reduce costs and limit mistakes.
Knowledge: Knowing all of the ins and outs of our industry has been a big key to our success. Knowledge of our codes, materials, prices of materials and labor, products and many other components of our business have made us successful.  Without the proper knowledge we would be at a disadvantage in all aspects.
Passion in our craft: We take great passion in our craft. We care about our work being perfect and satisfying our clients' expectations. Our passion allows us to take great pride in our finished product.
How has your company adapted to the COVID Pandemic?
Our company, like many others, has adapted to the requirements of keeping the spread of COVID to a minimum. One of the requirements we asked of our employees is to limit their time on job sites in order to keep exposure at a low risk.
To provide a safer working environment, our management team conducts health and safety risk assessments, health screenings every morning, and reviews any new guidelines that are required by health officials. We also have limited access across our team by conducting zoom meetings instead of in person meetings to limit contact and possible spread.
What is a big accomplishment or project for Opulent Glass?
Beverly Estates, Beverly Hills, CA
Work performed: Grey mirrors at garage, glass railing at stairs and exterior decks; shower units and glass enclosures at game room and wine room; glass curtain wall and oversized pivot doors
Image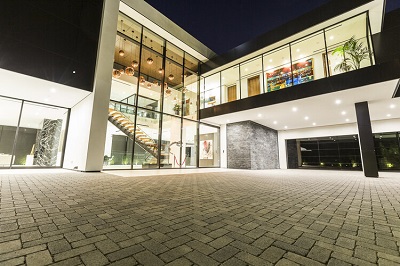 Image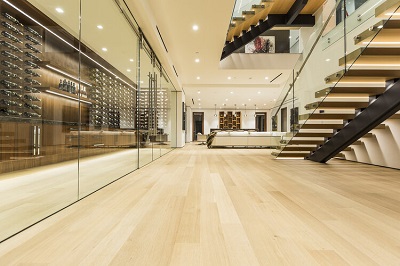 Image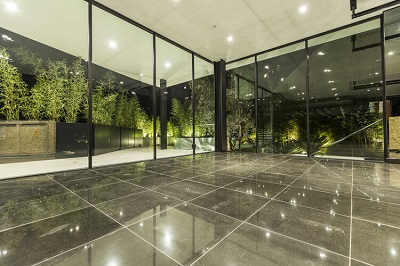 If your company would like to be featured in a future NGA Member Spotlight, let us know at wnelson@glass.org