Meet fellow NGA member Orazen Extruded Polymers (OEP), with its headquarters in Aurora, Ohio and celebrating 10 years in business.
The company's keys to success, according to owner and president Mike Orazen, include OEP's "do what it takes" culture and a shared sense of urgency, which results in exceptional and personal service to customers, suppliers, sales reps and each other.
Company Overview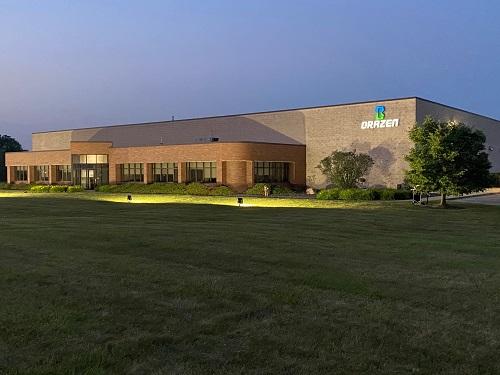 Leadership: Mike Orazen, owner and president; Sam Schilling, head of engineering & facilities; Tyler Zickel, engineering & tooling; Eric Bolgrin, engineering; Bill Wetshtein, maintenance; Justin Zickel, head of production and purchasing; Matt Glass, head of sales; Erica Began, sales; Zach Hruby, controller; Bob Hrubik, plant supervisor; Mike Engelke, head of shipping
Location: 999 S. Chillicothe Road, Aurora, Ohio (headquarters)
Years in business: 10
Products & services offered: From design assist to tooling, production, and inventory management, OEP produces EPDM and Silicone gaskets and setting blocks for both storefront and curtainwall systems. OEP also produces glass dunnage and handling products and has the capabilities to make vulcanized spliced corners for architectural projects. Everything is done in-house at OEP.
Company motto/philosophy: We are committed to supplying extruded polymer products to the glazing and construction markets, with unparalleled service and responsiveness. With a great team and lots of hard work, OEP has grown to be an industry leader that puts their clients first.
Q&A With Owner & President Mike Orazen
What are your company's keys to success?
OEP's culture. We are a privately-owned company where everyone who works here has a "do what it takes" attitude, no matter what role you have in the company.
Sense of urgency, which allows us to provide exceptional and personal service to our customers, suppliers, sales reps and each other.
How has your company adapted to the COVID pandemic?
Internally, we have taken precautionary measures to make sure we have a clean, safe and healthy work environment. Externally, we have helped our customers design and produce parts that have gone into medical and PPE.
What is a big glass project or accomplishment for your company?
Internally, we have been able to grow and move into a 45,000 square foot plant (which hopefully we will never have to leave). Externally, OEP has helped design and produce architectural gaskets for many building projects across North America. 
Orazen Extruded Polymers projects
Image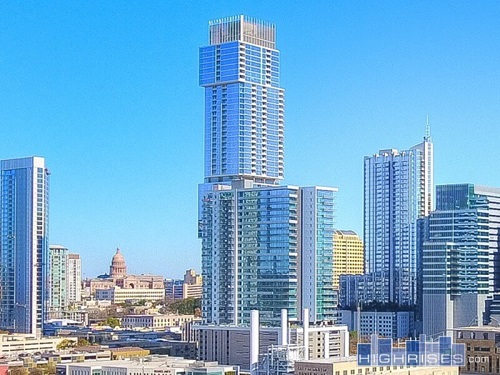 Image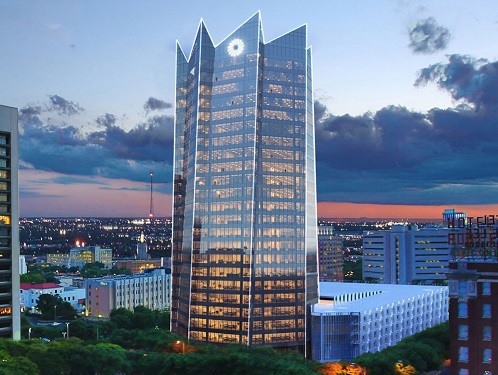 Image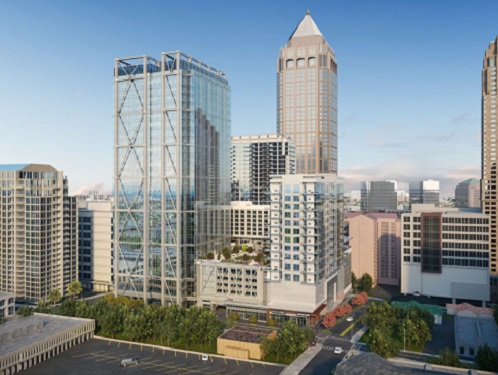 If your company would like to be featured in a future Member Spotlight, let us know at wnelson@glass.org