The company's keys to success, according to president Marion Lloyd, include maintaining good communication and setting realistic customer expectations, keeping to their word, and doing their best to keep their workforce happy, appreciated, and well paid.
COMPANY OVERVIEW
Leadership: Marion Lloyd, president; David Lloyd, vice president; Adam Bogy, COO
Website

Location: 5980 Fairmount Avenue, Ste 108, San Diego, California
Years in business: 12
Products & services offered: We sell and install many brands of windows, including our own signature brand of vinyl retro-fit windows 'Restoration by Picture Perfect'. We also supply and install doors and hardware, moldings, storefront systems, ballistic glass, for commercial, government and military installations. Our showroom displays Restoration, Amsco, Arcadia and many other manufacturers, as well as a full stock of MDF and hardwood moldings. We are a certified Woman Owned Business.
 
Company motto: Fenestration—we love it!
Q&A WITH MARION LLOYD
What are Picture Perfect Windows and Doors' keys to success?
We keep to our word.
We maintain good communication with our customers and ensure that we make and meet realistic expectations.
We do our best to keep our workforce happy, appreciated and well paid.
How has your company adapted to the COVID pandemic?
As an essential service, we have stayed open since the California lock down started, but have adapted our office and shop space for maximum social distancing, and have followed stringent hygiene rules. Our residential installation teams have only recently started going back into people's homes to fit windows, but they have very good PPE and maintain a safe distance from any residents.
 
What's a recent big glass project or accomplishment?
The Millennium at Mission Valley; Muse La Jolla; Travis Air Force Base; Coronado North Island; currently helping to re-construct NAWS China Lake after the 2019 earthquake.
The Millennium at Mission Valley
Image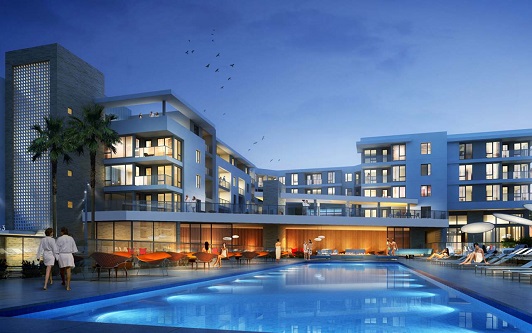 Image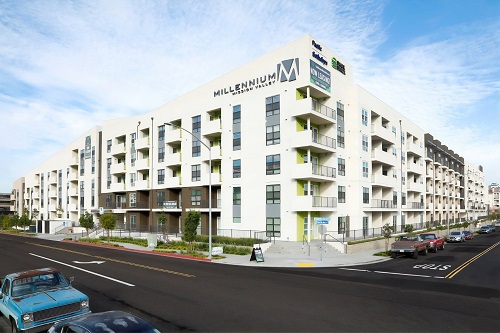 Image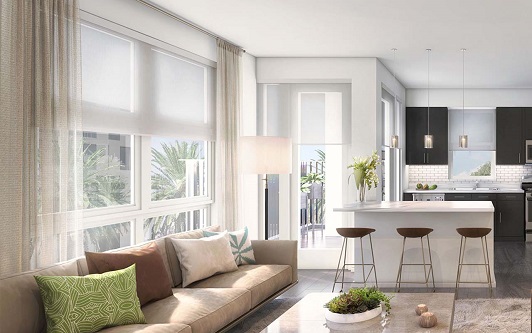 If your company would like to be featured in a future NGA Member Spotlight, let us know at wnelson@glass.org.