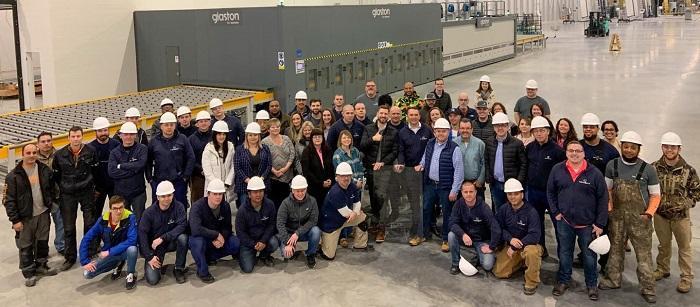 Company Overview
Above: Press Glass Team
Image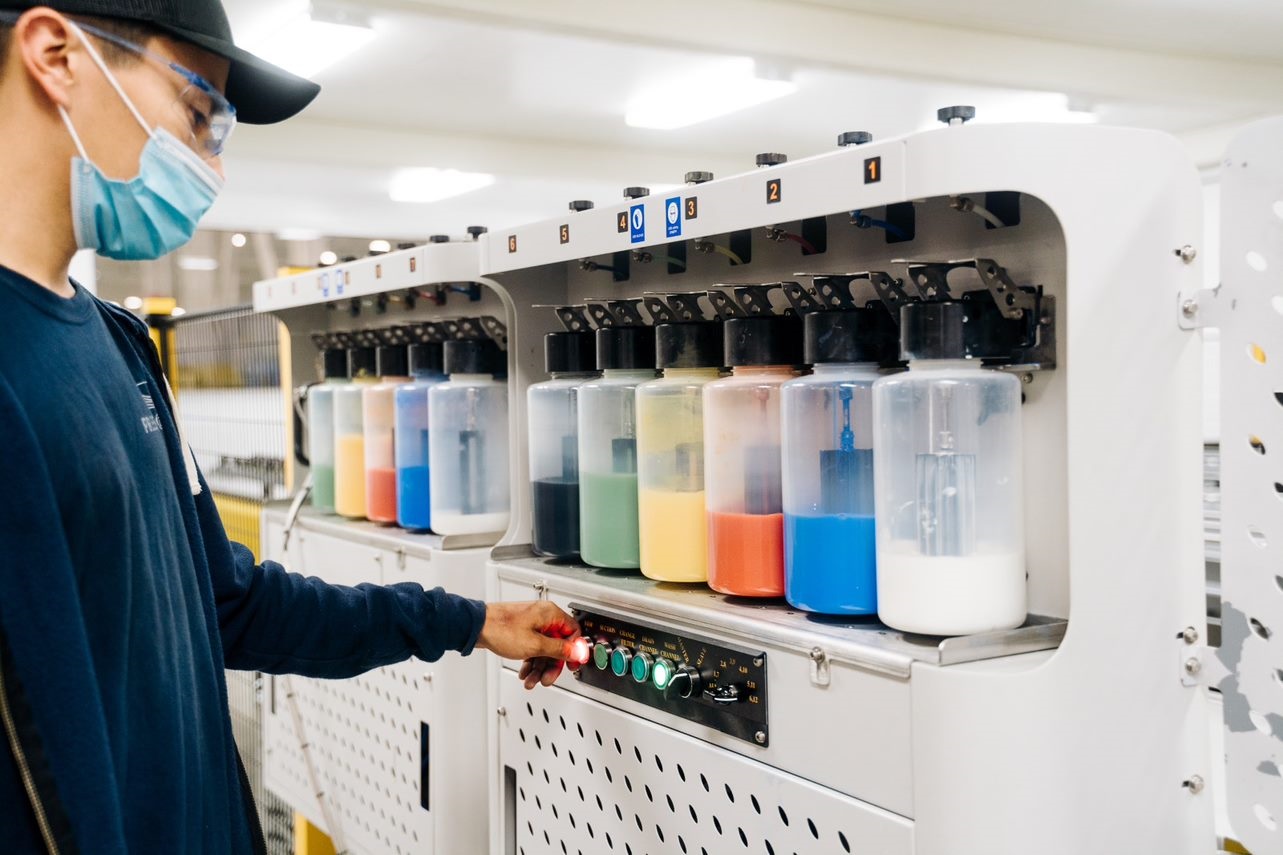 Image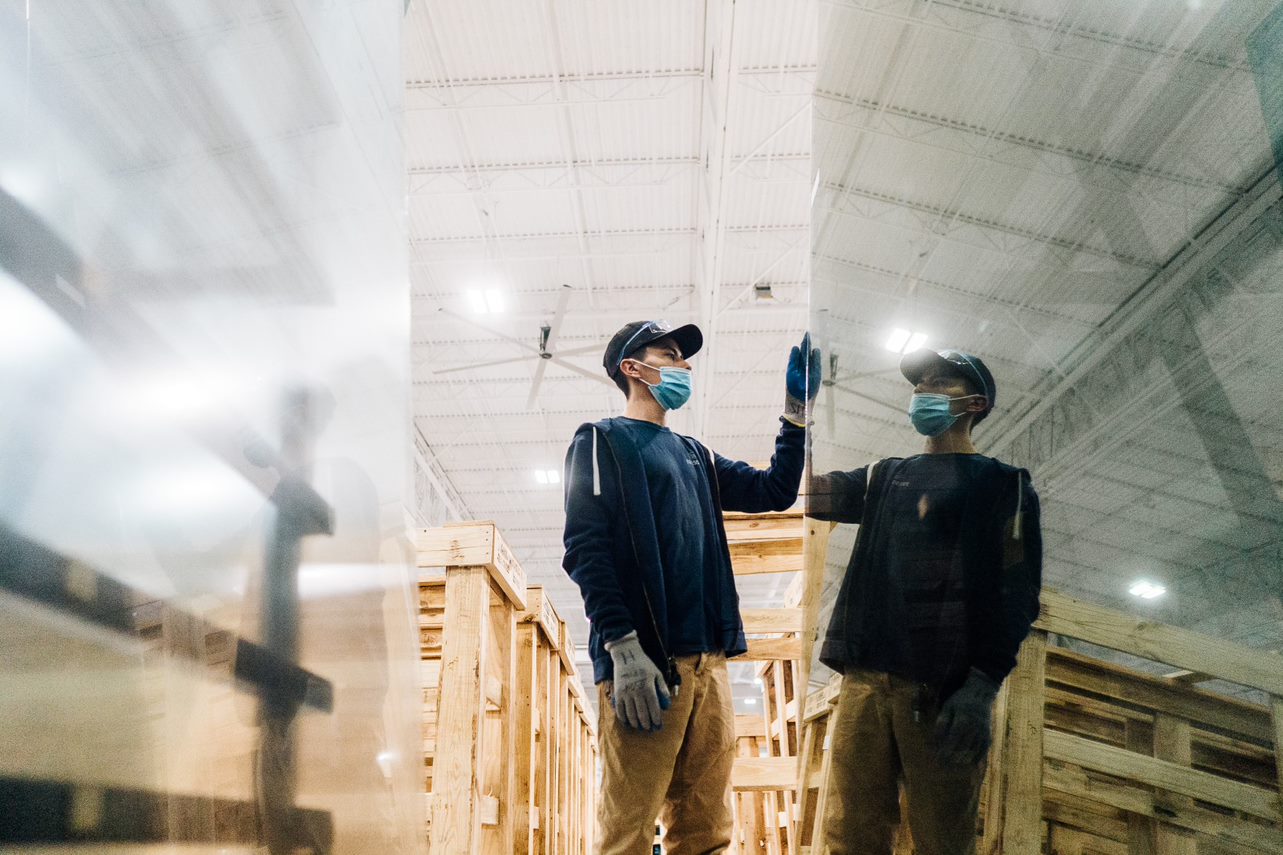 Image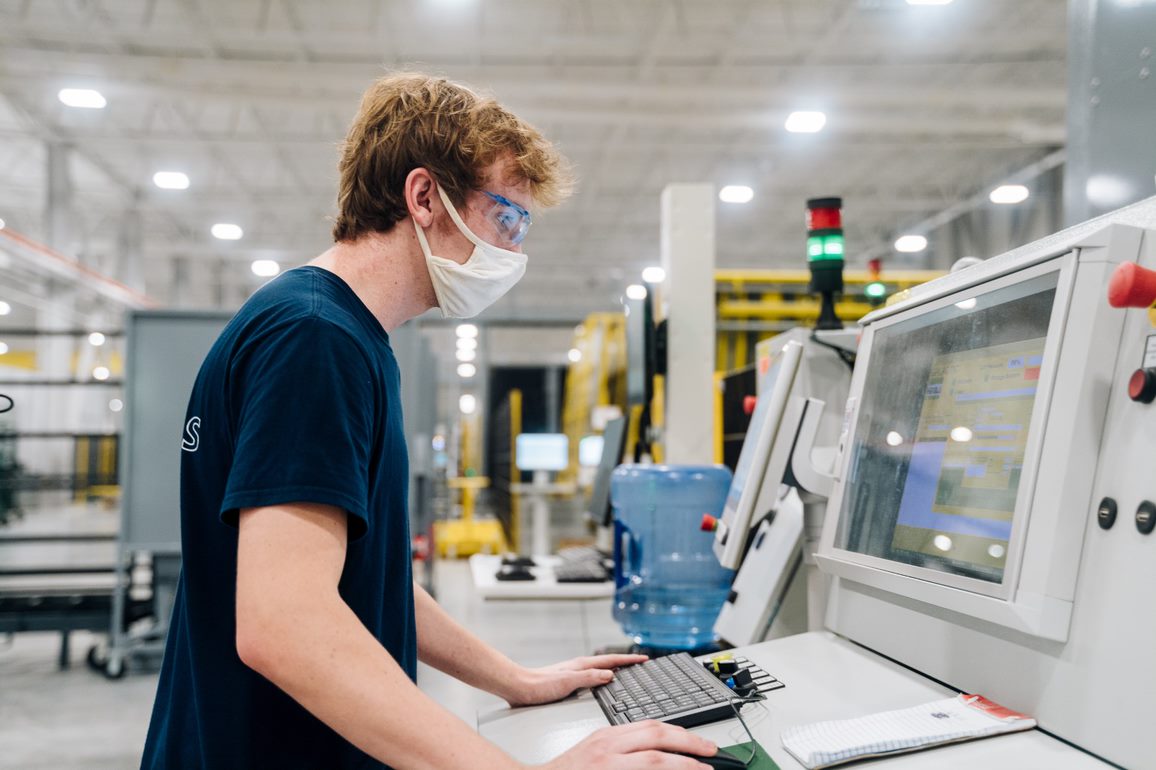 Leadership: Maciej Migalski, president

Website
Locations: 14 production plants around North America and Europe. In North America, the company headquarters is in North Carolina and the newest plant opened in Virginia in 2020.
Number of years in business: 29 years. Operations commenced in Europe in 1991 and within the next ten years, Press Glass established themselves as the leaders of insulated glass in Europe.
Q&A with Maciej Migalski
What products & services does Press Glass offer?
We fabricate quality glass for the construction industry, offering a variety of products such as insulated glass units, laminated glass, bent glass as well as options like heat treatment, heat soak testing and digital print. We also have the capability to fabricate XTRA Large Glass (126 x 236 inch).
Please describe your company's business philosophy.
Press Glass is motivated by a clear vision to build a modern, dynamic and globally active organization that contributes to the development of their business partners by offering products, services and solutions of better qualities and values, and creating valuable job positions.
What are Press Glass' keys to success?
Technological advantage - In order to guarantee the highest quality, all glass is processed with world class machinery from the most reputable manufacturers.
Individual support - Together with our customers, we are active in our search for effective solutions which guarantee our clients optimum results.
Best quality - Highest quality and service are the basis for our co-operation. This means we often apply additional certification procedures for components and enhanced production processes to provide extended product warranties.
Wide assortment - We have a wide assortment of quality products from world-renowned suppliers and provide independent technical advice regarding the choice of components in our finished products.
How has your company adapted to the COVID pandemic?
In addition to providing a safe work environment for our employees and implementing safety procedures with deliveries, we have worked with local hospitals to provide glass intubation boxes to front line medical workers.
What are some big projects or accomplishments for Press Glass?

North America

We are particularly proud of work done at 125 Greenwich, New York, the tallest residential skyscraper being constructed in New York's financial district. The 912-foot-tall, 88-story structure is designed by Rafael Vinoly and is becoming an aesthetic landmark in the heart of New York.
Dock 72, in Brooklyn's Navy Yard, is a creative and innovative location designed by S9 Architecture that offers breathtaking skyline views from the waterfront. Of its impressive size of 675,000 sq. ft, 130,000 square feet of pristine facades were done by Press Glass, contributing to the development of one of the biggest and most diverse projects seen outside of Manhattan in over a decade.

Europe

Press Glass' facade glazing on Zlota 44, the tallest residential building in the European Union, allows guests to appreciate the Warsaw skyline and surrounding iconic sites in national's capital. Designed by world-famous architect Daniel Libeskind, Zlota 44 is a 52-story mixed-use skyscraper towering 192 meters high and sets the benchmark for residential buildings.
Press Glass Projects in North America & Europe
Image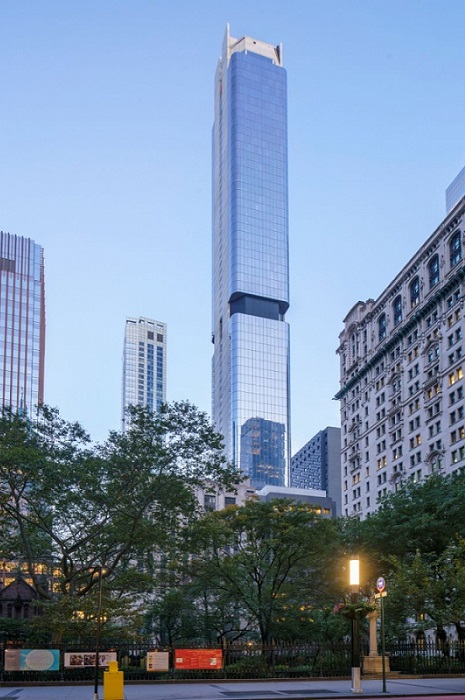 Image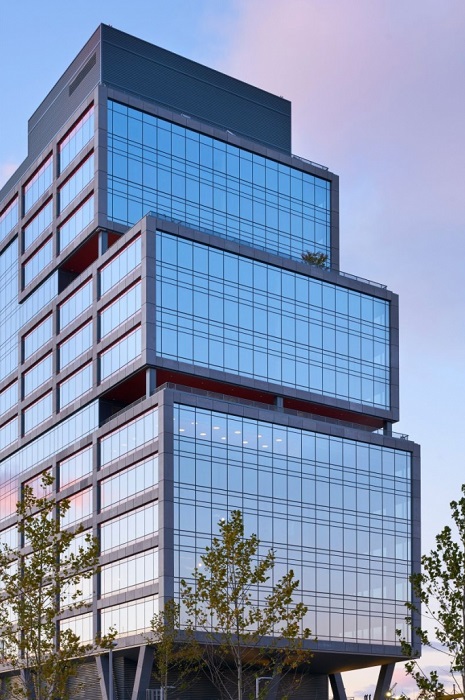 Image