Company Overview
Started in Freeburg, MO in 1949, Quaker Window Products is a leading manufacturer of high-quality commercial, residential and luxury window and door products for new and retrofit buildings across the United States.
Leadership
Kevin Blansett, CEO
Matt Hetherington, president - Quaker Commercial
Dave Harrell, president – Quaker Residential
Chris Dickneite, senor vice president of sales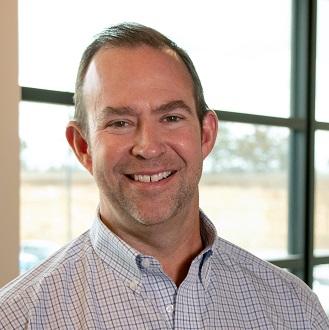 Image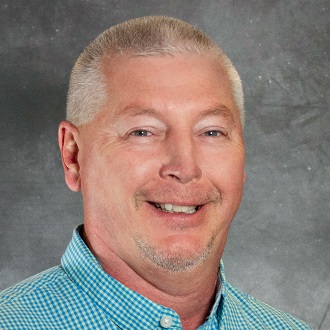 Image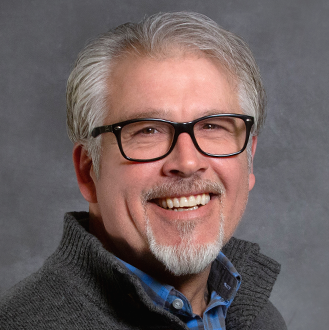 Image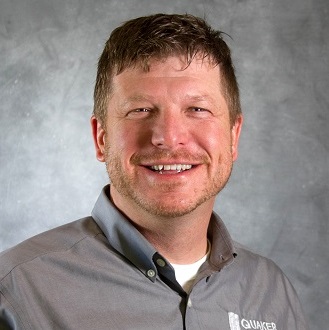 (l-r) Top: Kevin Blansett, Matt Hetherington; Bottom: Dave Harrell, Chris Dickneite
Websites
Quaker Windows & Doors
Quaker Commercial
Quartz Luxury
Quaker Residential
Locations
Quaker Corporate and Residential Division – Freeburg, MO
Quaker Commercial Division – Eldon, MO
History
Quaker was started in Freeburg, MO in 1949 and is in its 74th year in business.
See a Quaker Window Products history timeline
Q&A with Kevin Blansett
What products and services does Quaker Window Products offer?
Quaker offers a full line of aluminum, vinyl and wood windows and doors to the commercial, luxury and residential markets.
What is Quaker's mission statement?
Always holding true to Quaker's core mission of bringing the "Right Solution" to our valued customers, Quaker strives to be the preferred window and door manufacturer for both our residential and commercial customers.
Built around an elite team, dedicated to offering world class customer service, innovative solutions and the highest quality aluminum, vinyl and wood products that truly make "The Quaker Difference".
What are your company's keys to success?
Product design and innovation
World class manufacturing
Product solutions to meet customer's evolving needs
Dedicated, success driven people at our core
What are some large glass projects of note for Quaker?
Image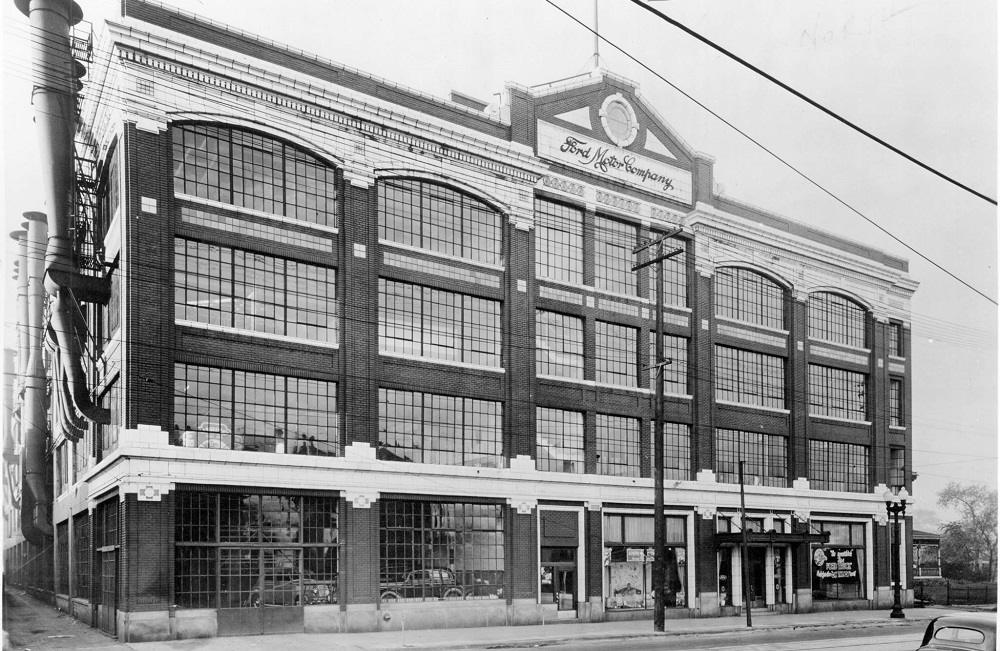 Image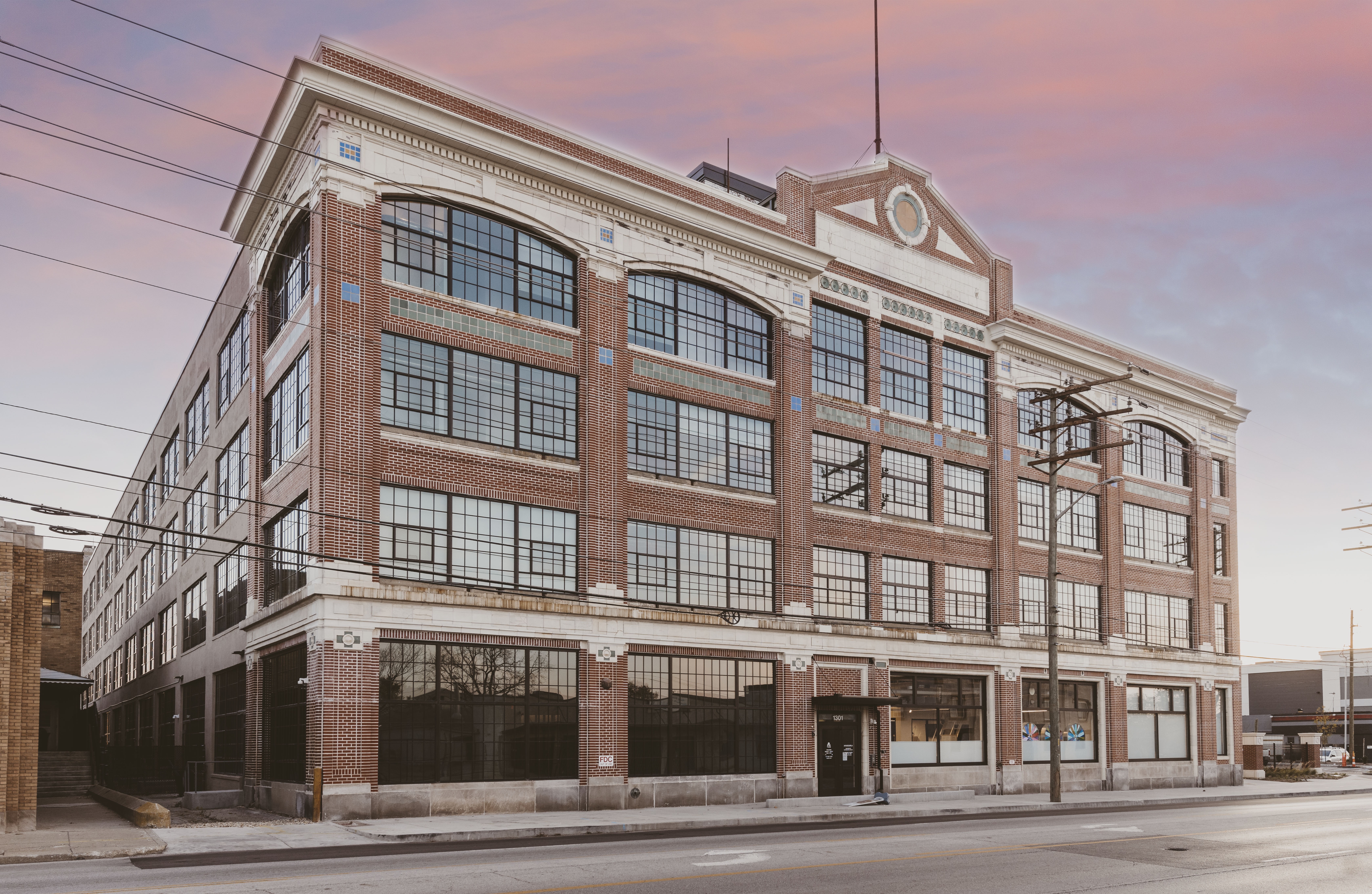 Image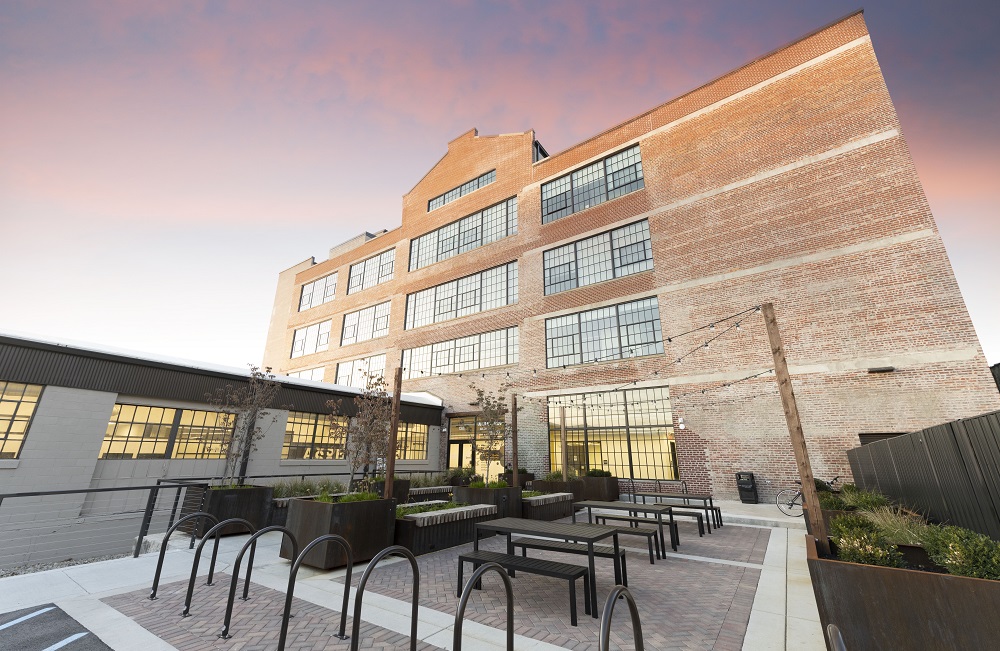 Image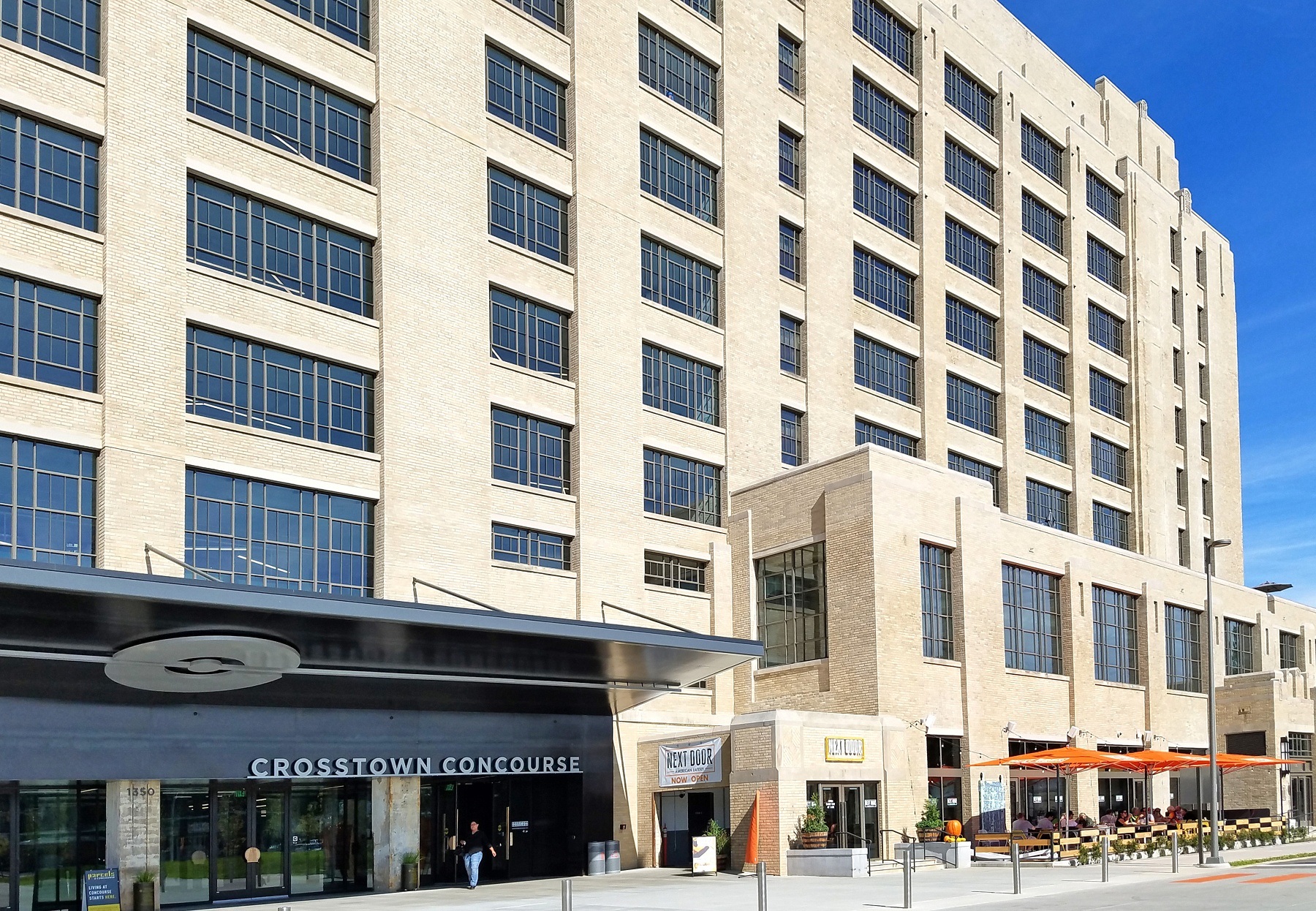 Image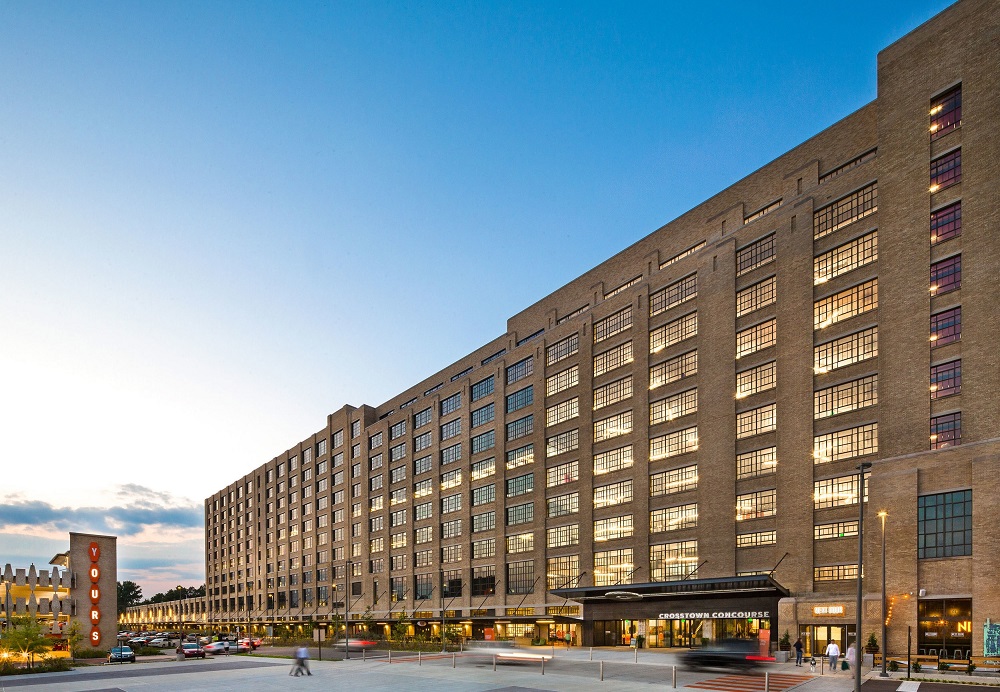 Image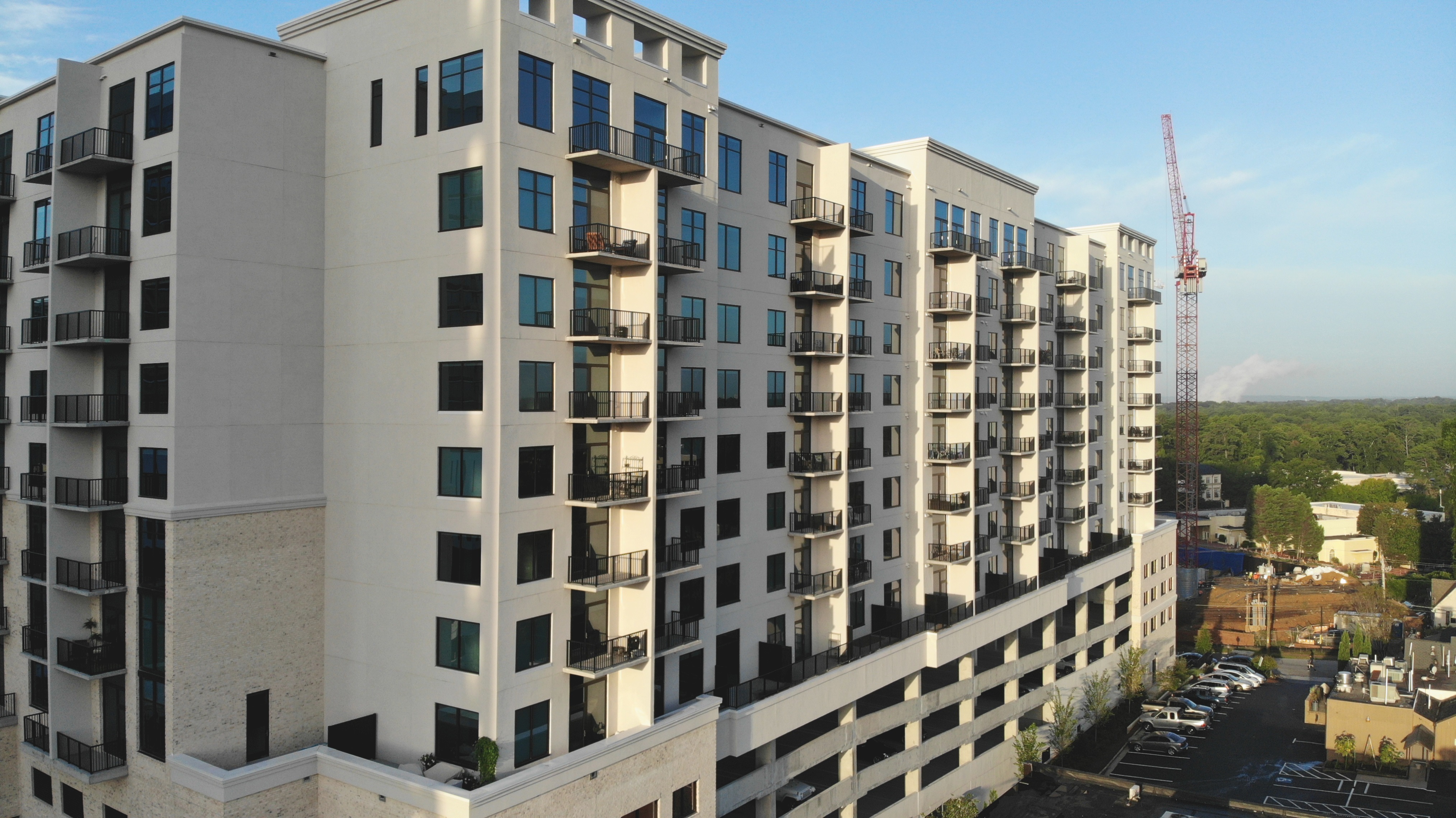 Image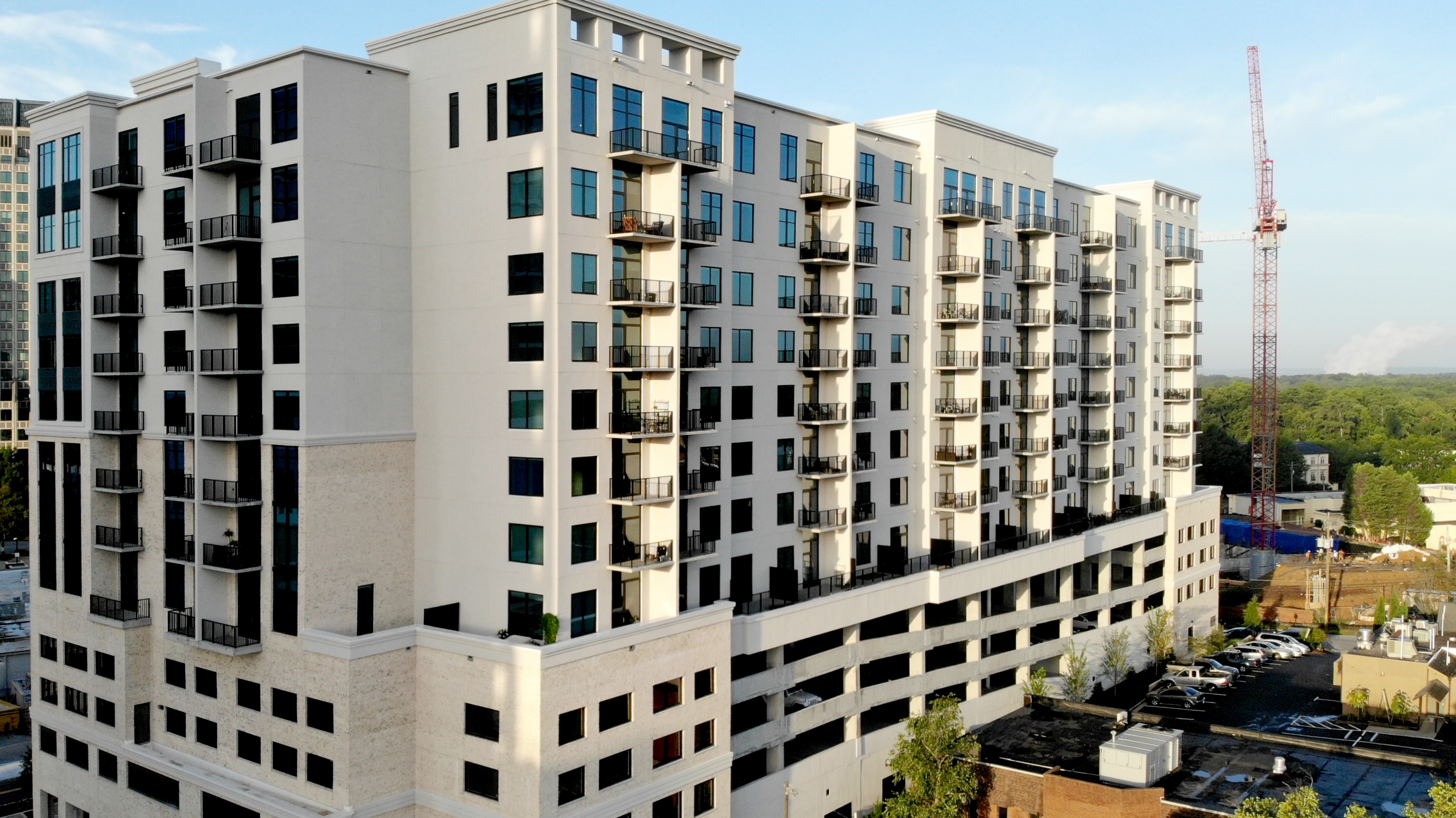 Image