Company Overview
Shildan Group, with its corporate headquarters in New Jersey and sales offices across the U.S. and in Australia, introduced terracotta rainscreen to the U.S. market 24 years ago.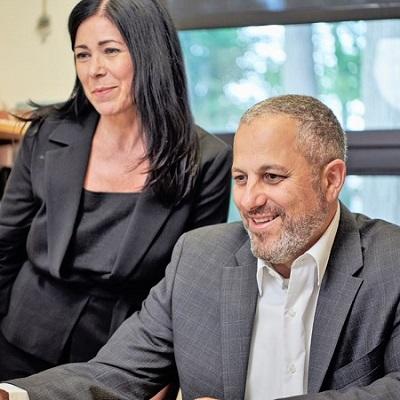 Leadership:
Moshe Steinmetz, president
Jen Marchesani, vice president sales & marketing
Todd Petrillo, vice president, operations
Jeremy Jester, vice president, preconstruction
Lee Hendershot, director of project management
Locations: Throughout the U.S. and Australia, with corporate headquarters in Mount Laurel, NJ, and sales offices around the country and in Sydney.
Years in business: 24
Company motto: Design your Passion. Build with Ours.
Q&A with Moshe Steinmetz
What products and services does Shildan Group offer?
Shildan provides advanced architectural terracotta rainscreen and terracotta sunscreen façade products, curtain wall systems and services to owners, architects, consultants & contractors, from the initial design stages to project completion.

Shildan offers early design and preconstruction services, design-assist, in-house design & engineering and in-house project management.
What are your company's keys to success?
Our team is what makes Shildan extraordinary. We are passionate about good design, beautiful architecture, sustainability, changing neighborhoods and building a better tomorrow.
We love a challenge and never say no, instead we engineer creative solutions to the most complex challenges.
We start with great products with custom engineered systems and solutions. We think outside the box.
We look at each project holistically, thinking about materials, sustainability, systems and services.
We value relationships and take pride in being part of legacy projects that will last forever.
What is a big glass project or accomplishment for your company?
The 105 by Breakthrough in Boston
This project resulted from a strong project team and great collaboration! Shildan Group would like to credit Massey & Fabbrica, as well as Breakthrough Properties, a Tishman Speyer and Bellco Capital JV, Payette, Consigli Construction Co., Inc. and Front, Inc.
Image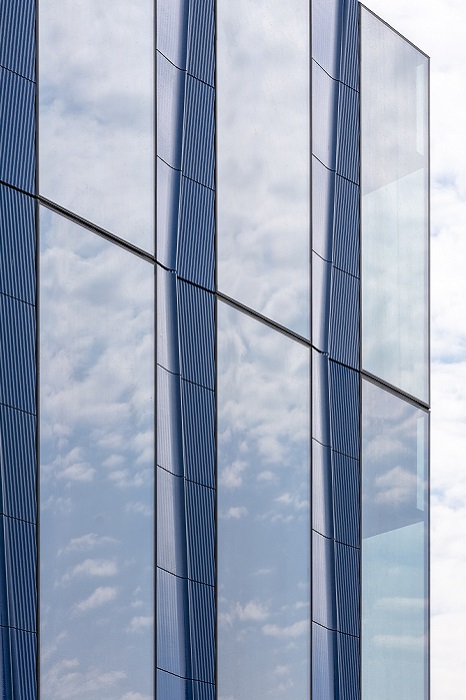 Image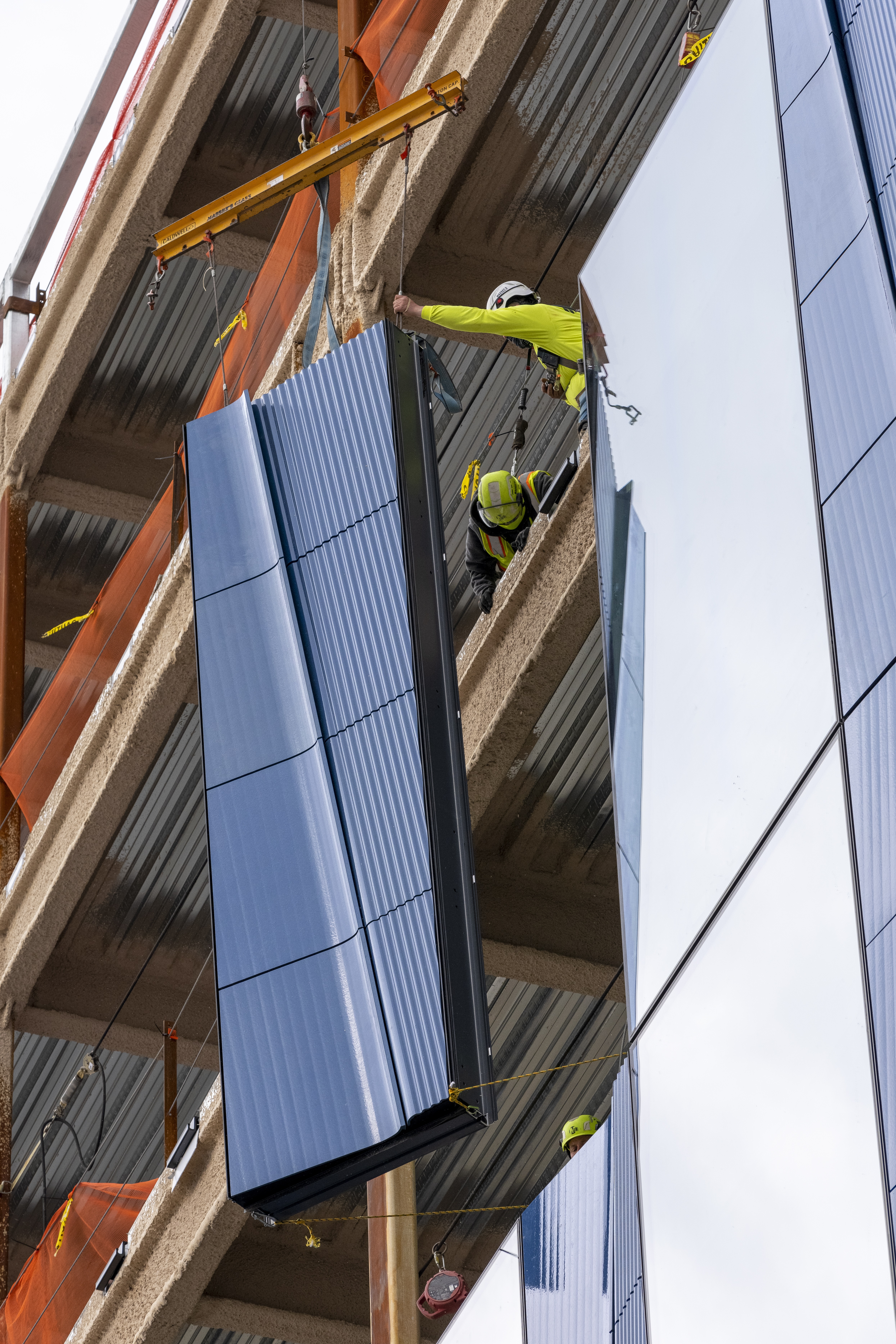 Image