Company Overview
Shower Power Shower Door, Inc. is an American-owned business, established in 2015 as Southwest Virginia's provider of quality shower doors for the residential and hospitality industries, delivering quality products, professional service and installation, and responsive communication.
With over 40 years' experience in the glass industry, owner Robert Matheson continues his dedication to installing beautiful and functional shower doors, personally meeting with his customers to discuss project specifications.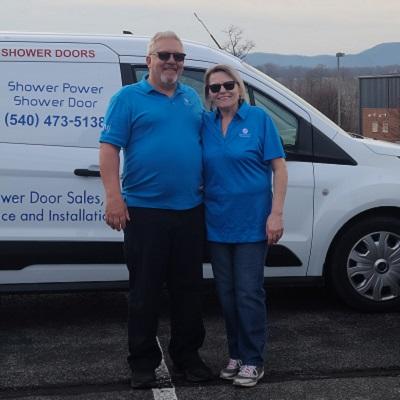 Leadership:
Robert Matheson, owner & president
Linda Matheson, financial manager
Christine Liana, office manager
John LePard, technician
Location:  276 Botetourt Road, Fincastle, Virginia
Service Area:  Southwest Virginia
Years in Business:  Since 2015
Company Motto: Your Shower Door Solution: Modern, Clean, Functional
Q&A WITH ROBERT MATHESON
What products and services does Shower Power Shower Door, Inc. offer?
We offer a variety of standard to custom options that will modernize a home's bathrooms and enhance resale value, including: 
Standard to custom shower doors
Frameless, semi-frameless, neo-angle, swinging, step-in, sliding shower doors
Notched shower panels, satin-etched and printed privacy panels
Hydrophobic coatings
Glass patterns
Variety of hardware finishes
What are your company's keys to success?
Quality products
Professional service
Responsive communication
What is a big glass project or accomplishment for your company?
Shower Power Shower Door, Inc. cannot be defined by solely one project. Rather, a culmination of successful residential projects has established Shower Power Shower Door, Inc. as a reliable resource for homeowners and a viable member of our business community.
Shower Power Shower Door Gallery
Residential
Image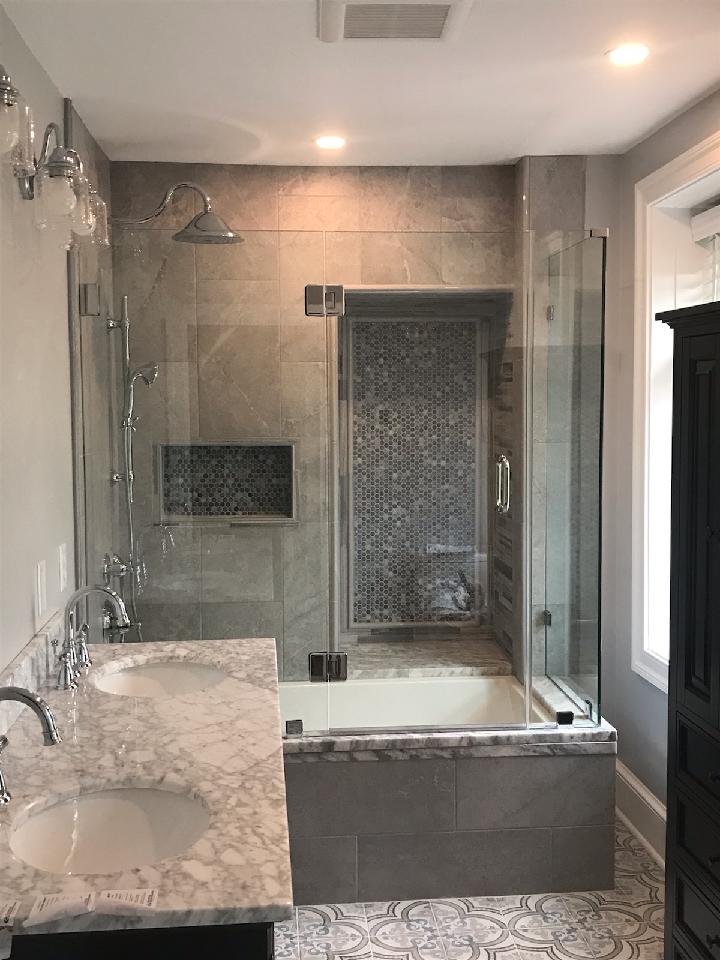 Image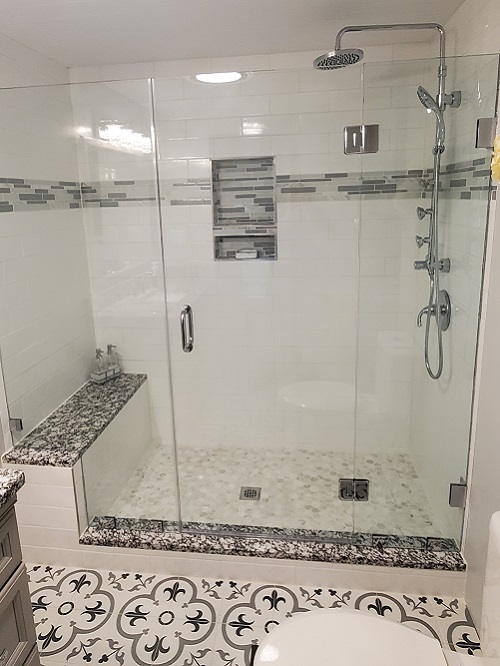 Image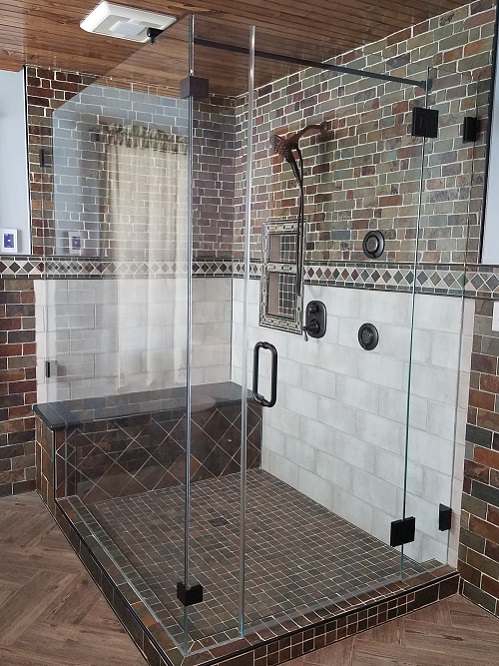 Image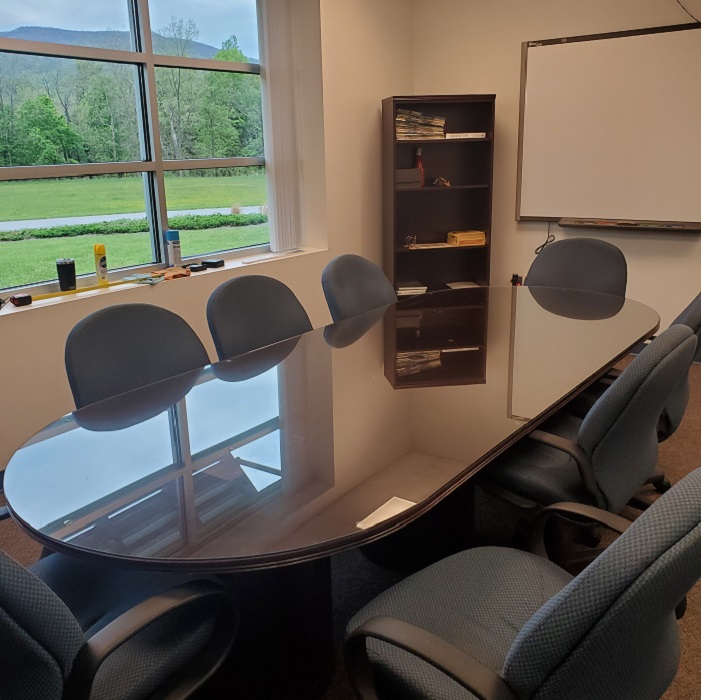 Image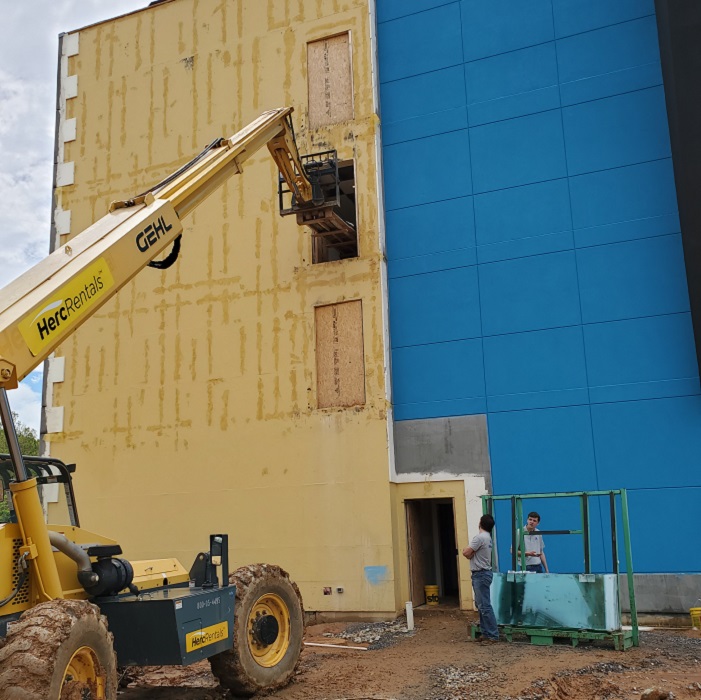 Image