Company Overview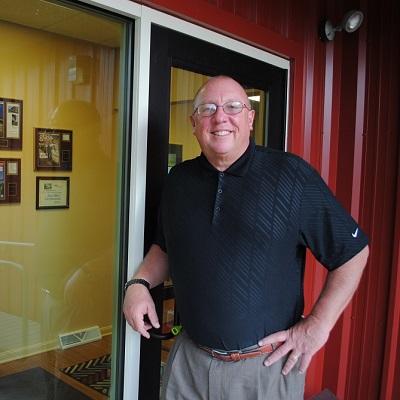 Specified Systems, Inc., established in 1992 and headquartered in Canonsburg, PA, has grown to become one of the region's most prolific erecting distributors of architectural aluminum windows, aluminum storefront and doors, low-rise aluminum curtain wall, and specialty glazings. The company serves metropolitan Pittsburgh, western Pennsylvania to Erie, and what is commonly known as the "Tri-State," encompassing southeastern Ohio, West Virginia, and western Maryland. 
Leadership:
Bill Wilson, President and CEO
Spencer Todd, COO
Emily Yukish, VP of Finance
Jim Hyland, VP of Business Development
Ryan Seitzinger, VP of Operations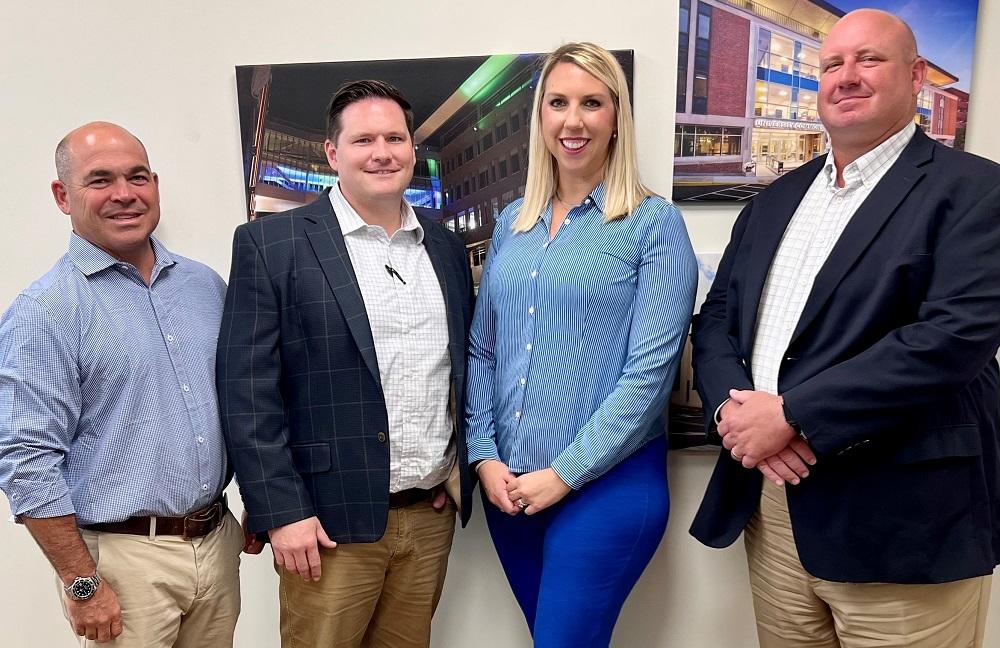 Locations:
Corporate office: 148 McClelland Road, Canonsburg, PA  
Fabrication/Warehouse: 500 Commerce Drive, Washington, PA
Years in business: 30 
Q & A With The SSI Leadership Team
What products and services does Specified Systems offer?
We are a commercial glazing contractor focusing on low- to mid-rise curtain wall, storefront, doors, glass, interior all-glass entrances, sunshades, canopies, fire-rated systems, and other specialty products. 
What is your company's business philosophy? We strive to be a reliable employer providing security and opportunity to our employees and remain an important partner to our clients, providing quality products and solutions for their buildings.
What are your company's keys to success?
Honesty and communication
Building reliable customer partnerships based on common goals
Accessibility for clients and suppliers
Effective cash flow management
Having a qualified internal staff and field team in position to execute well
What is a big glass project or accomplishment for your company? 
Contributing to the revitalization of the Strip District in Pittsburgh, we've completed over a dozen projects and fit outs, including the Pittsburgh Produce Terminal, 1600 Smallman, District 15 Office Building, and Vision on 15th.
Project Gallery
The Pittsburgh Produce Terminal
Photo credit: McCaffery Management
1600 Smallman
Photo credit: McCaffery Management
District 15 Office Building
Photo credit: DLA

The Vision on Fifteenth
Image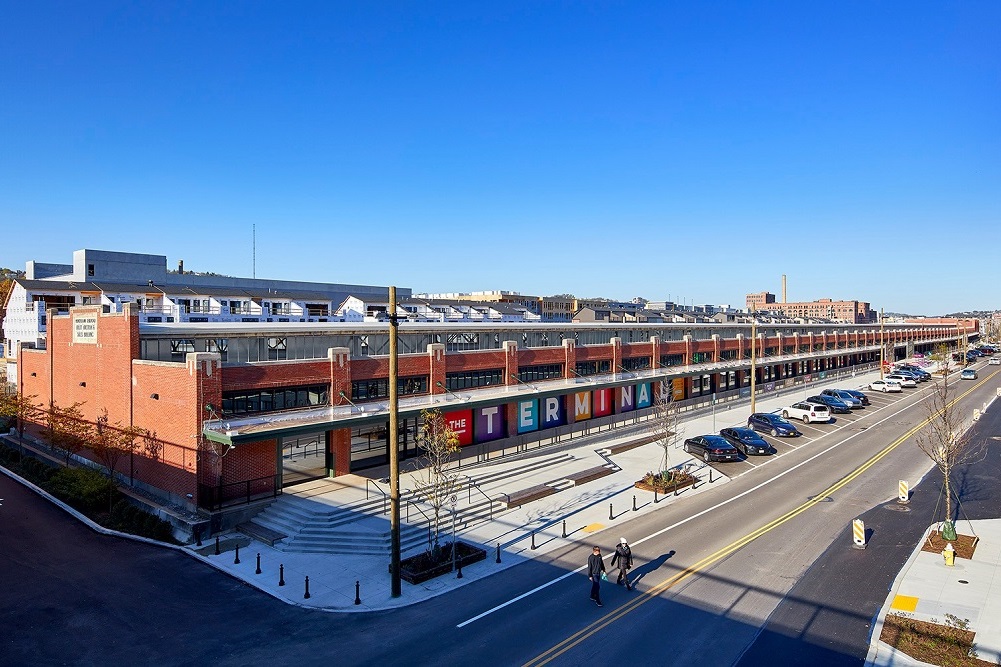 Image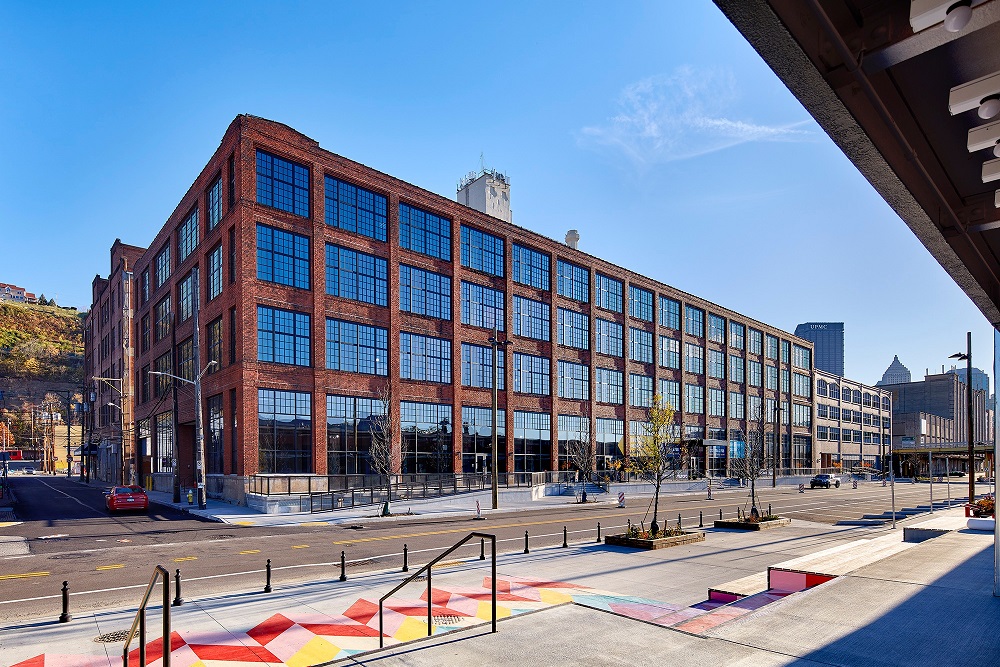 Image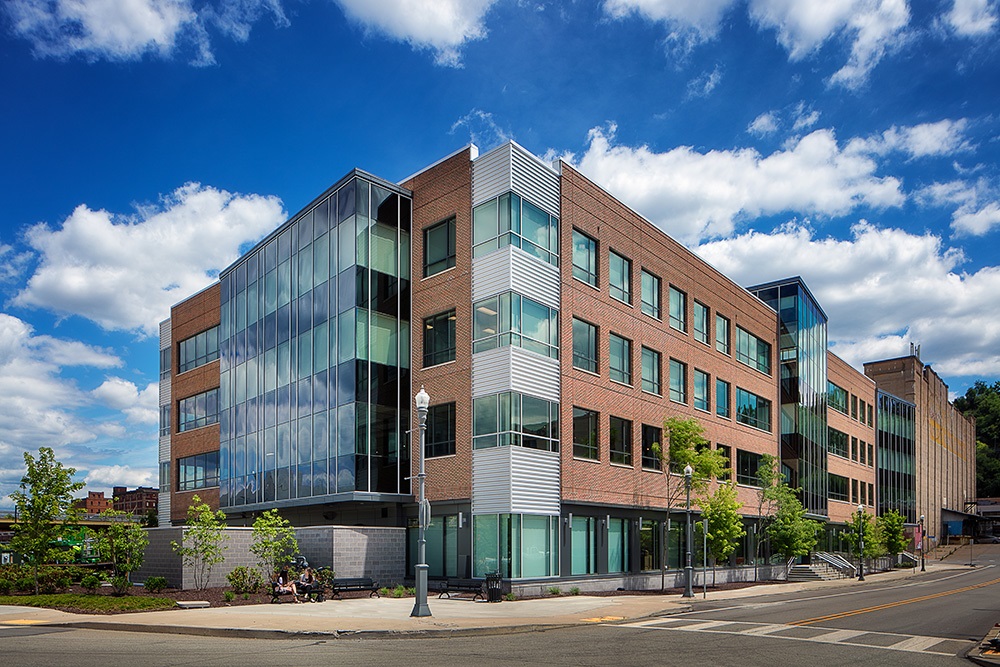 Image