Company Overview
Super Sky Products, headquartered in Wisconsin, has been in business for over 90 years, specializing in the design, manufacture and installation of commercial and residential skylight systems.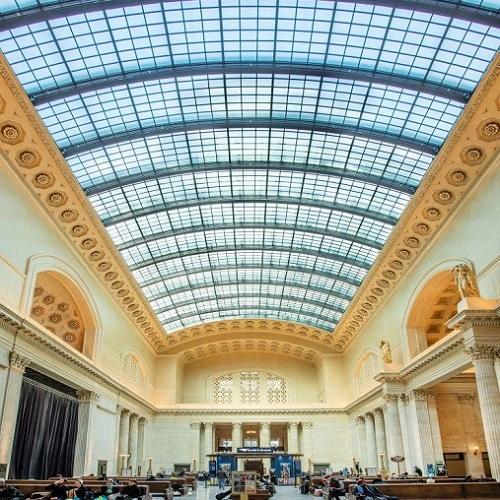 Leadership:
Brian Thomas, president & CEO.
Claude Keshemberg, vice president & CFO
Julie Guetzke, director of sales & estimating
Tim Staats, director of engineering
Pat Stoiber, director of fabrication
Ann Willman, human resource manager
Location: Mequon, Wisconsin
Years in business: Super Sky has been constructing skylight structures since 1929.
Q&A with Brian Thomas
What products and services does your company offer?
Super Sky offers these services, from initial order to project completion: 
Custom-Designing
Production Engineering
Fabrication (using highly-efficient programmable equipment)
Installation
What is your company's business philosophy?
Our goal is to stand regarded by architects, consultants, contractors, and developers as the industry's worldwide leader in design, manufacturing and installing the highest quality and most innovative commercial skylighting. Super Sky is dedicated to maintaining our pristine reputation for providing the finest commercial and residential skylight systems.
What are your company's keys to success?
Employing the best people in the industry
Making safety the No. 1 priority
Ensuring overall customer satisfaction
Completing all projects on schedule, on budget, and with the highest level of craftsmanship
What is a big glass project or accomplishment for your company?
We have completed many impressive projects, including:  
Circus Circus Hotel & Resort, Las Vegas
Embry Riddle Mori Hosseini Student Union, Daytona Beach
Gallery Furniture, Houston
Chicago Union Station Great Hall, Chicago
Super Sky Project Gallery
Image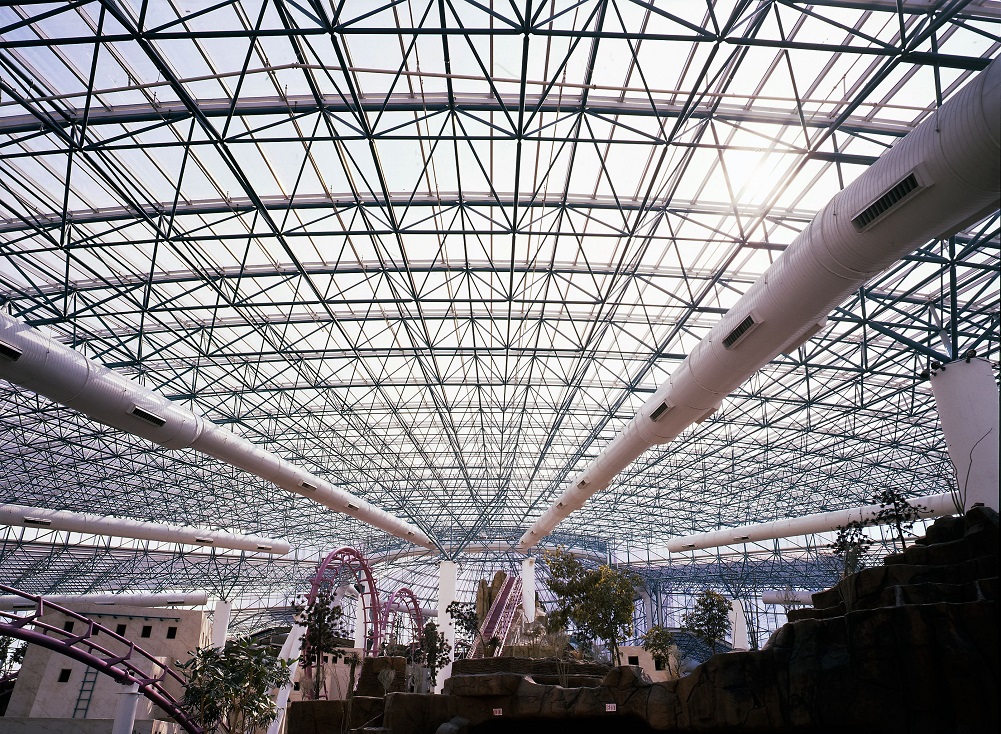 Image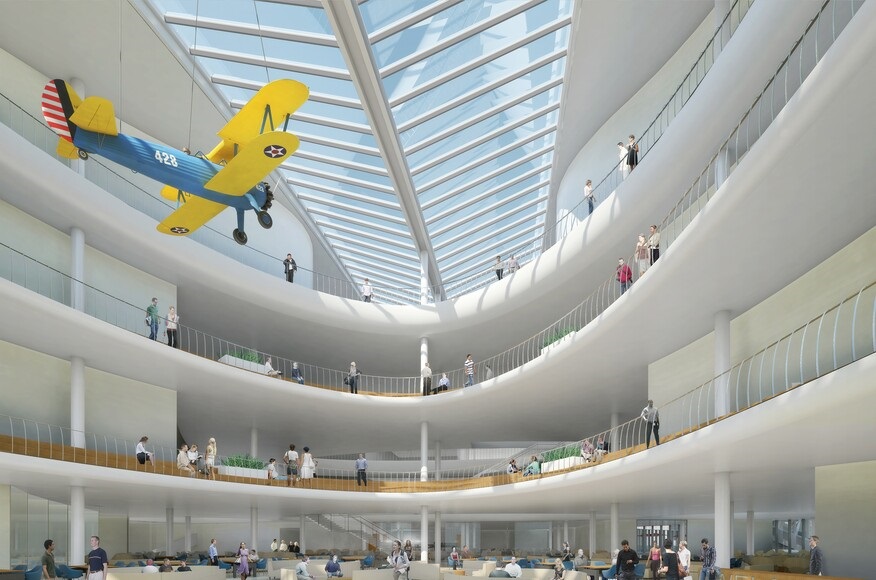 Image