Company Overview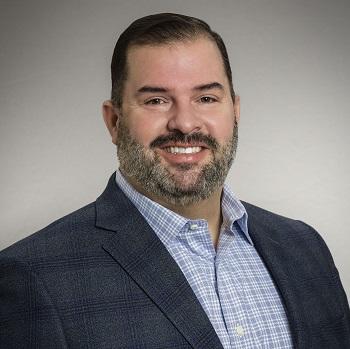 Synergy Glass & Door Service is a family owned, certified small business that is celebrating 10 years serving the Delaware County, Pennsylvania area.
Leadership: Patrick McIntyre, president & CEO
Location: 1116 MacDade Boulevard, Unit G, Collingdale, PA
Years in business: 10 (founded in 2012)
Q & A with Patrick McIntyre
What products and services does Synergy offer?
We offer a wide range of commercial and residential services, including installation, repair, and 24-hour emergency service for commercial glass, revolving doors, automatic doors, skylights, curtain walls, store fronts, mall fronts, and shopping centers. 
Synergy also provides architectural metals, residential and commercial window tinting, custom mirrors and shower enclosures, interior glass partitions, and personal protective equipment (PPE) design, manufacture, and installation. 
Please describe your company's business philosophy. 
No client is too big or too small for us to work with, and no detail is too small for our attention. Synergy pays attention to the small things that ultimately make our work stand out.
What are your keys to success?
As a family-owned small business, Synergy treats every customer like family. We believe honesty and service go hand-in-hand.
Synergy prioritizes safety and quality. Every installer goes through a rigorous apprenticeship education process. Many of our installers have 10+ years of industry experience.
Synergy holds the prestigious North American Contractor Certification. We hold ourselves to a high standard and continuously strive for glazing and process improvements to make our company better.
Synergy cares about its employees. We are motivated to take care of each other and foster a positive work environment on job sites and in our shop.

What is a big glass project or accomplishment for your company?
We're proud of many of our projects, including SPACES Philadelphia, UPenn Electrical Engineering Department, Culbertson Elementary School, and Ridley Marina Restaurant - all featured in our AGI Contractor Profile.
 
Synergy Project Gallery
Image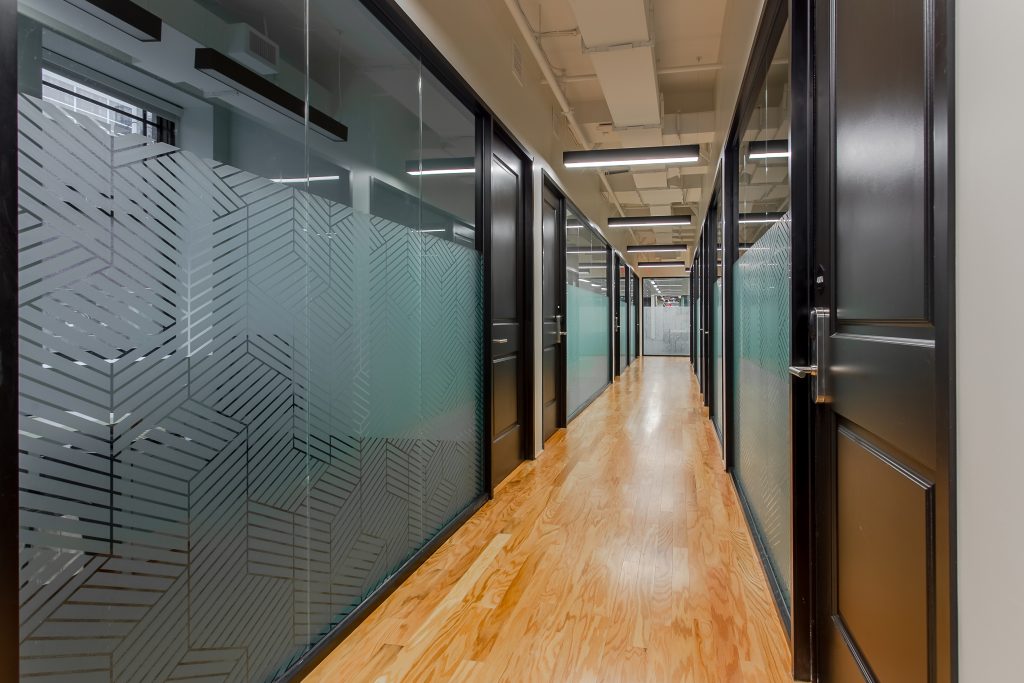 Image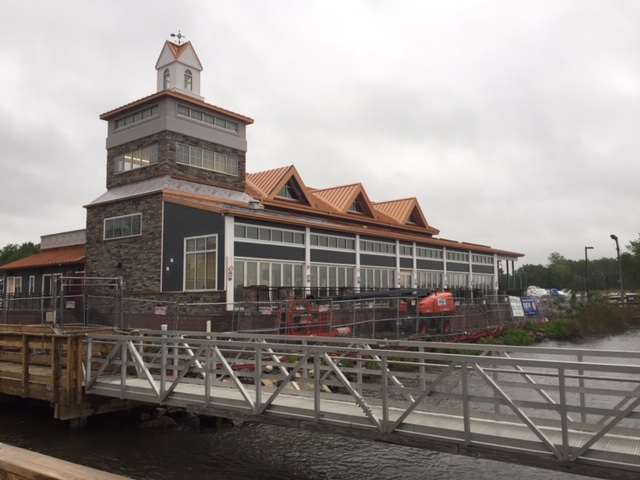 Image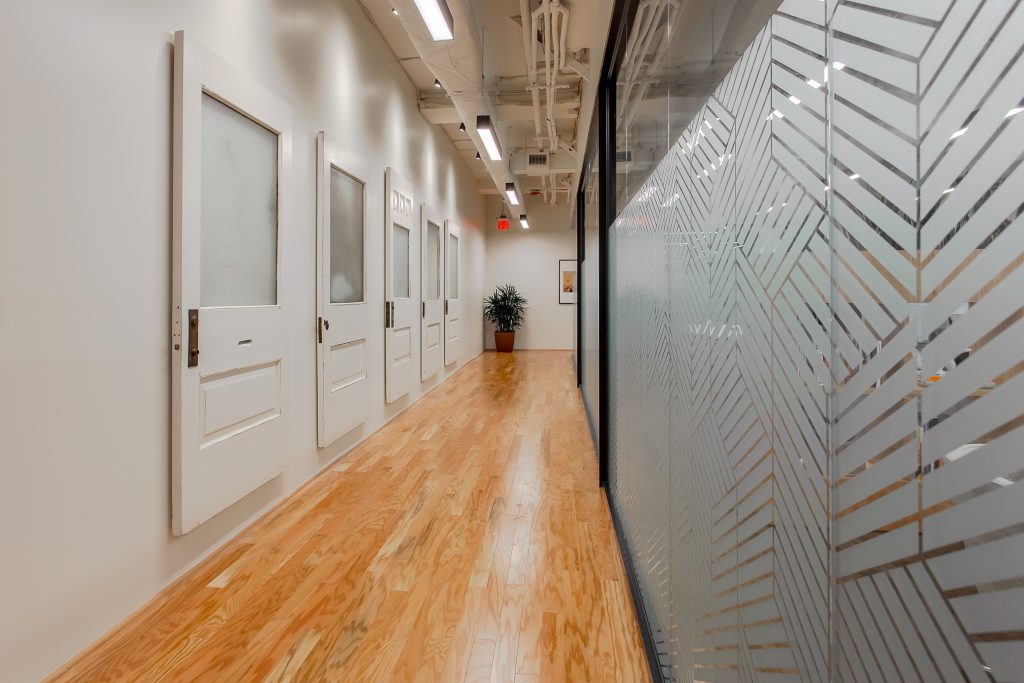 Image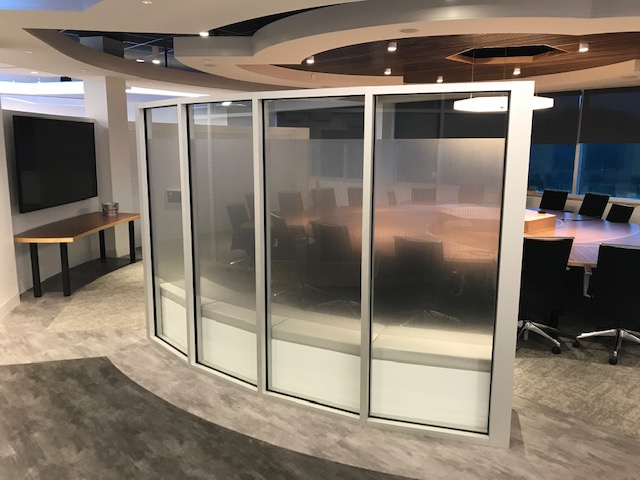 Image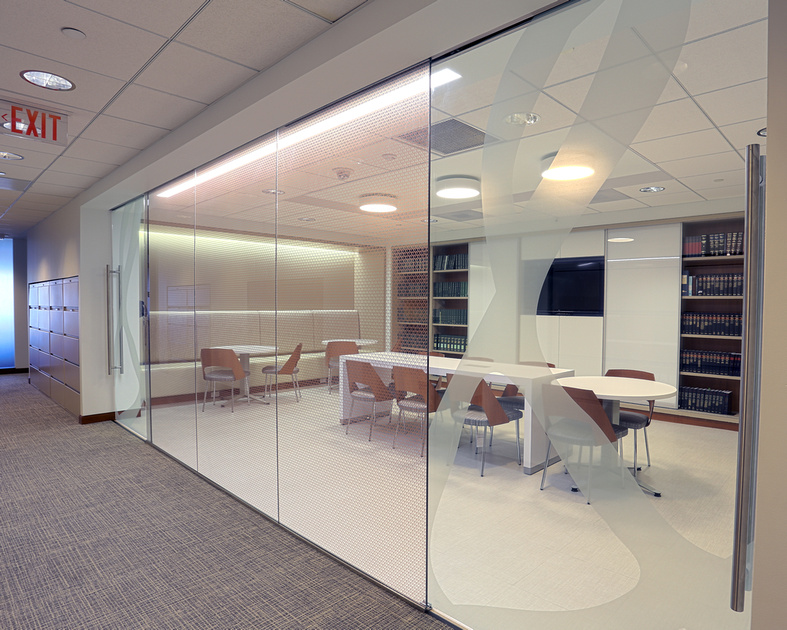 Image