Company Overview
Tiger Glass Works is a full-service glass company, doing business in Louisiana for two years. The founder of the company, J. Lazaro, has more than 30 years of experience in the glass & glazing industry. His father taught him about the glass business at 10 years old in their hometown of Villaflores, Mexico.
Lazaro added both commercial, residential and auto glass to the business, and in 2021, officially opened it to the public and has included his family in the company. Since then, the company has earned trust by providing excellent customer service and quality work.
Leadership: J. Lazaro, owner
Location: 3729 Airline Drive, Metairie, LA
Years in business: 2 years
Years of industry experience: 30
Q&A with J. Lazaro
What products and services does Tiger Glass Works offer?
We are a locally family-owned and operated, multi-service glass and glazing business. Our company specializes in both commercial and residential glass work. We offer fabrication and installation in aluminum storefronts, windows, doors and curtain walls. 
We also specialize in designing and installing frameless glass shower enclosures, mirrors and  glass handrails.
What are your company's keys to success?
Always keep your word. Honesty and integrity is the key to gaining the trust of customers.
Always do things the correct way the first time.
Always go above and beyond for your customers, and make sure to provide everyone with the same level of excellent quality products and service.
What is a big glass project or accomplishment for your company?
We are very proud of two projects we are currently working on, and the progress we have made so far with the help of our amazing team!
Newly constructed gas station in Marrero, LA. A project that includes more than 60 aluminum windows, which we are fabricating and installing, and multiple aluminum doors.
Healthcare center in Kenner, LA, which entails installing more than 100 aluminum windows with strap anchors, hurricane impact insulated glass units, and Kawneer materials that make all the windows and aluminum doors hurricane resistant.
Recent Projects Gallery
Image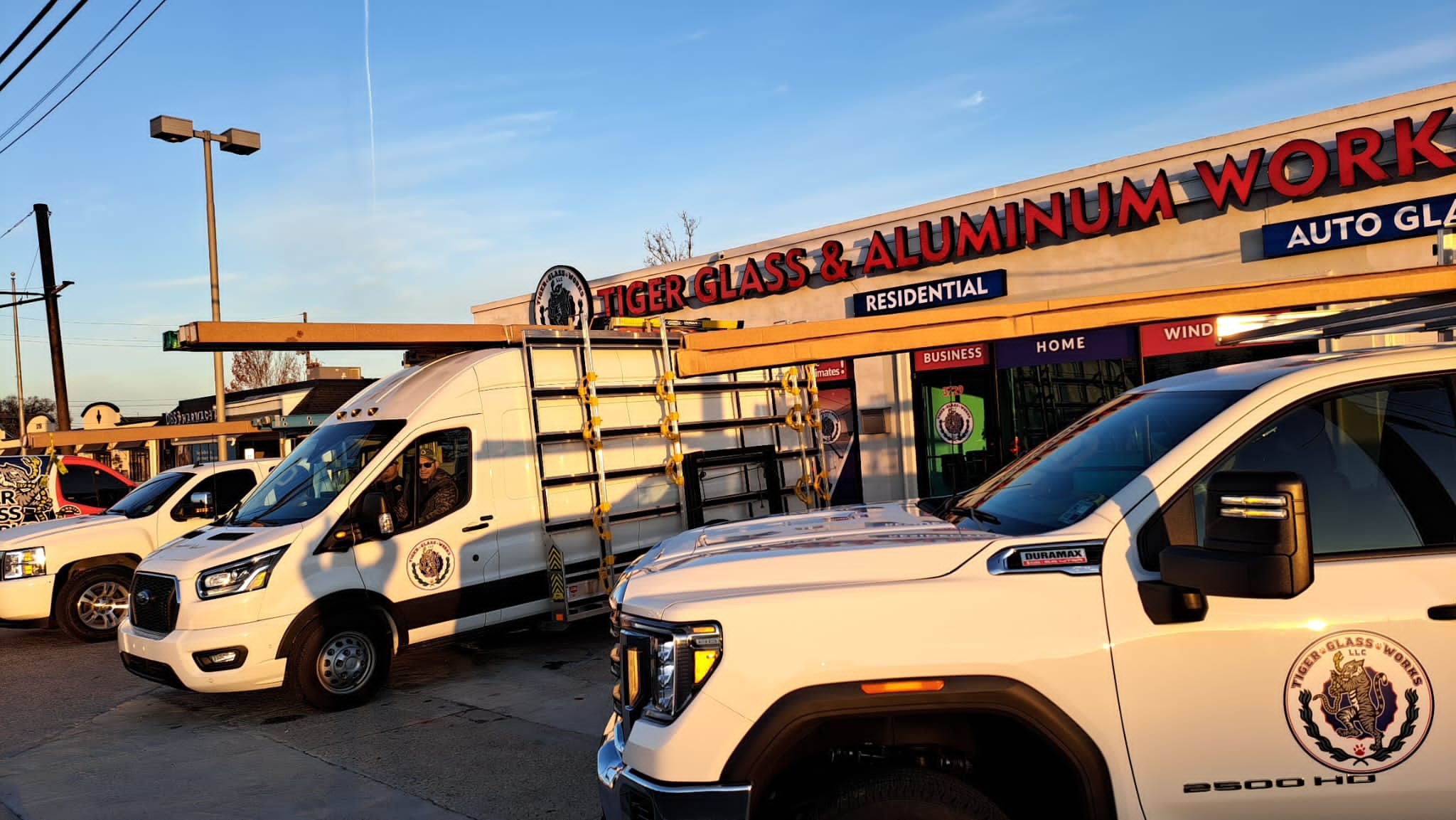 Image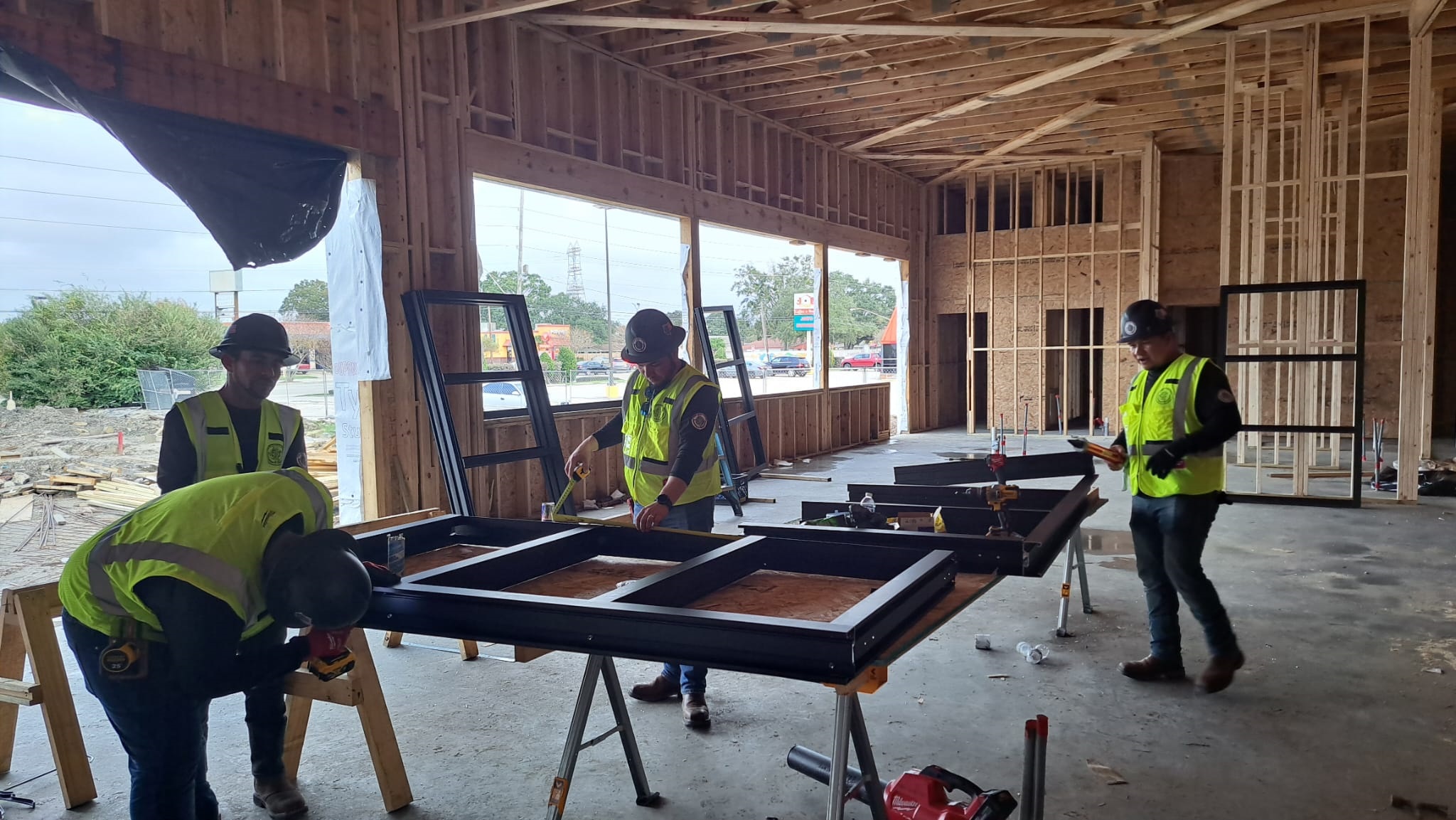 Image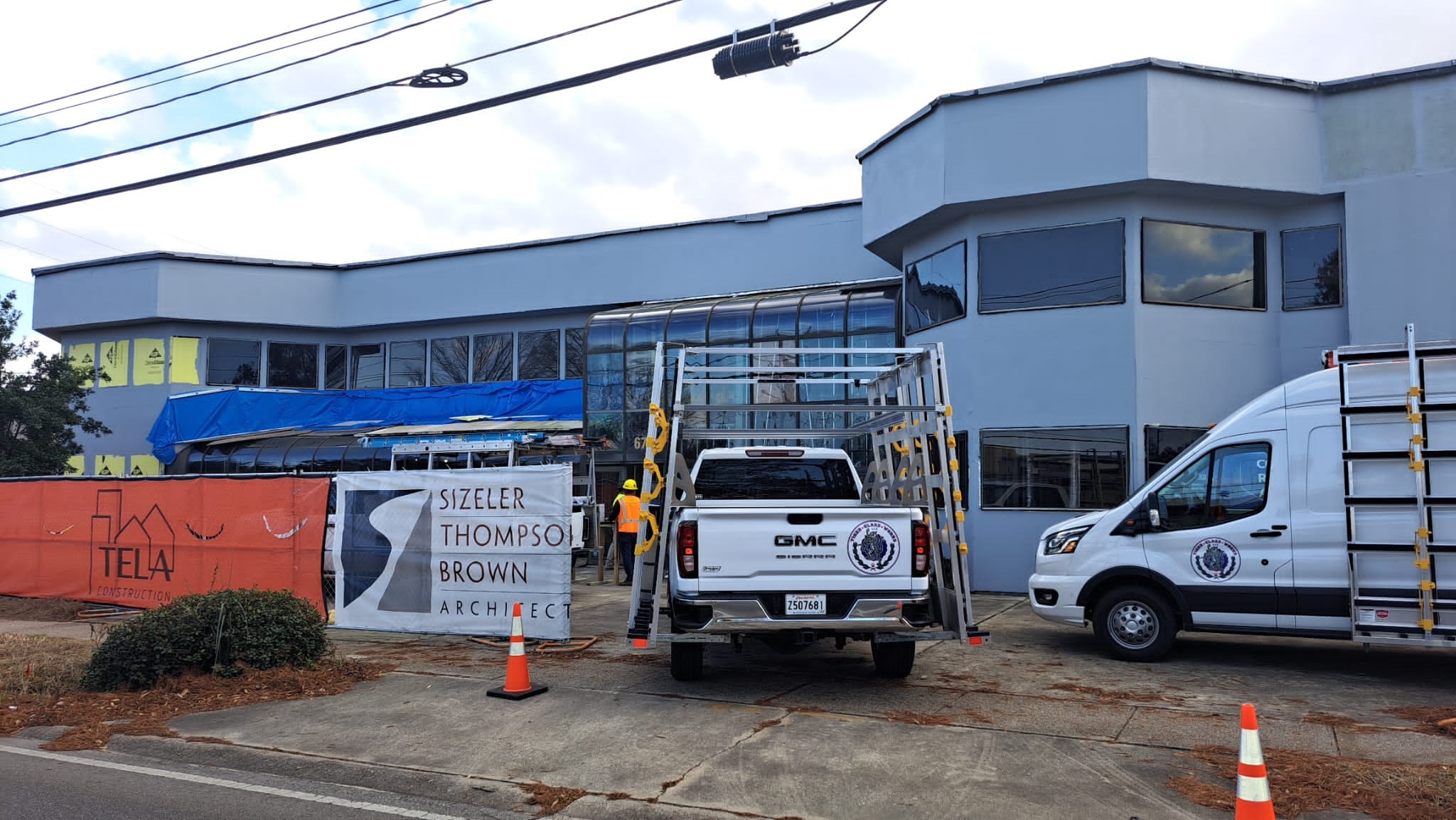 Image
Image
Image