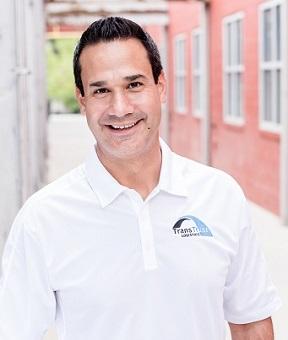 Leadership: Chris Belli, founder & owner
Location: Marietta, GA
Years in business: TransTrust Logistics has over 18 years' experience in logistics and supply chain.
Products & services offered:
Shipping: TransTrust's shipping customers receive the personalized attention of a small brokerage combined with the industry know-how that comes with 18 years of supply chain experience. Our thorough carrier vetting process means goods will arrive at their destination on time and damage-free. And with TransTrust's own cargo and liability insurance, we've got you covered.
Carrier Network: The TransTrust carrier network offers access to hauling opportunities of all sizes, distances and freight types.
Company motto: Ship With A Partner You Can Trust
Keys to success:
    Service you can trust
    Reliable carrier network
    On-time, damage-free delivery
    Affordable rates
Biggest challenge for the year ahead: Figuring out how competitive we need to be in order to retain clients or to land new business. Growth is a big challenge.
One word to describe the industry: Competitive
If you are interested in having your company highlighted in an upcoming NGA member newsletter, please email to Wayne Nelson at: wnelson@glass.org.