Company Overview
Recognized for nearly 20 years as one of Glass Magazine's Top 50 Glaziers and Engineering News Record's Top 400 Contractors, TSI Corporations has grown to become one of the largest local Building Envelope/Glass and Glazing companies in the Baltimore, Maryland and Washington, D.C. area.
Leadership:
Chairman of the Board: Victor Cornellier
CEO: Thomas Cornellier
Construction Executives: Brandon Duvall, Russell Frazier, Will Pounds
Location: 8520 Pepco Place, Upper Marlboro, Maryland
Years in business: 44, founded in 1977
Q&A with Thomas Cornellier
What products and services does TSI Corporations offer?
We are a glass and glazing contractor specializing in erecting glass facades on Class A office, multifamily, federal, healthcare and hospital systems, and higher education for both new builds, renovations and repositions.
TSI works with the design team to balance design, performance, and cost of the building envelope system, providing guidance and expertise in managing nine key critical factors: means and methods, site logistics, design/aesthetics, air/thermal, water, structure, light, sound and cost.
What is your company motto? Building Envelope Professionals
What are your company's keys to success?
Client-centered focus
Teamwork and collaboration
Pre-planning, monitoring and tracking
Communication
Honesty and integrity
What is a big glass project or accomplishment for your company?
We have completed over 600 projects in the Washington, D.C. and Baltimore metro areas.

TSI Corporations Projects
Conrad Hotel at City Center
McCormick Headquarters
University of Maryland Brendan Iribe Center
Image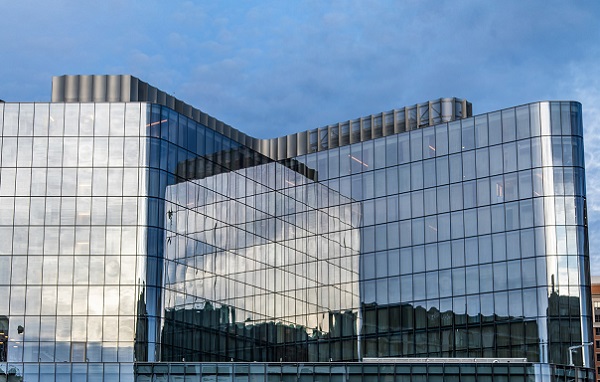 Image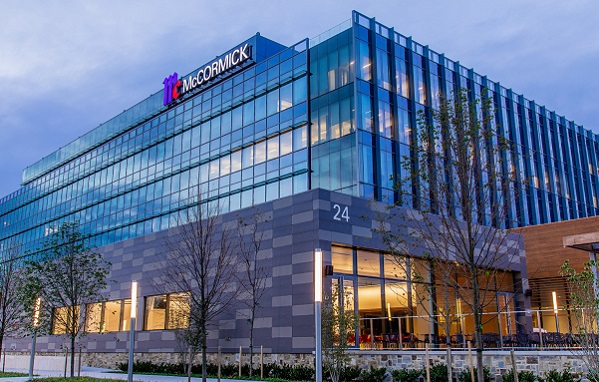 Image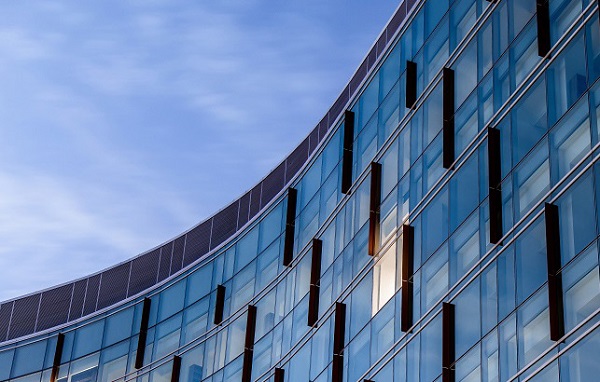 Health and Human Services
2050 M Street
9950 Medical Center Drive

Image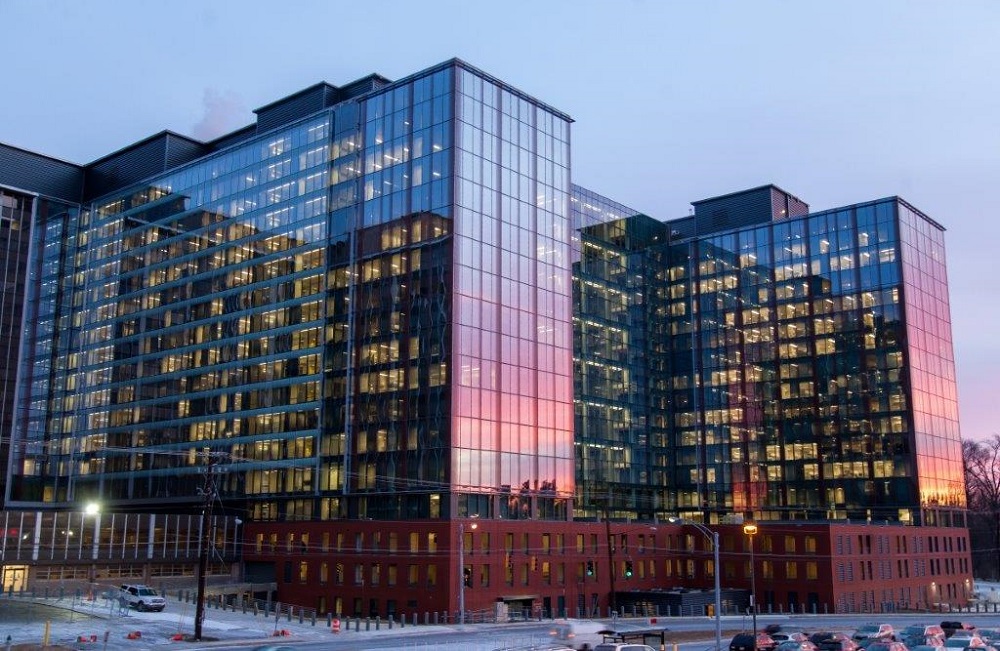 Image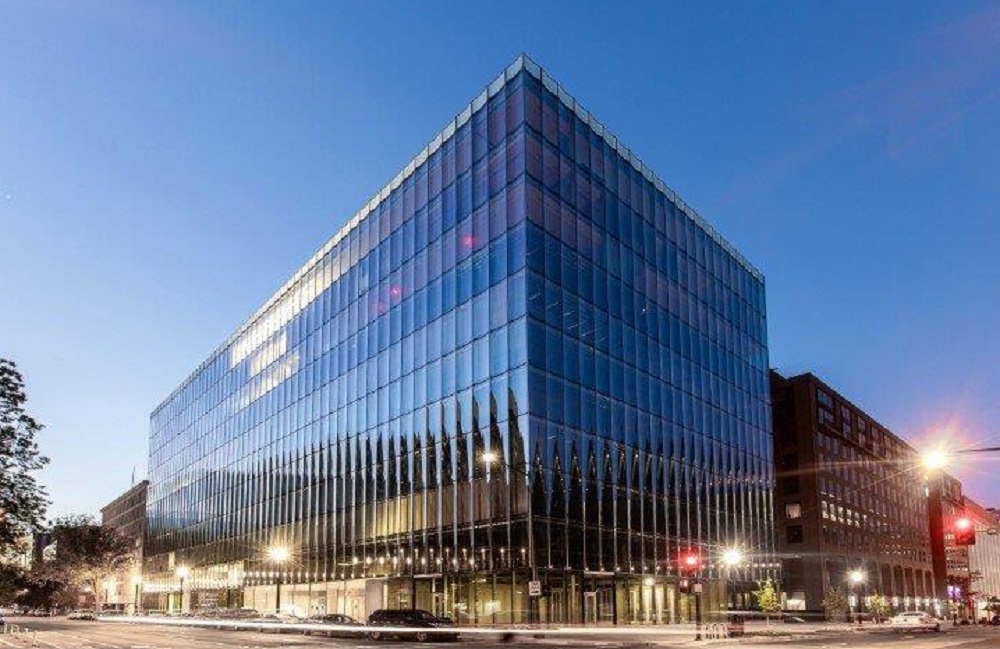 Image