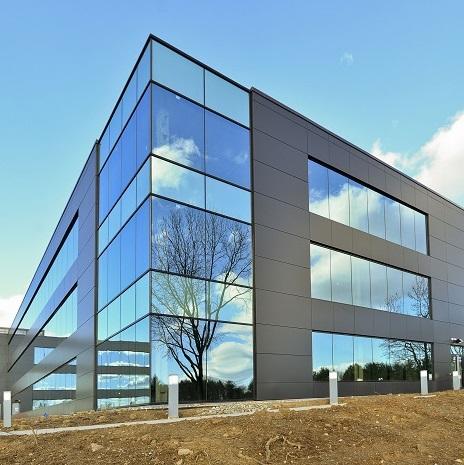 Twindows, Inc. was founded in 2001 to be the premier solution to large window replacement projects in the Philadelphia, PA area. Client relationships and quality craftsmanship has allowed Twindows to quickly expand and offer a full array of exterior glazing services. To further meet customer demands, Twindows began incorporating interior glazing applications and custom glass projects into their provided services.
COMPANY OVERVIEW
Leadership:
Mike D'alicandro, Owner & President
Nick D'alicandr, Director of Business Development, Project Management
Michael Cerasi – Director of Estimating, Sr. Project Manager
Locations: Pennsylvania (headquarters), New Jersey and Delaware
Years in business: 25+ Years
Q&A with Mike D'alicandro
What products and services does Twindows offer?
Twindows facilities are equipped with the newest technology in fabrication equipment, helping us to grow into a leader in 4 major areas of the glazing industry:
Curtainwall glass facades
Window replacement
Building entrance systems
Custom interior glazing
What are your company's keys to success?
Our success is grounded with an emphasis on:
Preparation
Communication
Execution
What is a big glass project or accomplishment for your company?
We are especially proud of our work on the ONYX Equities property, located in Morristown, NJ.
Onyx Equities, Morristown, NJ
Image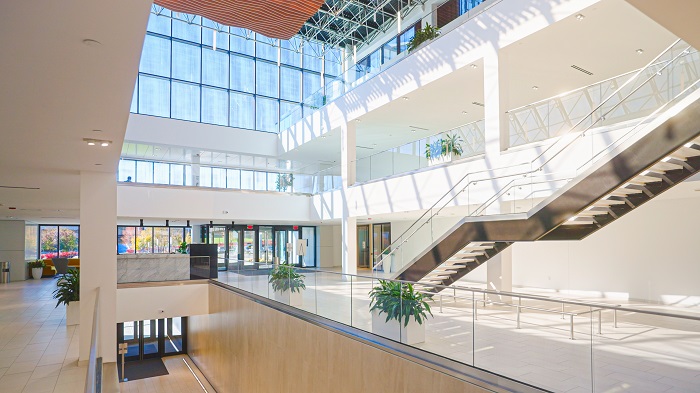 Image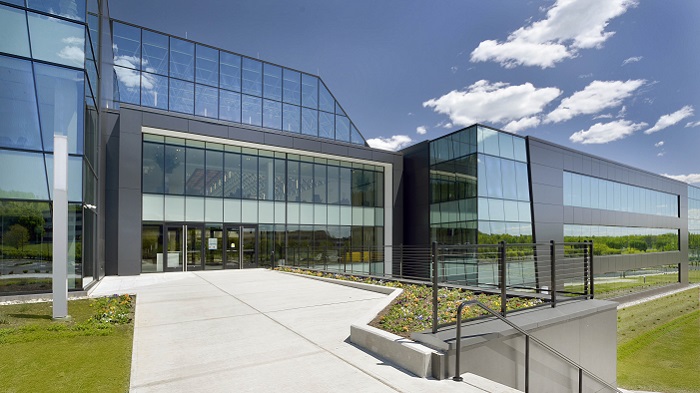 Image