Meet fellow NGA member Vicone High Performance Rubber, located in St-Bruno, Quebec, Canada and in operation for 16 years.
Company Overview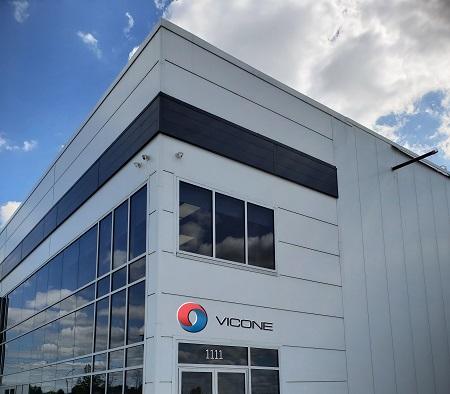 Leadership
Eric Leclair, owner & president; Julie Thibodeau, co-owner & vice-president; Manuelle Pomerleau, head of operations; Vijaykarthik Prabhakaran, engineering & tooling; Yeslie Gonzalez Bermudez, head of quality; Greg Collings and Mathieu Girard, sales; Étienne Duquette, customer relations
Location
1111 Marie-Victorin, St-Bruno, QC, Canada (headquarters)
Years in business
16
Products & services offered
Vicone offers custom extruded glazing seals and gaskets made of silicone, EPM and other specialty rubber compounds, as well as secondary manufacturing and assembly services for construction and architectural projects; conception and design, manufacturing and optimizing of custom rubber parts, seals and gaskets; in-house extrusion and molding manufacturing capabilities.
Company motto
DARE TO BECOME BETTER - The Vicone vision and corresponding values—creativity, proactivity, flexibility and passion—reflect our company's culture. Our culture emphasizes learning and employee engagement. It also encourages innovative ideas, which ultimately drive positive outcomes for business growth.
Q & A with Eric Leclair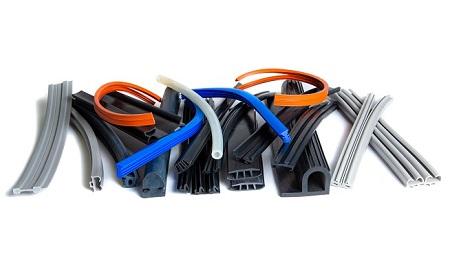 What are Vicone's keys to success?
Today's rapidly changing environment requires a nimble approach. That is precisely what sets us apart. We thrive on challenges.
Our "no compromise" approach empowers engineers and designers to do their best work. Let creativity happen!
We strive to be easy to do business with. It doesn't have to be hard. We are proactive, flexible, dependable and true to our word. The unpredictable nature of custom work demands nothing less than our best effort.
How has your company adapted to the COVID pandemic?
Preventive measures and specific controls have been implemented company-wide in line with the health and safety directives to ensure social distancing and make our workplace COVID-secure. The well-being of our employees, customers and supplier-partners is a top priority. We also try to incorporate the latest interactive tools in our exchanges with customers, partners and suppliers.
What is a big glass project or accomplishment for your company?
Last year we relocated our operations to a new home in Saint-Bruno, providing more room for manufacturing. We also invested in high tech silicone extrusion equipment to be able to meet demand more efficiently. The new building (see above) gives us space for expanded manufacturing and secondary processes, warehouse and office space.
We work on various type of windows, façade and curtain wall projects (some we are not at liberty to share) as well as innovative product development with our customers. A few include Cascadia Windows & Doors' thermal silicone gasket part of their patented Universal Series line of windows and doors, which won the prestigious 2018 Green Building Product of the Year Award; Vitrerie Laberge's 900 jumbo panels glass casing of the iconic Quebec Grand Theatre; and more recently, C3 Specialty Glazing Solutions' building towers retrofitting project in downtown Toronto.
Vicone High Performance Rubber Projects
Image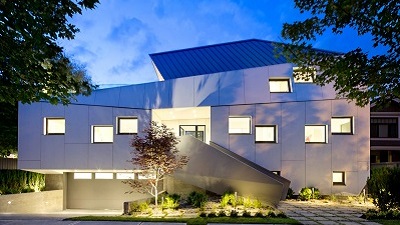 Image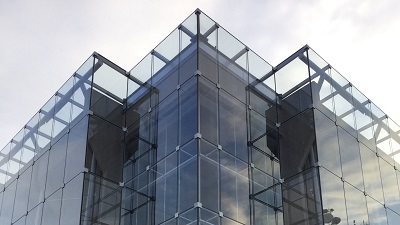 Image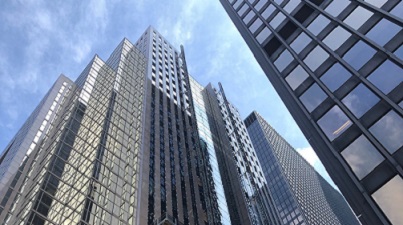 If your company would like to be featured in a future Member Spotlight, let us know at wnelson@glass.org.