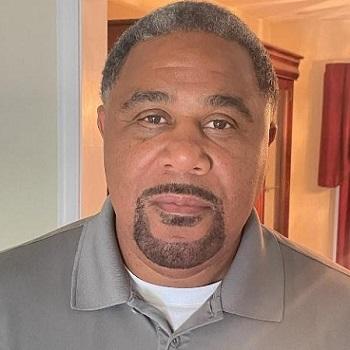 Company Overview
Leadership: Jeffrey N. Hamilton, president & CEO
Location: 13944-A Willard Road, Chantilly, Virginia
Years in business: 46
Q&A with Jeffrey Hamilton
What products and services does Vienna Aluminum offer?
Vienna Aluminum offers installation and repairs for windows, sliding glass doors, screens, storefront doors, shower enclosures, custom mirrors, and custom glass.
What is your company's philosophy?
Although we have expanded our product lines and services, we continue to offer a personal touch in finding an array of parts for windows, storm windows, patio doors, and screens that aren't offered at the big-box stores. 
With 40+ years of experience and unrivaled customer service as our foundation for future success, Vienna Aluminum looks forward to serving the community for many more years to come.
What are your keys to success?
Always be consistent with your work ethic, even in hard times
Pay attention to the small details in your craft
Have patience with yourself, your staff, and your customers
Please describe a big glass project or accomplishment for your company:
Installing 800 pieces of IG units at Wilshire Park Condominiums in the Cleveland Park area of Washington, D.C.
Installing storefront doors at the Fairfax County Youth Facility in 2020
Installing storefront doors at Ted Britt Automotive after the entrance and showroom burned down in 2020
Vienna Aluminum Project Gallery
Image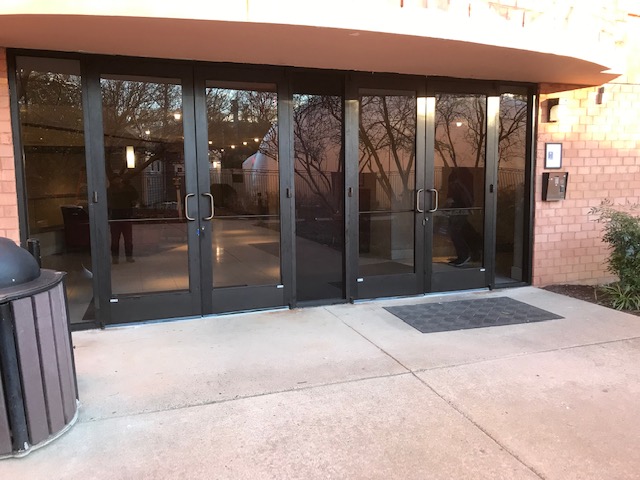 Image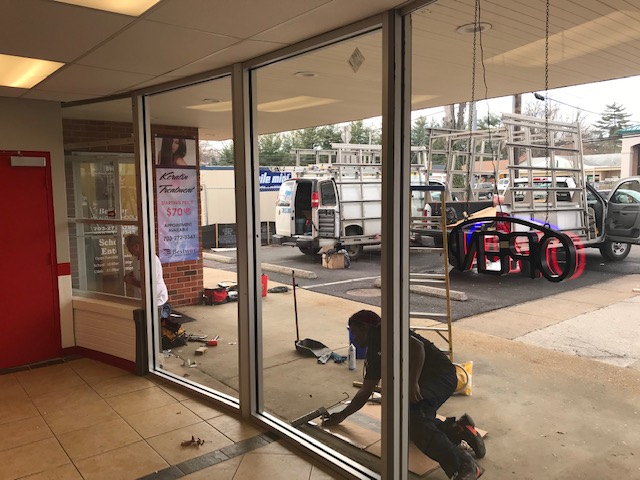 Image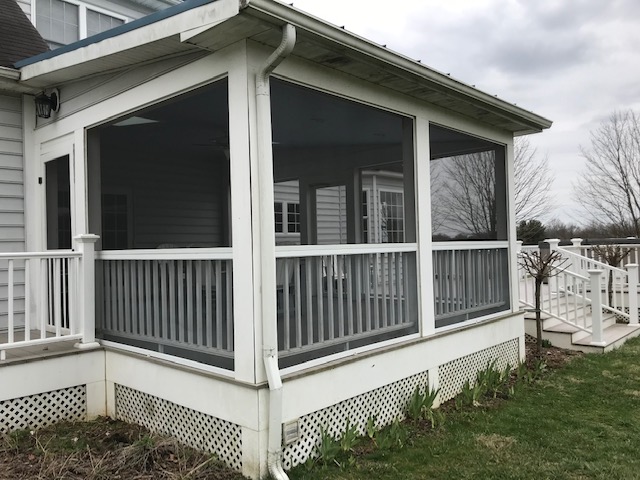 Image
Image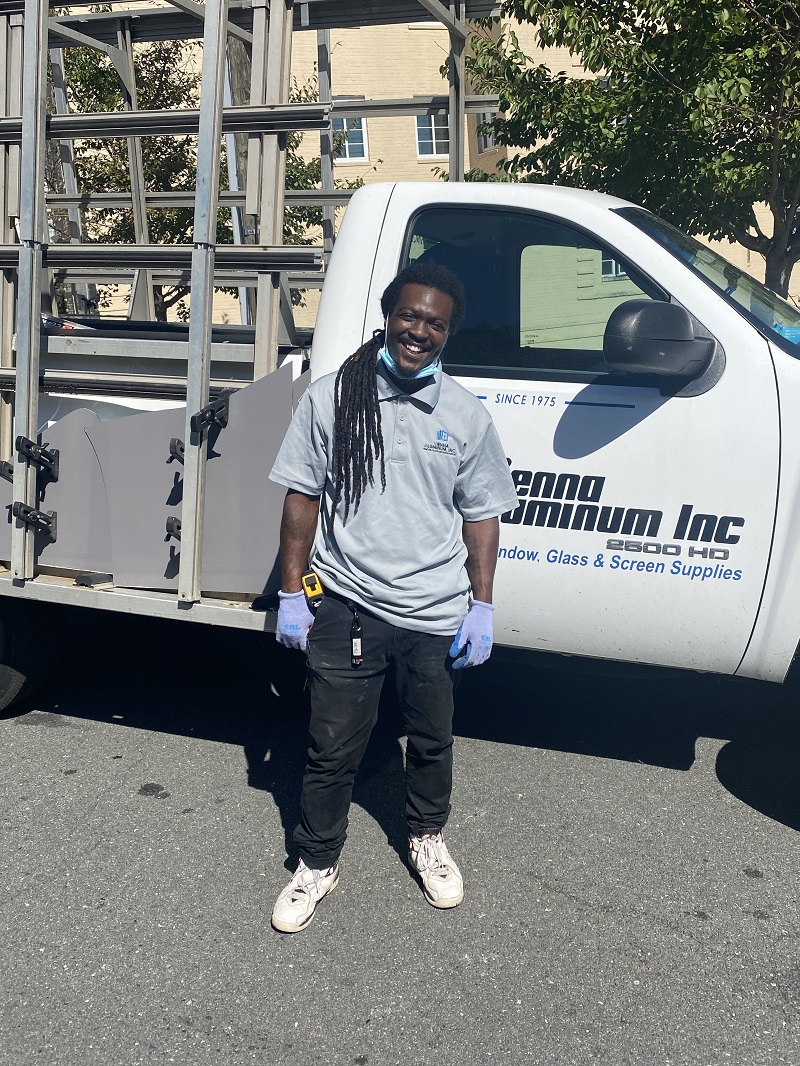 Image