Company Overview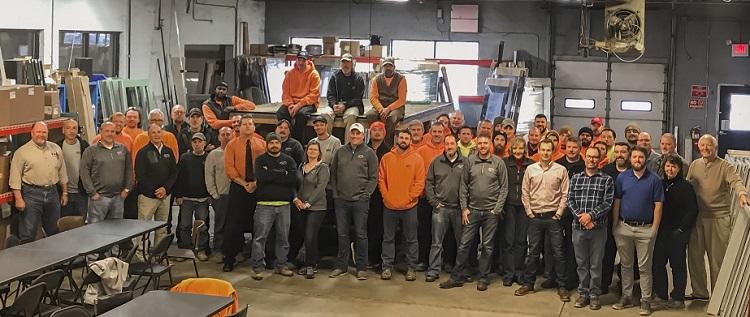 Leadership: Dave Turner, president; John Turner, vice president; Tim Audretsch, vice president commercial; Brian Potter, board of directors
Locations: Grand Rapids, Michigan (headquarters) and Lansing, Michigan (new in 2020)
Years in business: 39
Company motto: Leaders in Glazing
Q&A with Dave Turner
What products & services does Vos Glass offer?
Vos Glass offers fabrication and installation of commercial products including curtainwall, window wall, storefront, building envelope, as well as residential services.
What are your company's keys to success?
Focus on our team
Focus on serving our customers
Focus on building envelope projects where we combine metal panels and glazing into one solution.
What is  a big glass project or accomplishment for your company?
    
The new Gateway Transformation project at Grand Rapids' Gerald R. Ford International Airport provides visitors an outstanding and eye-catching first impression of our city. Vos Glass demonstrated its expertise, experience, and problem-solving skills in utilizing a variety of interior and exterior leading-edge glazing systems on this highly visible and important community project.
Gerald R. Ford International Airport
Image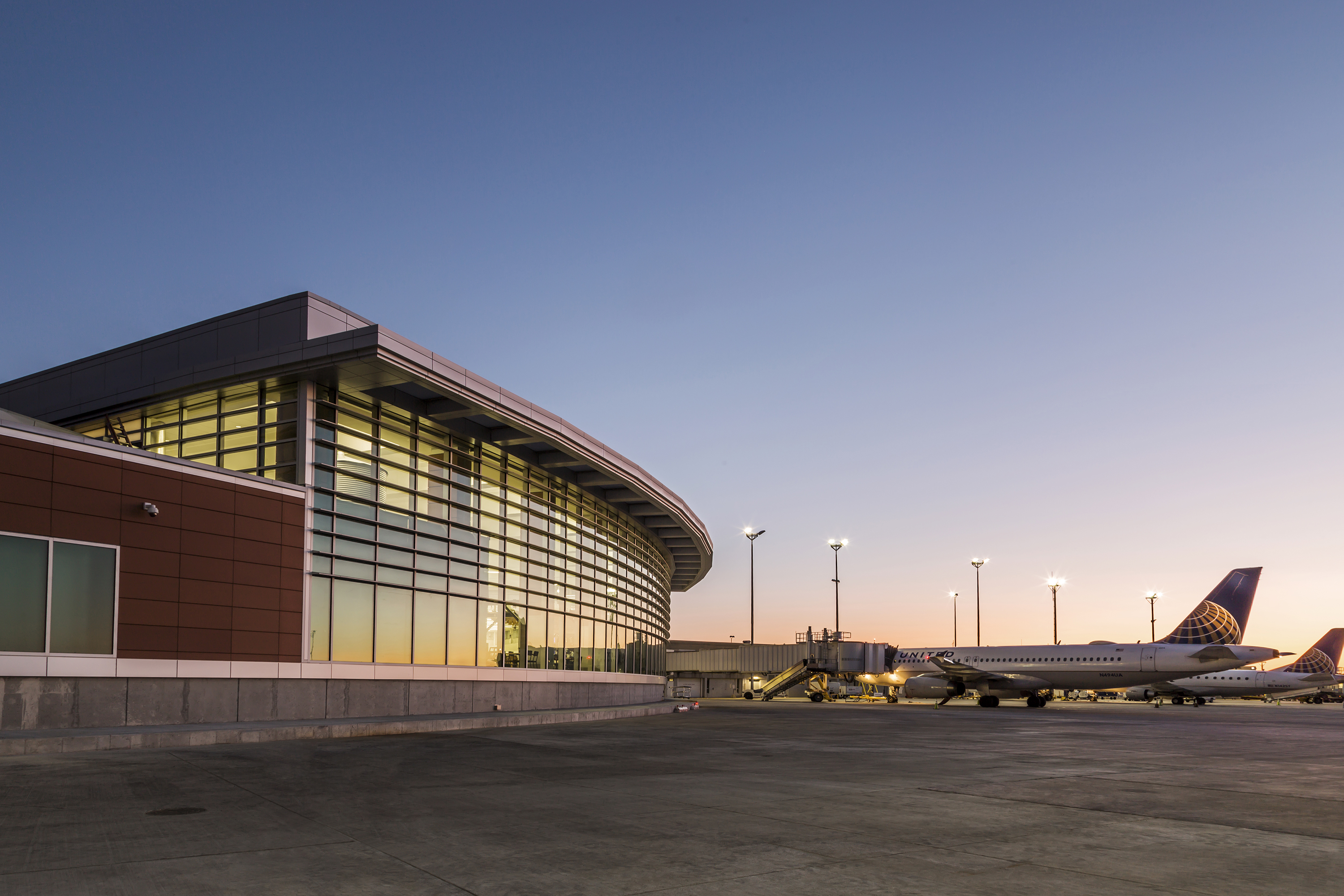 Image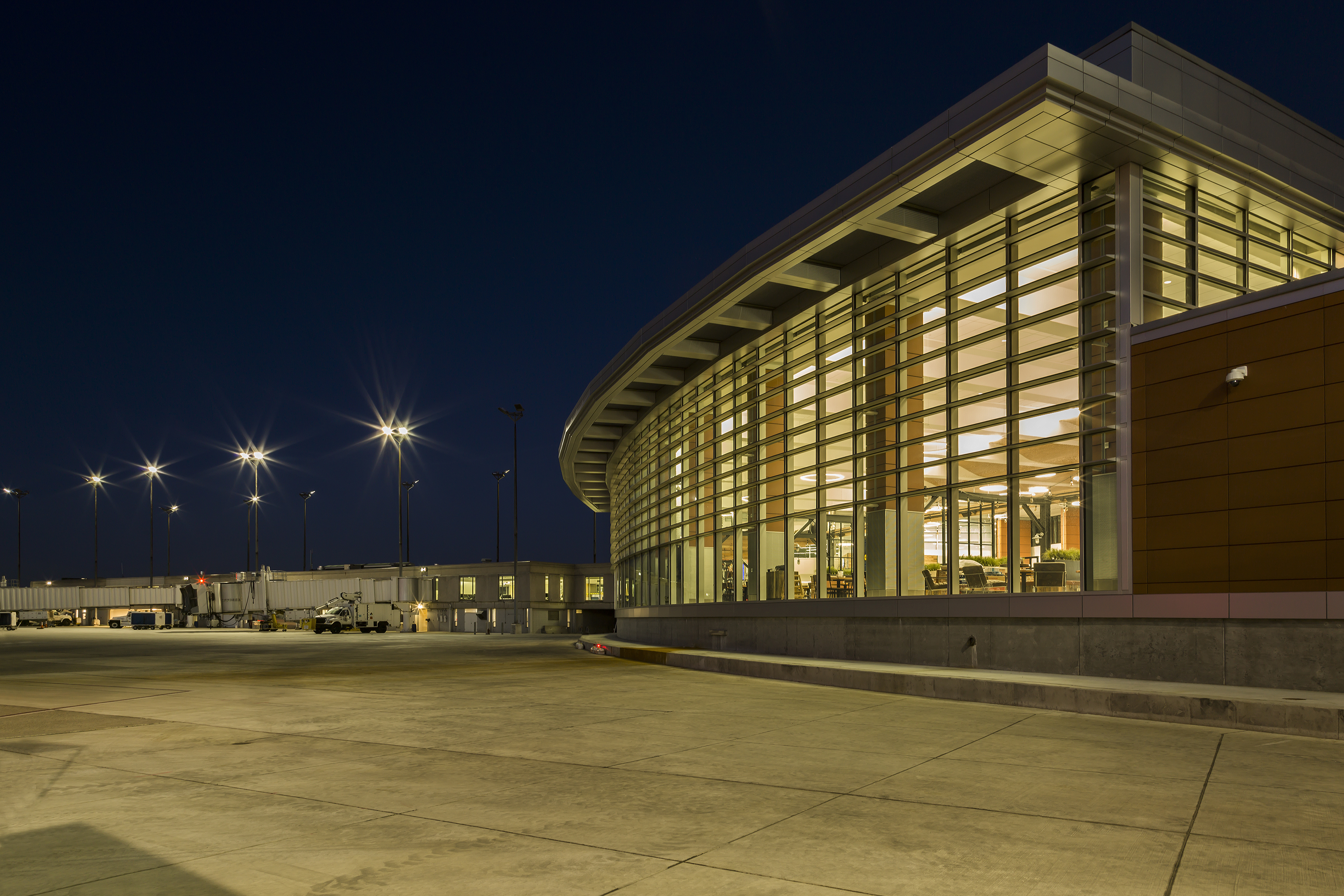 Image