NGA supports the activities and growth of regional glass industry associations through its Affiliated Chapter Program and encourages glass and glazing companies to participate in their local associations.
As part of the NGA Affiliated Chapter Program, regional glass associations benefit from NGA promotion and participation in independently run regional tradeshows and other chapter events and activities, opportunities to pass along savings to chapter members on NGA's programs, products and services, and use of the NGA Affiliated Chapter Logo.
Members of NGA Affiliated Chapters receive special NGA member pricing on MyGlassClass.com courses, industry reference & technical manuals, and GlassBuild America and other NGA events. NGA Affiliated Chapter members also have full access to NGA websites and online resources. (See below for more information on NGA benefits available to chapter members.)
Image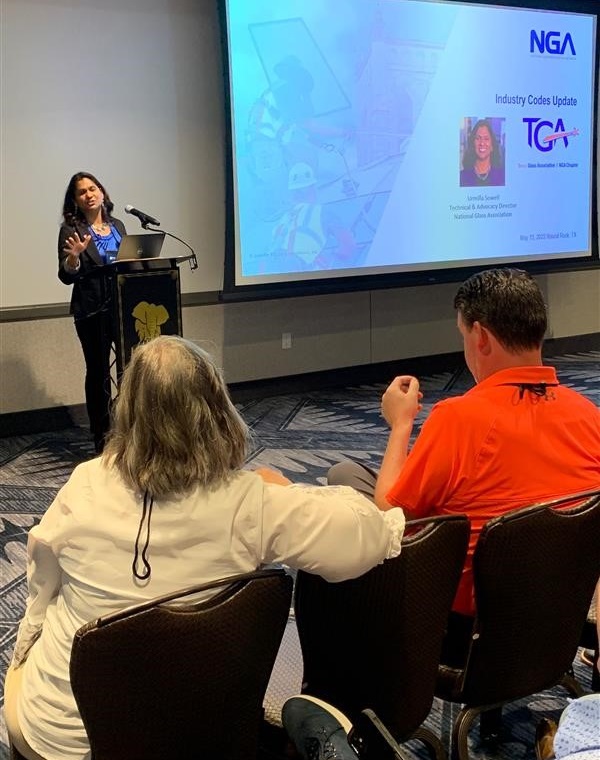 Image
Image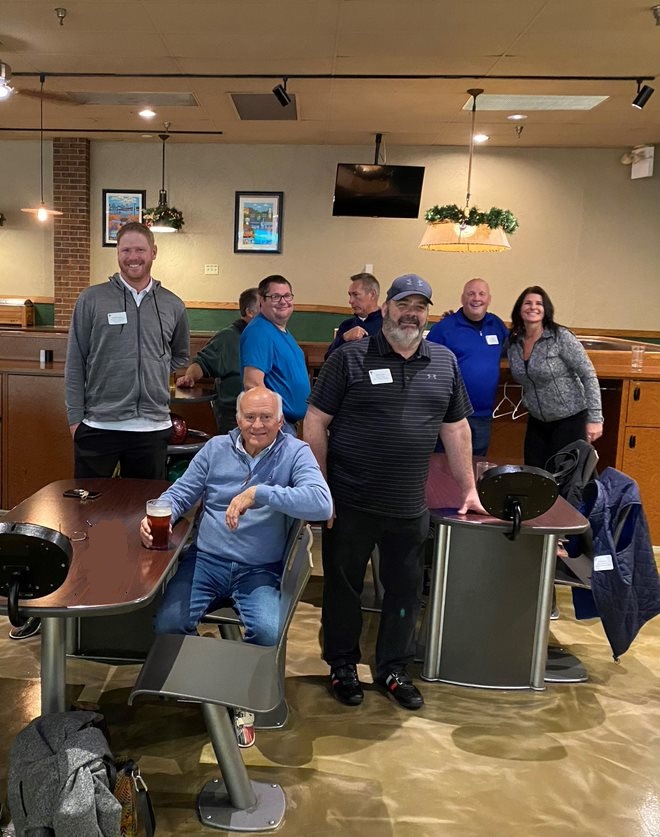 Pictured above (l-r): NGA VP Urmilla Sowell speaks at Texas Glass Association Conference; NGA chapter administrators and NGA staff meet at GlassBuild America; Minnesota Glass Association members enjoy networking event
NGA Affiliated Chapters
NGA has endorsed the following regional glass associations as affiliated Chapters:
BENEFITS FOR MEMBERS OF NGA CHAPTERS
Members of NGA Chapters are eligible for discounts on NGA programs, products and services, like:
For information on any of these benefits or to become an NGA chapter, contact NGA Member Services at membership@glass.org or 703/442-4890, ext. 127.